5 Stunning Medium Length Hairstyles Of The Year
Medium length haircut is probably the easiest to work with and most versatile of all. There are so many different ways on how you could fix it. It is almost effortless to think of the right hairstyle for every occasion.
If you have a medium length haircut, do not be hesitant to explore different possibilities in styling it. That way, you will have a whole new look which will work perfectly to wherever it is that you are heading to.
Here are the best hairstyles that you can go for to look stunning this year:
Medium Length Hairstyles: Romantic Locks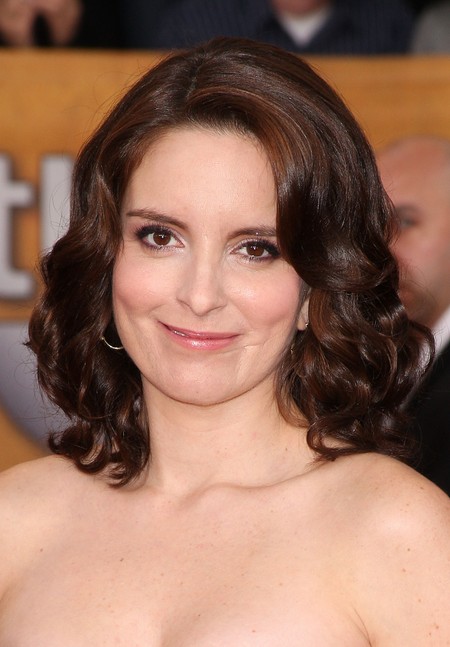 This hairstyle is achieved by creating loose, big curls on the lower half of your hair and keeping the upper part straight. Curling iron may not exactly be the best tool since this creates tight curls. The easiest way to do this is to use a roller brush and blow dry your hair while it is still damp. You can also use big size rollers and then blow dry your hair so the curls would stay. Instead of twsiting your hair inwards, do it outwards to add extra flounce and body to your hair
Medium Length Hairstyles: Glamorous Bounce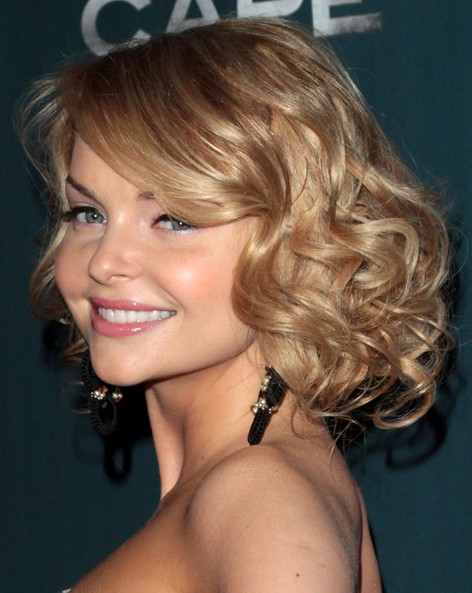 If you want a more carefree yet elegant look, let your hair down and allow it to freely move along with you. The glamorous bounce is achieved by adding volume to your hair. After showering, towel dry your hair and start to blow dry it. Use a big paddle brush and start with the roots. While blow drying, gently pull your hair away from the roots to be able to get the same amount of volume that salon experts can do. Fluff your hair after completely blow drying it so it would not look limp and flat.
Medium Length Hairstyles: Naturally Beautiful Curls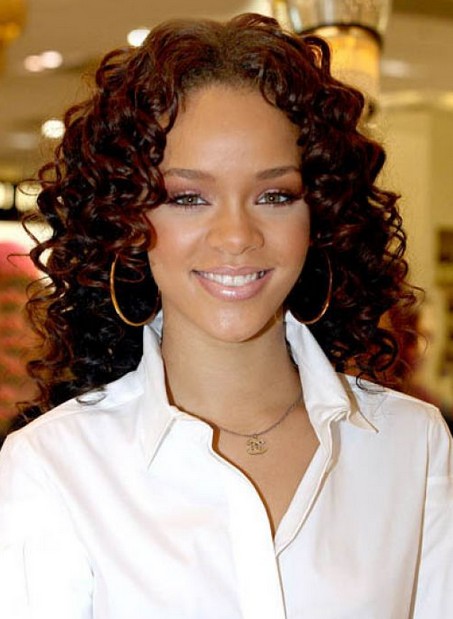 The key in making your curls look fabulous is to allow the strands to follow the natural contour. Do not fight it by using fine tooth comb. The best way to accentuate the natural curls of your hair is to allow it to air dry instead of using the blower. If you are in a hurry, you can use the blower too, but make sure that it is in the lowest setting. Do not pull your hair by repeatedly brushing it. Just use a big tooth comb simply to remove the tangles and then use your fingers to fluff the curls.
Medium Length Hairstyles: Vintage Appeal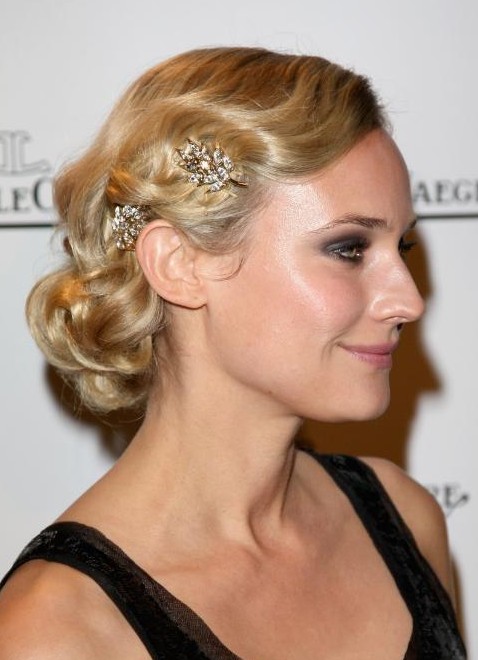 This is a very classic look which exudes so much elegance. You simply have top do a partition on one side and then tuck your hair at the back of your ears. You can secure this with a clip or hairpin. Then, blow dry the lower half of your hair using a big roller brush. Make sure that the curl goes inward.
Medium Length Hairstyles: Sharp and Modern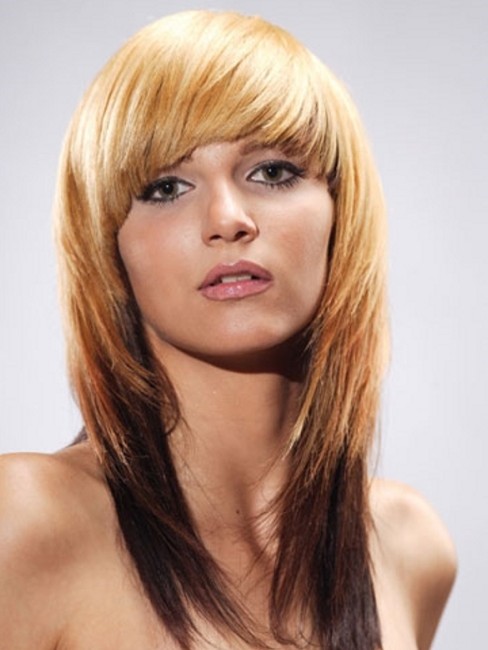 For a more corporate look, you can go for the straightened hairstyle. Do not bother about curling the tips of your hair. Just maintain its straightness. You can make your look even more edgy by applying hair wax or gel in some sections of your hair to accentuate the layers even more.
These medium length hairstyles are not great for young ladies, but also perfect for mature women. Find more hairstyles on prettydesigns.com