Mother's Day Boon: 2023 Best Hairstyles for Super Stylish Moms
Mother, is the one of the most beautiful and greatest words all over the world. My dear readers, I don't know whether you are a mother or not, but while you are here reading this post, I'm sure you have great love for your mother or enjoy being a mom. Whatever the case is, all women should not miss this post. Here, we present you 20 best hairstyles this year which can really upgrade any woman's style effortlessly.
As the Mother's day is soon to come, I make this post a present for all mothers and mature women loving their moms. Mothers do not have to be conventional and the same all the year round. Change a new hairstyle for yourself and find your radiant beauty. You need to be good to yourself! Break down the old images of mothers'  hairstyles and try these stylish ones out!
For mothers, young or old, there must be one that suits you.For adult girls, actually these will be the same gorgeous on you and you can take your mom to the hair salon and pick out the best haircut for her, which is really sweet! This post is sure to help you or your dear mother be a super gorgeous lady. Smart women, do not miss it! You are more charming than you think. Enjoy and check them out!
 2014 Best Hairstyles for Super Moms: Toni Garrn Messy Cut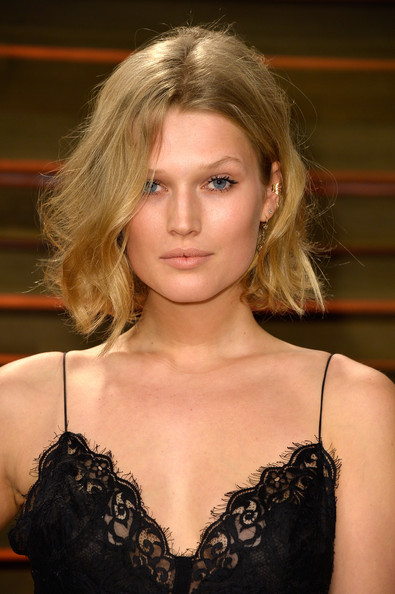 Best Hairstyles for Super Moms: Julie Delpy Long Wavy Cut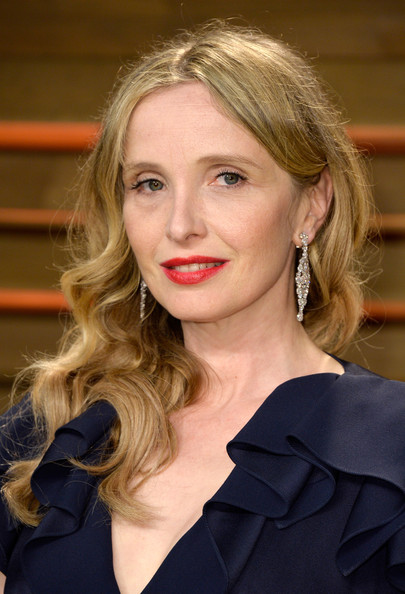 Best Hairstyles for Super Moms: Anna Kendrick Long Wavy Cut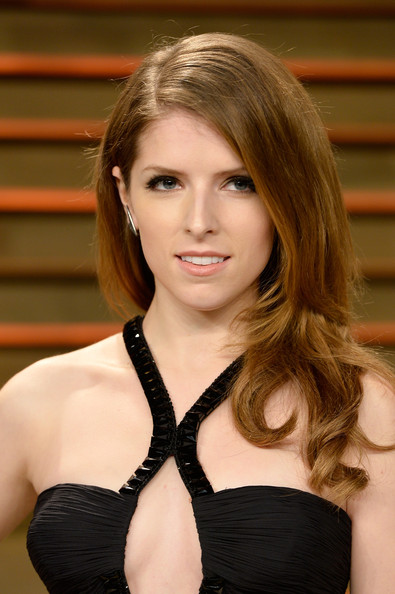 Best Hairstyles for Super Moms: Rosie Huntington Whiteley Long Center Part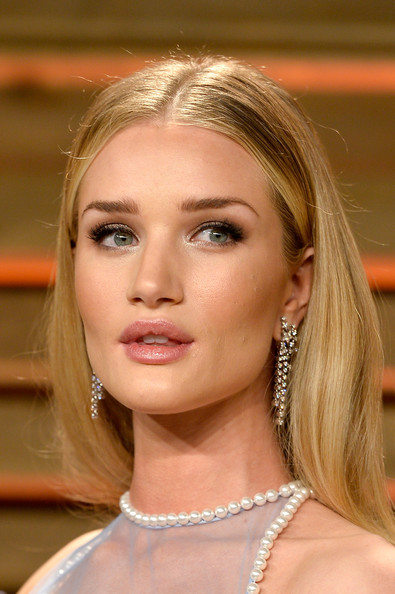 Best Hairstyles for Super Moms: Molly Sims Long Wavy Cut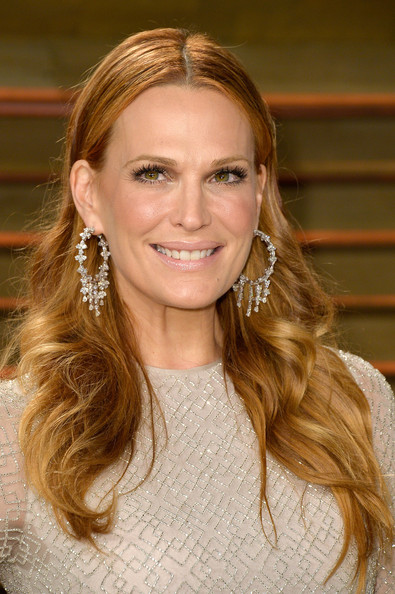 Best Hairstyles for Super Moms Erin Heatherton: Long Side Part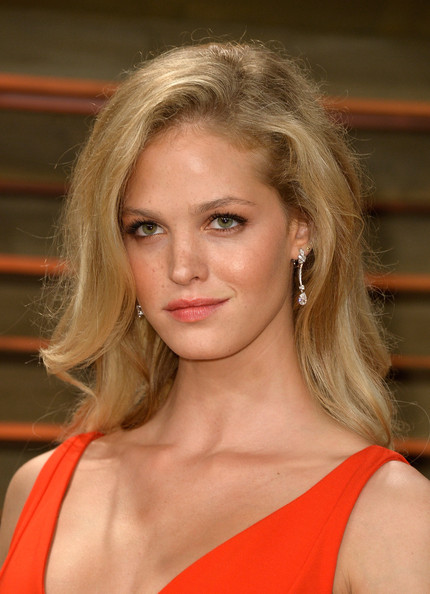 Best Hairstyles for Super Moms: Petra Nemcova Side Sweep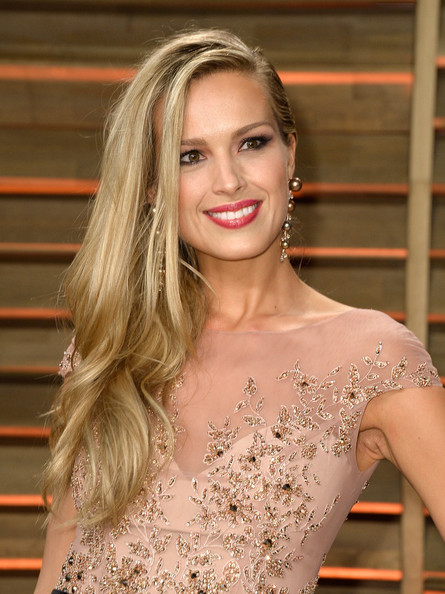 Best Hairstyles for Super Moms: Doutzen Kroes Side Sweep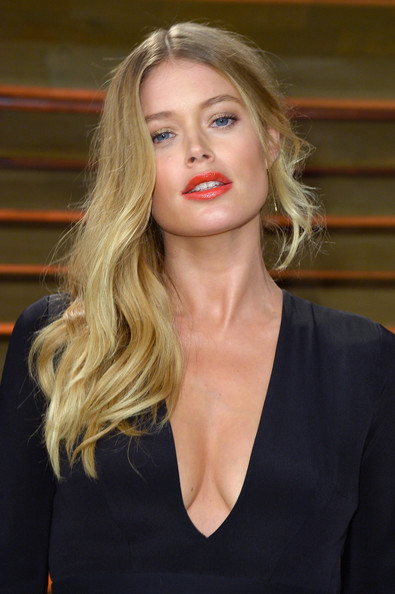 Best Hairstyles for Super Moms: Brooklyn Decker Long Side Part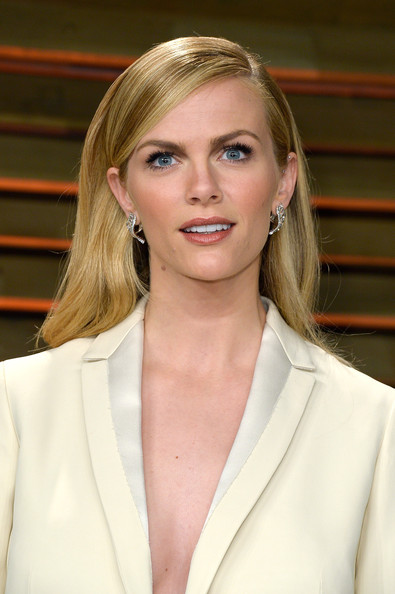 Best Hairstyles for Super Moms: Bernadette Peters Medium Curls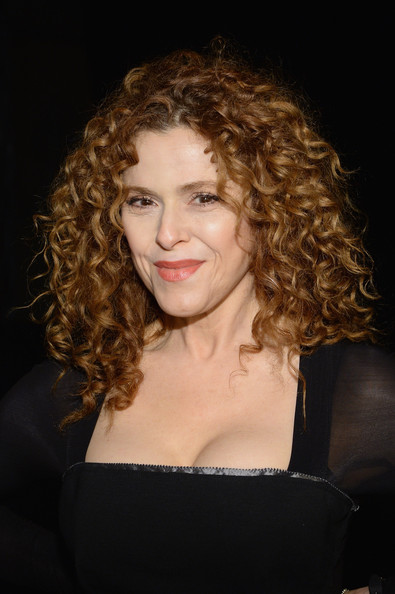 Best Hairstyles for Super Moms: Stana Katic Medium Wavy Cut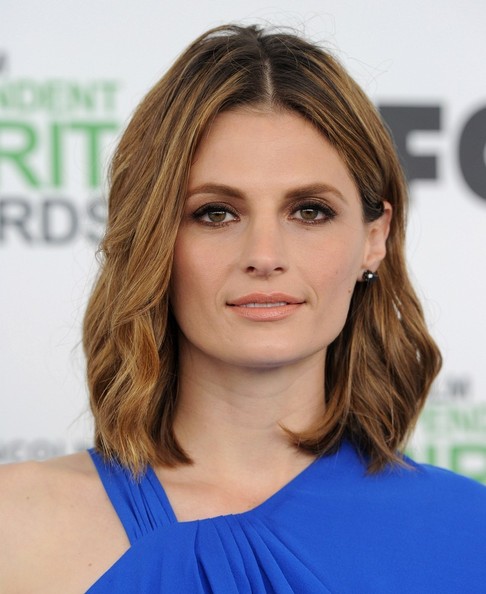 Best Hairstyles for Super Moms: Kate Hudson Medium Wavy Cut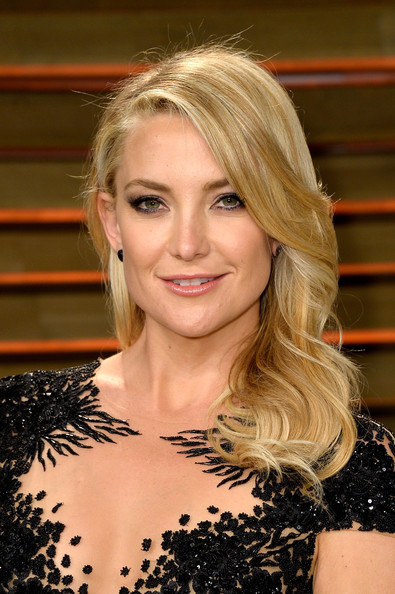 Best Hairstyles for Super Moms: Kristen Bell Medium Straight Cut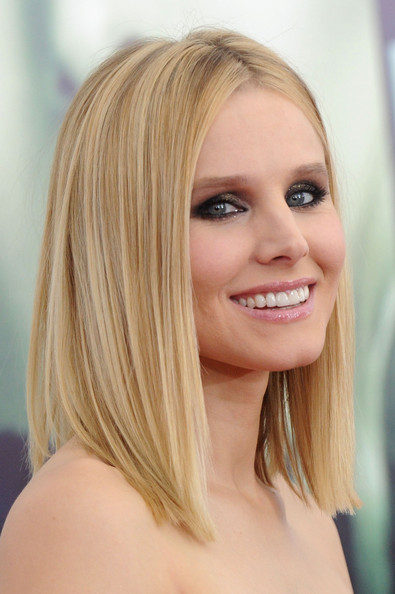 Best Hairstyles for Super Moms: Tina Fey Medium Wavy Cut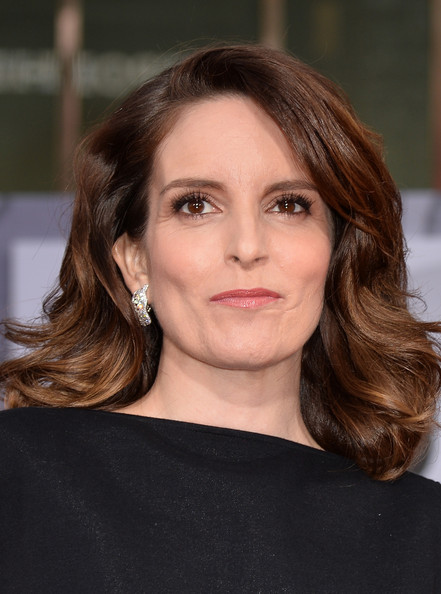 Best Hairstyles for Super Moms: Paula Patton Bob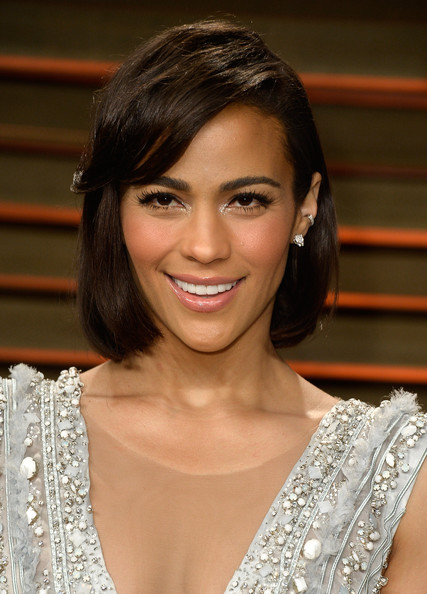 Best Hairstyles for Super Moms: Kristin Chenoweth Short cut with bangs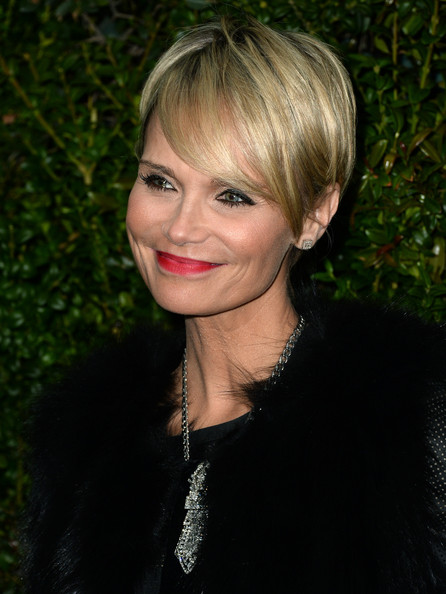 Best Hairstyles for Super Moms: Kat Graham Bob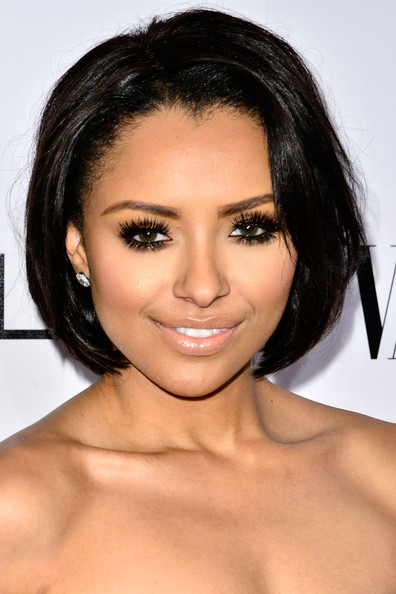 Best Hairstyles for Super Moms: Kelly Lynch Bob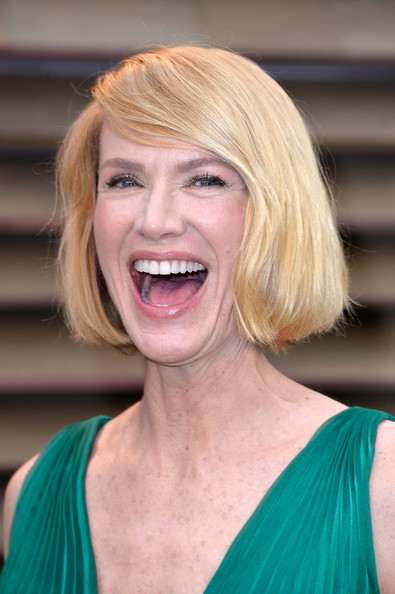 Best Hairstyles for Super Moms: Keltie Knight Short Curls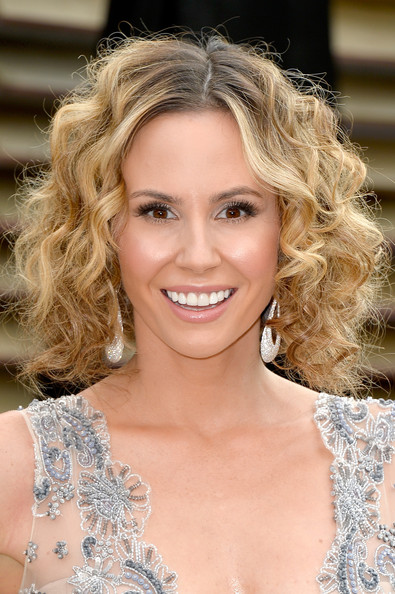 Best Hairstyles for Super Moms: Hilary Rhoda Short Side Part