A 2023 Mother's Day Gift Guide
For those of you that aren't the best at keeping track of dates, this Mother's Day is Sunday, May 9th. With just a couple of weeks left until the big day, you might find yourself scrambling to get the perfect gift for the most special woman in our lives. Of course, much of this will boil down to individual preference of your mother's tastes that only you can know. However – that's not to say there aren't a good number of tried-and-true gifts guaranteed to make any mom happy!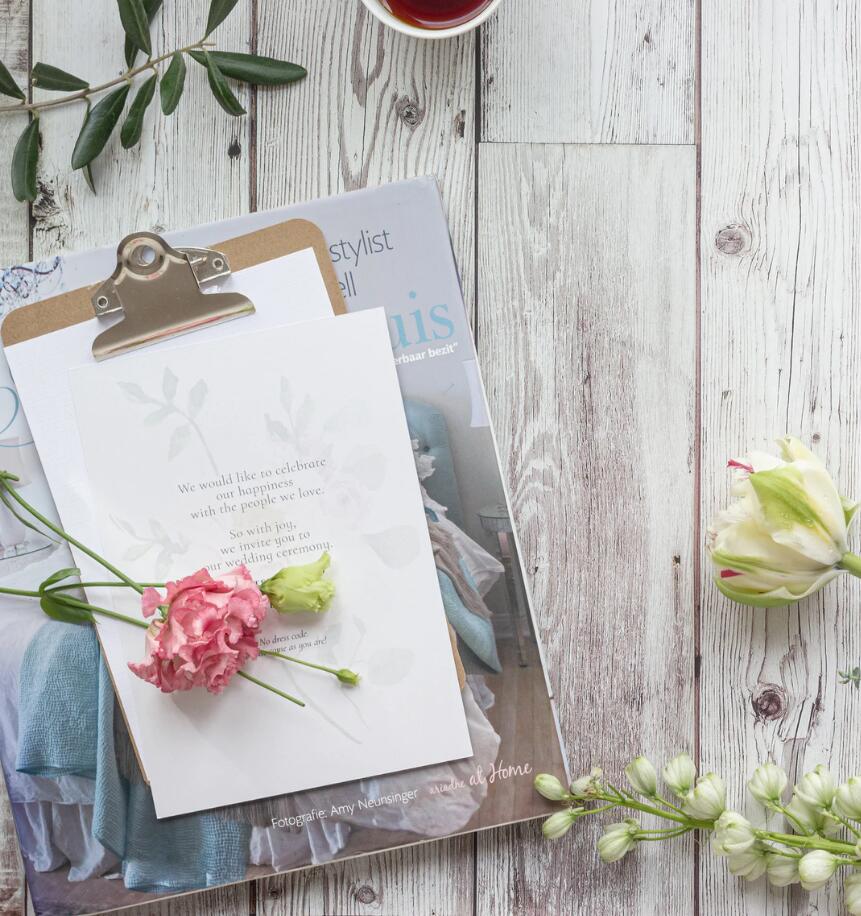 After this particularly trying year, you will no doubt want to get the mother in your life something special that lets her know how much she is appreciated. Whether something personalized or something particular she's been wanting, you'll have plenty of choices to make. Here to help is our 2021 Mother's Day gift guide.
Here are some suggestions of where to start when picking out the perfect Mother's Day gift:
Support the Wardrobe
It's a really good idea to buy the mom in your life clothes – though not all of us are completely in touch with her fashion preferences. For times like these, it can be a good idea to buy her something a little more understated or clothes that pair well with others, rather than something that will be the centerpiece of her ensemble. When it comes to gifts, mothers are basically the opposite of kids – in that simple, usable, everyday articles of clothing will be very exciting to them. Get them something they could use for any occasion, rather than something that
they'll only use very seldom. Another good idea is to buy her an accessory for her next special occasion.
Sheet Sets
They say the apple doesn't fall far from the tree, and if you find that you're not the type of person who often considers how long they've been using the bedding they wash every week, the same might be true for your mom. A Mother's Day gift that will never disappoint is one she might not have been expecting, and nothing will surprise her like a new sheet set. Many people today may have spent their entire lives using uncomfortable sheets and never quite know the difference, so now is your chance to really show what you've learned!
Photo Frames and Personalized Gifts
This is a classic Mother's Day gift, and you can absolutely never go wrong with a photo frame for someone. Moms are all about memories with the loved ones around them, and anything that lets them display those memories in a creative way is a definite plus. There are several customized frames you can make to order online, but sometimes, something simple is best – and you never know what's already made. A wooden engraved frame with a touching quote or graphic is an old favorite. Shop around to find the perfect frame that conveys your Mother's Day feelings!
If the mother of your life isn't interested in photos, no worries. There are lots of ways to show your mom you care about the memories she keeps. Most vendors that sell personalized photo frames also do the same for journals and other display collectibles.
Time
Look, we've all had a weird year. It's also well known that, depending on your circumstance, it might be considered irresponsible to visit your mom in person. However, the most important gift you can give Mom this year is your time and consideration. Of course, physical gifts are great and every bit as sentimental – but nothing will brighten up her holiday as much as just a video chat or phone call. Mothers all around the world work extremely hard every day, so while you're gift shopping, make a plan to at least get in touch on the big day and brighten up her life.