3 Must-Have Makeup Primers for Beginners
When I put makeup on, I want my look to last all day. And while it's lasting all day, I don't want any smearing, creasing, or unplanned smudging. I want these things because I want what I want, and one of the ways I get what I want is by using various primers. I'm into getting the most bang for my time expenditure when it comes to my face fashions and overall beauty. This small extra step adds a layer of detail that works in your benefit when it comes to staying power and longevity in your chosen look.
1. Face Primer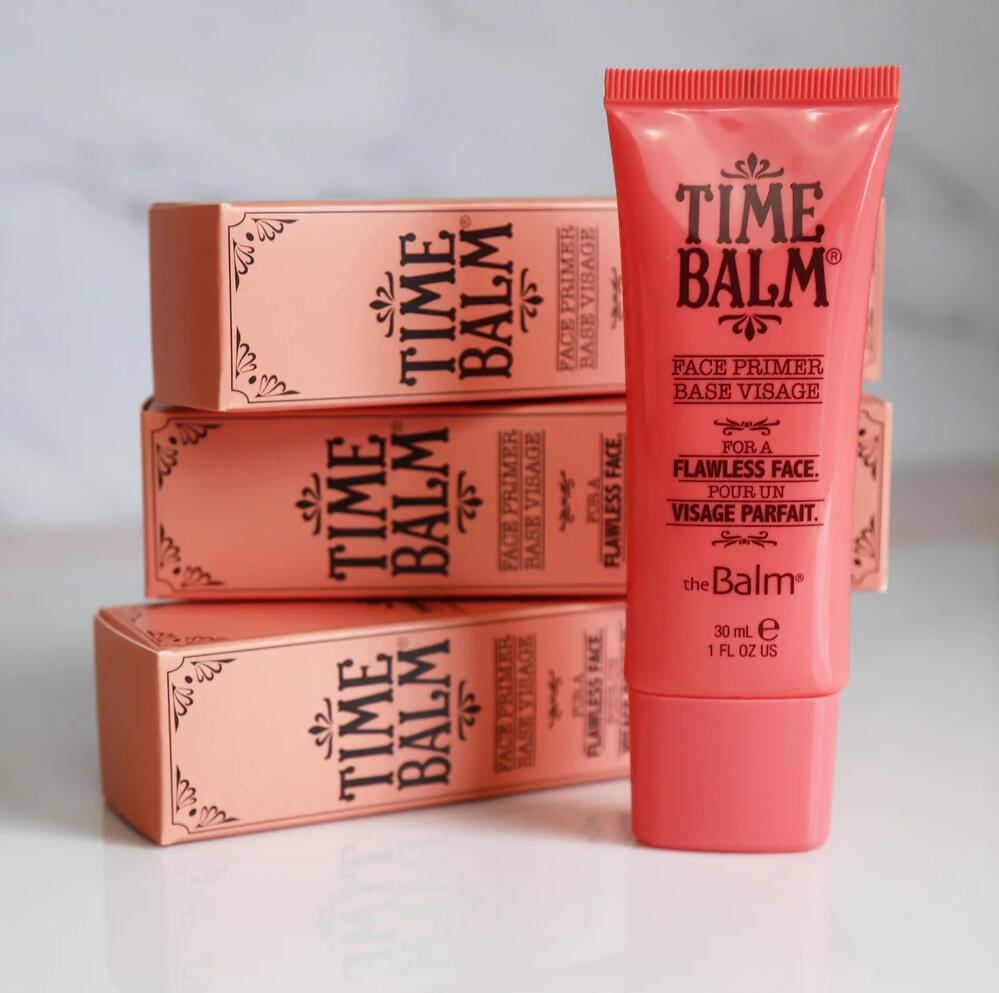 I regret all the years I could have used face primer and didn't, assuming it was just beauty industry hoopla over nothing. I was wrong, and I never knew how wrong until I got my first primer. If you already use primer, you know what I'm talking about. If you don't, try some out! Go to your local beauty counter and ask for a sample of any primer you want to try and they will package a little sample for you. You can give it a go without having to commit, but my wager is that you end up hooked.
Face primers get your skin ready for the other products your about to put on it. They fill in any fine lines or pores so that your makeup sits on top and looks more natural because it isn't settling in. It moisturizes and hydrates skin while evening out texture, and some are also cooling gels. My current love is the Guerlain L'or Radiance Concentrate with Pure Gold. It has flecks of gold in it that reflect light so that your skin seems to glow from within, and it is extremely hydrating in addition to being a cooling gel. It doesn't contain silicone, so it ends up going on smoothly and absorbing quickly. It's a primer that can be used on it's own simply for the illuminizing properties.
But if you're going to be wearing a tinted moisturizer, BB cream, CC cream, foundation or powder, you will get so much more wear out of your makeup if you throw some primer on first. Your look will last longer, your skin will be smoother, and you'll get extra hydration.
Recommended Product: TheBalm TimeBalm Face Primer
2. Eyelid Primer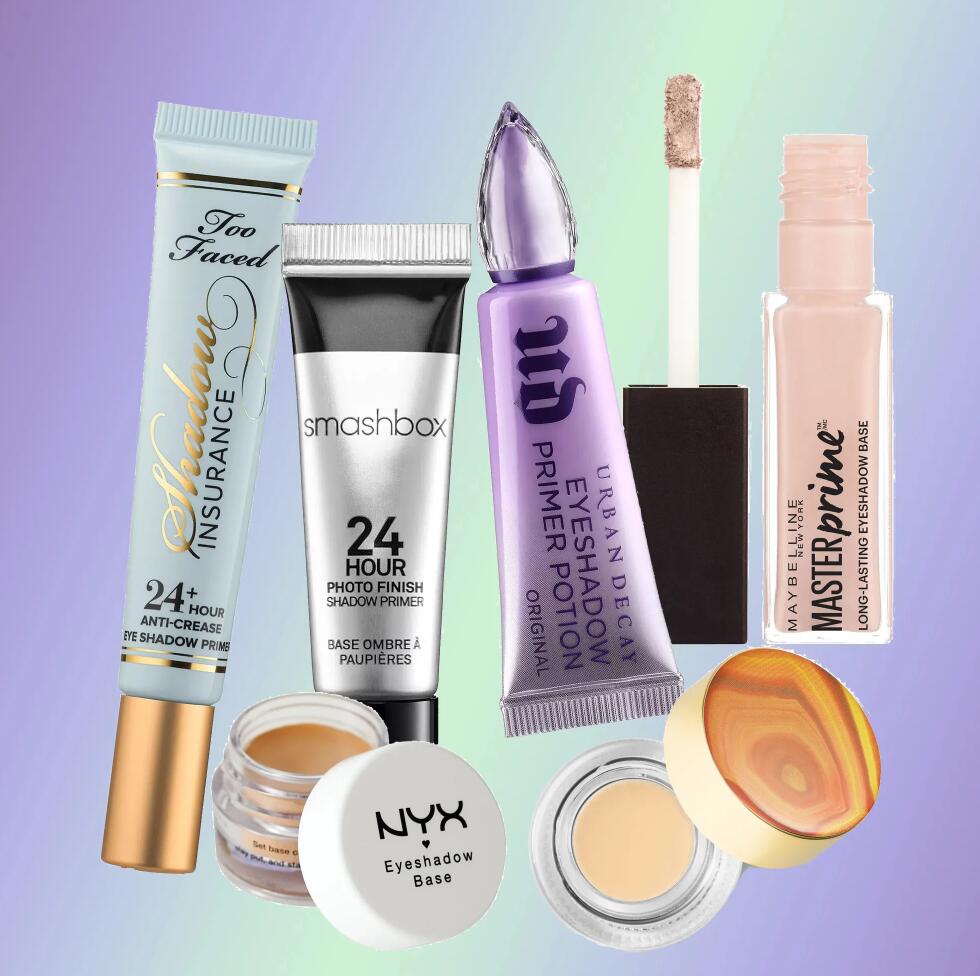 One of the things about a Midwestern summer is the heat. The humidity gets to where the air feels almost membranous in its viscosity, like the moisture is tugging at your skin while you move. It can be gross just to exist and be surrounded by so much heavy moisture, and all that super-saturated air can cause eye shadow to smudge and run. That's why eye shadow primer is boss hog for humidity and sweat situations.
Eyelid/eye shadow primer is also your brand new everything because it makes your shadow more pronounced so that a little goes a longer way by increasing the appearance of the pigmentation. It evens out your eye and prevents the eyeshadow from creasing, and it also holds your makeup in place so your look will last all day without needing any touch ups. Just put a little over your eyelid before applying your eyeshadow, and you're good to go!
3. Lash Primer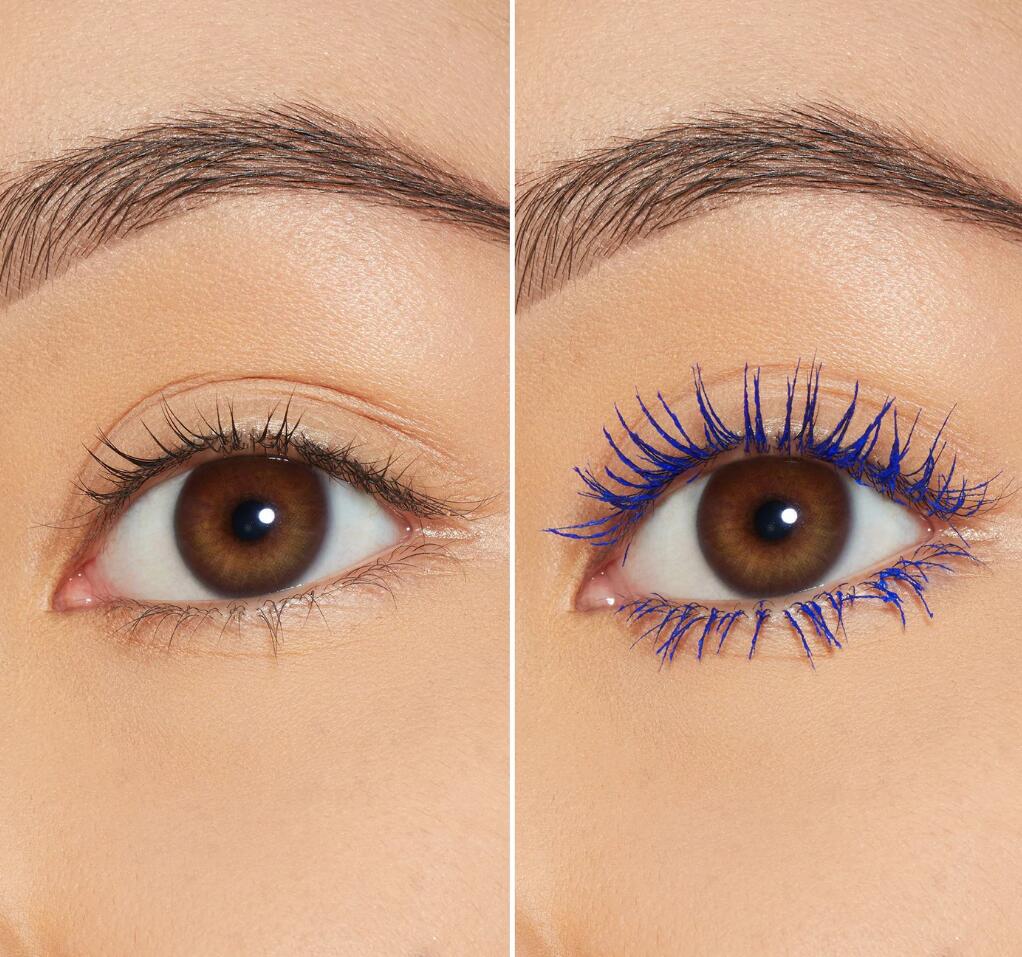 I like the look of fake lashes, but I don't always feel like messing with the glue or making sure things are on straight, or even just pressing on my eye ever so gently to make them stick. Lash primer adds length and volume while separating the lashes.
It also extends the wear of your mascara, and some are waterproof or conditioning for lash health. Taking an extra few seconds to swipe on a bit of lash primer can give you extra protection and extend your lashes out to falsie status. It's up to you and how much you use, but it's an awesome product that doesn't get the love it deserves.
What are your favorite primers? Are you new to primers or on the fence about trying them? What's your favorite kind of ice cream? Meet me down in the comments an tell me about it!