Do You Know How to Hide Your Bra Straps?
If you're a female over the age of twelve, chances are you wear a bra. Bras are a necessity that we're glad to have around to lift and support our chests, but they can be incredibly frustrating when they peek out underneath your new backless dress. If you don't want to deal with peekaboo bra straps anymore, keep reading to learn how to hide your bra straps effortlessly.
1. Try a Safety Pin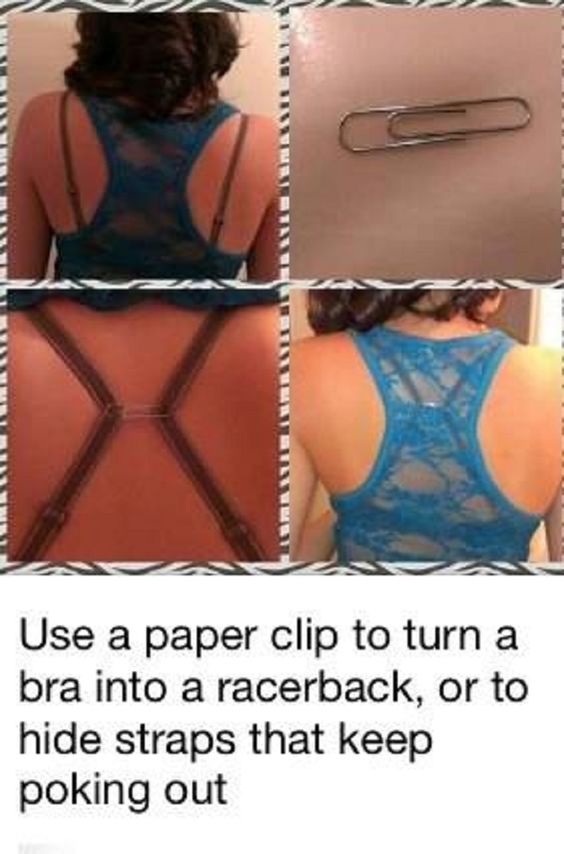 If you're wearing a racerback tank top and don't want your bra straps showing on your back, use a safety pin or paper clip to clip the back of the straps together.
The straps will hold together with the pin and will become instantly invisible under your tanktop.
2. Get Clear Straps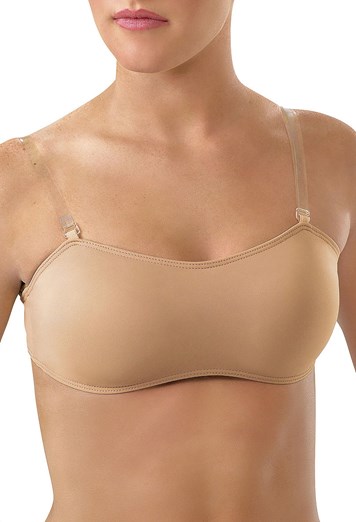 While most traditional bras come with colored or nude straps, you can buy separate clear straps to attach to the bras you already own so that you still get the support you need without the visible straps.
3. Sew In Cups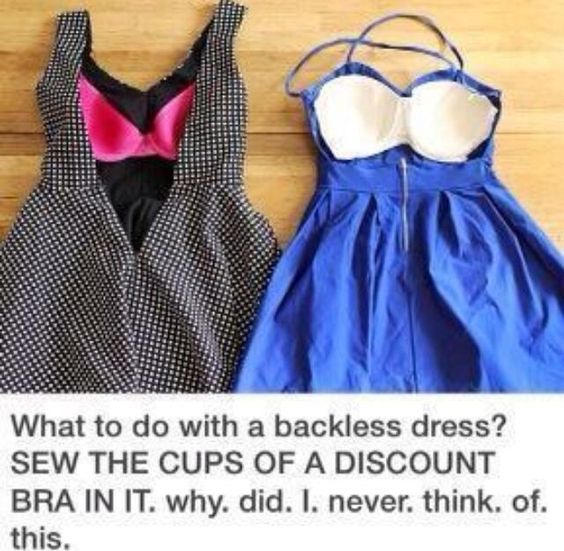 If you have a backless or strapless dress, there's really no trick you can use to manipulate your bra straps into invisibility.
However, if you're willing to destroy a bra you own, you can easily cut out the cups and sew them into your dress with a needle and thread at home. You'll get the same shape and support of a bra with no straps to worry about.
4. Get a Bra Clip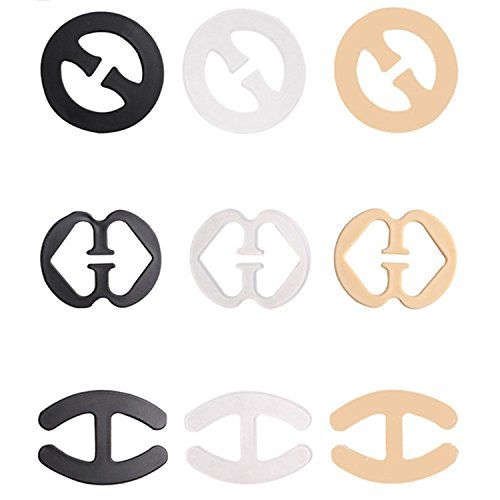 A bra clip works virtually the same way as the paper clip trick described above. However, bra clips are designed with a more supportive, safer design than a paper clip and eliminate the risk of stabbing yourself in the back during use.
5. Try a Bralette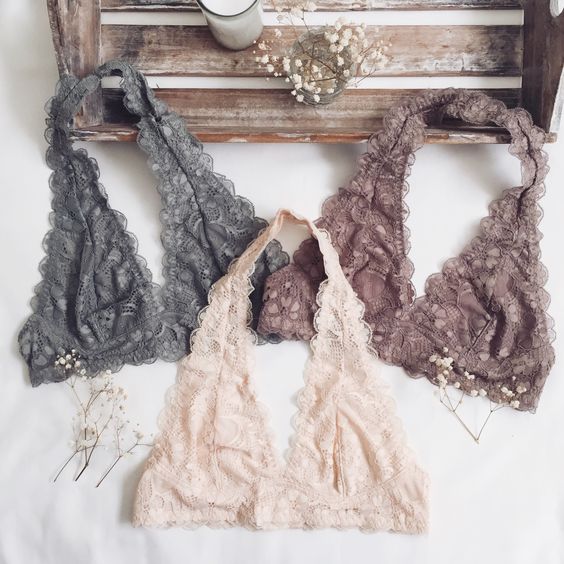 Bralettes are incredible because they are designed to be seen. If your bra straps show while you're waring a bralette, it's not tacky or unsightly. It's actually considered a fashion statement.
Plus, bralettes comes in many various configurations. Many of them are designed with a halter strap or have a back strap that sits low on your back to allow you to wear a wider variety of shirts and dresses without your straps hanging out.
6. Buy a Converter

A bra strap converter is a great investment if you want to wear a dress that has a low back.
Bra strap converters attach to a bra you already have. They pull down the back strap of your bra and fasten it securely in the front so that the back of your bra is not visible in a dress with a low back.
7. Invest in a Strap Cushion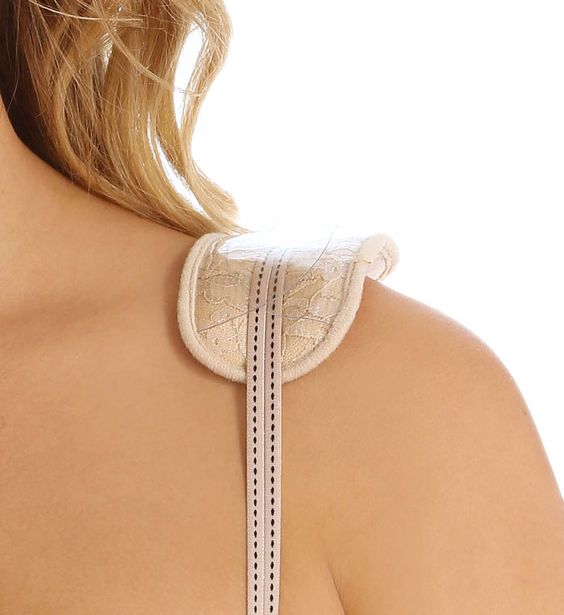 Strap cushions are special pads that fit snugly underneath your bra straps. Their primary purpose is to keep your bra straps from digging into your skin and causing painful dents and irritation. However, they are also extremely effective at preventing your bra straps from sliding off of your shoulder and into plain sight.
Peekaboo bra straps can detract from the look of your best outfit. The next time your bra straps are showing underneath your clothes, use the tips in this post to hide your bra straps instantly.