Peach Makeup Ideas for Spring
How beautiful spring is! The sun can't wait to shine. The flowers are going to smile and even the birds want to make a good song. What color do you girls want to wear for your face in such great days? What about peach? It seems that everything will become soft with peach. It's beautiful for girls to put peach makeup on their face.
To meet the sunshine and the blossom of spring, you can wear a peach eye makeup and peach lips. Here are many peach makeup ideas for you to check out. You will learn lips for your peach eye shadow as well as your lips following the below post. Hope you like it.
Get inspired from one of the looks and create your own beautiful peach makeup.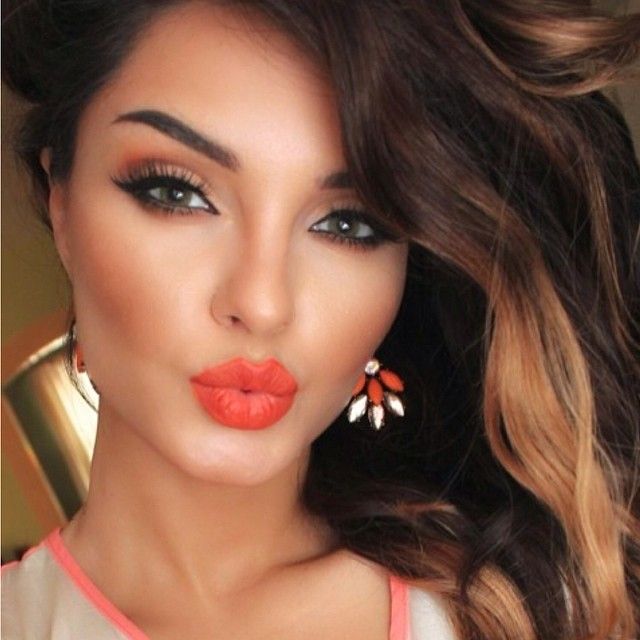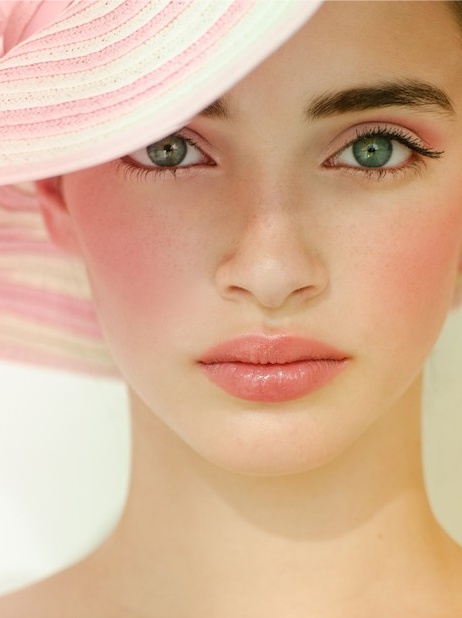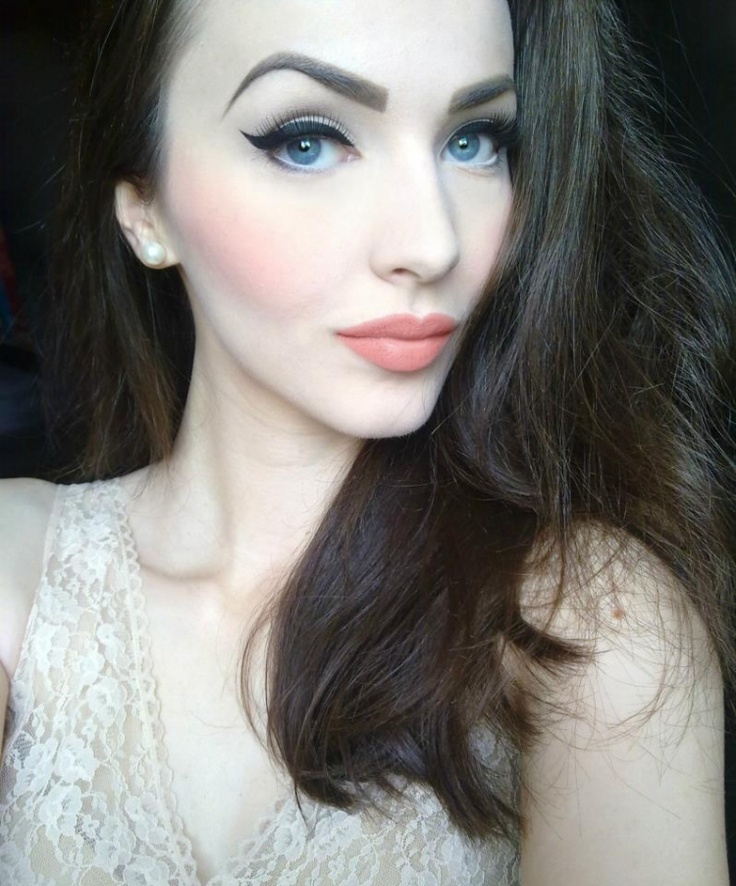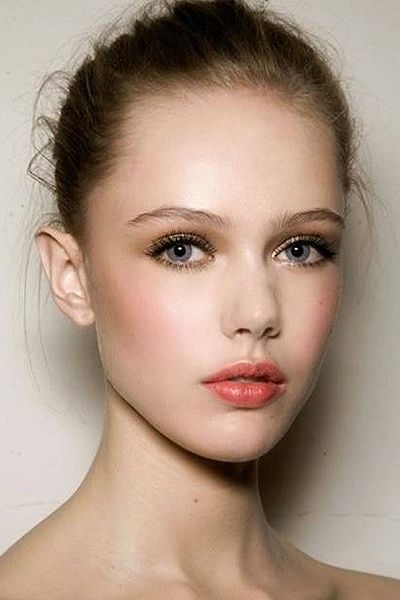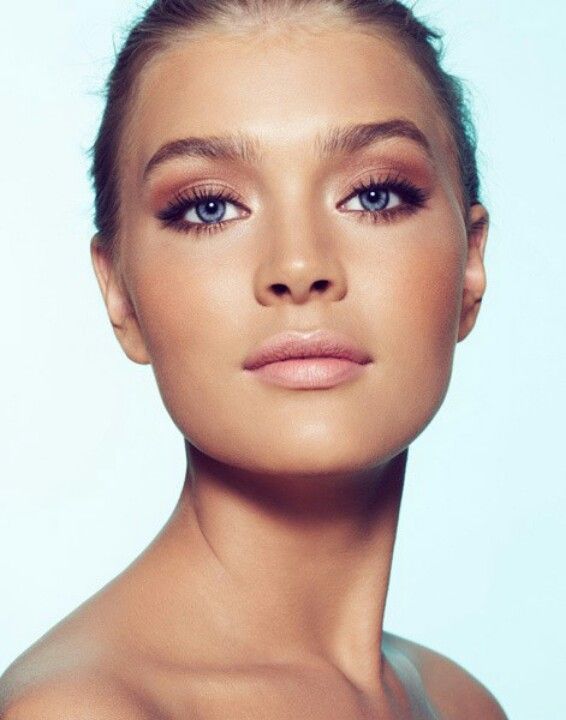 Peach Eye Makeup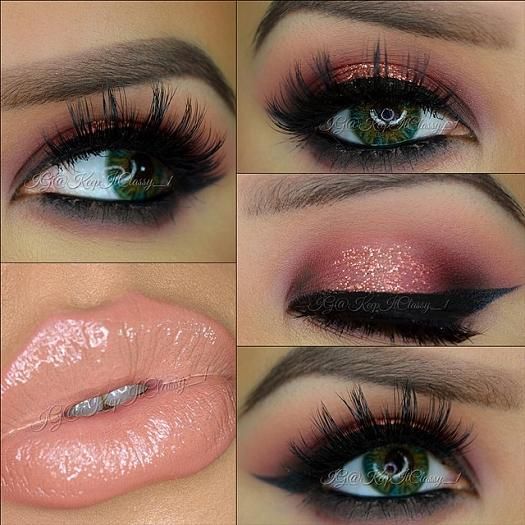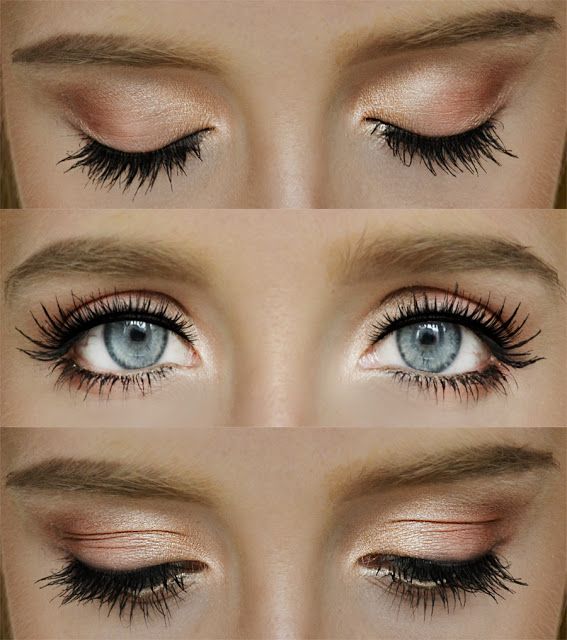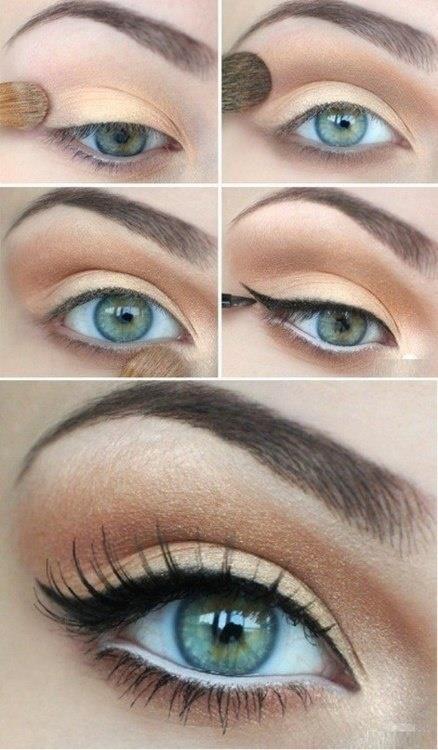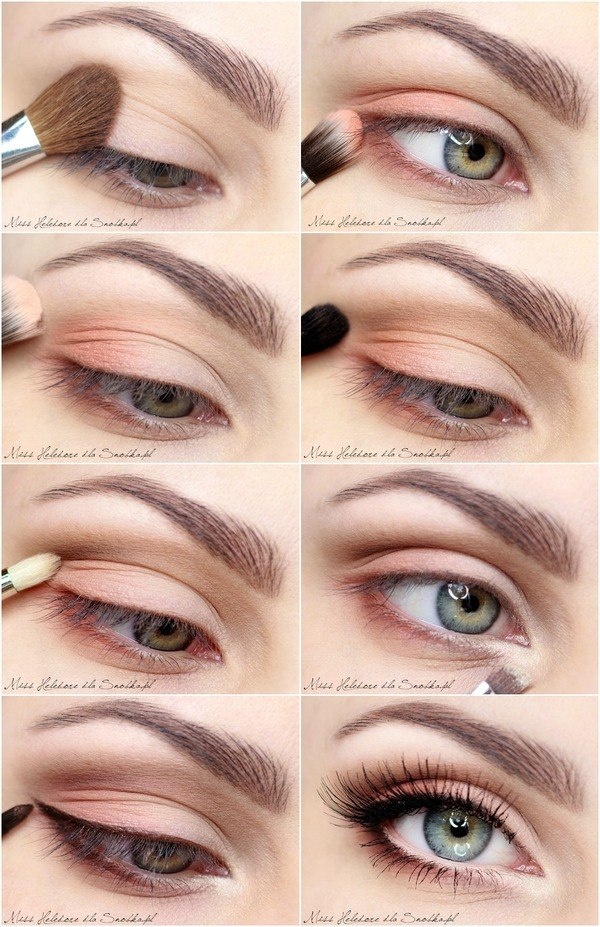 Peach Lips