15 Super Charming Pleated Dresses and Skirts
Are you worried about what to wear this spring? Maybe you have already seen some latest fashion trends on the net and decided to follow some of them. But you can miss the pleated trend as it will surely become a huge hit for the upcoming season. For today, I have made a collection of 15 super charming pleated dresses and skirts to get you inspired. Check them out and pick the one you like most to copy!
Pleats are going to be very popular and you should be careful when getting yourself a pleated piece. You can choose from pleated dresses to pleated skirts and match them with shirts, tops or turtlenecks as you like. Besides, they are also very comfortable to wear compared with other dresses. So hurry up to update your wardrobe with some pleated clothes soon.
Pleated Dress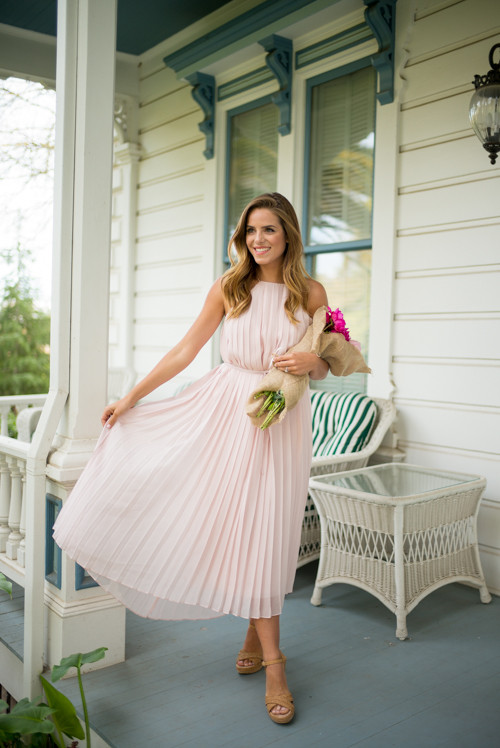 Pleated Dress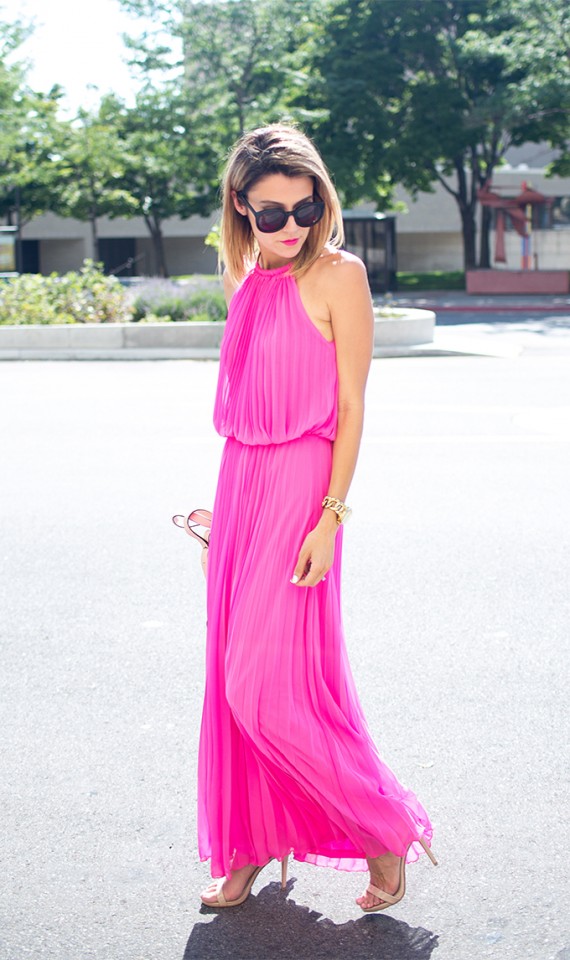 Pleated Dress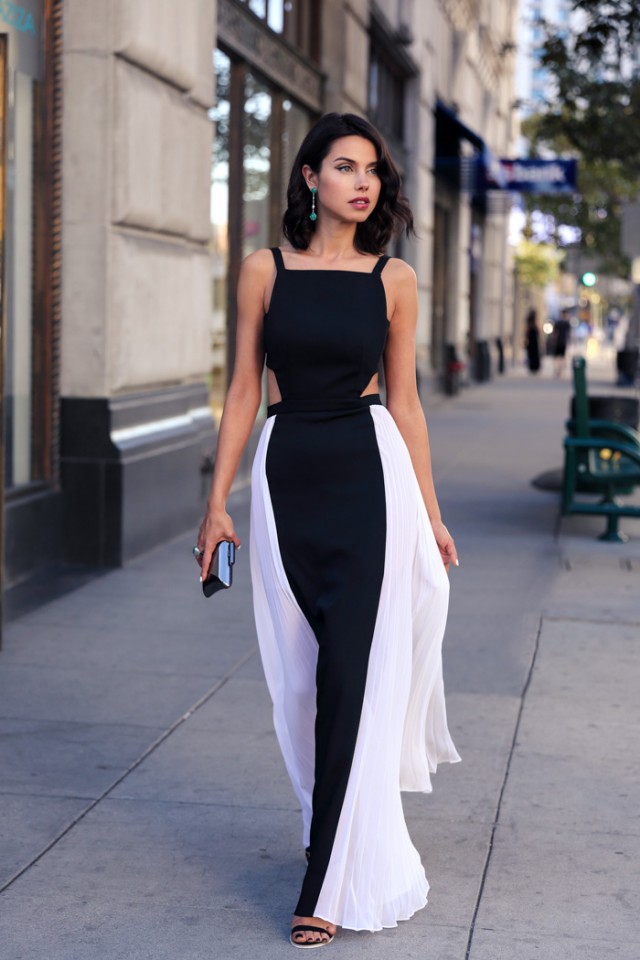 Pleated Dress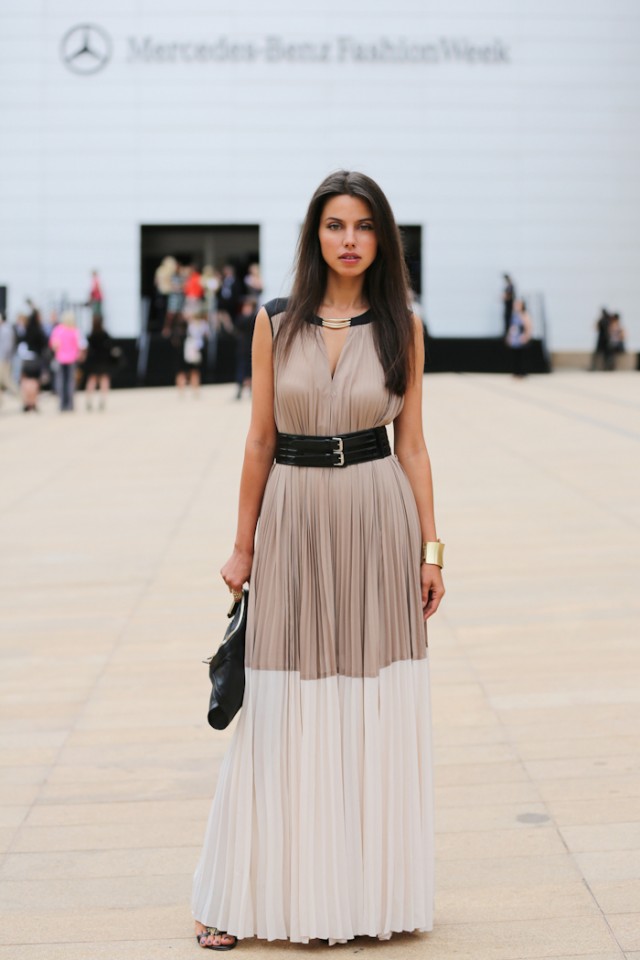 Pleated Dress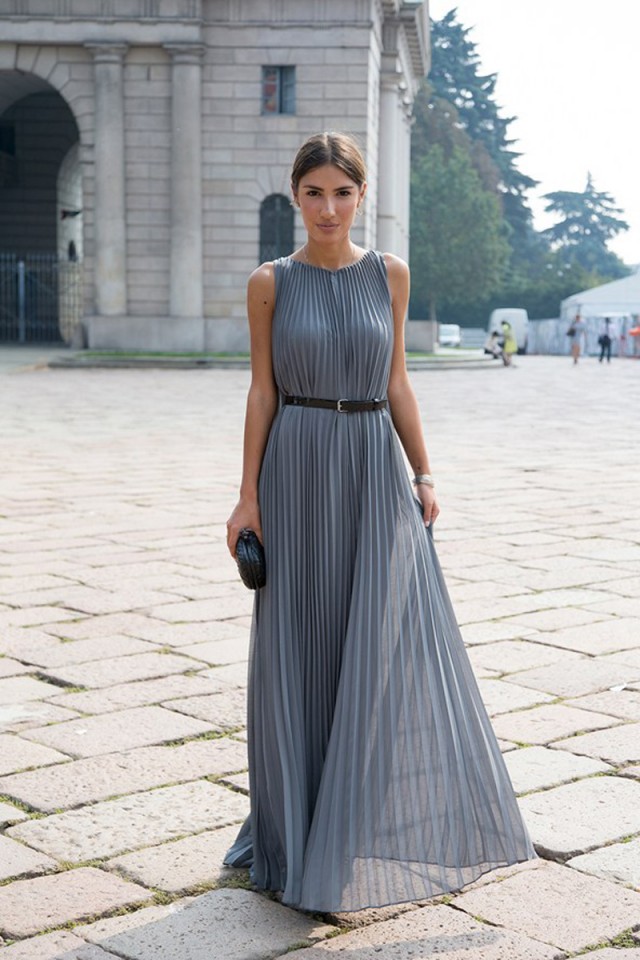 Pleated Dress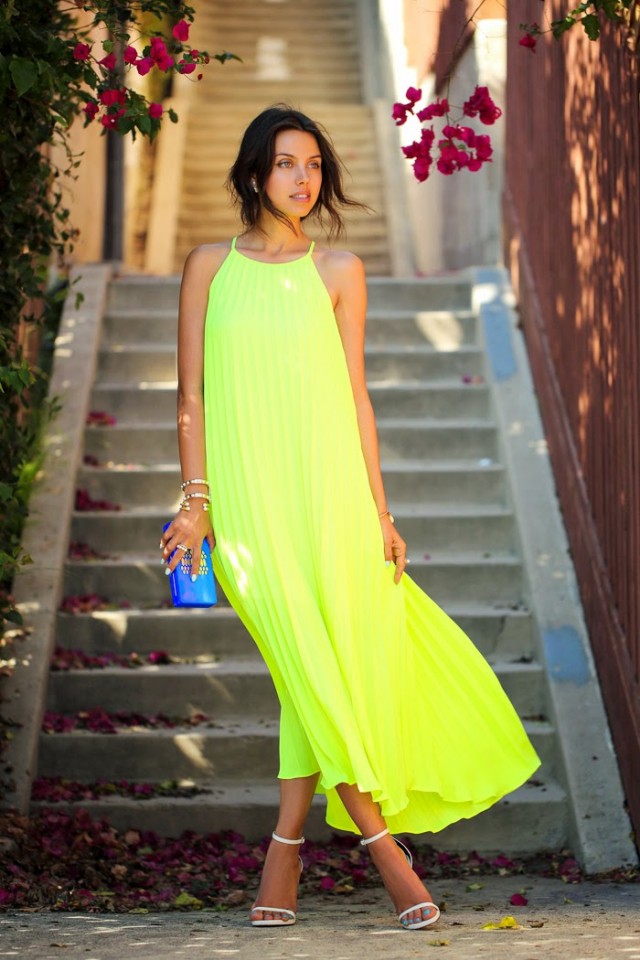 Pleated Skirt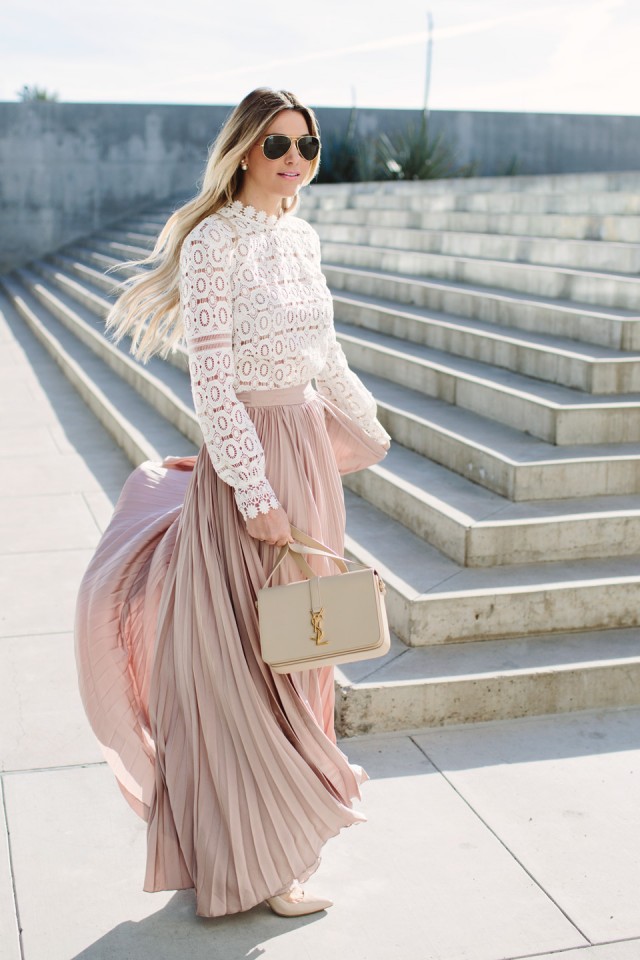 Pleated Dress
Pleated Dress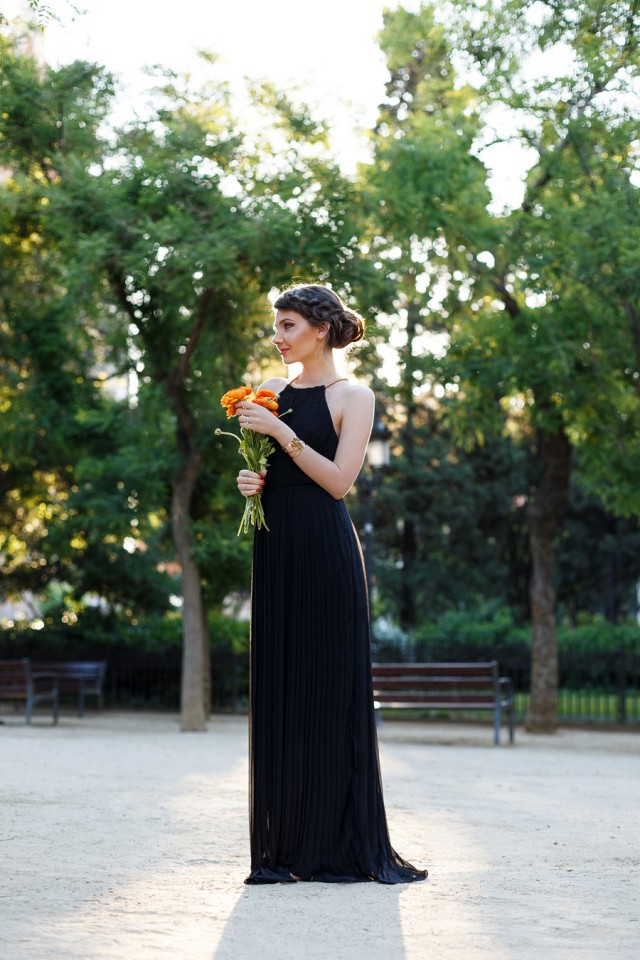 Pleated Dress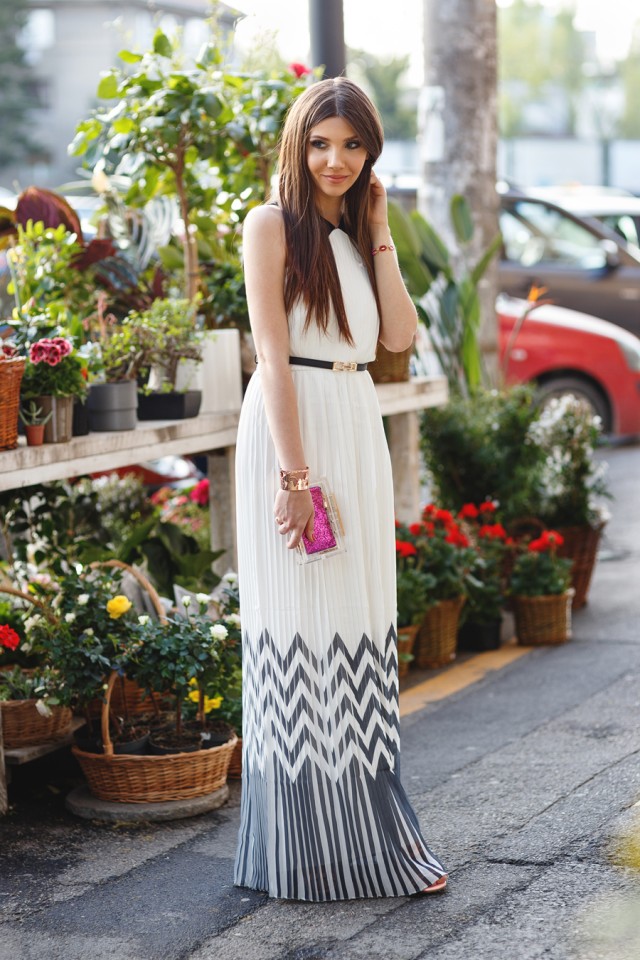 Pleated Skirt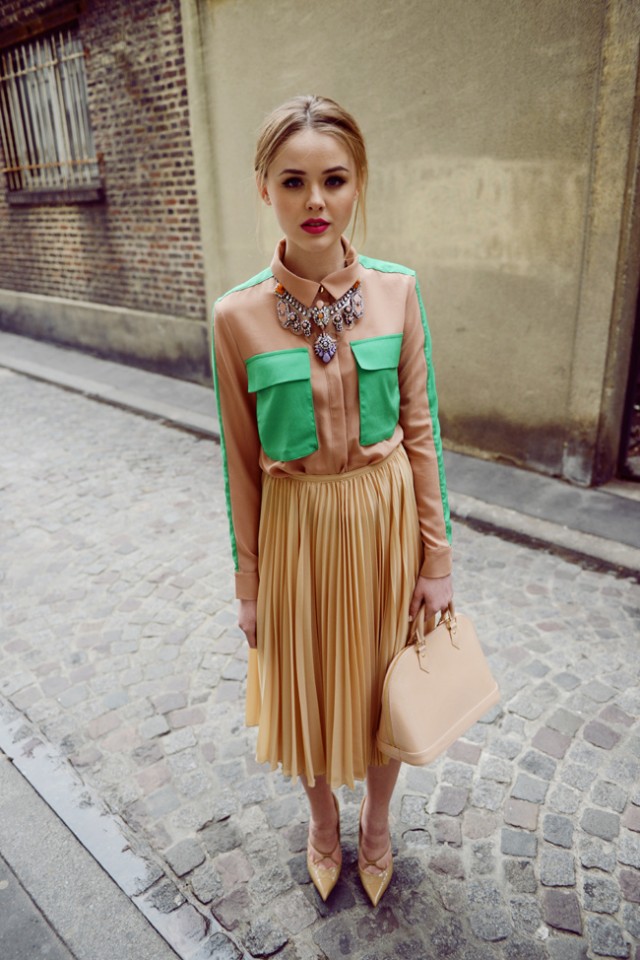 Pleated Skirt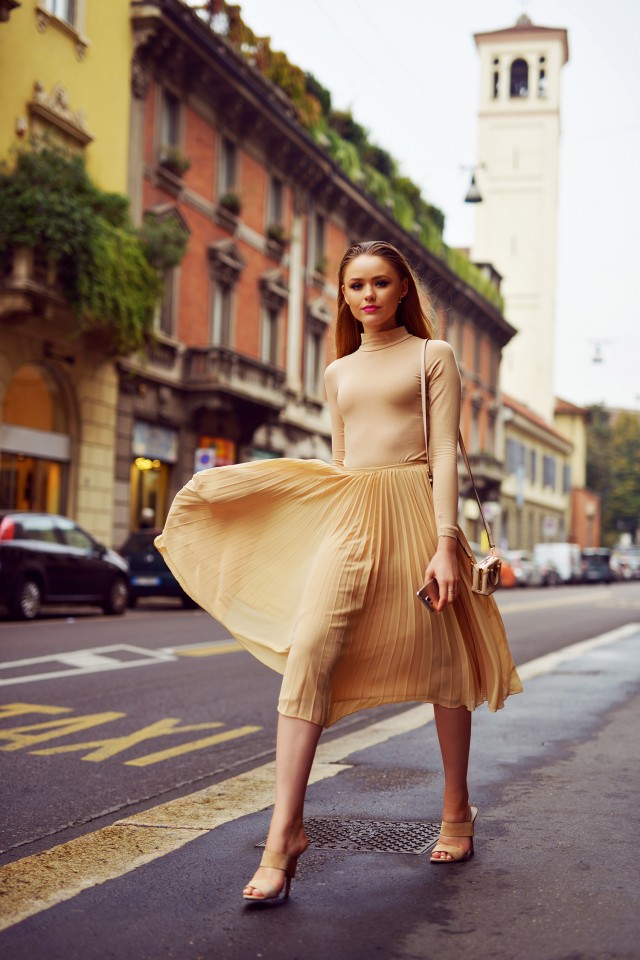 Pleated Skirt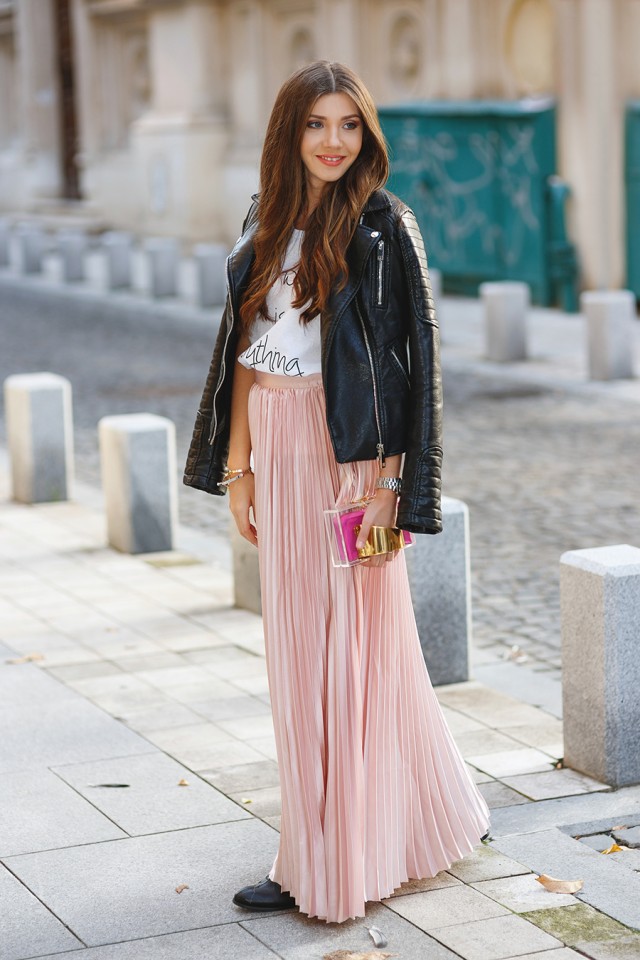 Pleated Dress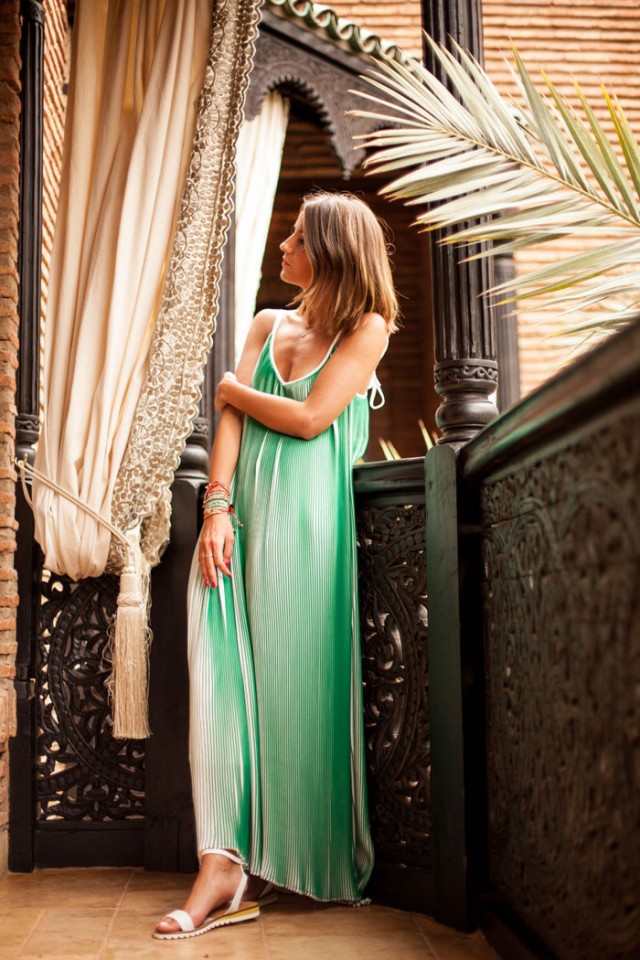 You can find more (spring outfits) on prettydesigns.com