Pretty Hair Tutorials for the Season
Hey, girls! It's time for you to style a new hair for the season. Every season you may think about the new hair in order to show an ultra-pretty look. Maybe your questions are 'What hairstyle do I want to glam or what color can I have for my hair?' If you still don't know how to wear a new hair look, you can check today's post out. The post will give you some solutions.
The post will offer you dozens of hair tutorials. It will tell you how to make some pretty hairstyles like buns, curls, ponytails and half up. Before you style the hair below, you can clean your hair and make your locks smooth first. Then follow the step-by-step tutorials and apply hair spray to the hair look.
We are sure that if you try out one of the hairstyles here, you will be pretty and sassy everyday. What's more, you can learn hair tricks from the post. Enjoy!
Half Up Hal Down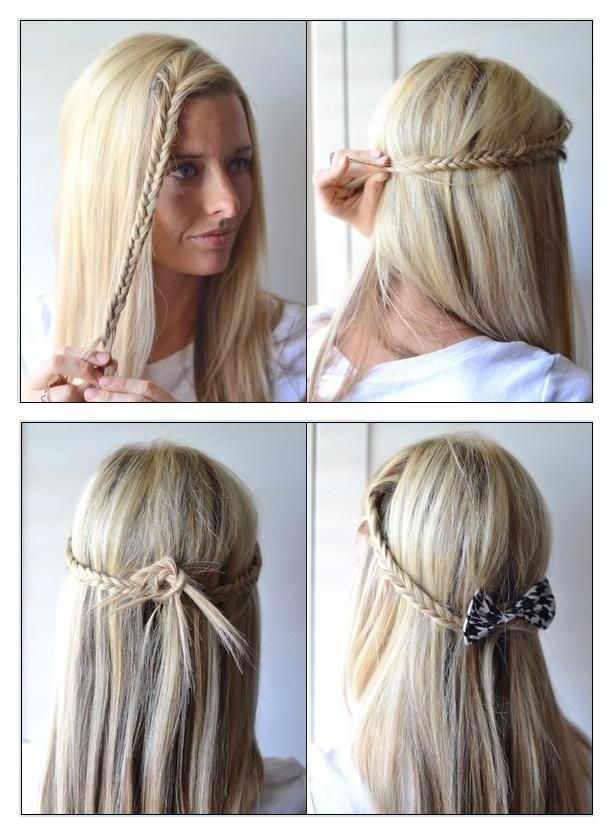 Twist Braid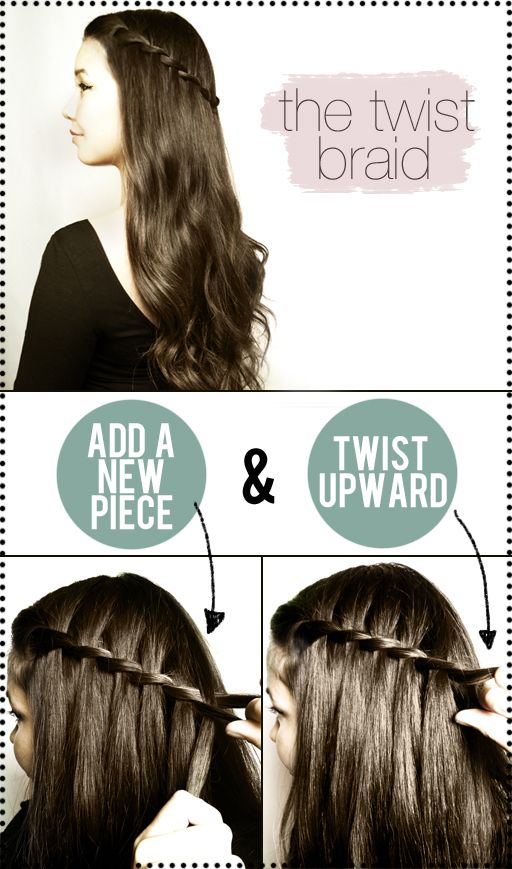 Easy Half Up

Simple Braid

Fishtail Braid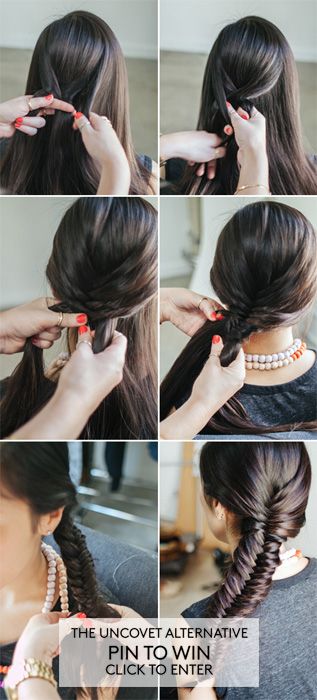 Quick Curls

Stylish Updo

Clasic Updo

Angular Bun

Messy Updo