15 Magnificent Nail Arts for the Week
What would you love to glam for your nails this week? To done a summer look is to have something cool and beautiful. Here we pick up some best nail designs for this week manicure. We are sure that you will not miss the post.
In the post, you can find many a magnificent nail art. Here you can choose what you need. If you love nails with animal prints or nails with something stylish, you can also find them here. Just stay with us and try out something new for your nail designs.
Have no hesitation to prepare some bottles of nail polish and begin to paint one of these nails. Hope you have a new and pretty nail art soon.
Leopard Prints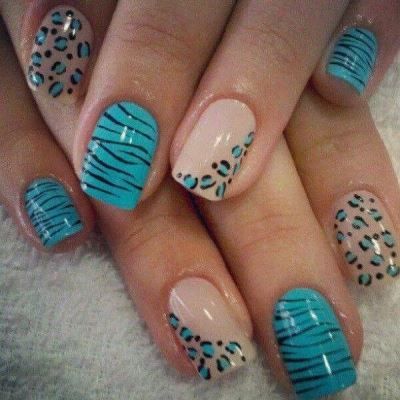 Black and Pink Nails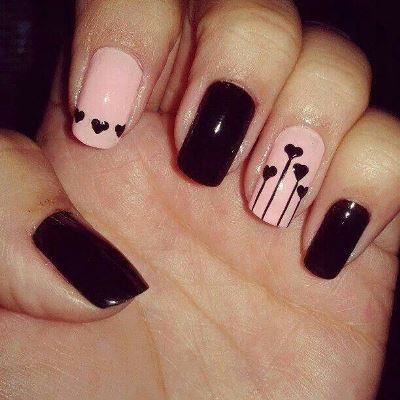 Pink Nails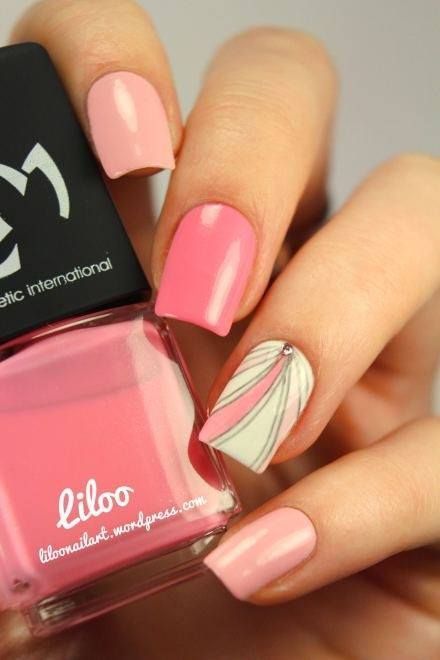 Flower Nails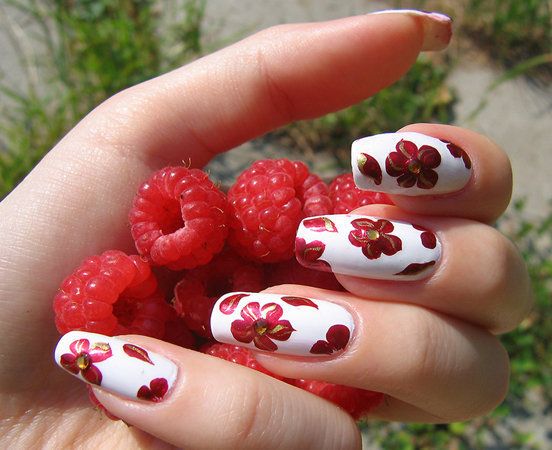 3D Nails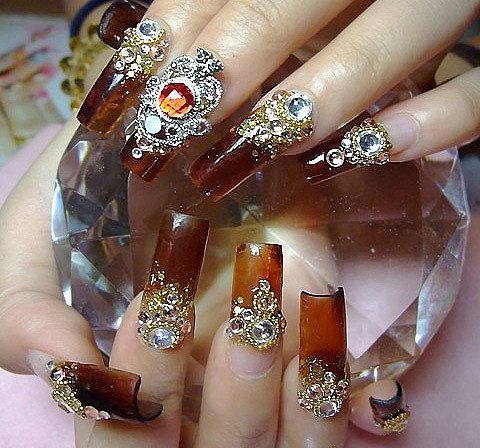 White Nails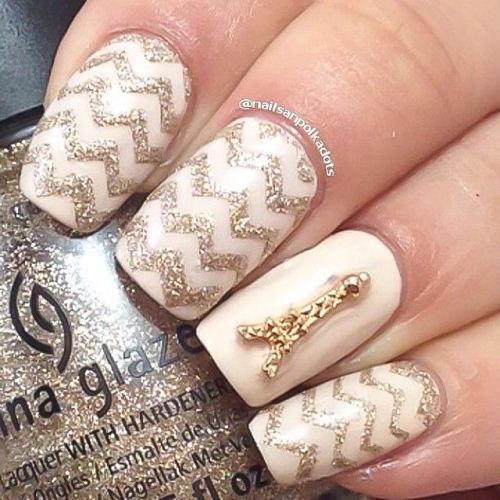 Stylish Nails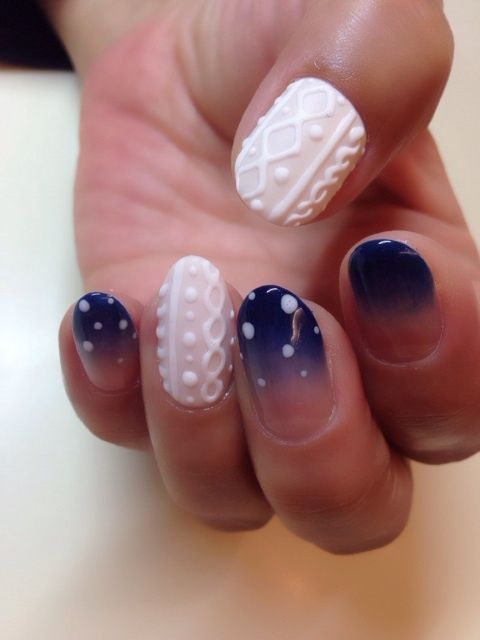 Nails with Gems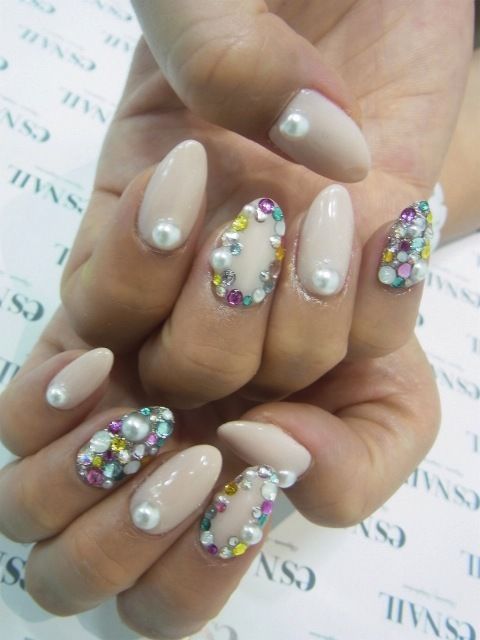 Crystal Nails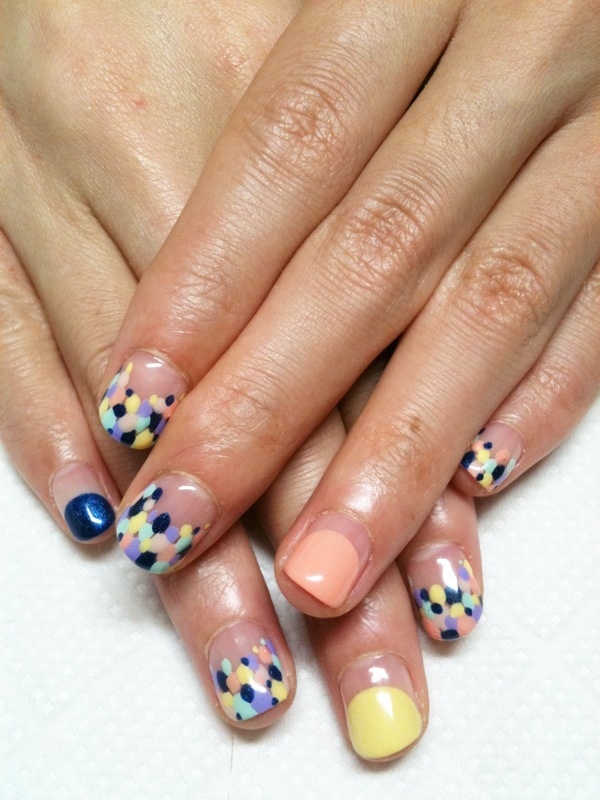 Neon Nails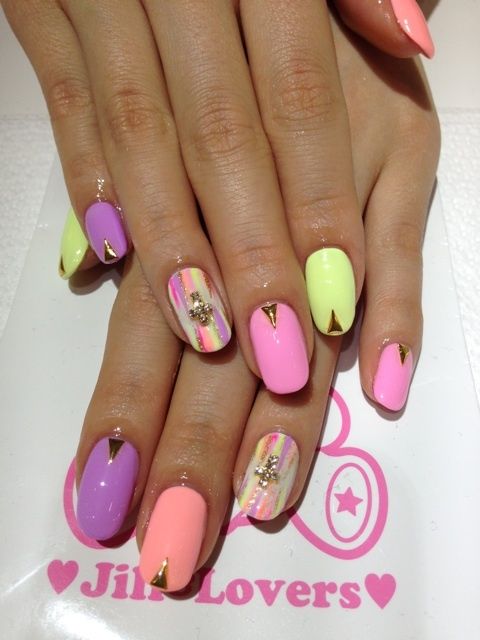 Pretty Nail Design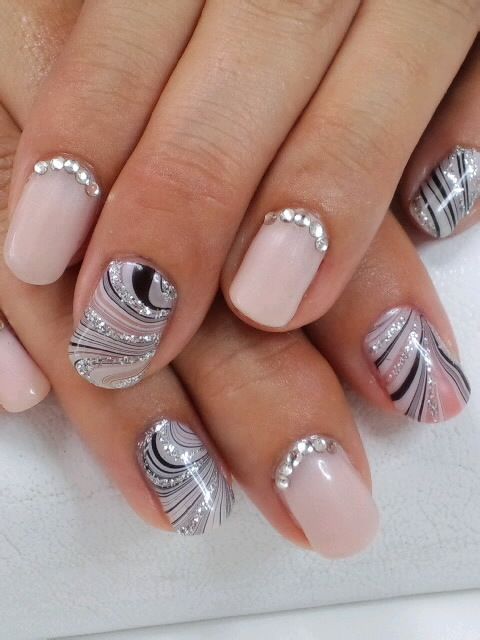 Pastel Nails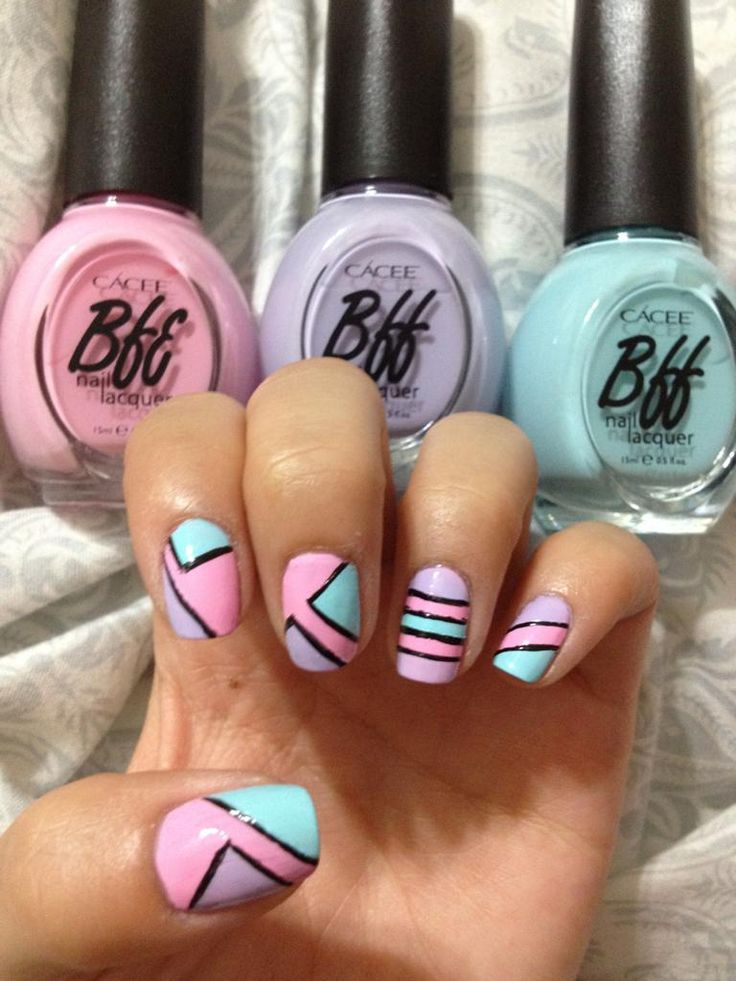 Color Block Nails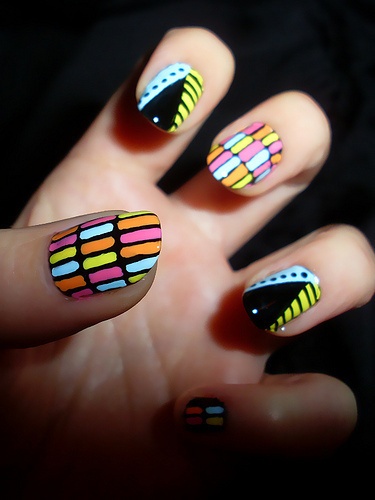 Colorful Tips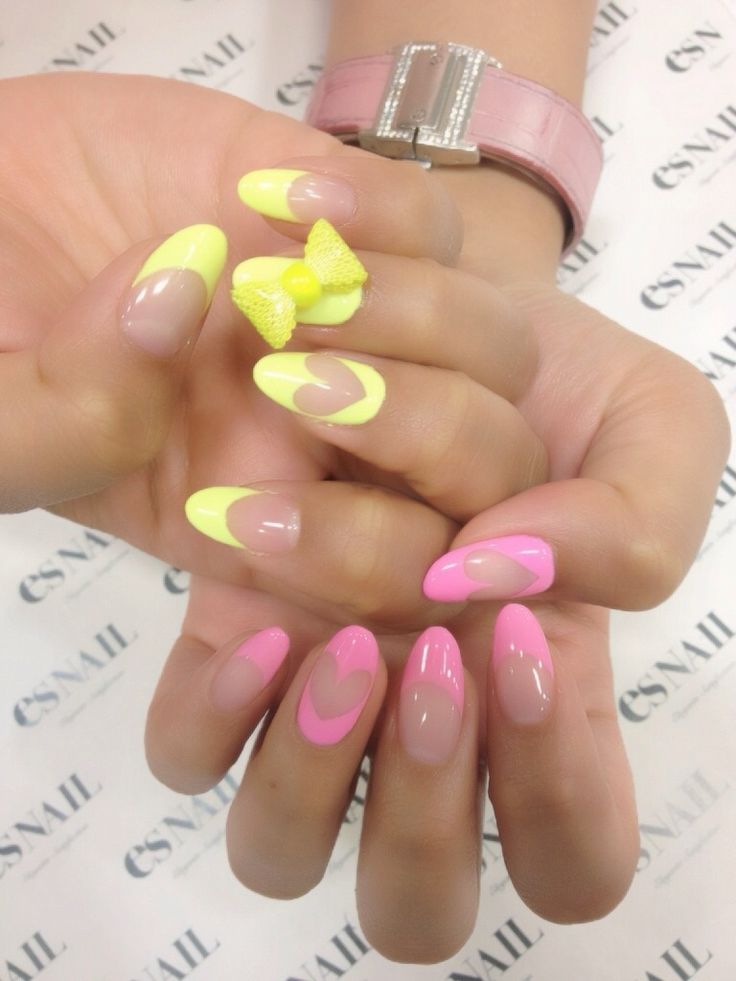 Ombre Nails