Pretty Pink Eye Makeup Tutorials and Ideas for a Romantic Valentine's Day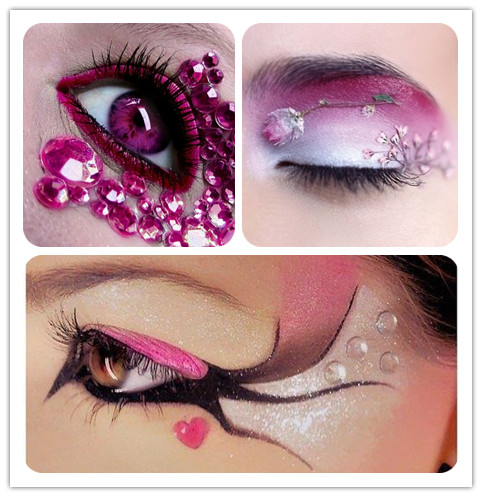 Yes, the Valentine's Day is approaching! Are you ready for it? We have given some wonderful advice on the outfits combinations earlier, and this time, let's prepare for this romantic festival with the adorable and romantic makeups.
What is the most drastic part of a makeup? The answer is definitely the eye makeup. SO, in this post we are going to tell you how to make yourself as attractive and charming as a sweet Barbie girl on Valentine's Day with the pretty pink eye makeups. Pink are the most feminine and sweetest color for women. With the pink eye makeup, all man are sure to fall in crazy love with you and all the gentle care will come to you.
Don't know how to apply the pink eye shadows? That's OK! As the most considerate beauty assistant for you, we have prepared 3 simple yet stylish pink eye makeup tutorials especially for women who have no experience. Practice more these days and as you master the basic steps, you can go through the other gorgeous pink eye makeup ideas presented in this post. They are easy to achieve and I hope this post will be helpful. Follow them, and make yourself the most stunning woman on this Valentine's Day!
3 Lovely Pink Eye Makeup Tutorials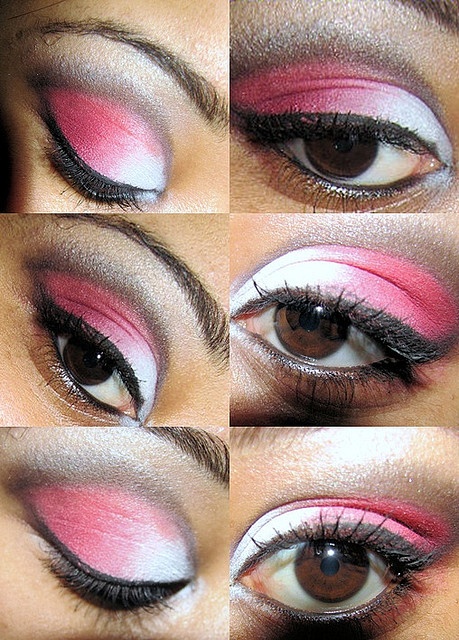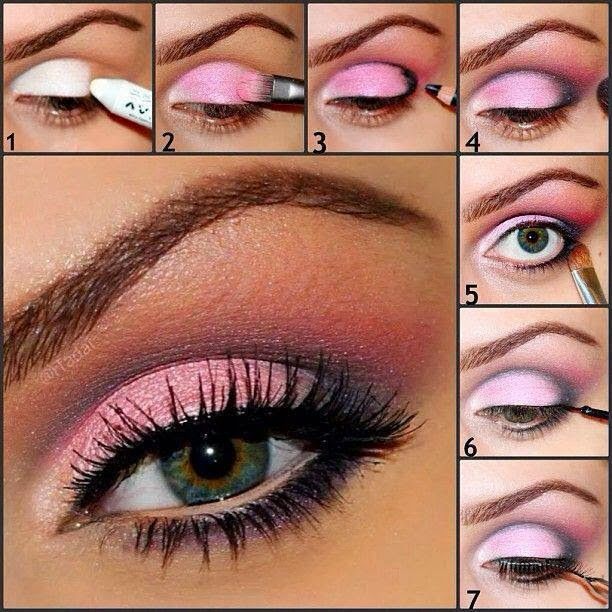 More Lovely Pink Eye Makeup Ideas