Short Haircuts with Bangs – Side Swept, Choppy & Straight Across Bangs
Choosing Bangs for Short Hairstyles
Most short hairstyles incorporate some type of bang. Trendy and cute, short hairstyles are designed to show off the face. Whether it's a choppy style full of texture, or a sleek and smooth style at one length, bangs should accentuate the face, body and style of the wearer. It's difficult to even find a short hairstyle without bangs.
Short Hair with Long Side-Swept Bangs
Many short haircuts incorporate the long side-swept bang into their layers. This style looks good on most wearers and works with any hair type. This bang may contain layers for texture or be one smooth length. Since this style is flattering on the majority of wearers, side-swept is the most popular type of bangs.
Here are some stylish short haircuts with side swept bangs: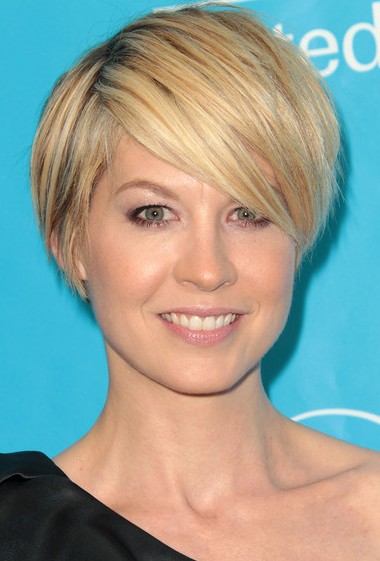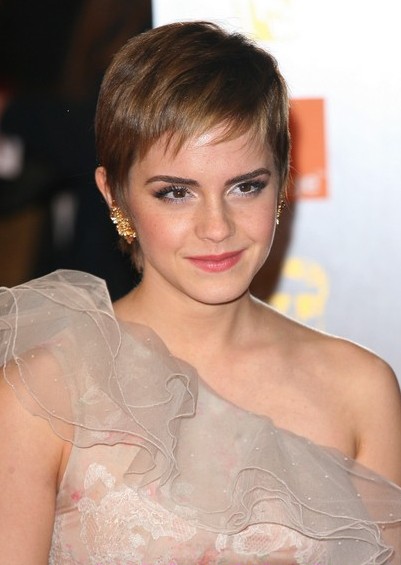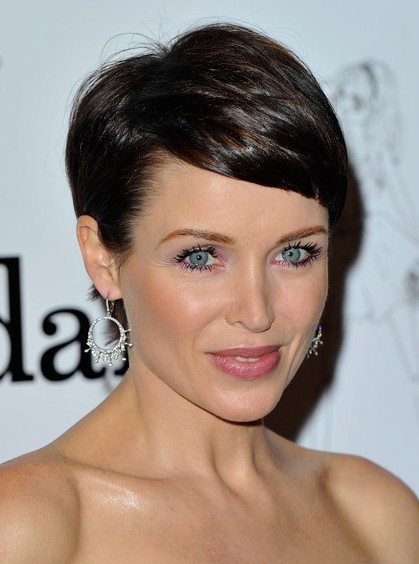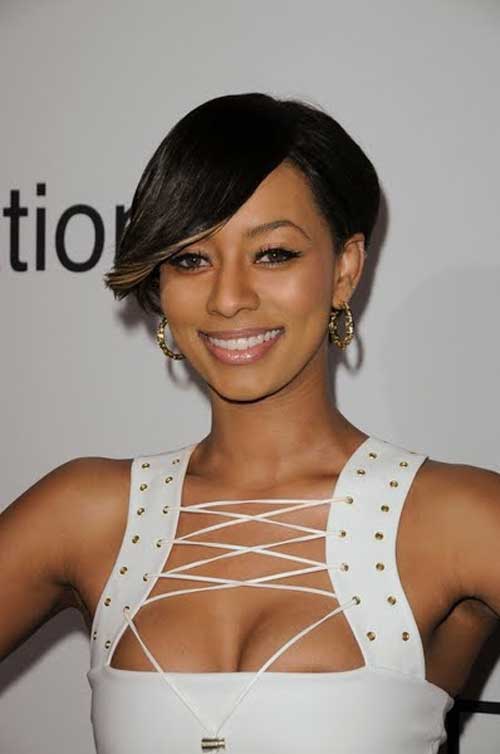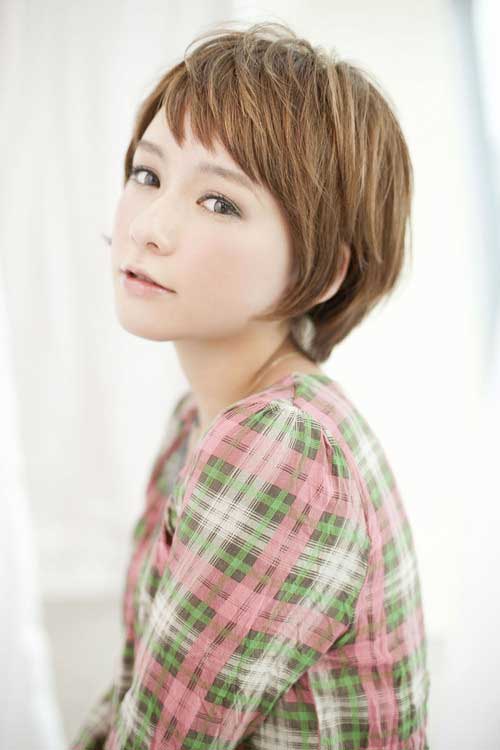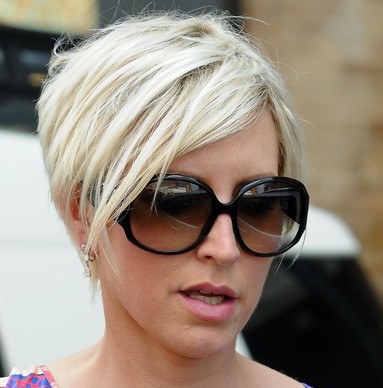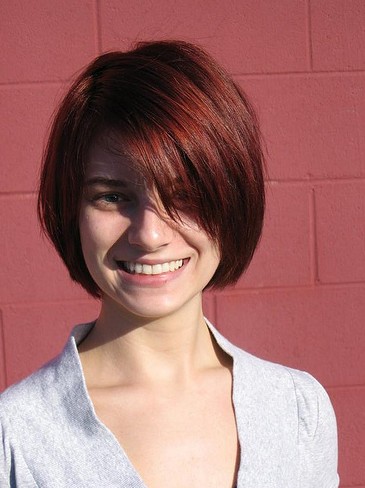 Short Hairstyles with Straight Across Bangs
This modern bang gives an abrupt feel to the haircut. Straight across bangs work best with people who have long faces and high cheek bones and thicker hair, since fine hair will get flat and wispy and round faces will appear rounder. To keep your straight bangs from looking outdated and too short they must be cut just past the eyebrows.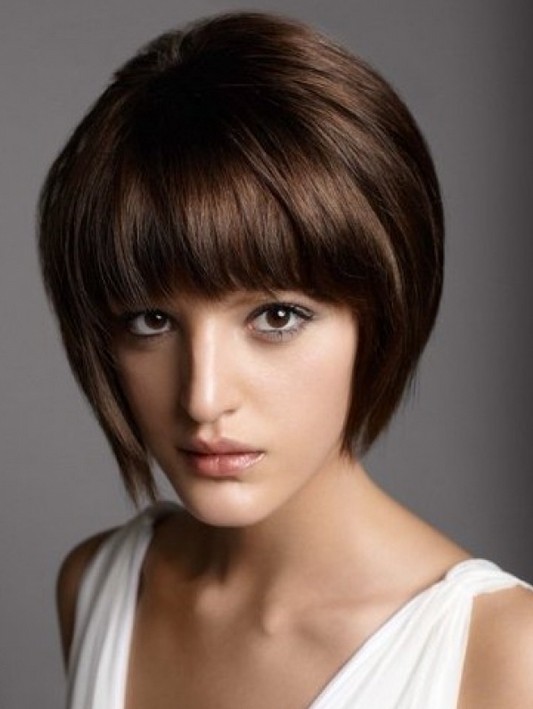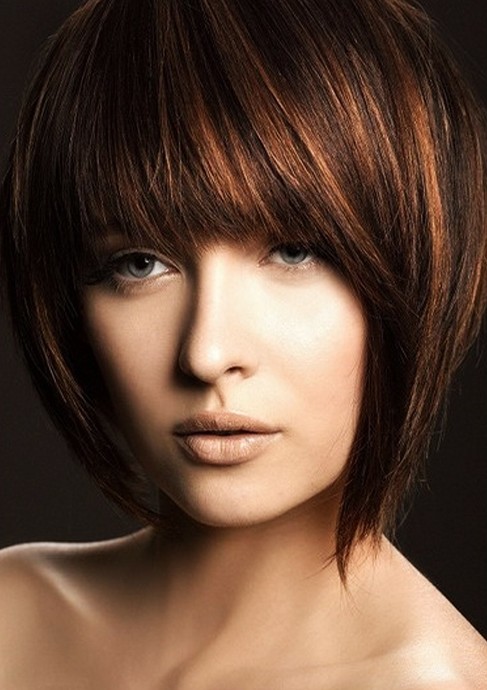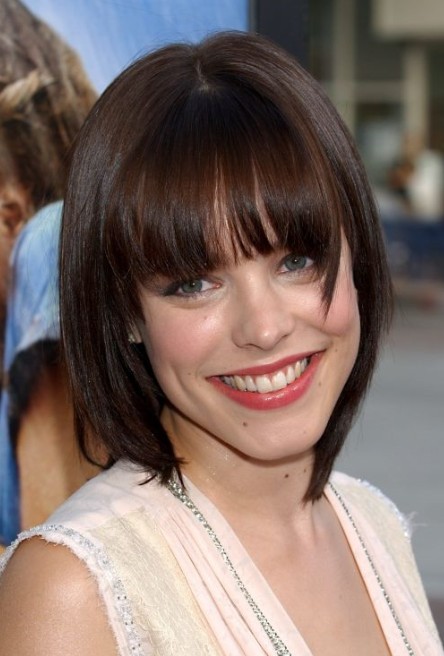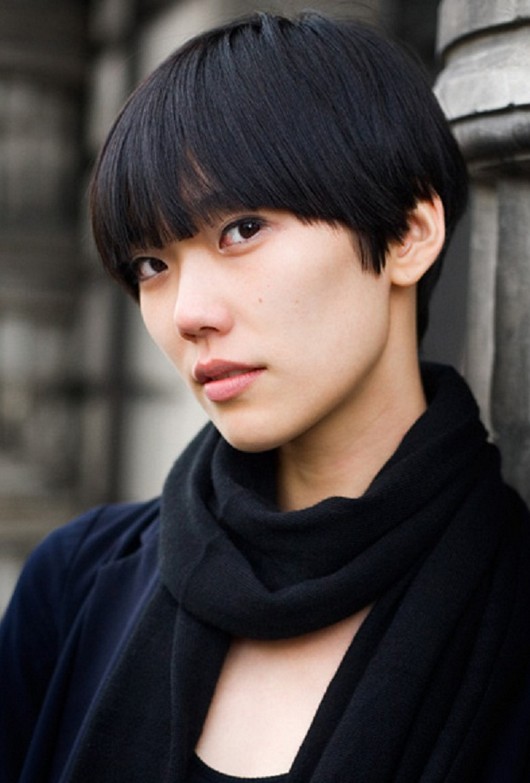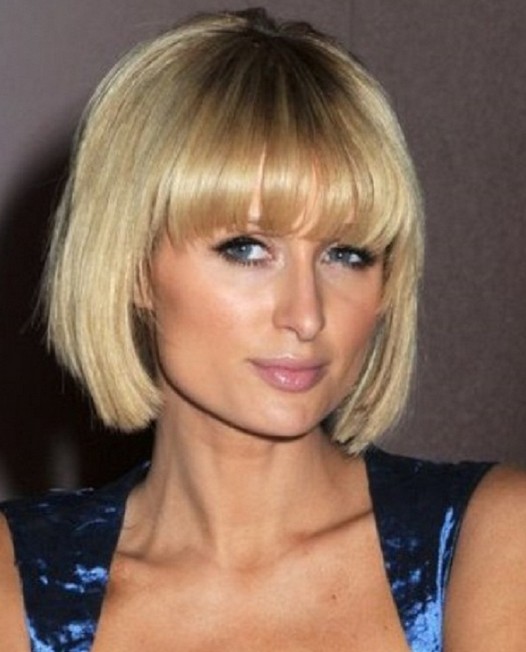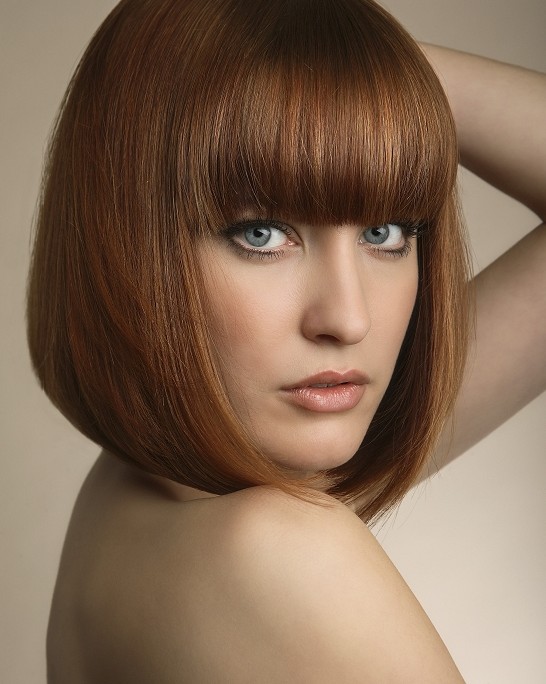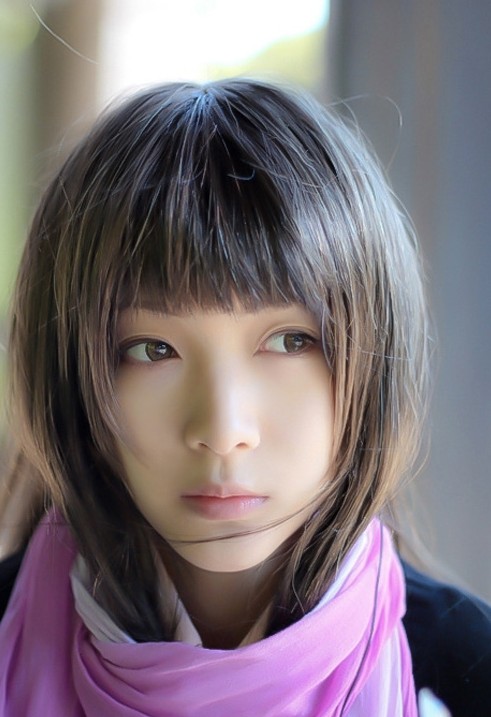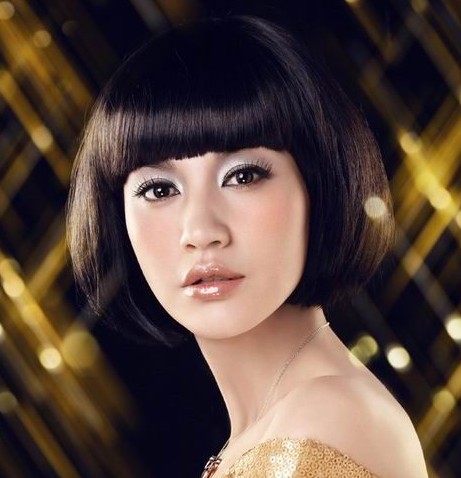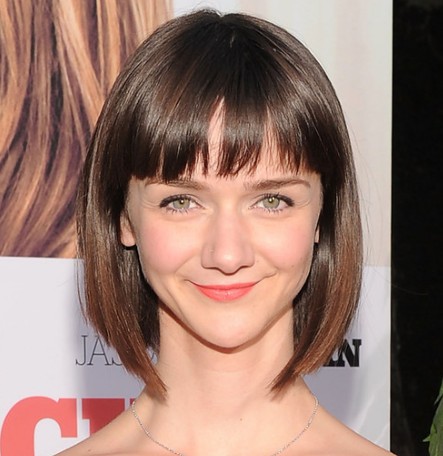 Short Haircuts with Choppy Bangs
A blunt and choppy bang can make a short forehead appear longer and thin out a round face. Choppy bangs are often used for pixie cuts, but they work well on many short styles. This bang is all about texture, so pomade will most likely need to be worked in to hold the hair and keep the layers looking sharp and choppy.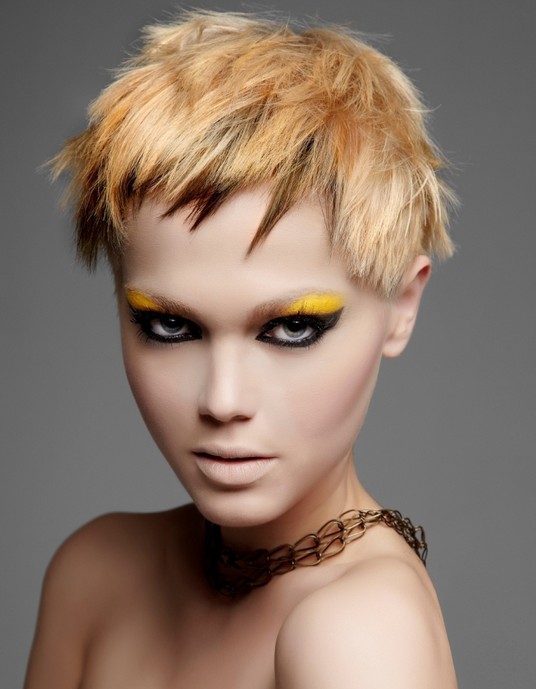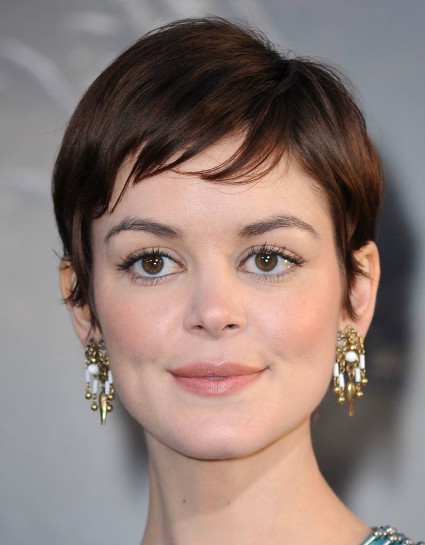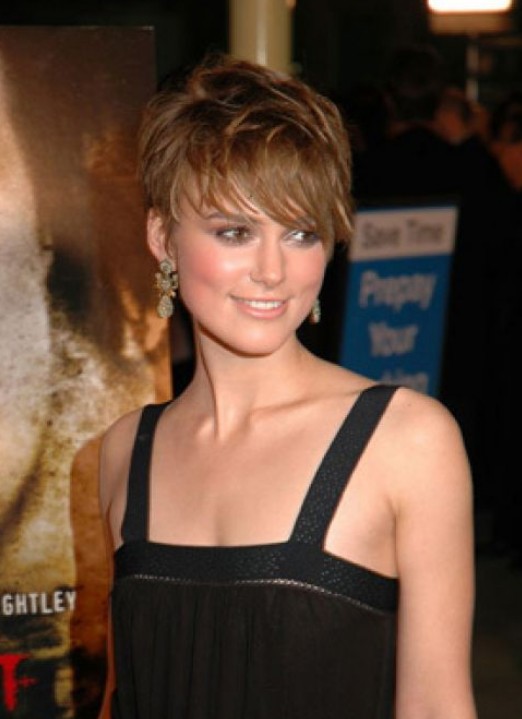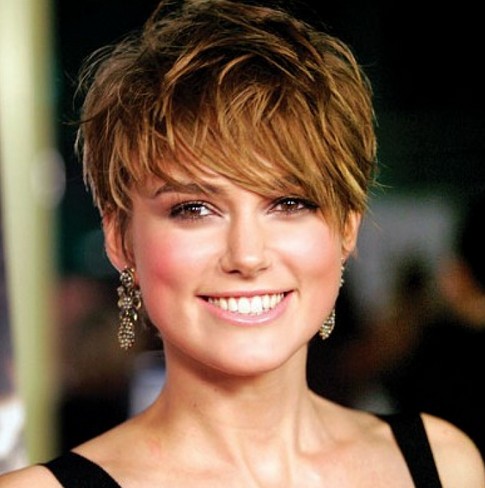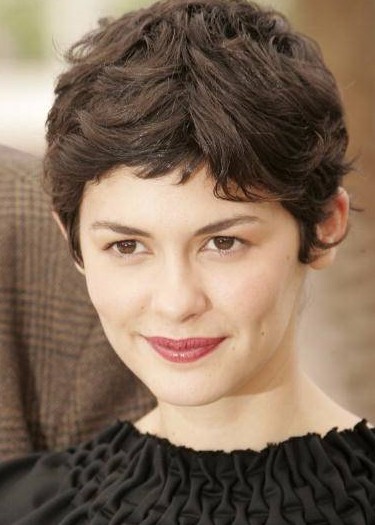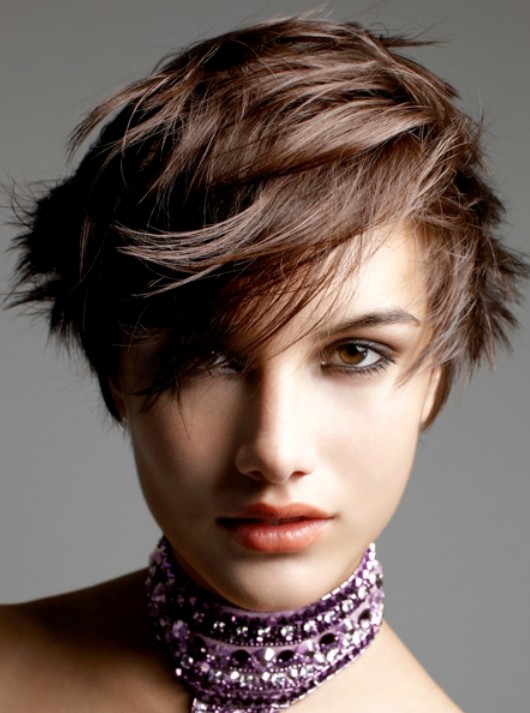 Do you love these styles?