Sweet! Taylor Swift: Pretty Fishtail Bun and Beaded Dress!
Have you ever tried the fishtail bun? I know it's New York Fashion Week and all the hair styling teams are killing it this season—come take a peek at the best hairstyles here!—but holy smokes Taylor Swift is doing some serious upstaging over in Toronto.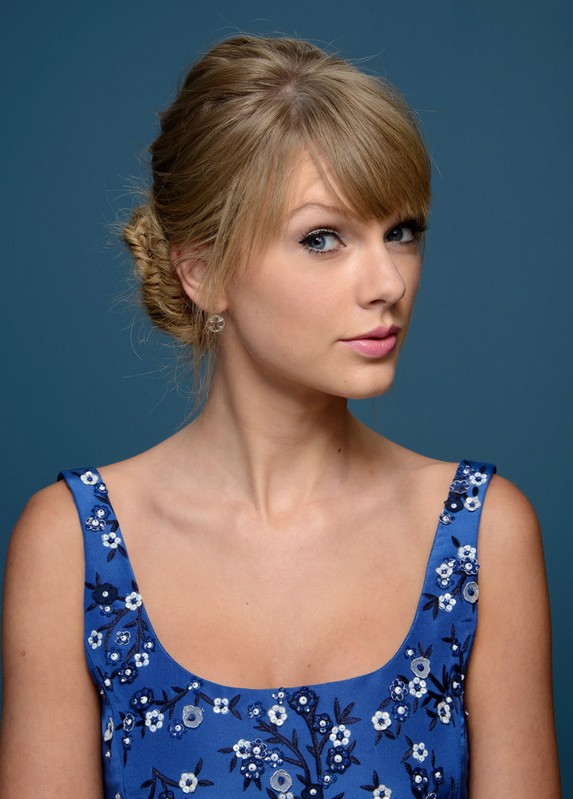 Swiftie hit up a photo call for One Chance at the Toronto Film Festival yesterday, and for the occasion she ditched her signature retro aesthetic for a slightly more dolled-up take on the fishtail braid: the fishtail bun.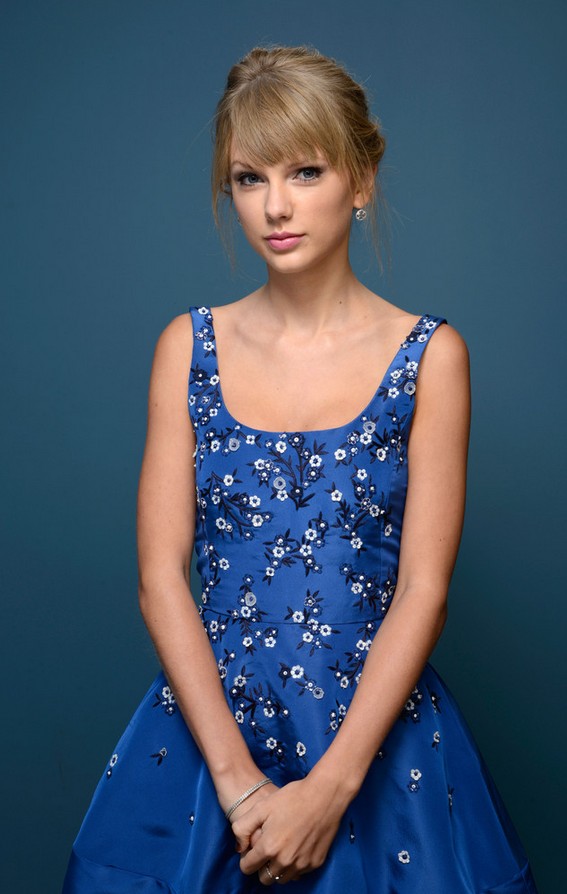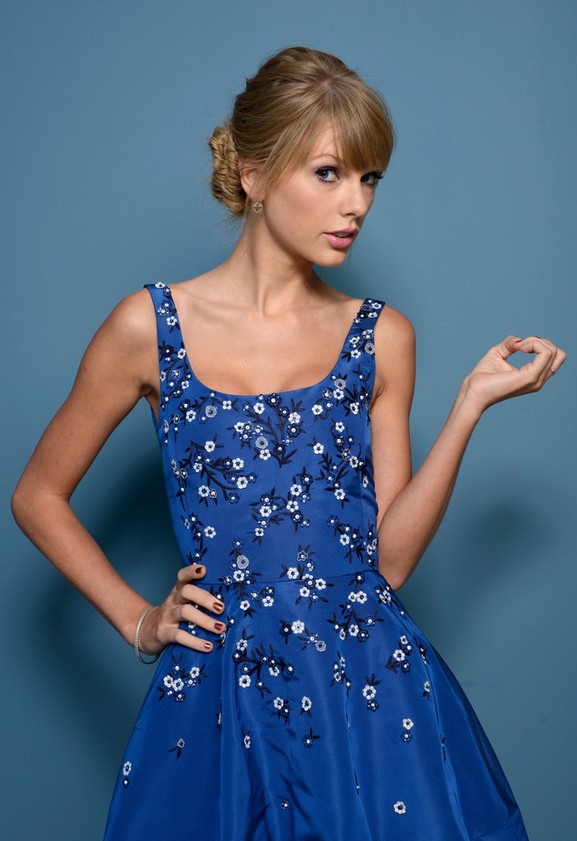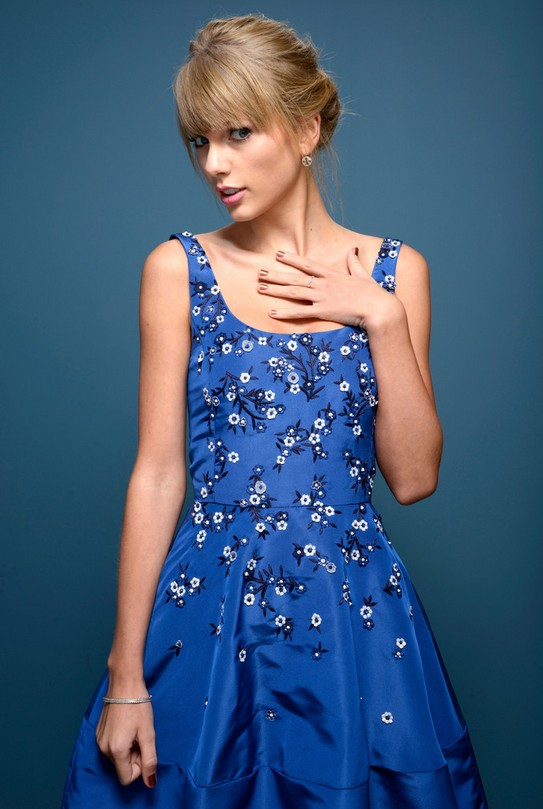 Gorgeous, no? It looks like there's a little bit of grit to her hair—notice the flyaways?—so we're betting she used some sort of texturizing product to keep the fishtail looking coarse and constructed. The soft pink lip stick and cinnamon-colored nails are also a refreshing departure from her usual ruby reds. Do you love this style?