20 Short Wavy Hairstyles for 2024: Short Hair Cuts Ideas
An ideal hairstyle that suits your face feature and personality can enhance and refine your physical look. As for the latest hair trend, it is highly recommended that the wavy hairstyles can meet all your demand of an ideal hairstyle. Short hairstyles can also benefit from hair waves when styled properly. The stunning and smashing wavy hairstyles can make you more charming and modern. Besides, the wavy hairstyles can create you much volume and body. In addition, they are suitable for nearly all kinds of hair textures and formal dress and situations.The short wavy hairstyles look excellent and can make you much younger than you are. In addition, they are quite effortless to create and maintain, and that can save you much time in shampooing and conditioning.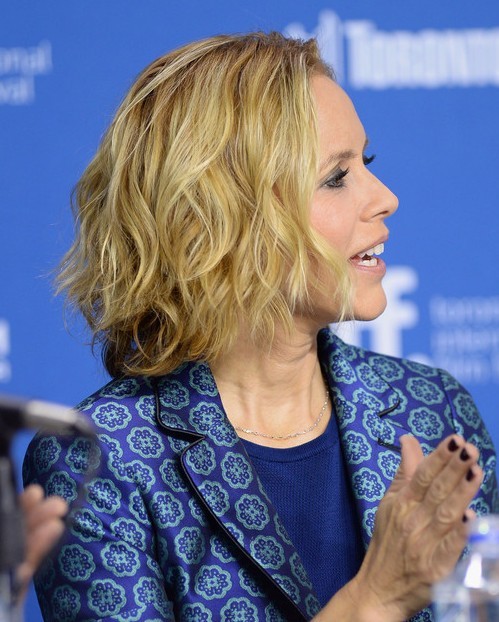 You can curl you hair partly, which look quite stunning. For the short locks, they look charming if you curl them from root to the hair ends. Short hair need to allow the hair to receive some length especially on crown of the head to create the curls.
You can turn to the different rollers to get your desired waves. For example, you can use hair rollers, heated hair rollers, curling irons and flat irons. For the total curly hair style, you can use the rollers.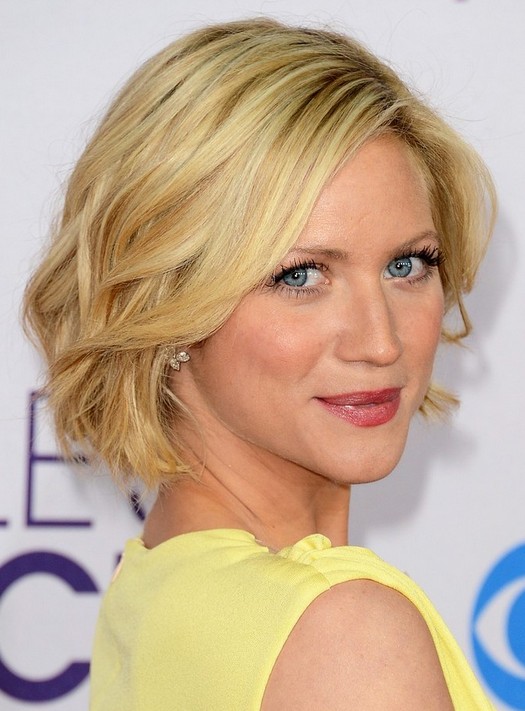 However, when you use them, it is wise to pay attention to the heat protection to care your hair better. For the short wavy hair, you'd better choose a round hair brush to blow dry your previously washed hair.
Try out a short wavy hairstyle to say goodbye with the bad hair days and show your style statements.