How to Shrink Your Waist in One Week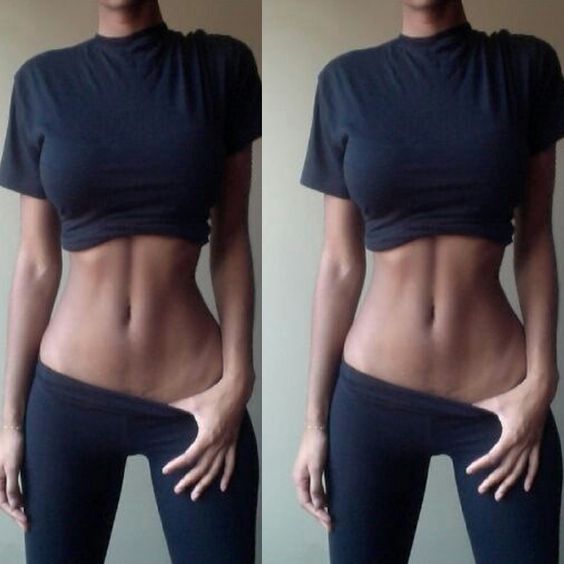 Finally achieving a slimmer waist that looks great in a bikini and fits effortlessly into your favorite pair of jeans is an ultimate goal of many women. However, losing inches from your waist can be a daunting challenge and even strict dieting and work out plans can take months to show noticeable results. If you want to get a smaller waist quickly, keep reading to learn how to shrink your waist in one week.
1. Change What You Eat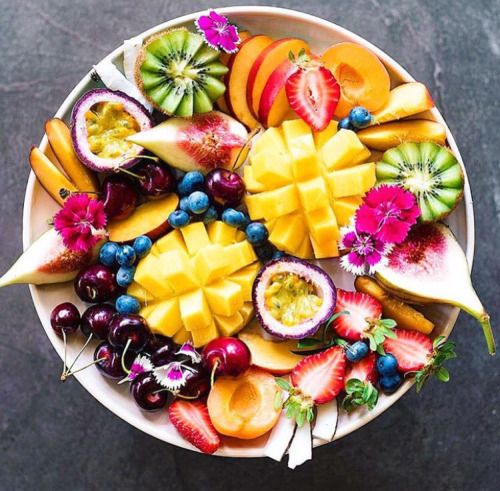 Your diet plays a huge role in getting a smaller waist. In order to slim down your waist, you need to burn fat on your belly and hips. A great way to do this is by eating foods that naturally burn increased amounts of fat off of your body.
Whole grains, fruits, and vegetables are three food groups that are known to help burn fat from your belly and hips. Consuming large amounts of these foods daily can help you slim your waist more quickly.
2. Hydrate Yourself

Drinking a sufficient amount of water to keep yourself hydrated at all times is an important element of losing weight and slimming your waist down that many people tend to overlook.
When you are properly hydrated, you are less likely to get cravings for unhealthy food. Plus, drinking a lot of water helps you feel full and satisfied for longer, which allows you to eat less calories throughout the day without feeling hungry or deprived.
3. Nutrition Over Portion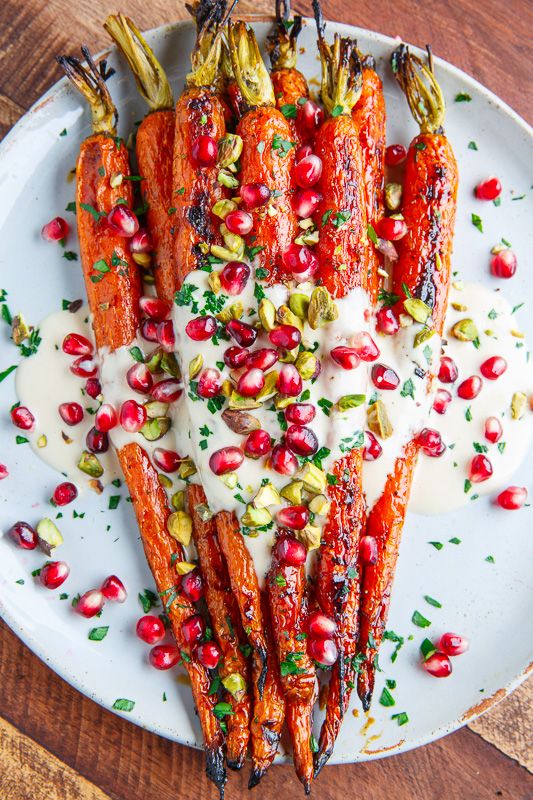 When it comes to losing weight and getting a smaller waist, many people make the mistake of trying to eat as little food as possible throughout the day. They restrict their calorie intake to dangerous levels and end up giving up in just a few days.
In order to stick with your diet and slim your waist quickly and efficiently, you need to control your nutrition, not your portions. Focus on incorporating more healthy meals into your diet and replacing fatty, sugary foods with fresh, healthy foods instead. Healthy foods tend to have less calories, so you'll be able to eat more to keep your energy up without consuming an excessive amount of calories.
4. Exercise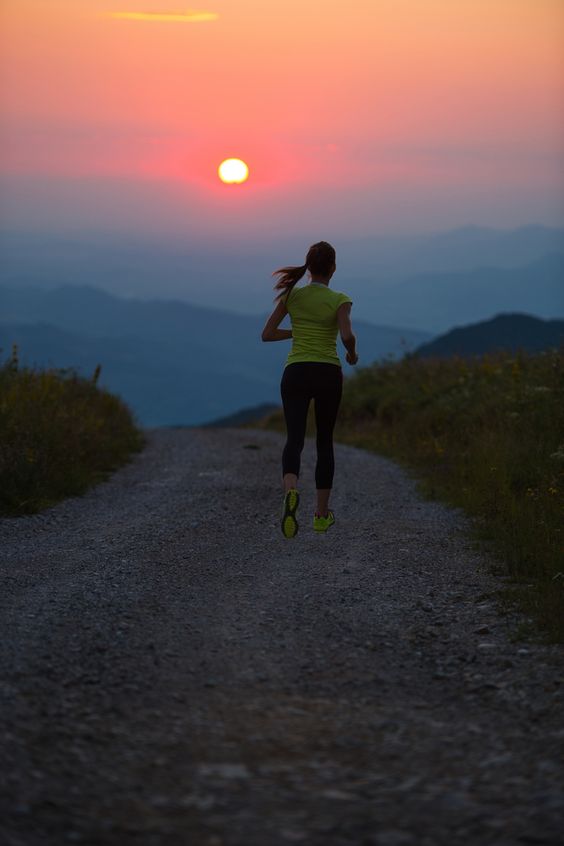 As much as we all hate exercise, it's an important part of slimming down your waist very quickly. If you're a beginner in the realm of working out, start slow. Don't push yourself too hard, or you'll just end up hurting yourself.
If you're specifically trying to slim down your waist, you should also try to incorporate special exercises into your work out routine that are specifically designed to target your belly and hips in order to tone muscles and burn fat in that area.
5. Work your Chest and Shoulders

While exercising your chest and shoulder muscles might seem counter-intuitive when you're hoping to burn fat and slim down your waist, building up the muscles on the upper part of your body can help balance out the look of your body and make your waist appear smaller effortlessly.
6. Wear the Right Clothes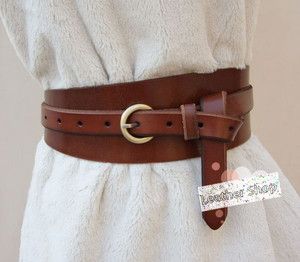 While you're in the process of slimming down your waist but haven't quite met your goals yet, wearing the right clothing can help your waist look smaller.
A waist belt is one of the best ways to make your waist appear slimmer. These belts provide texture and a focal point for your midsection that effortlessly gives you the illusion of having an hourglass figure.
Getting a smaller waist doesn't have to be a long, discouraging process that eventually makes you give up completely. The next time you're feeling frustrating with your waist-slimming process, use the tips in this post to easily learn how to shrink your waist in one week by incorporating simple alterations into your daily routine.
http://www.stylecraze.com/articles/get-smaller-waist-just-week/