20 Simple Dandelion Nail Designs
As we all know, dandelions are deeply favored by artists for their meanings. Their delicate petals and seeds that are flying away with the wind can definitely draw people's imagination. In general, dandelions stand for purity, vitality and life. So it would be great to paint dandelions on the nails for women. Today, let's take a look at 20 simple dandelion nail designs in this post and hope you will like them!
If you want to create a dandelion nail design on your own, then you should prepare a few tools like nail polishes of your favorite colors, small brushes and dandelion patterns. The first try won't go easy and you may need some patience and practice. With all your efforts, you will be satisfied with the outcome and your beautiful dandelion nails are certainly to stand out in the crowd.
Green Blue Dandelion Nail Design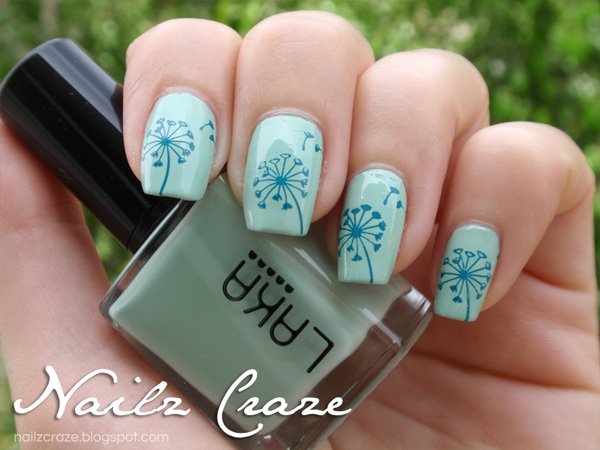 Gold and Nude Glitter Dandelion Nail Design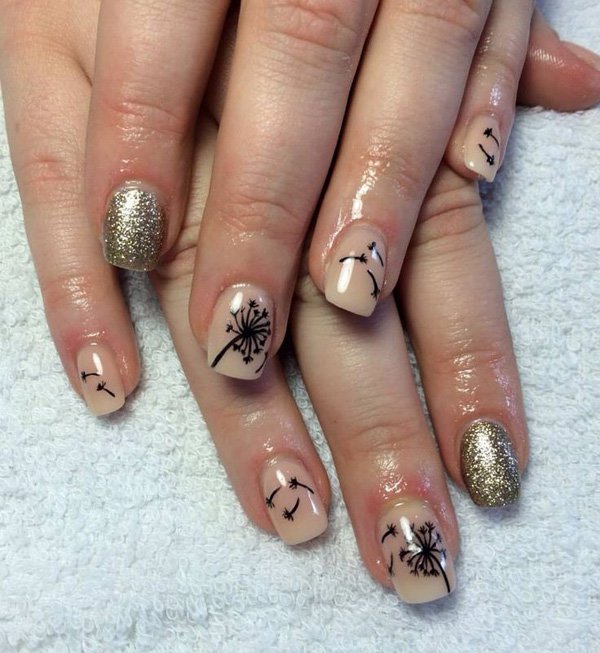 Purple Dandelion Nail Design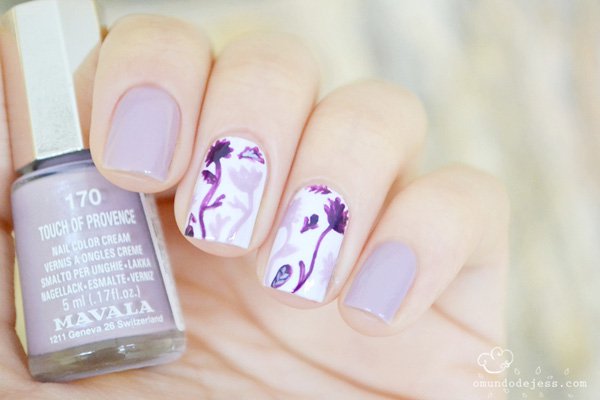 White Dandelion Nail Design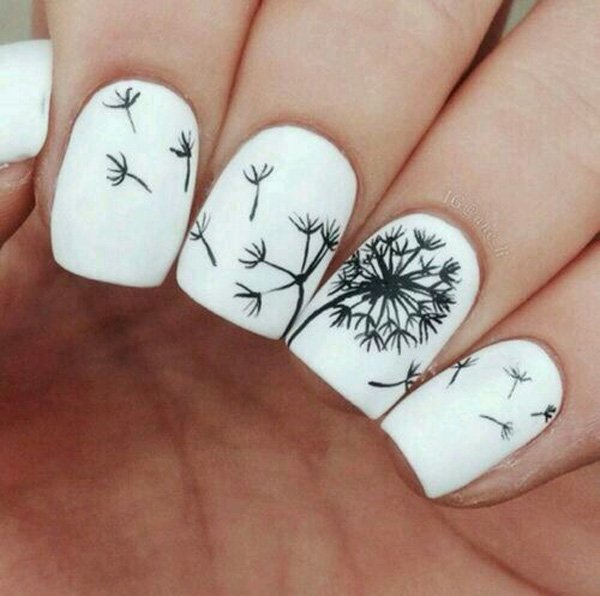 Red Ombre Dandelion Nail Design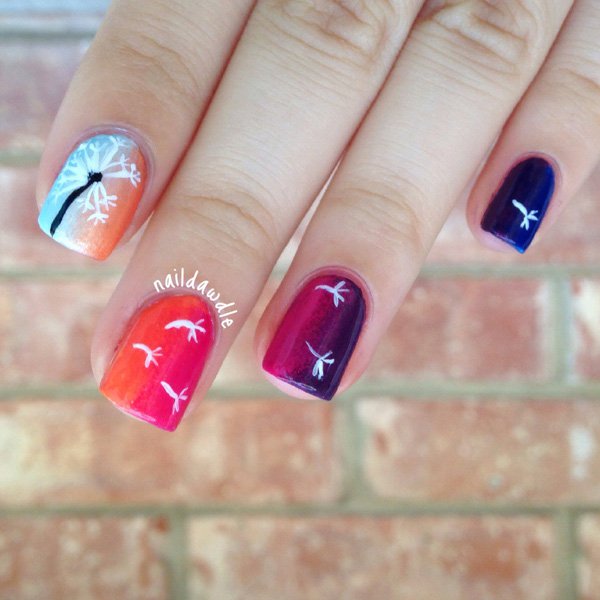 Colorful Dandelion Nail Design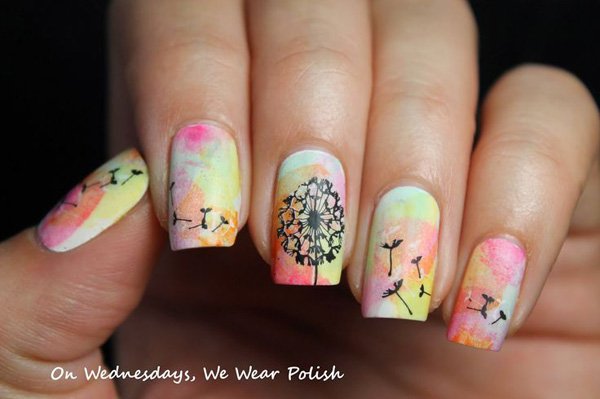 White and Red Dandelion Nail Design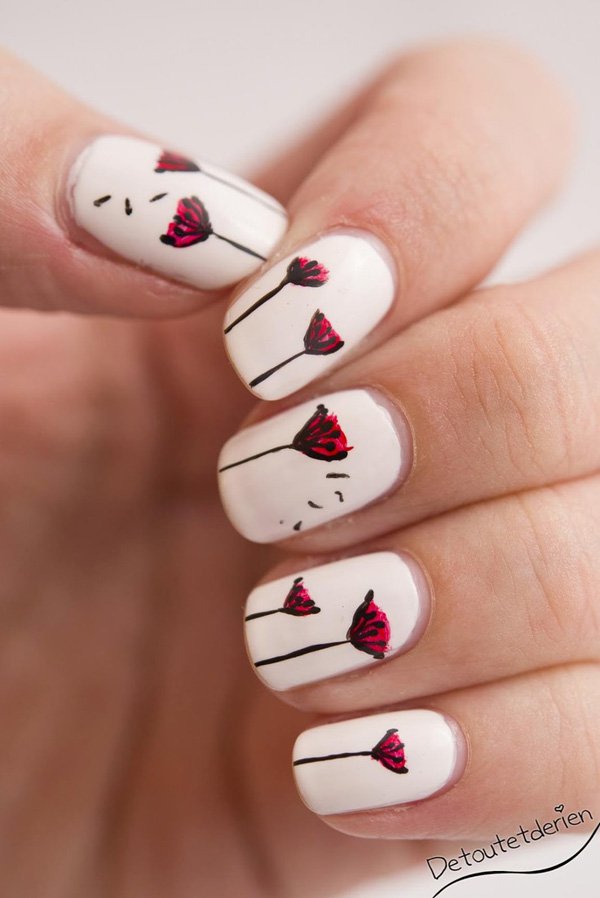 Blue and Grey Dandelion Nail Design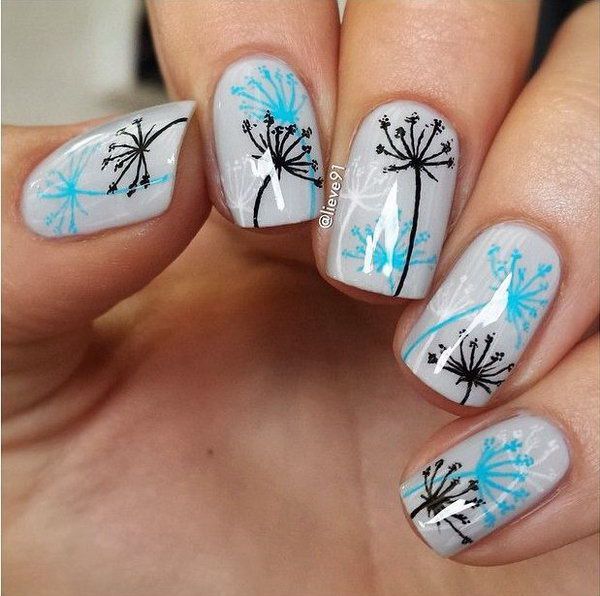 Grey Dandelion Nail Design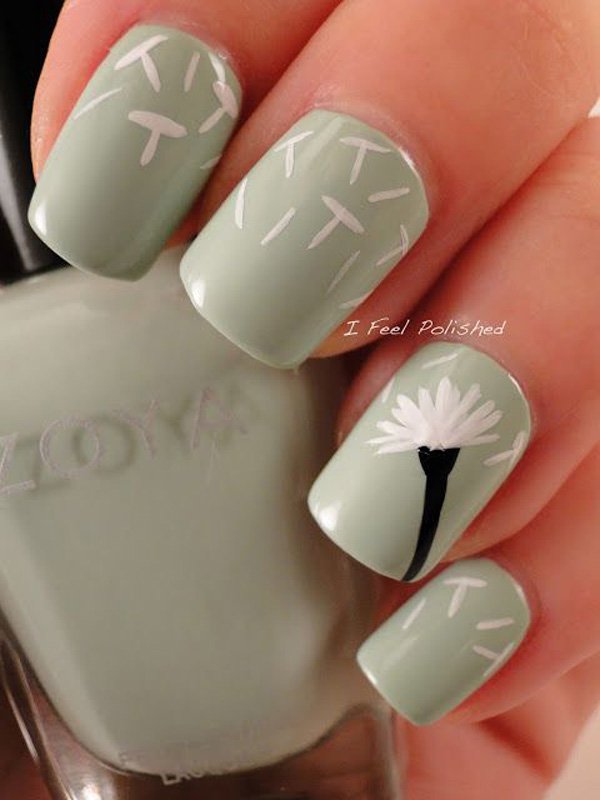 Mint Green Dandelion Nail Design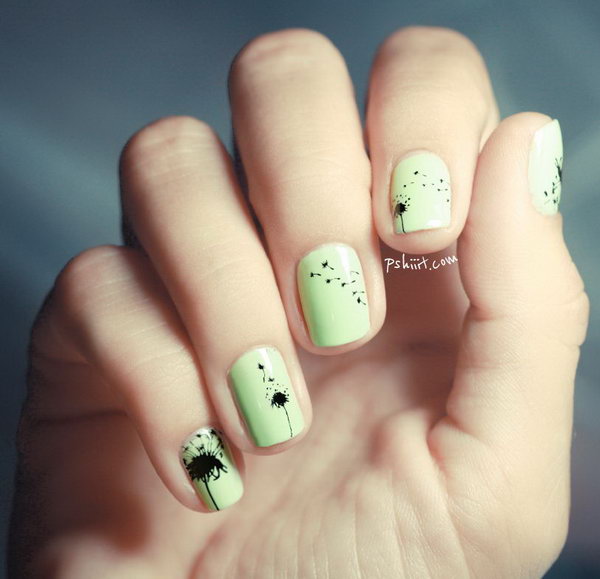 White Dandelion Nail Design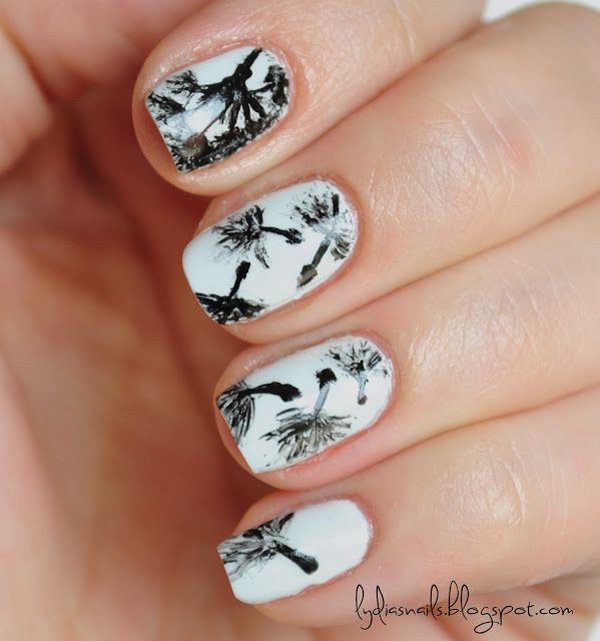 Orange Dandelion Nail Design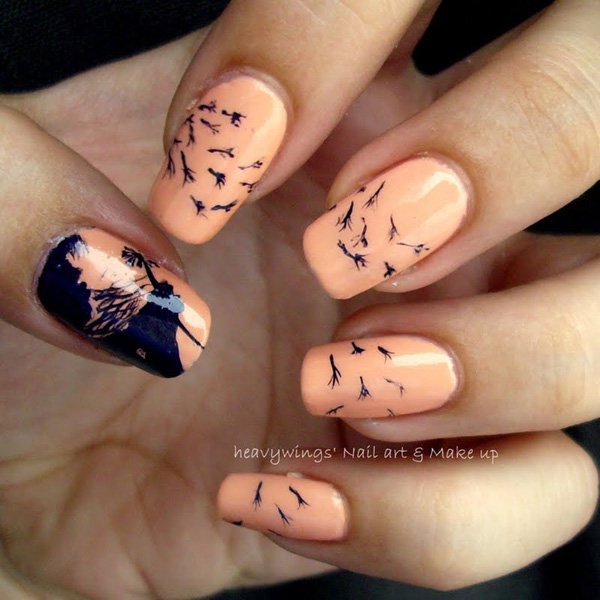 Green Dandelion Nail Design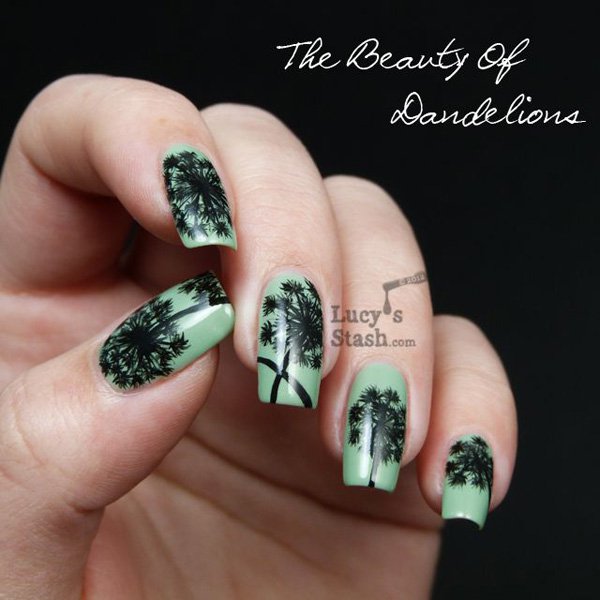 French Tip Dandelion Nail Design for Wedding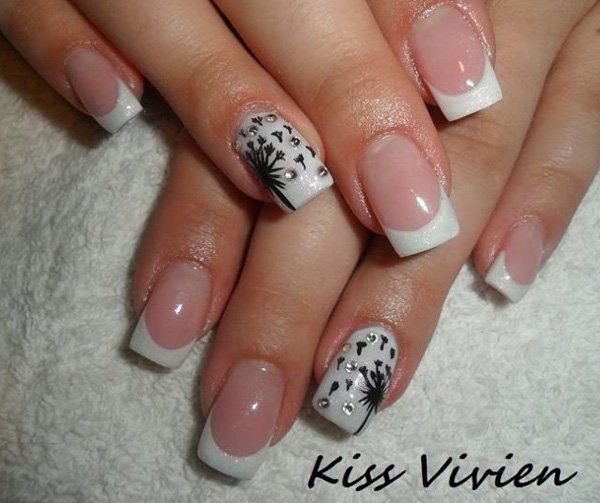 Pink Dandilion Nail Design for Short Nails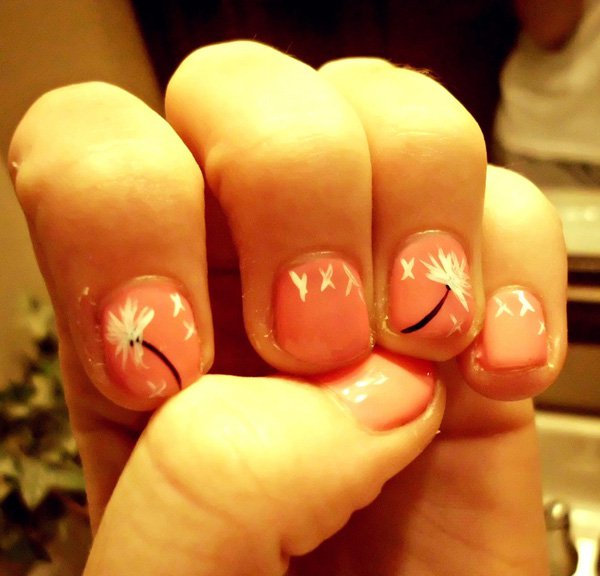 Purple to Green Ombre Dandelion Nail Design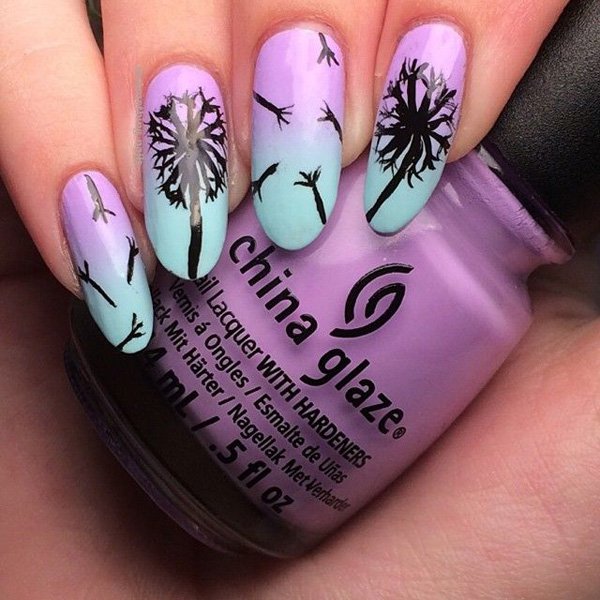 Cute Dandelion Nail Design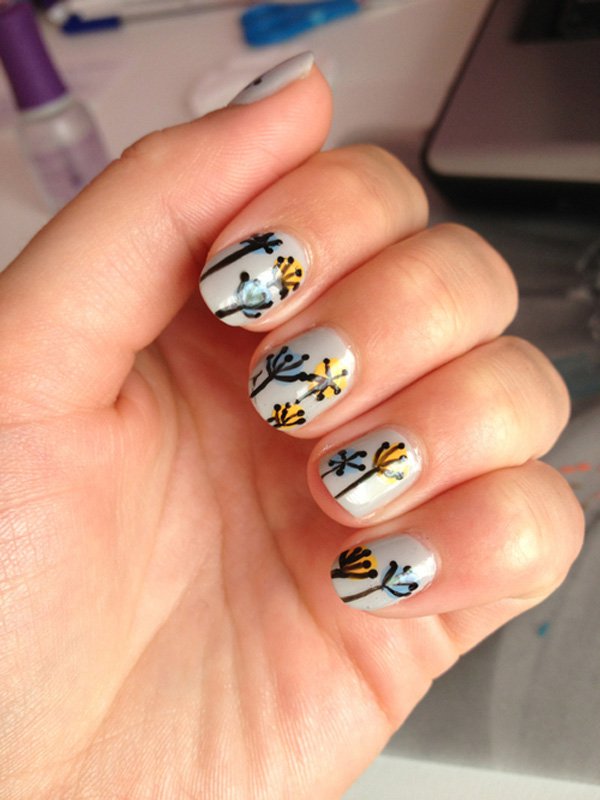 Chocolate Dandelion Nail Design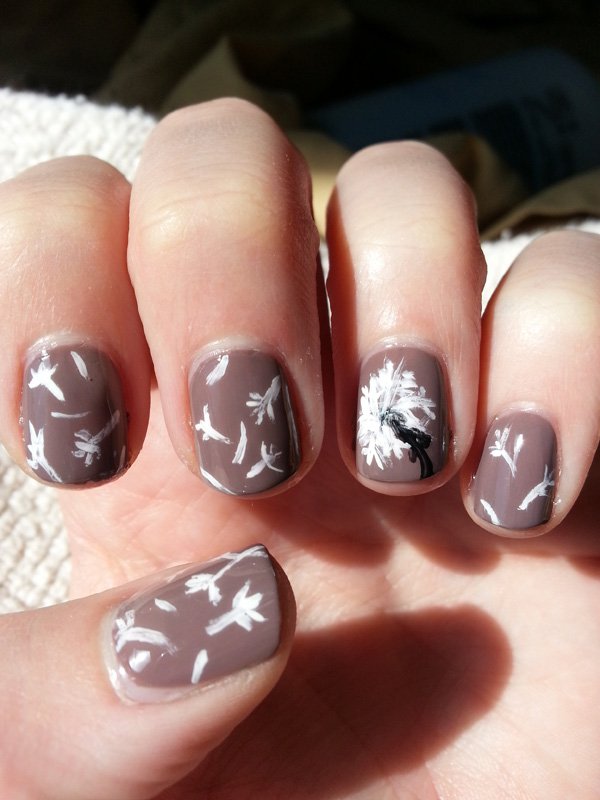 Black and White Dandelion Nail Design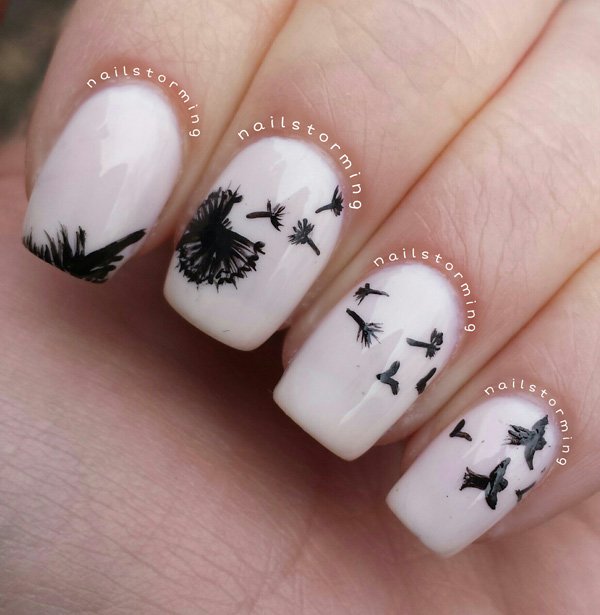 Abstract Dandelion Nail Design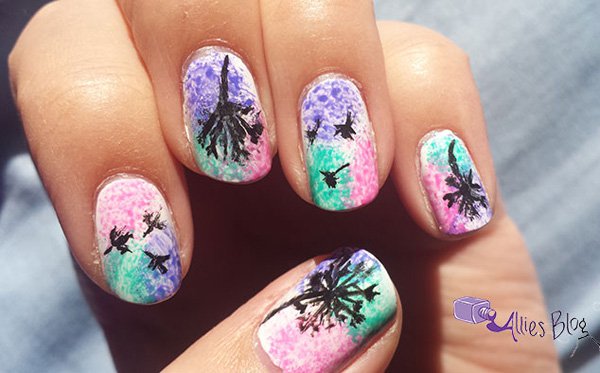 You can find more (dandelion nail designs) on prettydesigns.com