Top 5 Hottest Makeup Trends for Fall
Hello, my dear! Are you eager to know the latest makeup trend for the new season- Fall 2014? In this post you will find what you want, because we are going to show you the Top 5 hottest makeup trends for this new season. All these trends are concluded from the Fall runways shows and we are going to offer you some smart tips so that you can keep up with the fashionable makeup trends. Go on and check them out!
For the brows makeup, you can try to draw a pair of full brows. The full brows will make you look more cheerful and add strength to your face. As for the lips, the berry lips are no doubt the hottest for Fall. This color goes well with every skin tone and gives off a combined vibe of sexy and mature touches. Besides, the nude lips will continue to play an important role in the makeup world. When it comes to the eye makeup, you could try the glitter makeup which will add charm to your heavy fall look. If you like the smoky eyes, just apply the brown eye shadows instead of the black ones. The brown smoky eyes will look brisker than the traditional black ones.Now, just scroll down and get yourself inspired from the gallery below. Enjoy!
Pretty Full Brows Makeup Idea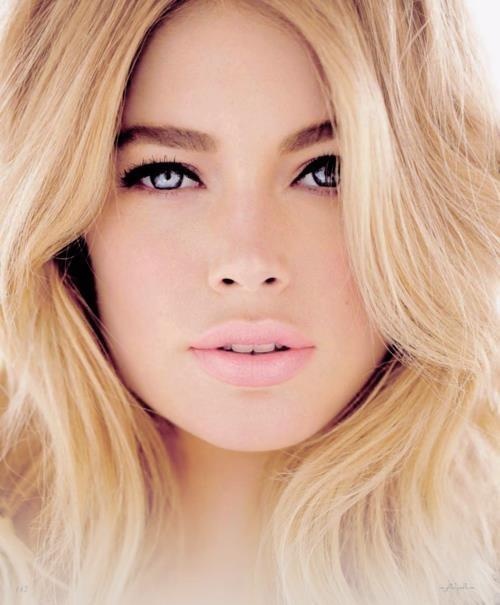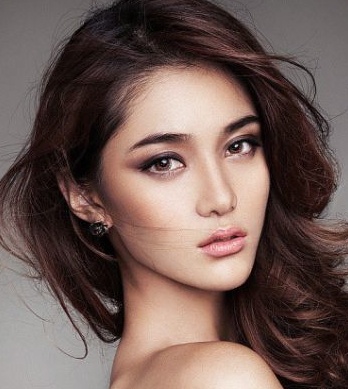 Trendy Berry Lips for Fall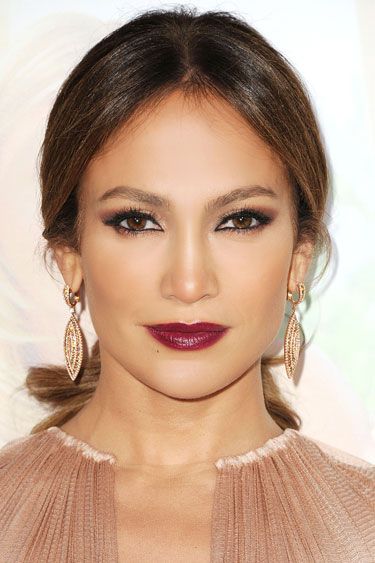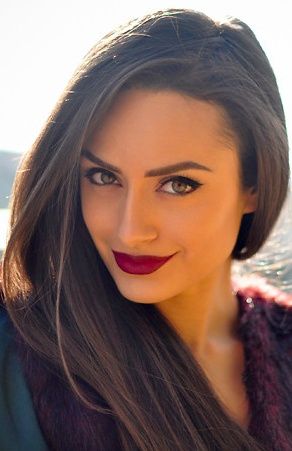 Glitter Eye Makeup for Fall 2014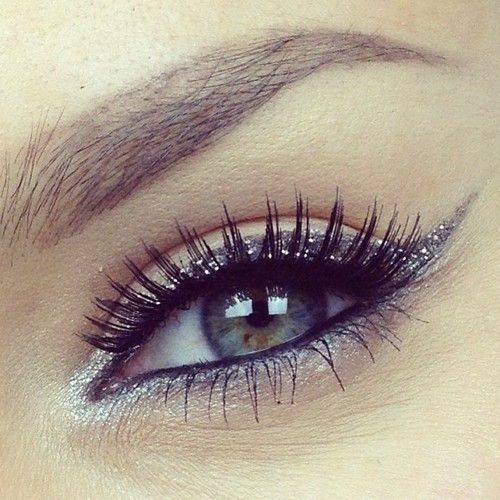 Brown Smoky Makeup Idea for Fall 2014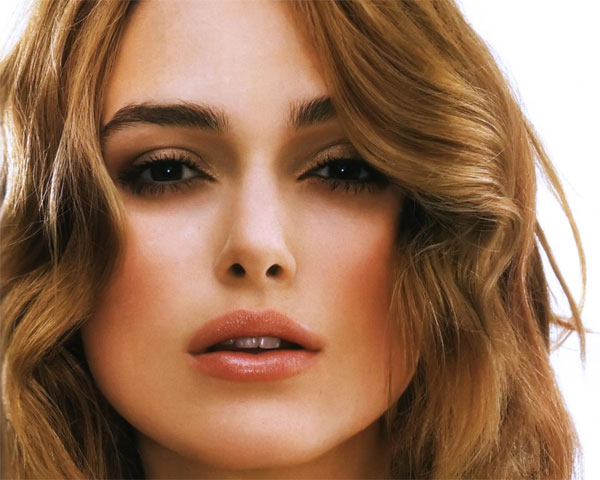 Jewel-Tone Makeup Idea for Fall 2014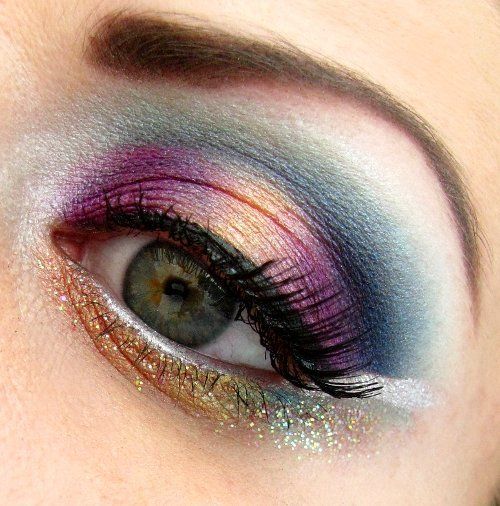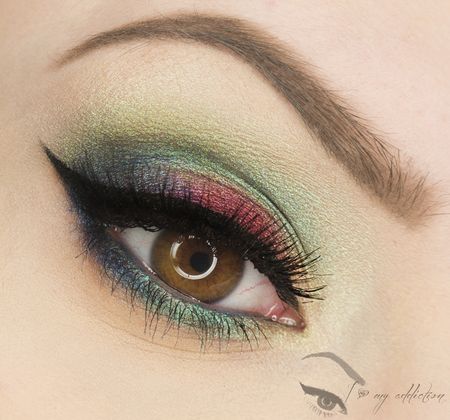 Sexy Nude Lips Makeup Idea for Fall 2014