16 Hottest Stacked Bob Haircuts for Women [Updated]
Among the hottest hair trends this year is one that will leave most women excited to be scheduling their next hair appointment. Finally, convenience meets beauty in the appeal of the stacked bob haircut. Similar to a traditional bob, the stacked version involves light layering at the back that gives the front and sides a polished push toward the face that is flattering for everyone. For those who are looking for a classic style with a trendy twist, here is everything a person should know about the stacked bob cut.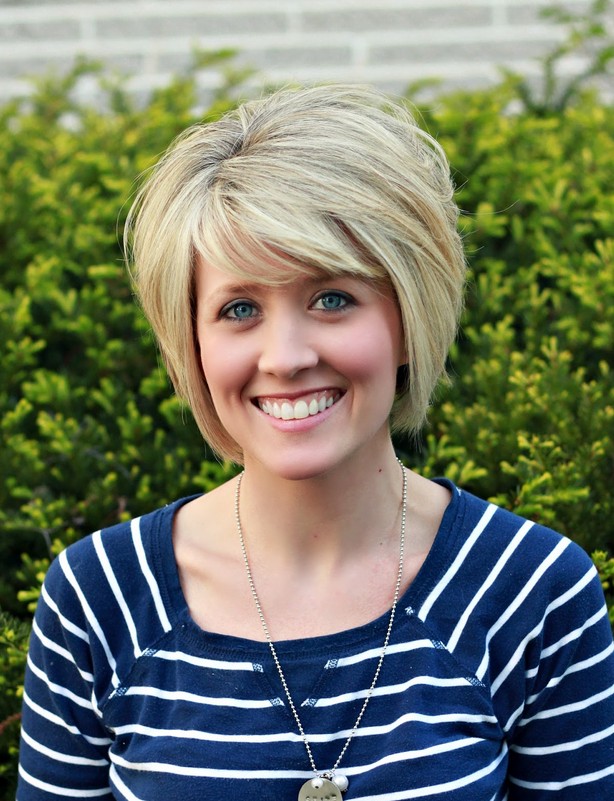 One of the greatest benefits of a stacked bob cut is that it can be customized to flatter a person's face. While this cut looks great on anyone, the length of the layers can be varied so that it brings out a person's best features. The stacked bob is also simple to maintain and is ideal for those with a busy lifestyle. Depending upon the hair's texture, it can even be a wash-and-wear style; however, most women prefer to touch it up with a flat iron to bring out the smooth shine.
Due to the versatility of this cut, people with all different hair types can take advantage of this style. From thick hair to curly, an experienced hair stylist can create a stacked bob that takes into consideration a person's hair texture and facial features. It also can easily go transform from a professional look for the office to a fun and flirty look for a night out on the town. Thereby making it a go-to cut that is as convenient as it is beautiful.
Check out this gallery of stacked bob hairstyles.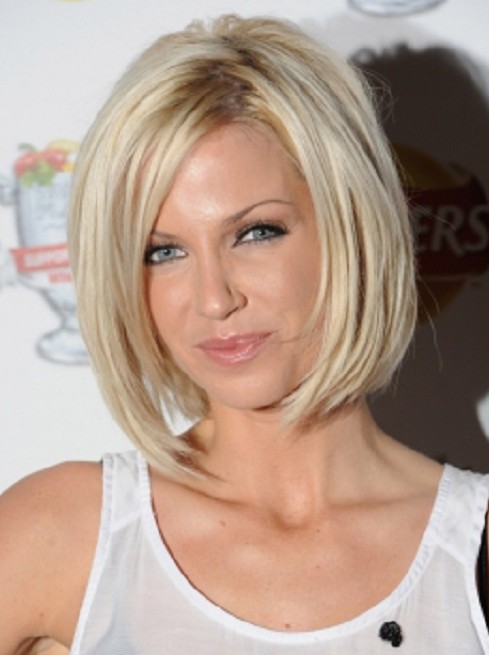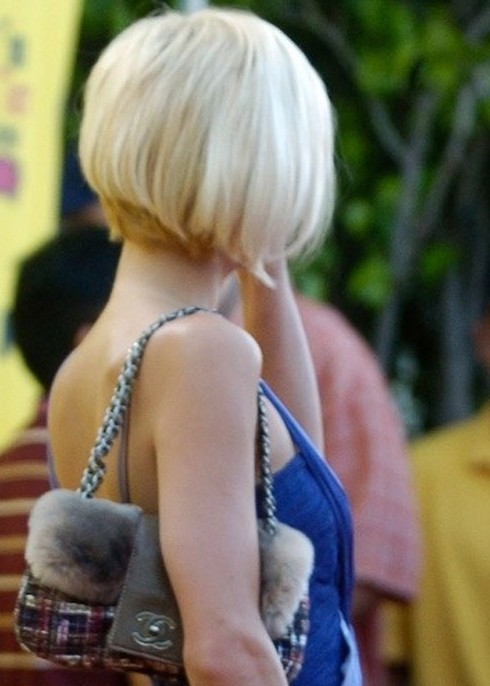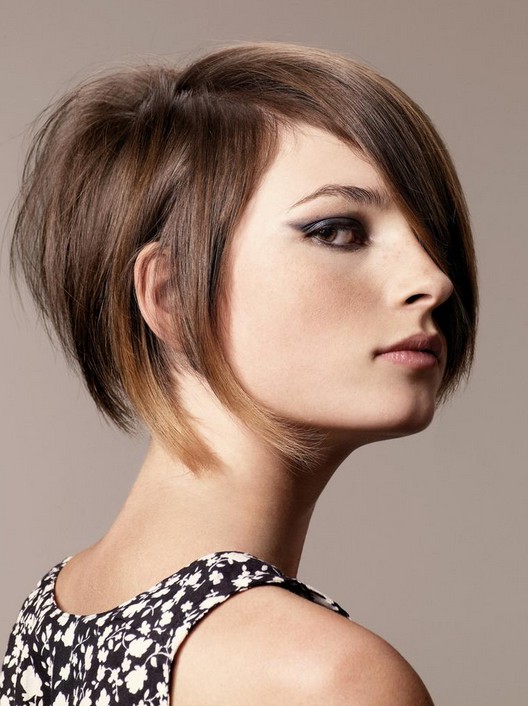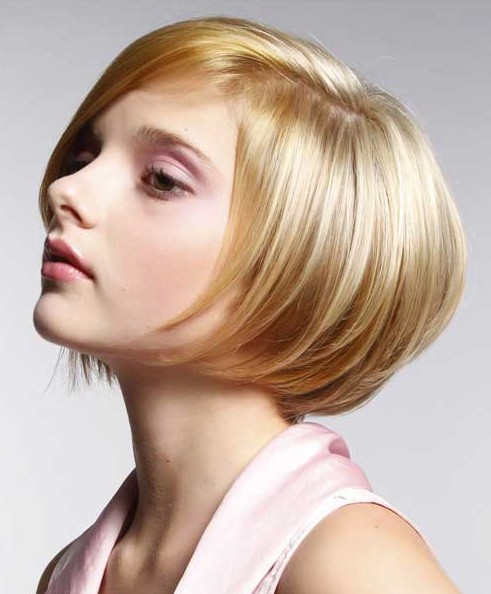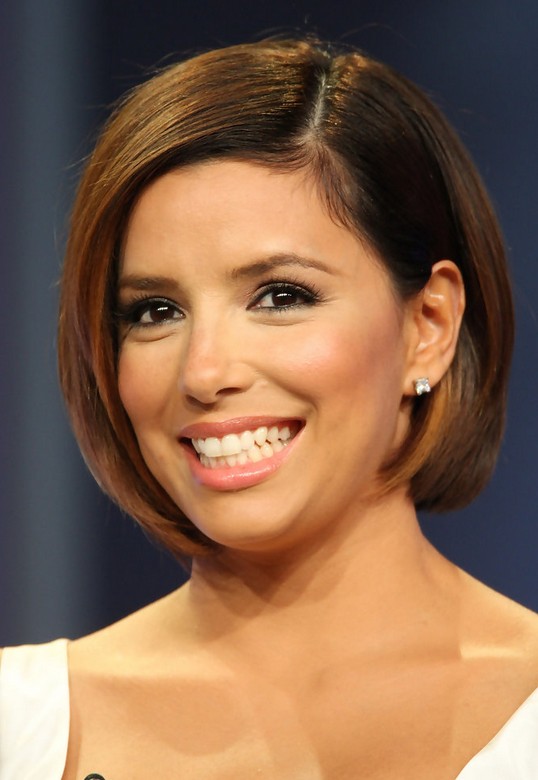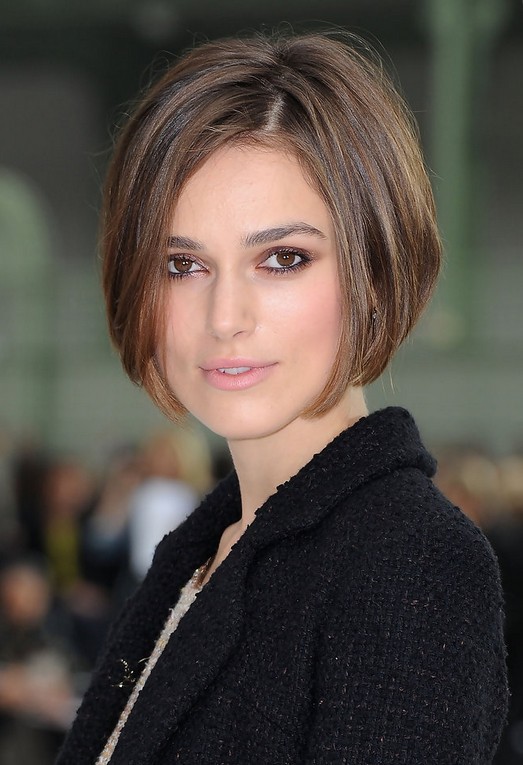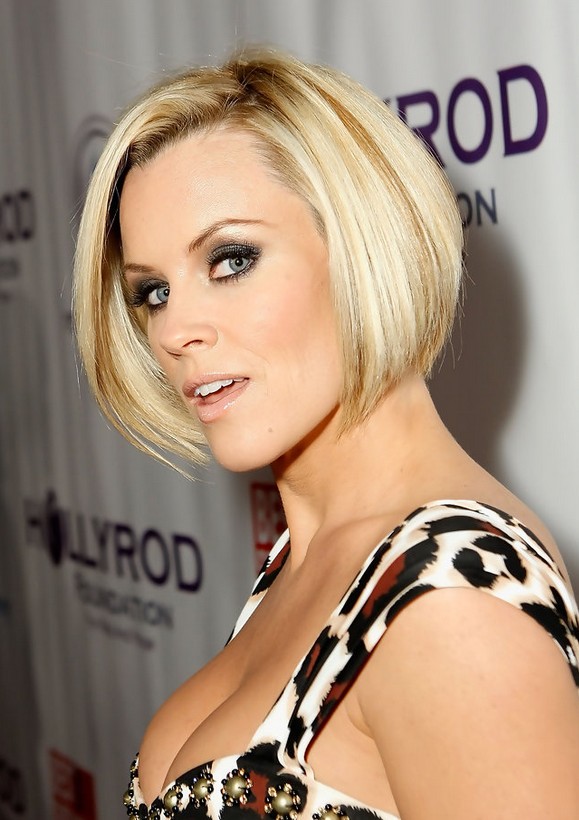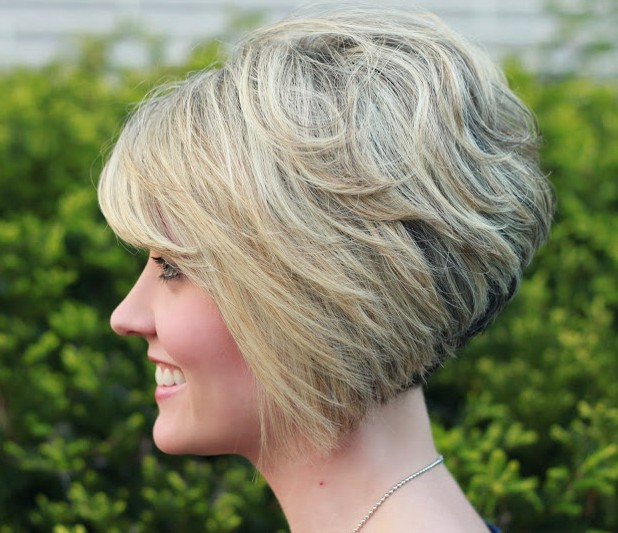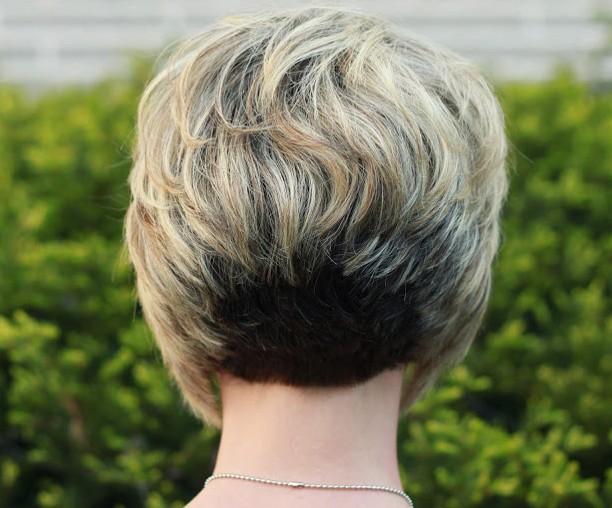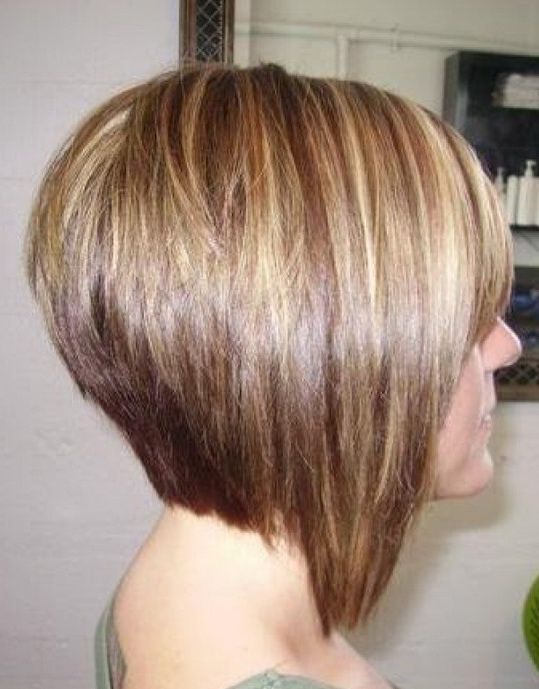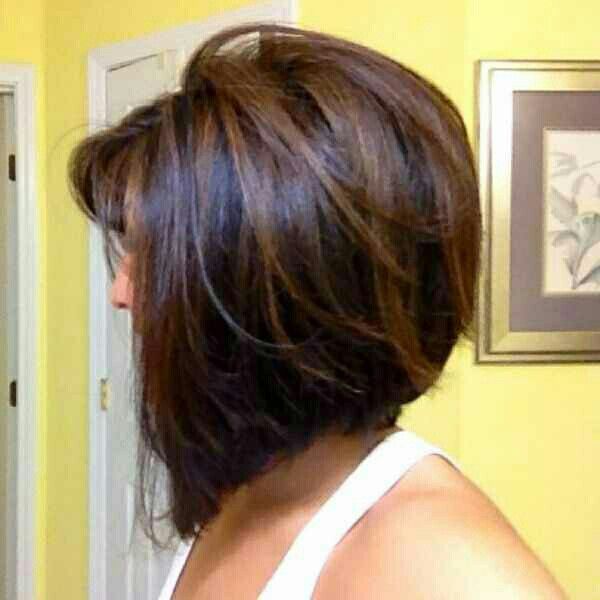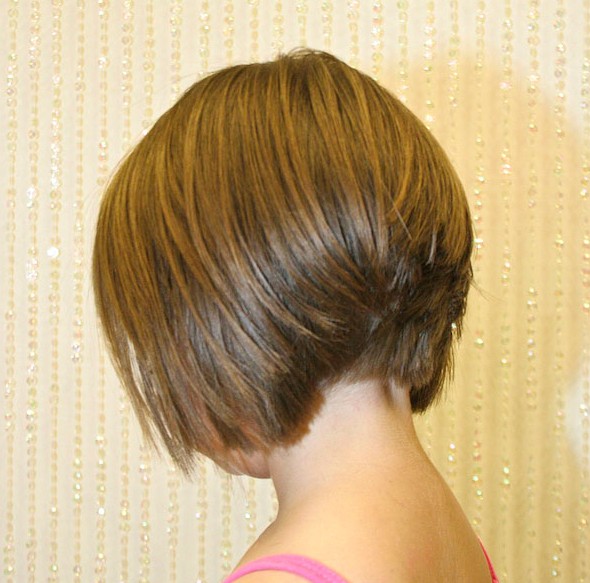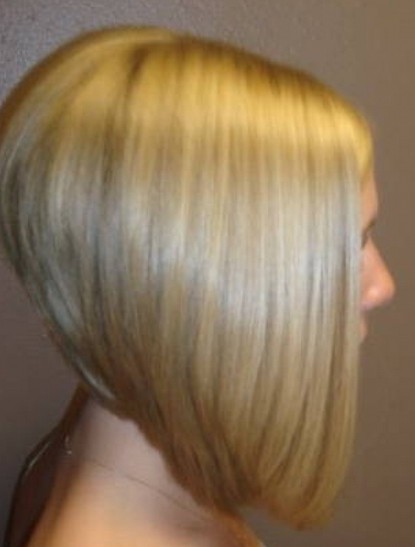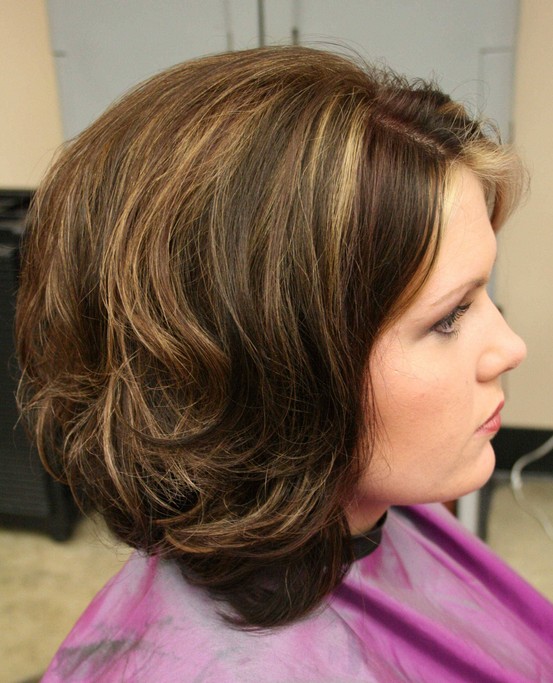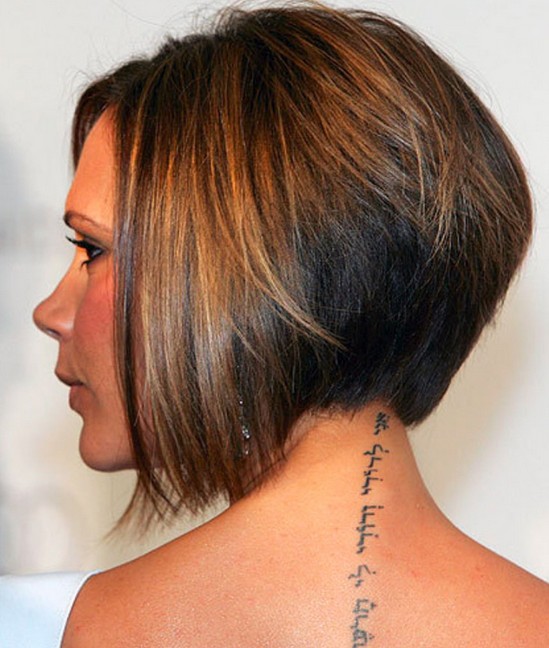 Do you love these bob cuts? And here are more stacked bob cuts for you to choose from.