Summer Hairstyles – Popular Haircuts for Summer
Imagine yourself walking out the door and being bombarded by a swarming mass of fashion followers. "Click, click, click," is all you hear, as you see flashes of light snapping from every direction. Everywhere you walk the cameras are on you, people turn their ears to look, and whispers of praise fill the air. You strut down the catwalk with confidence and a fearless sense of style. Today you are the star, everyone notices you, and have your new summer hairstyle to thank.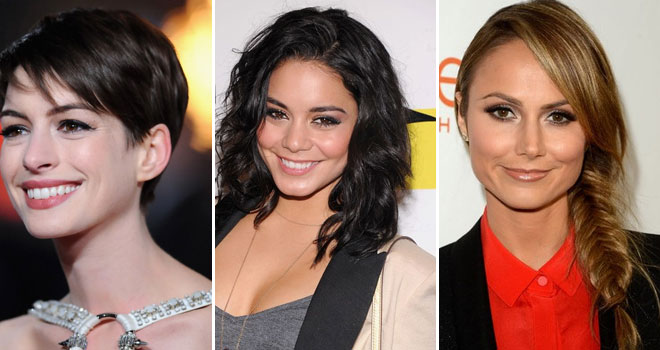 Long Hairstyles for Summer
Long hairstyle trends for the summer  will focus on the luscious length and dashing color. If you have very long hair, you are likely emotionally attached to your hair, and are simply looking for an easy way to manage it this summer. Keep in mind you can still liven up your hair with a summer look and keep your luscious length with only a few minor and simple modifications. For example, highlights will add a summer look and feel to long hair. A few small strands of highlights will offer a fresh summery look, while large chunks of highlights will give a stronger, more dramatic effect. In addition, adding color to your hair will give it more body. Keep in mind that you do not need a dramatic change in cut to look great this summer.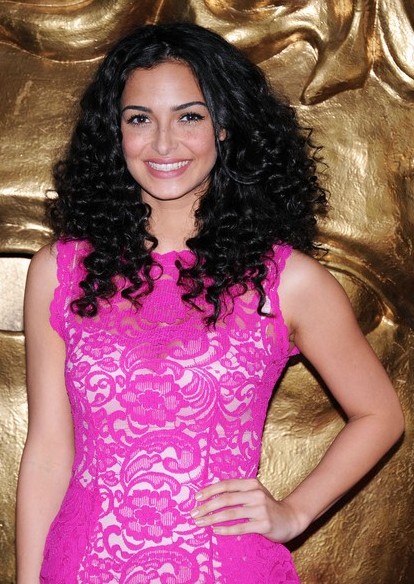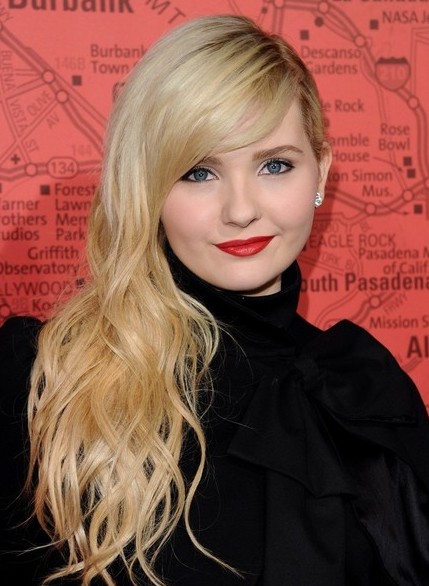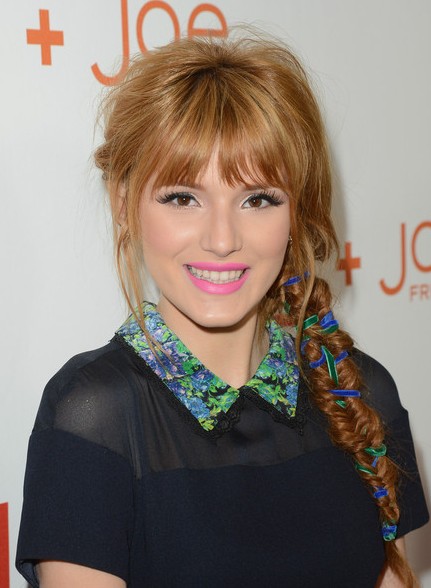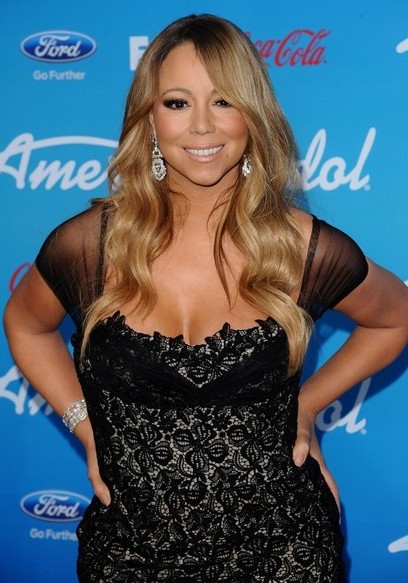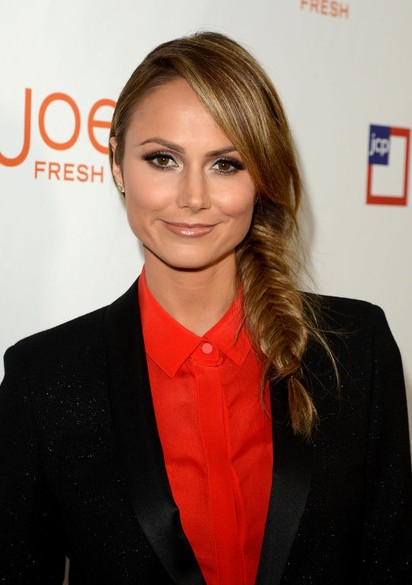 Medium Length Hairstyles for Summer
Medium length hairstyles offer a similar look and feel as long hairstyles; however they are easier to manage and are not as heavy. Most women love long hair, however many find it impractical or high maintenance; therefore many women opt to achieve a similar effect with highlights and layering in a medium style cut. In addition, medium length hairstyles generally offer more volume, body and texture than very long hairstyles. Consider trimming your long hair to a more comfortable and cooler medium style hair cut in summer 2015.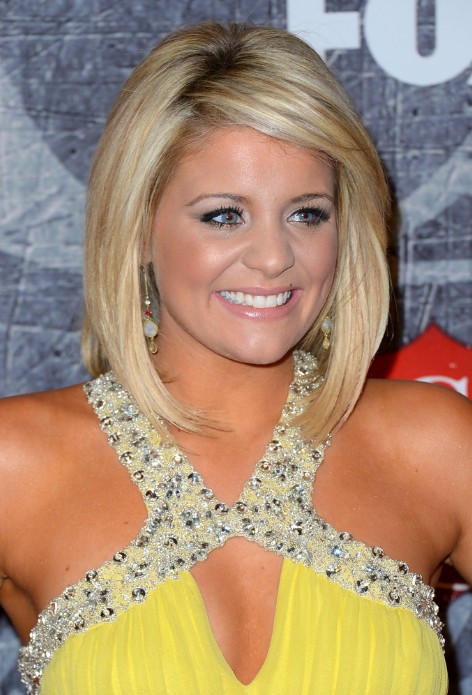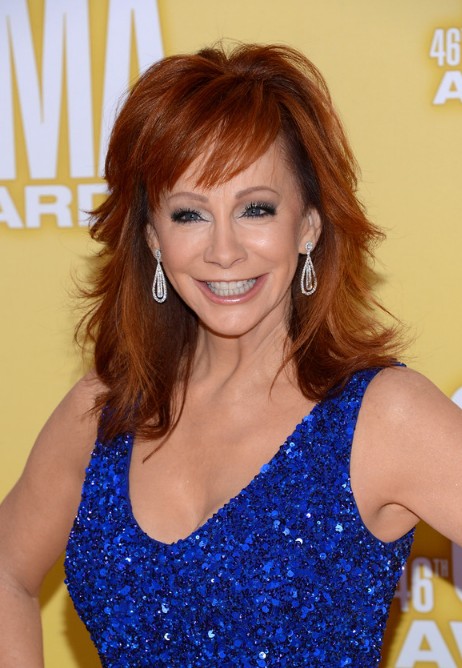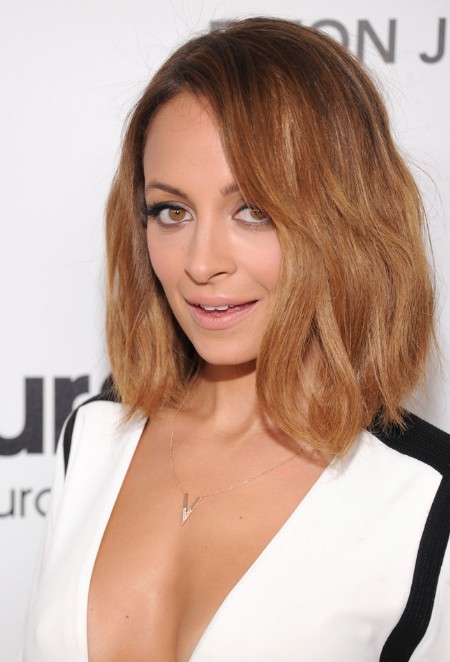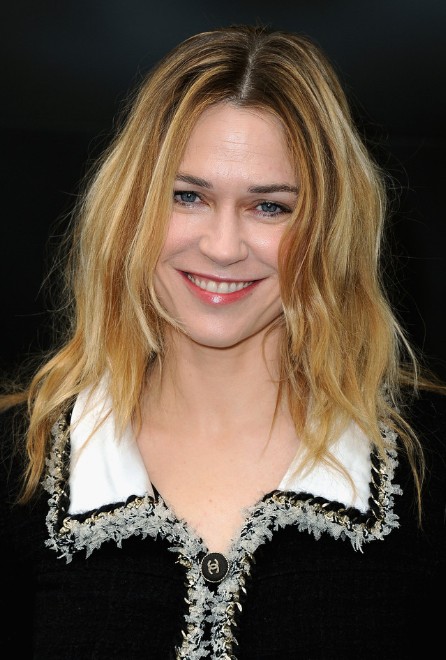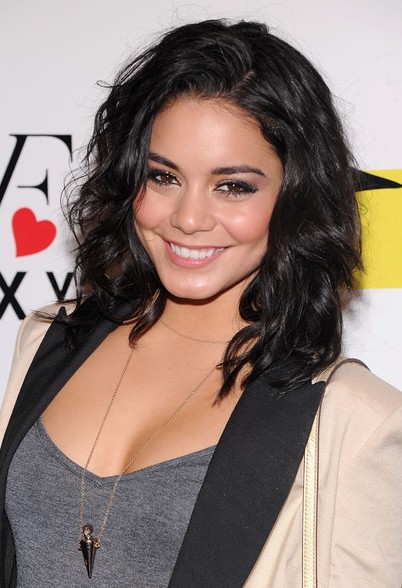 Short Haircuts for Summer
Short hairstyles are more popular in the summer than in any other season. Short hairstyles offer a fun, fresh look and help keep you cool in the summertime. Short haircuts can be worn in a plethora of different fashions, from fresh and fun to sleek and sassy, many of which never go out of style. If you have a round face, ensure you do not go too short or you may end up disappointed, as many people with round faces end up looking "boyish" with the wrong cut. Consult your hairstyle expert before making your final decision.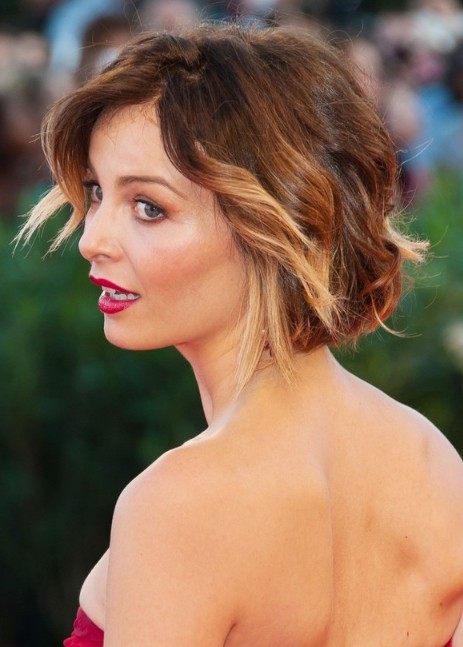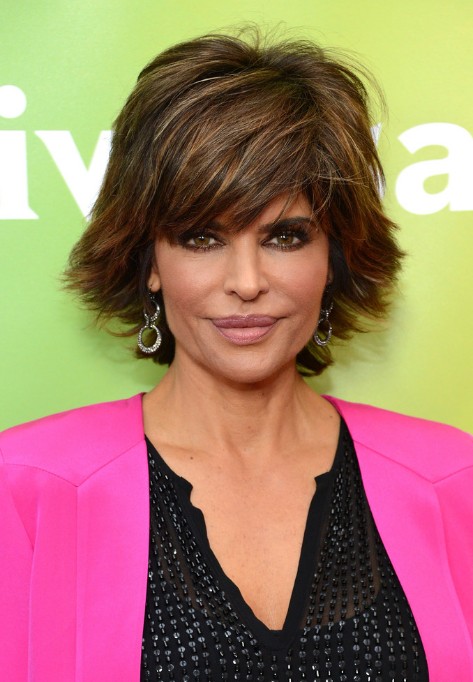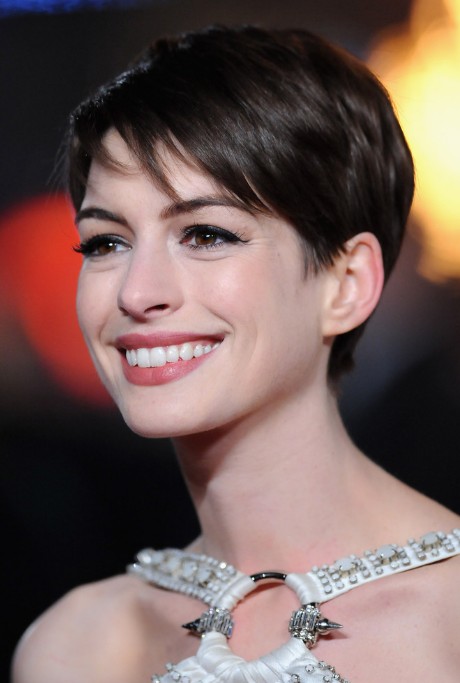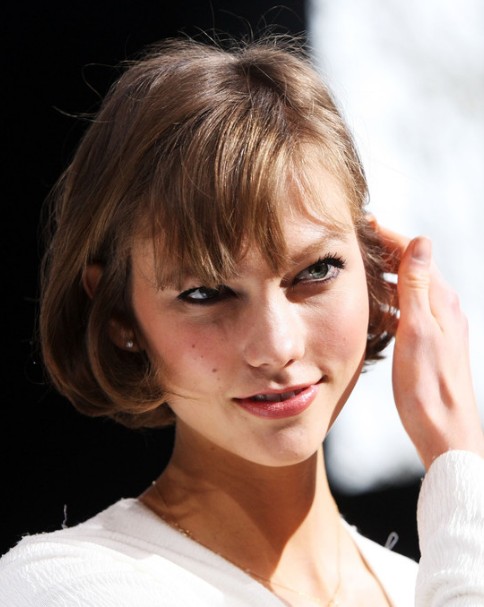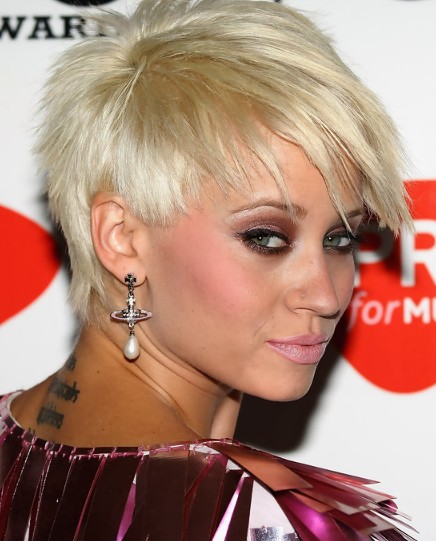 Often no dramatic changes are needed with long or medium length hairstyles, as a simple up-do can give a fresh summer look without much change. A loose, casual bun can add a flirtatious appearance, while a sleek, sexy up-do can add summer sophistication to any attire. The key to any haircut or hairstyle is to ensure you feel comfortable with it, and that you are confident in your appearance. When you feel confident about your appearance, you can easily show your strength and inner beauty and inspire others to try a new summer look.