Blonde Color Ideas for Fall
With all of the Blonde trends that have been making the rounds this year, it can be a nearly insurmountable task to decide which way to turn- given all the great looks there are to choose from! We will cover many of them here with the hope that you will be able to make an informed decision about the look you choose for fall 2013.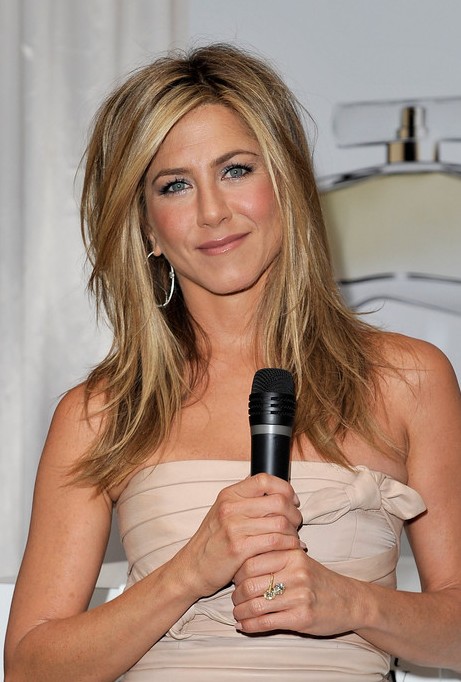 With summer drawing to a close, you are probably ready to begin thinking about warming up your sun drenched blonde locks before the leaves begin to change. You can have the best of both worlds like Jennifer Aniston, by adding some dark blonde or light brown lowlights to your mane and finish your new look off with light blonde streaks framing your face. For a bolder look, consider "chunking" the blonde around your face instead of "weaving" it.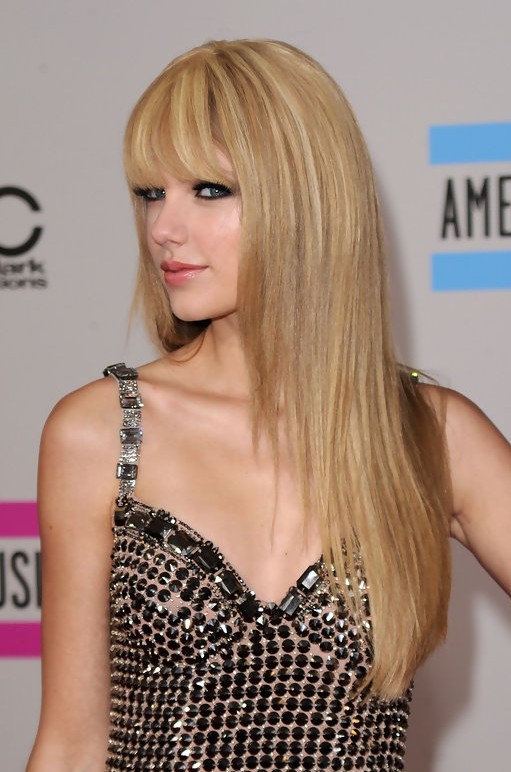 Are you tired of your Ash Blonde hair being under-whelming? Give it new dimension and lots of depth and added interest, such as Taylor Swift did, by adding light blonde highlights and champagne lowlights. This multidimensional color also goes a long way to set off your fall styles, making them more dramatic!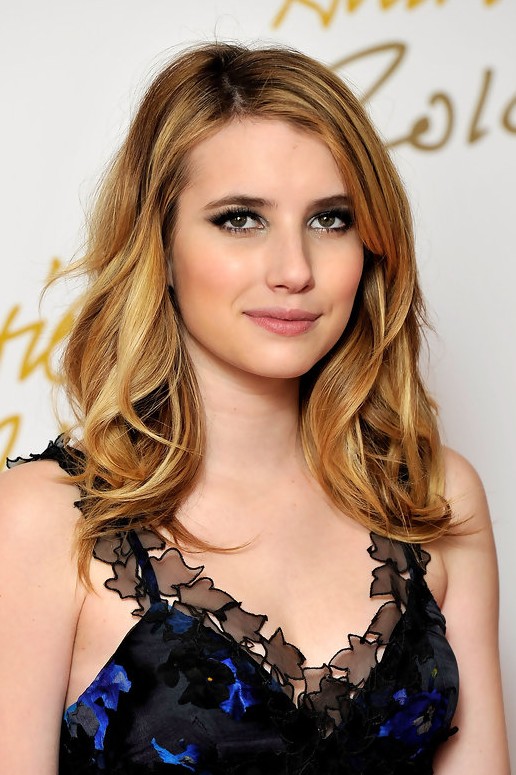 Dark Golden Blonde hair is beautiful all on its own, however as Emma Watson has found-it can be made to look so much more eye catching with streaks of copper and golden highlights that shimmer like spun gold, glittering in the warm light of autumn.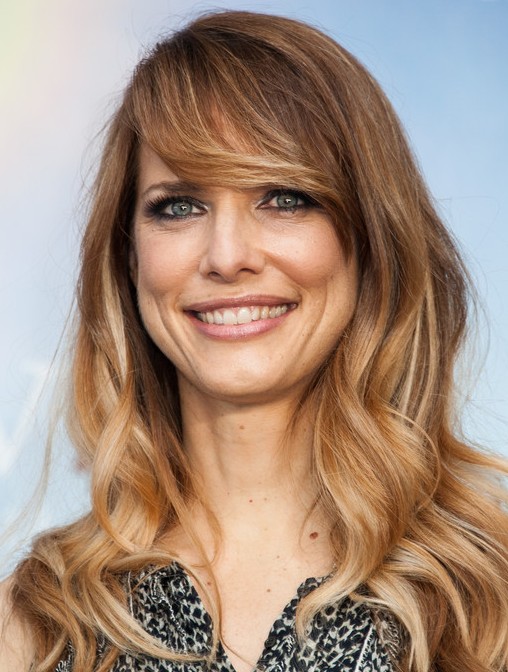 Jazz up your dark blonde tresses by "dipping" the ends in the "honey pot" and add a dash of "champagne" for good measure, and you are sure to be the belle of the ball-just like Lynn Shelton! I was just turning a colorful phrase of course-I know you aren't going to run out and dip your hair in a honey pot, but instead find beautiful color in shades of honey and champagne, wouldn't want to go upsetting "Pooh". All kidding aside, this and many other color combinations make for a lovely transition from the cooler summer looks to the richer hues of fall.
So there you have it Ladies, a few ideas to have your blonde locks "stylin'" as we head into fall! Your clothes and makeup will take on deeper, richer and often times more vibrant color than you were wearing for the summer months-you will also begin to wear more layers, as a chill creeps into the crisp autumn air, so then- why should your hair not get the same treatment? Multidimensional, dipped and ombre hair trends, to name a few-are staying on the scene all the way into 2013, which is a great stroke of luck for us because these techniques lend themselves so well to all the trends across the board-not only hair but fashion and make up trends as well. These methods of application produce an end result that is nothing short of stunning and intriguing when we don our trendiest new fall outfit, admire our artful application of the season's hottest colors in cosmetics-and as we do that final check in the mirror, realize just how well those new highlights draw attention to our face. Smile Ladies, you look Great! Find more new trendy hairstyles on our site www.prettydesigns.com