Taryn Manning Tattoos: Bird Arm Tattoo
During Mercedes-Benz Fashion Week Spring 2014, Taryn Manning wore a sleeveleess top to the Charlotte Ronson fashion show, putting her owl tattoo on show and made the show shining at The Box in Lincoln Center, New York City.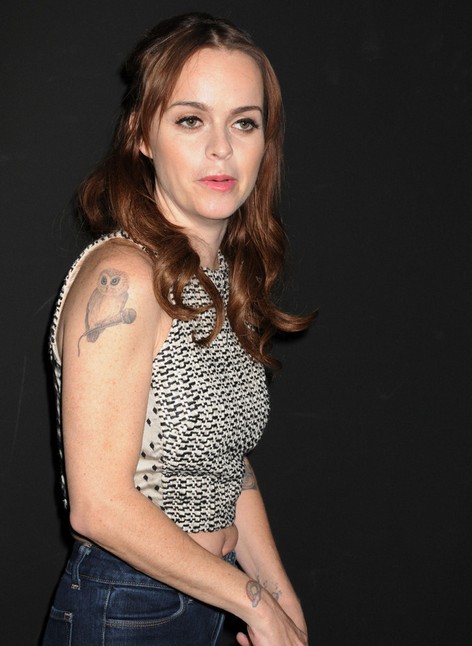 The owl is considered as "The Greek goddess of wisdom, in Athena because peopl ebelieve that the owl is able to predict events. In Canada, owl is thought as the totem of the dance. And there are many wooden owl images.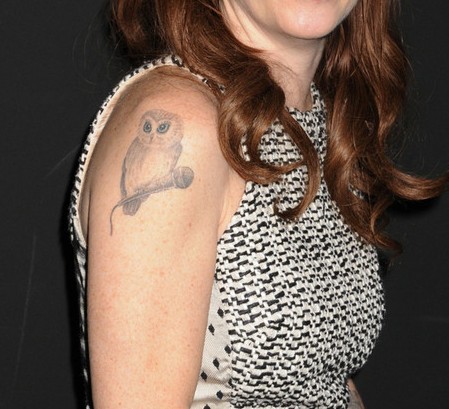 For today's generation, animal tattoo designs are quite popular. Different animal tattoo designs symbolize different meanings. You can make full use of your creativity to make the animal tattoo more traditional, realistic or contemporary and enhance your individuality. Besides, you can choose colors according to your likes and dislikes make you cool and attractive. design more vivid and conform to the public aesthetic.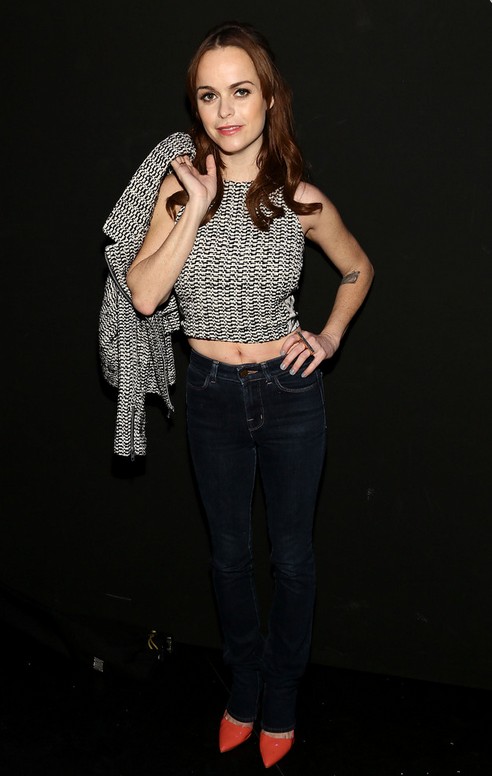 Therefore, you can find out the ones that suit you or you like and then try them out to show out your fashion statement.