Don't Miss The Amazon Prime Day!!!
Are you ready for the Amazon Prime Day 2016? After it raked in millions of orders last year, Amazon.com is bringing Prime Day, its day of deals, back around for a second year.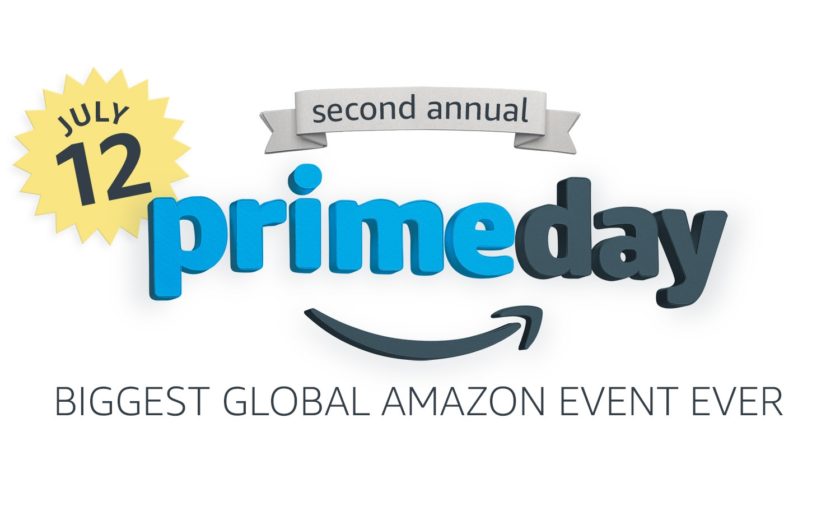 1. When to Start? The Date of Amazon Prime Day 2016
The Amazon Prime Day 2016 date Is Confirmed for July 12, Tuesday, 2016! So you should not miss the big deals day!
2. Amazon Prime Day is for Prime Member
Only

, BUT You Can Get 30-day Membership for

FREE

!

The Deals Are Everywhere! Prime Day spotlight deals feature top brands and popular items with deep discounts that last until we run out of stock. These are the best deals you'll find on Prime Day.

BUT, you can get 30-day Prime membership for FREE! And you can cancel it anytime!!!

Why not subscribe the 30-day FREE membership now (Click Here to Try Amazon Prime 30-Day Free Trial), if you don't like it, you can cancel it anytime! But please don't miss the Amazon Prime Day!

3.  More Big Deals This Year!
According to Amazon's website, the retailer will offer 100,000 deals across nearly all product categories.  The biggest discounts were on Amazon's own products (Kindles, Fire tablets,  Amazon Firestick, etc.) last year, but in this year, Amazon says sellers are offering more than twice the amount of deals compared to last year!
4. The Deals are AWSOME, but The Time is SHORT!
The day of deals will once more include "Lightning Deals" that are only available for a short time during the 24-hour sale.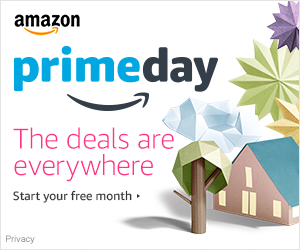 5. Prime Day is already underway – Prime Day Countdown Deals
In this week leading up to Amazon Prime Day, Amazon has already started offering Prime Day Countdown Deals. Already in the US you'll find Acer KA240H bd 24-inch Full HD (1920 x 1080) Display for $89.9, and a Hisense 32-inch HDTV with Amazon's Fire TV Stick for $119.99. (Those deals are listed as of this writing and may expire or sell out at any time.)
You can get the latest new big deals on this page.
6. You Can Use the Amazon App to get deal notifications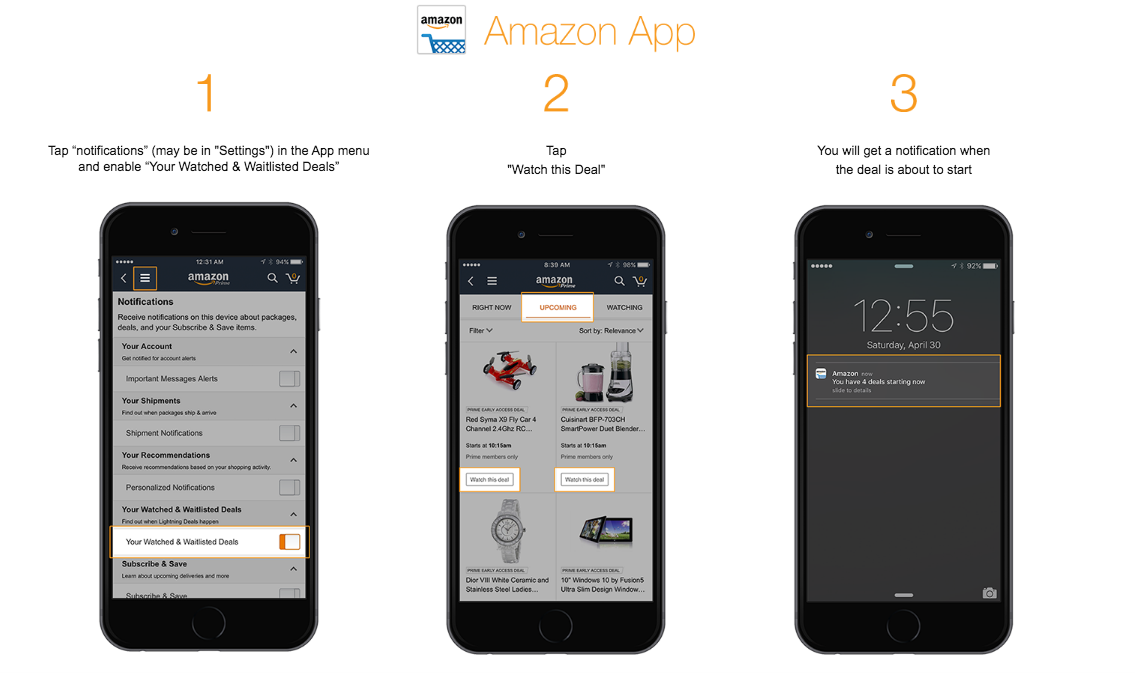 The Amazon App lets you track upcoming deals and receive notifications when they're about to begin. It's available for Amazon Fire (natch), Android and iOS in their respective app stores.
7. Don't assume Prime Day is the best day.
Every day is Black Friday, Cyber Monday, Prime Day, etc. That means you should approach every deal with a little bit of skepticism — or at least a little bit of research. Subscribe us and get more latest deals!
8. Know the Deals ahead of time
On this page, you will know the upcoming deals before they even start.
Lightning Deals: These discounts only last a few hours, and you'll see the percentage claimed beside a timer. Once the time is up or 100 percent sold, you can join a waitlist and be notified if someone backs out of the deal and an open slot becomes available.
Prime Spotlight Deals: Think of these as your deeply discounted, limited-supply doorbusters. Once they run out of stock, the product will return to its normal price or be sold out completely.
Prime Savings and Deals: These are typically broader deals that will last all day on Prime Day, or until supplies run out. Be sure to check "see details" under each deal to see more items included in the sale.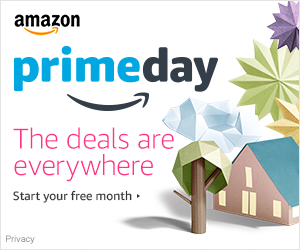 The best deals will go fast—we're talking minutes fast—and the last thing you want is to lose a deal while it's in your shopping cart. Fill out your shipping and billing information ahead of time, then enable 1-Click shopping, you will be immediately charged within.
10. Get up early
The beauty of shopping online is that you don't have to fight herds of shoppers IRL over things like waffle irons, and instead shop from the comfort of your own bed. But don't get too comfortable.