Three Timeless Makeup Looks Every Woman Love
Although there are some latest trends for makeup every season, there are still some timeless makeup fashion that are loved by many women. If you don't know the latest fashion trends or you just don't know what kind of makeup is right, you can just go for the classic ones. Because they will never take you wrong.
In this post, we are going to show you the Three Timeless Makeup Looks. Check them out and keep them in mind. Next time you don't know what to do with your makeup look, you can try any of them.
No. 1 Cat Eyes and Red Lips
Cat eyes will never fade away and the red lips are always as hot as their hues. When you combine them together, you will be a effortless stunner.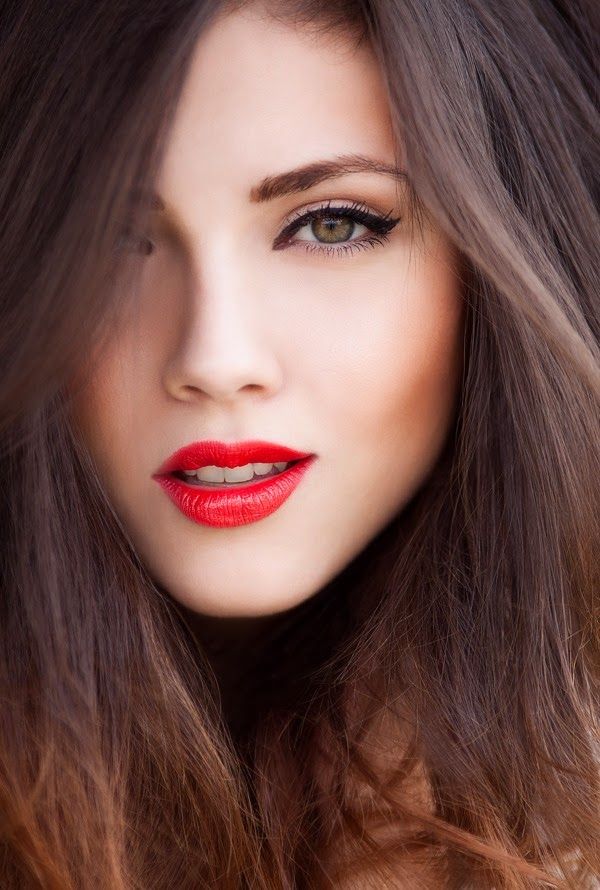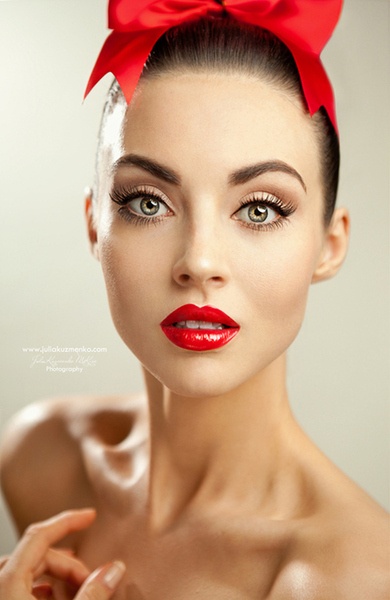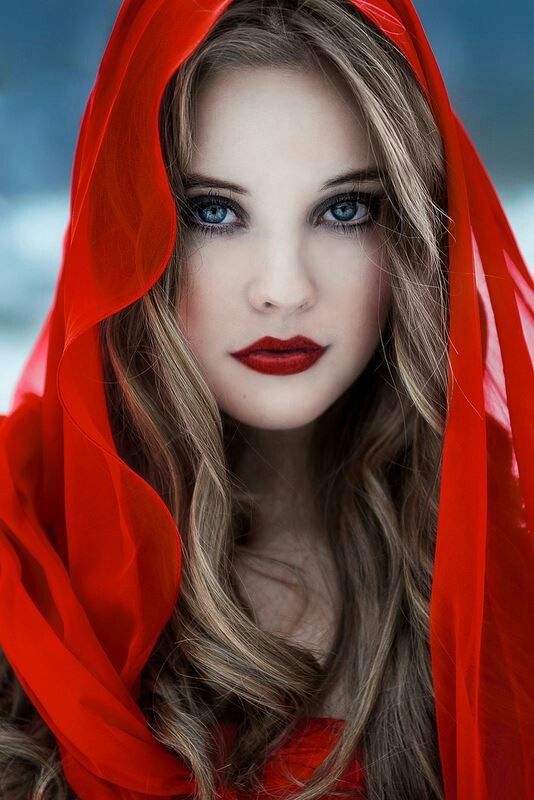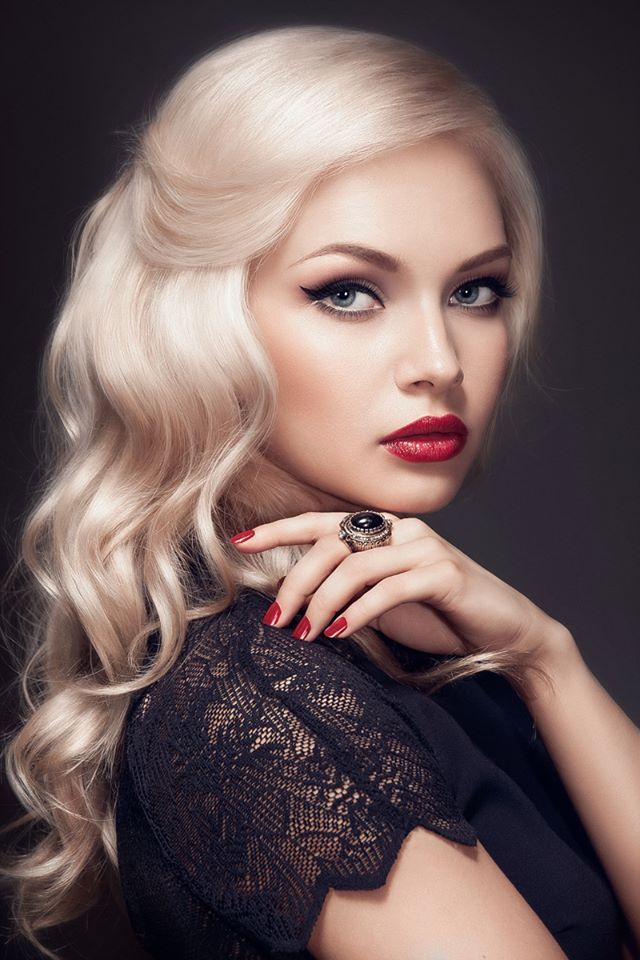 No. 2  Soft and Neutral Looks
Soft and nude makeup looks endow women with a natural beauty. And they are more suitable for our daily life.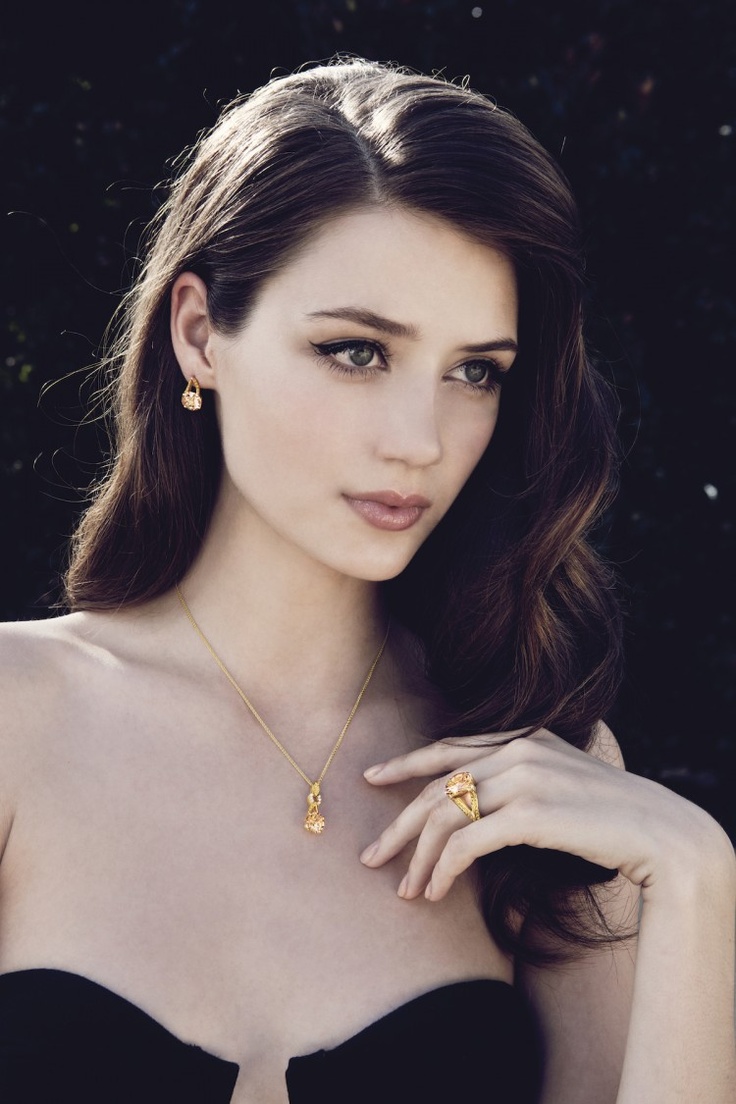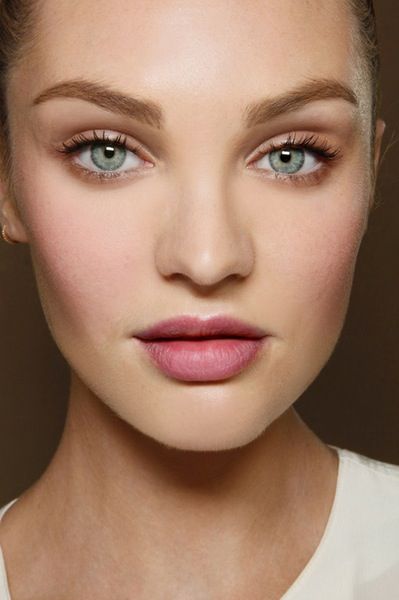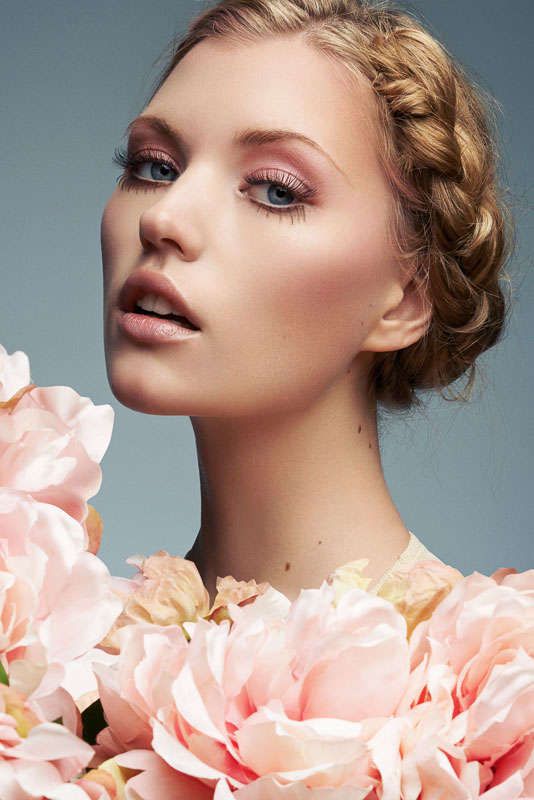 No. 3 Bold Brows and Flawless Skin
Bold brows attract people's attention easily and they make women look cool and independent. Then, make use of the foundation and create a flawless skin for your face. See the pictures and get inspired.