Top 12 Most Wanted Nail Tutorials for Today
Hey, girls! You have been waiting for latest nail tutorials? Today, you are lucky to find out the post here. We are going to introduce top 10 most wanted nail tutorials to you. You just prepare your favorite nail polish and the manicure tools. Always stay with us and you will get more latest fashion information.
Here we have picked up many a step-by-step tutorial for you to rock your nails for everyday. From easy nails to complicated nails, from cute nails to cool nails, from light color nails to deep color ones, the post provides you with enough useful nail tutorials. If you are longing to paint a new nail or if you want to learn some manicure skills, you can take this post and begin to see the tutorials now.
Whether you are a beginner or not, you can be satisfied with the results because you will find the nail designs below are versatile. Have no hesitation to browse through the tutorials. Enjoy!
White and Blue Nails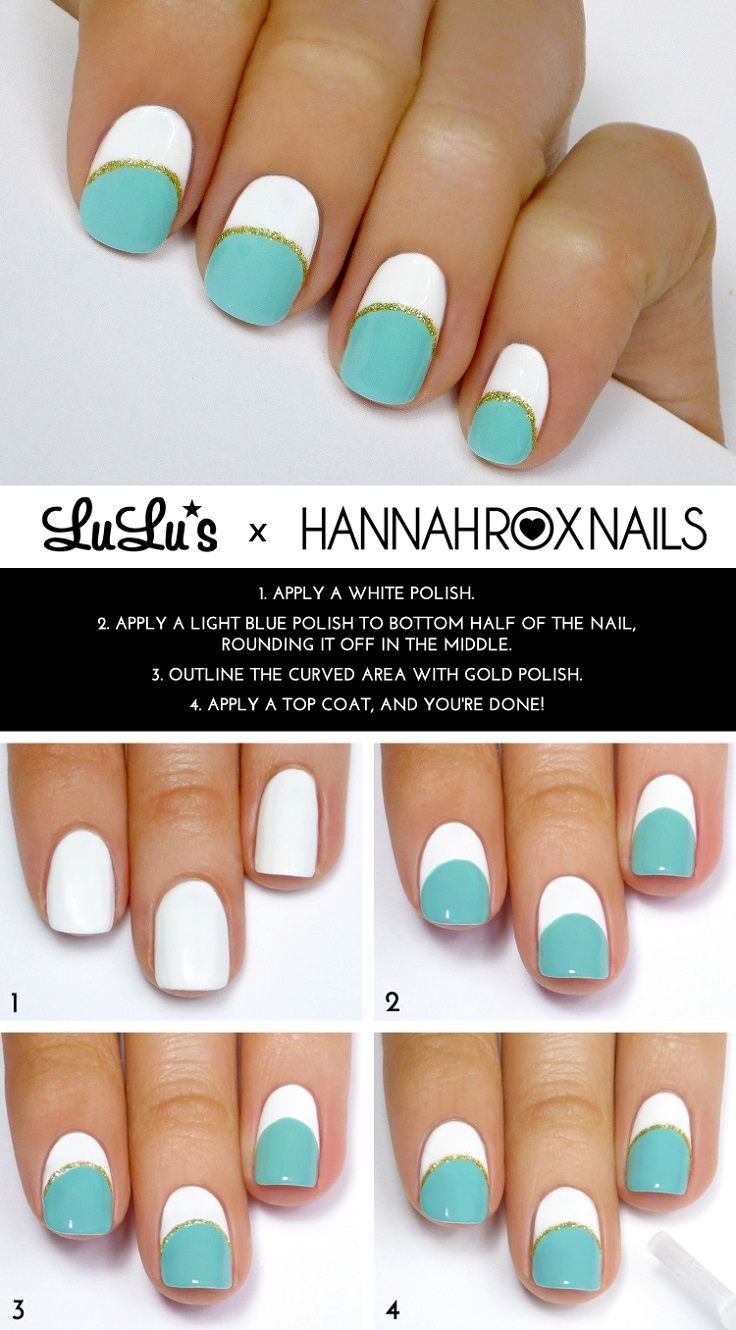 Three-toned Nails

Spotted Nails

Red Nails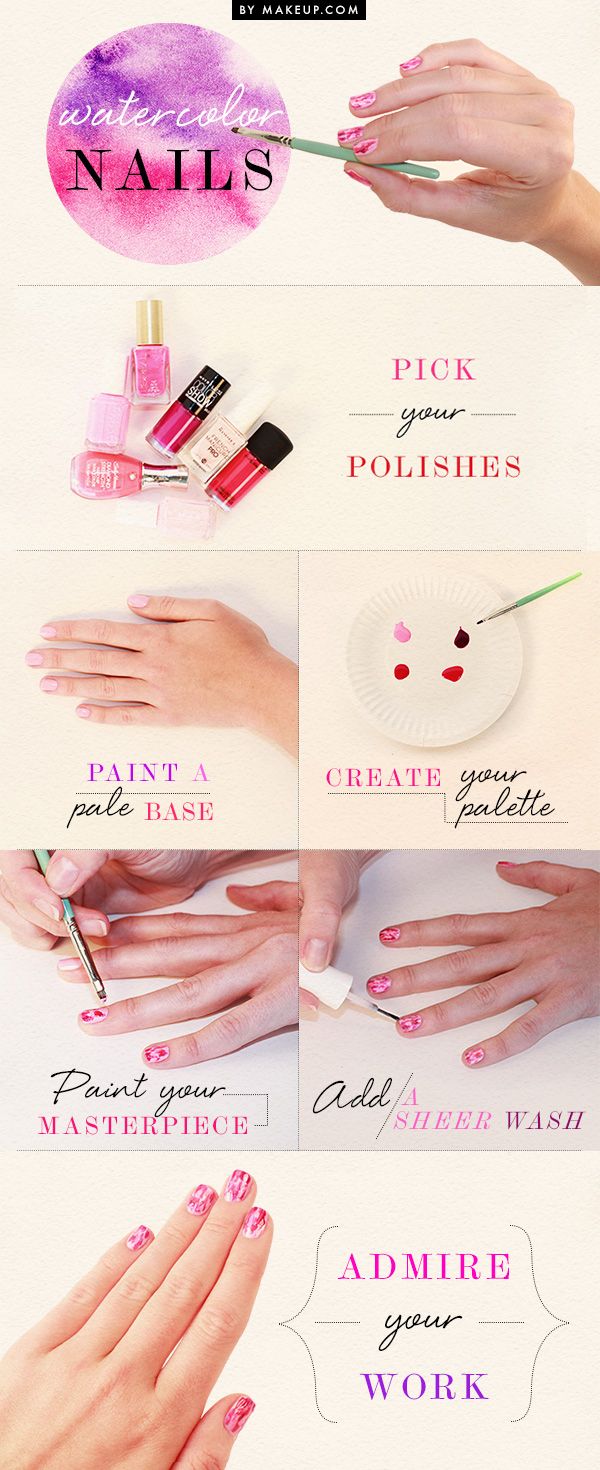 Ombre Nails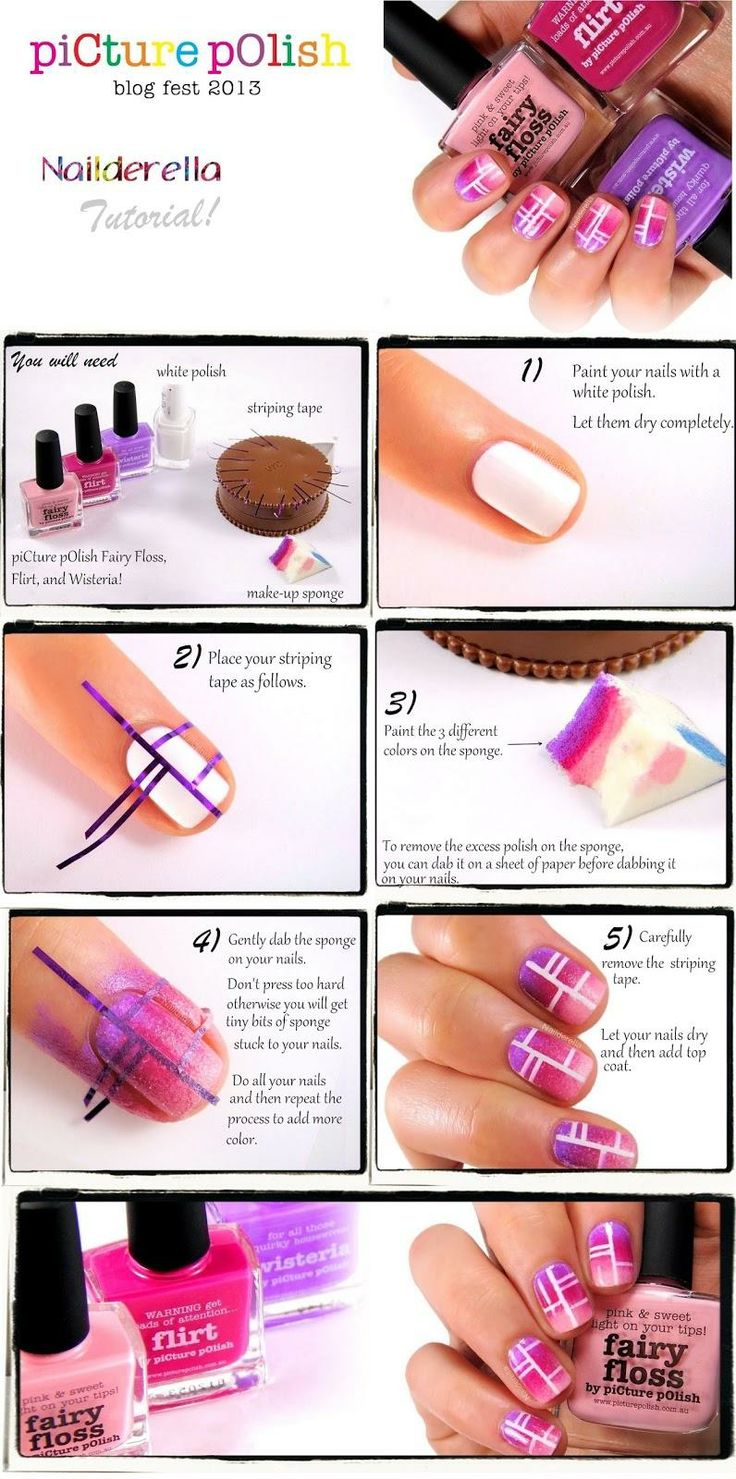 Nail Stickers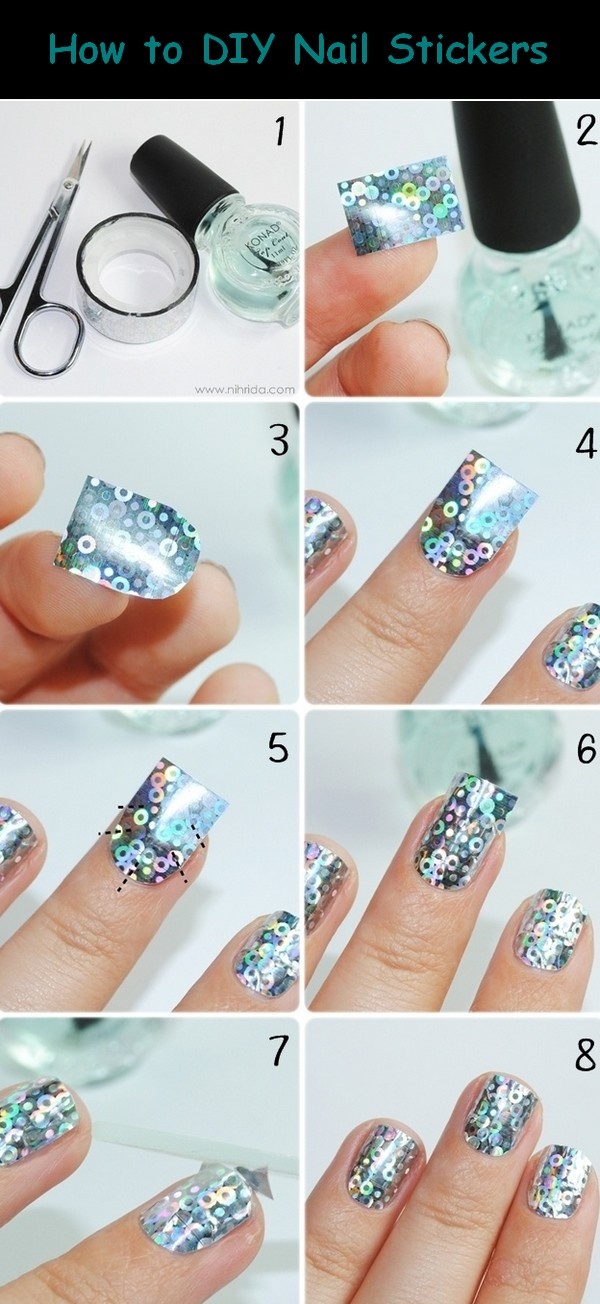 Glitter Nails

Easy Nails

Dye Nails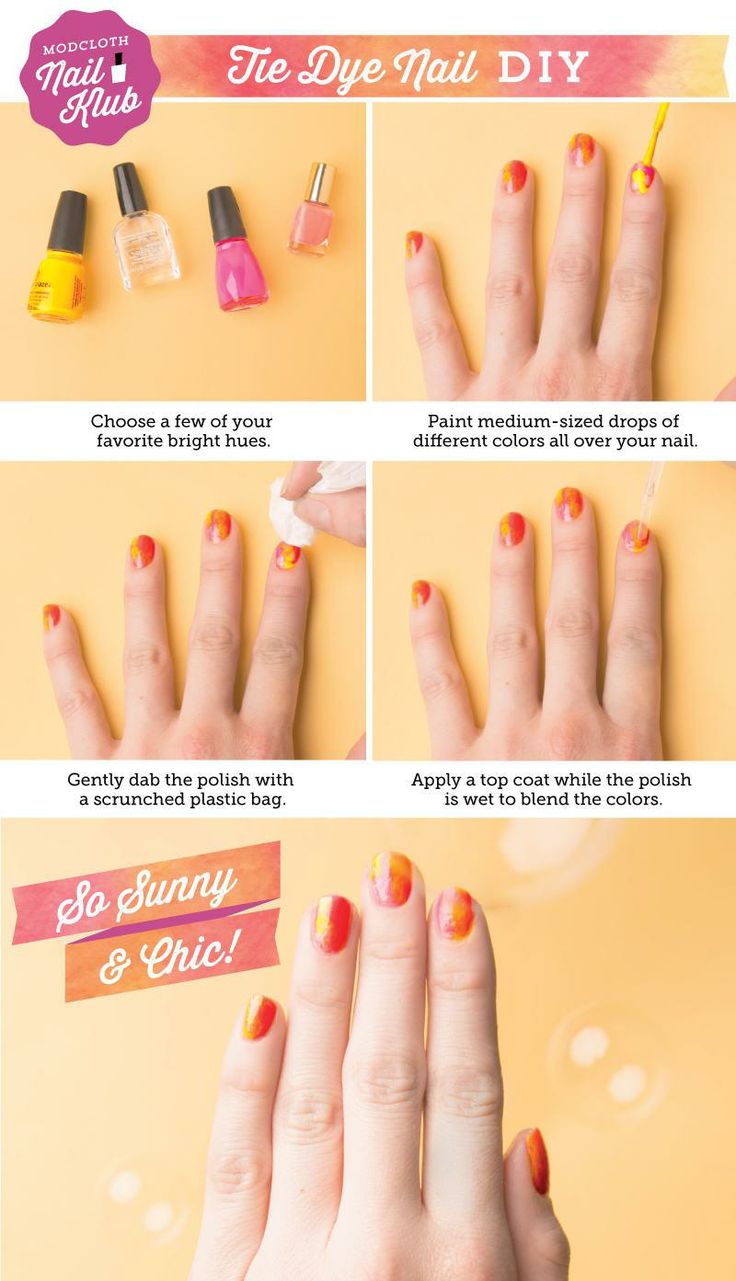 Cute Nails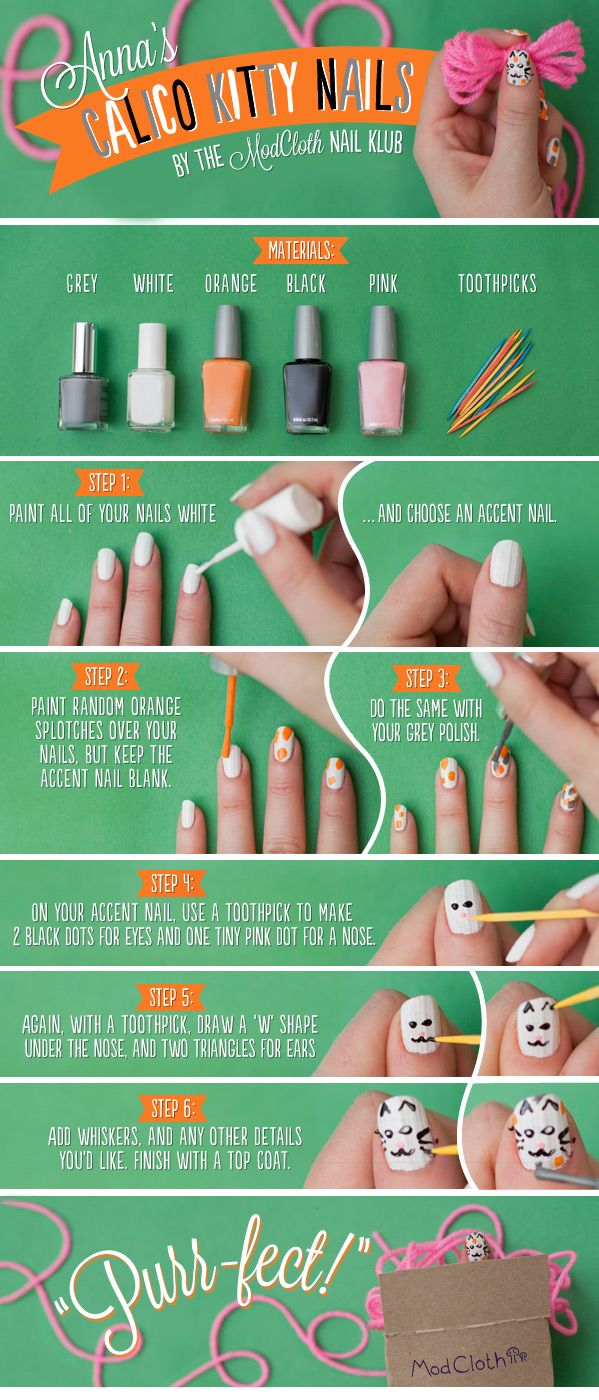 Blue and Purple Nails
Blue and Nude Nails