DIY Tassel Earrings You Must Love
Do you love wearing tassel earrings? If you say yes, you won't miss today's post. The post provides you with some DIY tutorials. They will tell you how to make tassel earrings on your own.
It's easy for you to make pairs of tassel earrings. What you need are some tassels and the necessary DIY tools. These DIY tutorials will not cost so much time, so they can be done easily at home. You can have different pairs of tassel earrings by the DIY tutorials for every event.
Now let's check the post out first and choose one of the designs to make.\
Purple Tassel Earrings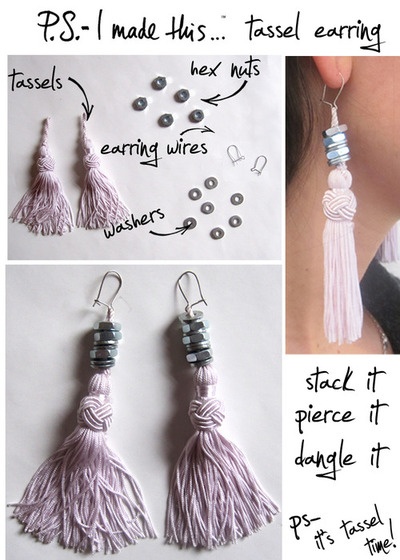 Fashionable Tassel Earrings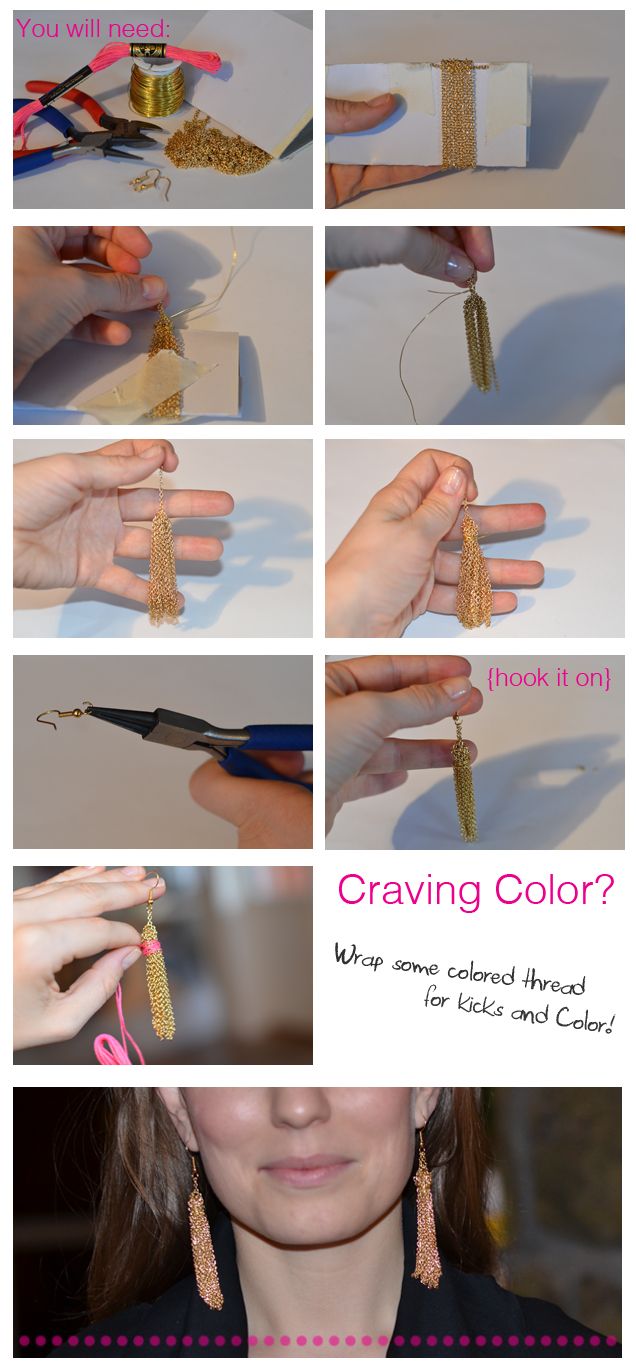 Gold and Pink Ombre Earrings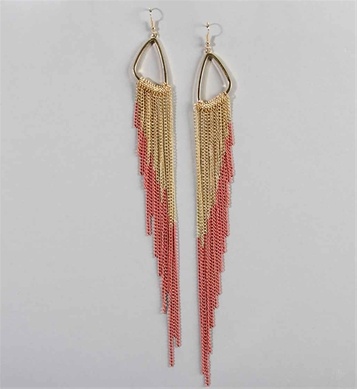 Beautiful Tassel Earrings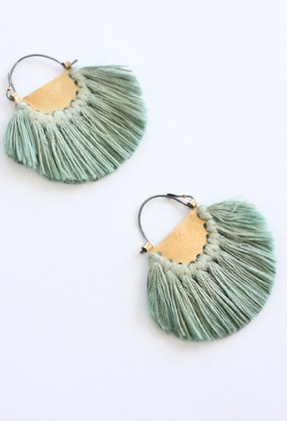 DIY Statement Earrings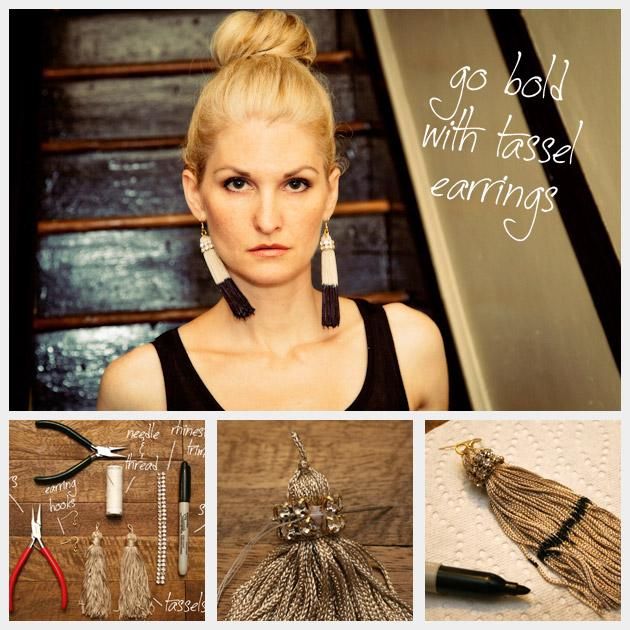 Chain Tassels

Black Tassel Earrings