Top 30 Lauren Conrad Hairstyles
From Laguna Beach to The Hill, we are paying fond attention to Lauren Conrad. We are caring about whom she is dating and what she is wearing. But, perhaps the most important thing that most of us have been wondering is that how could she never has a bad hairstyle. This time, let's check out Lauren Conrad's most gorgeous hairstyles and learn from them.
Lauren Conrad Hairstyles: Breathtaking Braid
What a pure beauty Lauren is with this pretty fishtail braid! The locks are teased back loosely to create a vivacious look. The loose yet neat long braid echoes with the all-back style and make the overall look so gorgeous.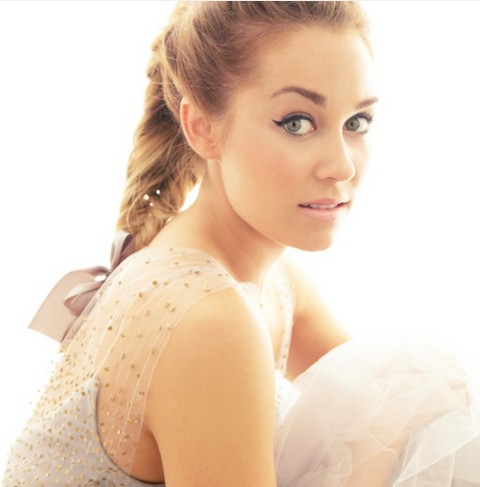 Lauren Conrad Hairstyles: Pretty Curls
Lauren is so stylish with these center-parted long curls. You can create such beautiful curls with a proper curling iron. The curls should start from the eyes level and extend to the ends. Use some polishing cream to highlight your hair so that the curls will be prettier.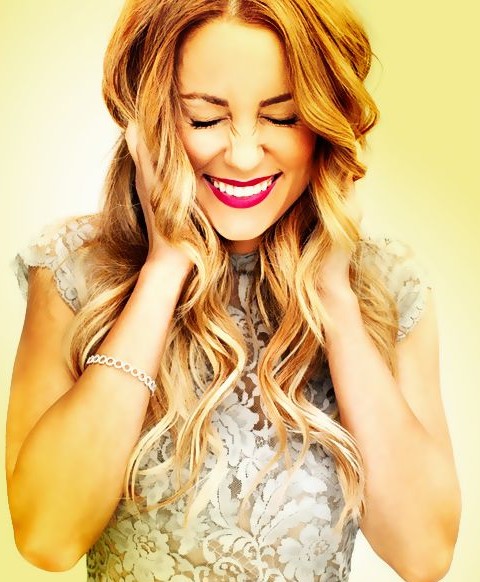 Lauren Conrad Hairstyles: Voguish Braids
I'm really fond of this braided hairstyle. The two thick braids add youthful and sweet vibe to the overall look. This super=pretty hairstyle upgrade any outfits instantly, and it's really a fascinating hairstyle for holidays and vacations.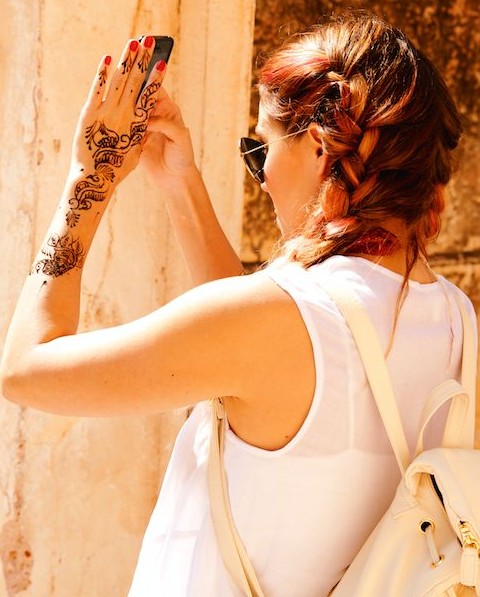 Lauren Conrad Hairstyles: Elegant Braided Updo
Lauren Conrad is elegant and gracious with this braided updo. She is pretty enough although she has no bangs to frame her face shape. Take a careful look and you'll find that the braid starts from the front. You can sport this graceful hairstyle for any formal occasions.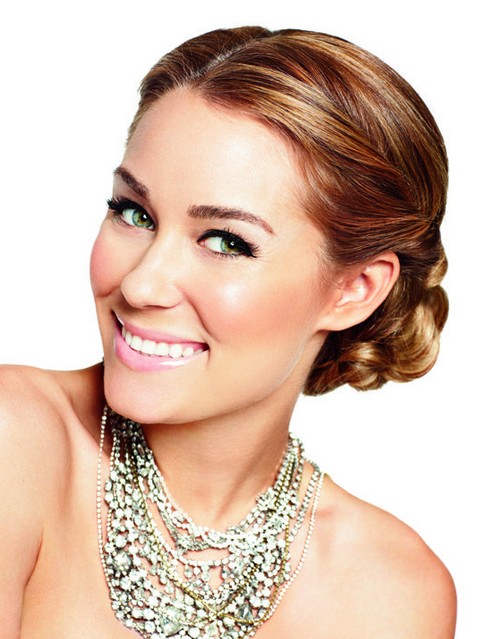 Lauren Conrad Hairstyles: Cute Braid
The ombre haircut is one of Lauren Conrad's trademarks. To make it different, Lauren adds some cute braids on the crown. She is really beautiful with this elaborate hairstyle. It can be a fascinating wedding hairstyle when you add a bridal veil to it.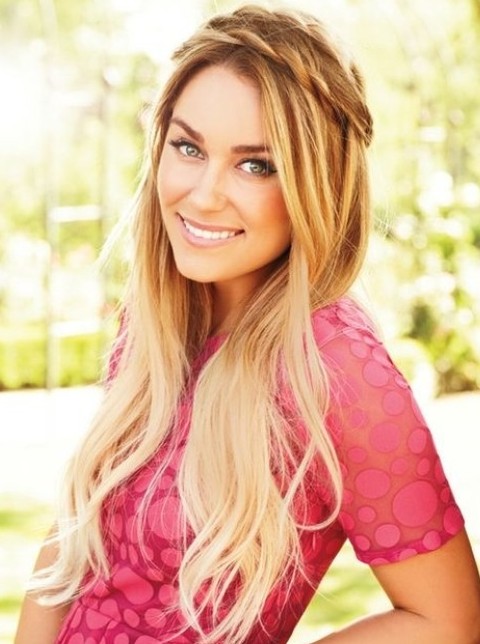 Lauren Conrad Hairstyles: Loose Ponytail
Lauren looks chic with this side-swept ponytail. Give your hair a side part and then do a side ponytail. Blow the tail freely to create a brisk and natural look. Then, you will be gorgeous.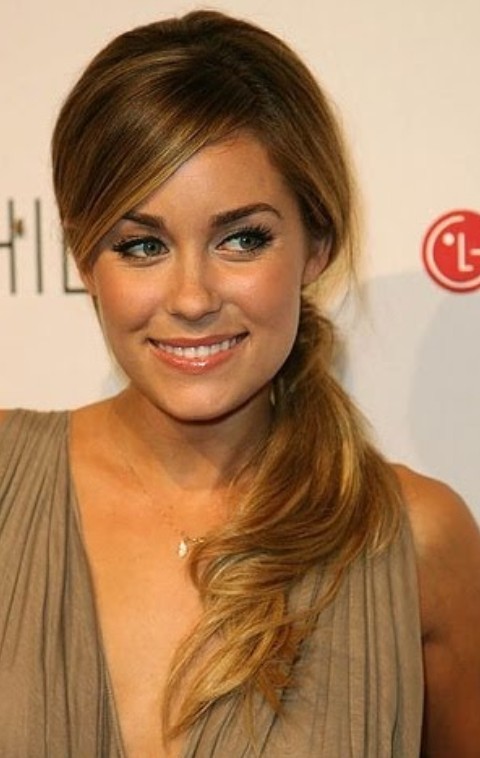 Lauren Conrad Hairstyles: Cheerful Curls
For a cheerful wake-up look, you can learn from these nice curls of Lauren. Give a slight side part to you curls and blow them out. Spray some elastin to your waves so that they can be bouncy and full of life.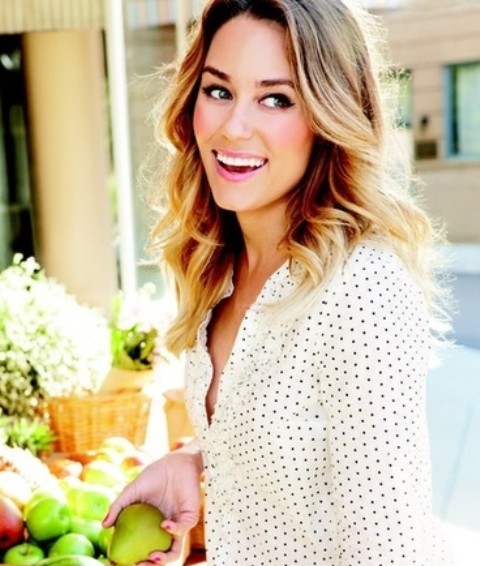 Lauren Conrad Hairstyles: Loose Braid
Take a break from fussy trifles and enjoy a cozy tea time! You should wear such a comely hairstyle to enjoy your break time. Braid all your locks into a loose plait a bitty plait has been made from another side along the head to meet the big one. It's really pretty. All faces will look great with this loose braid.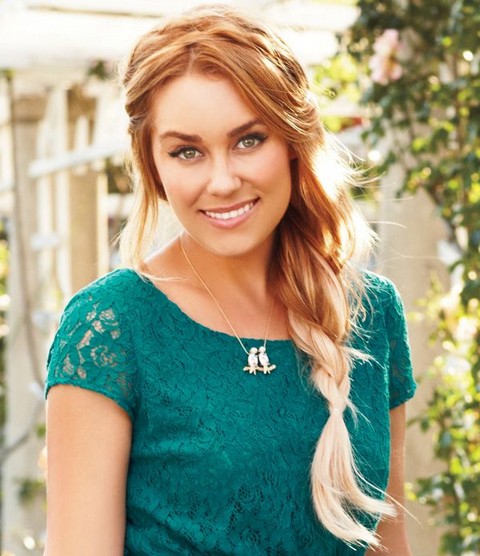 Lauren Conrad Hairstyles: Princess Updo
All women dreamed to be a princess, and you dream will come true when you rock such a princess updo. A great tip for you: when you want to create a beautiful yet unique hairstyle, don't forget to take out your accessories. You may get inspired from Lauren's sparkly hair clasp in the picture.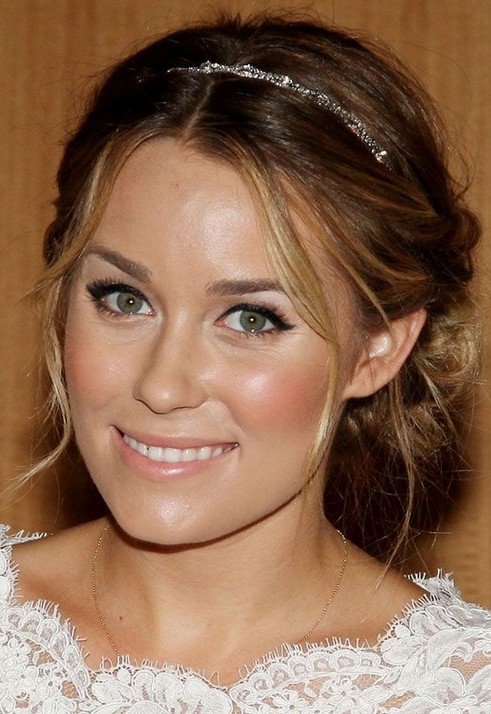 Lauren Conrad Hairstyles: Gorgeous Straight Haircut
It's said that women in their 20s are most beautiful. Young women are attractive enough just with the simplest hairstyle. You may turn your straight haircut into an ombre style from golden to blonde. The understated hairstyle will make you stand out effortlessly.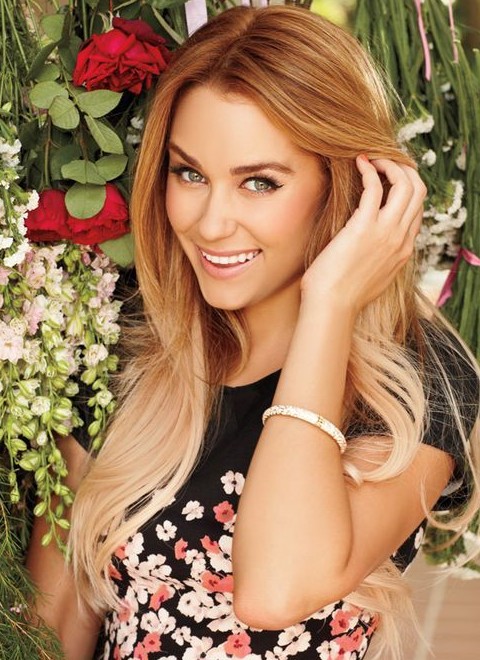 Lauren Conrad Hairstyles: Ombre Waves
One more ombre hairstyle! Lauren always opt for two similar colors to do an ombre style, which will make the look stylish yet not too over. You can do this hairstyle at home with a big sized curling iron.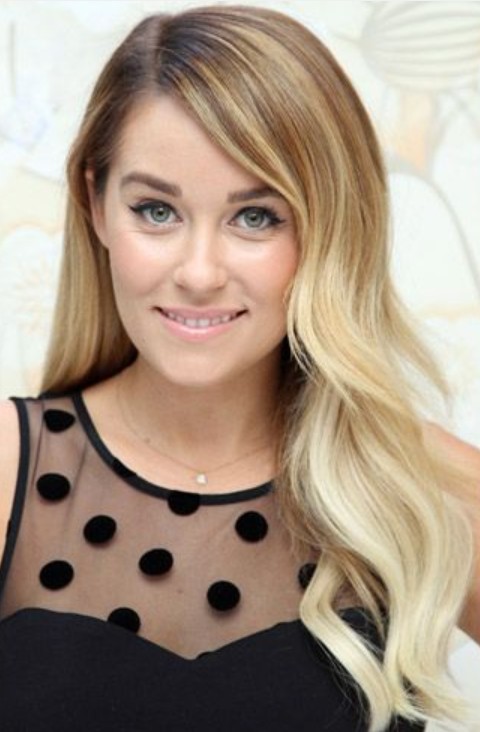 Lauren Conrad Hairstyles: Braided Updo
Lauren loves braids. From fines braids to gross braids, they seem to be an important part of Lauren's pretty hair looks. A thick braid starts from front headline to the back and meet with the braided bun. She is lavishly demure with such a pretty braided updo.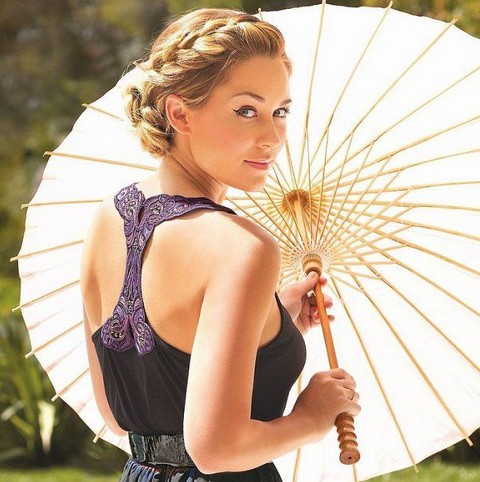 Here are another four beautiful hair looks of Lauren Conrad's braided hairstyles.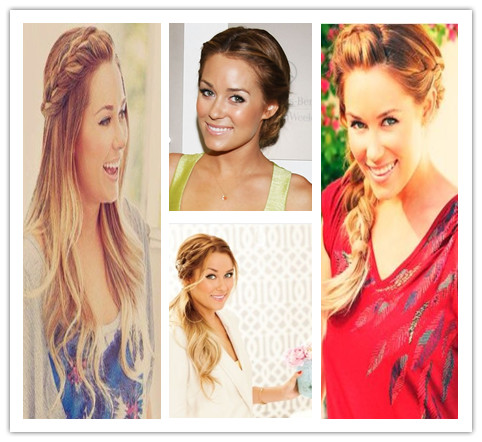 Apart from braids, big waves are also Lauren Conrad's best hair friends. Sometimes she gives them a center part and sometimes a side part. The ombre style looks gorgeous with the big waves. Go through the following pictures and pick out your preference.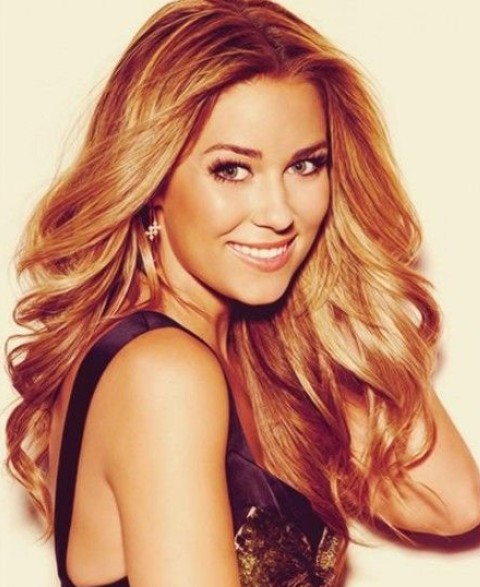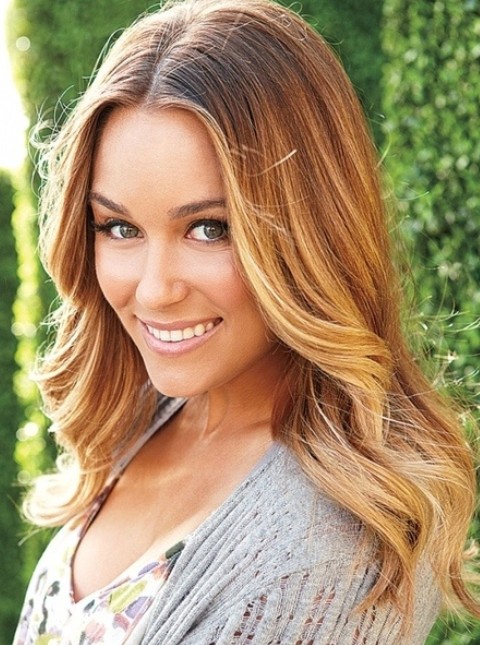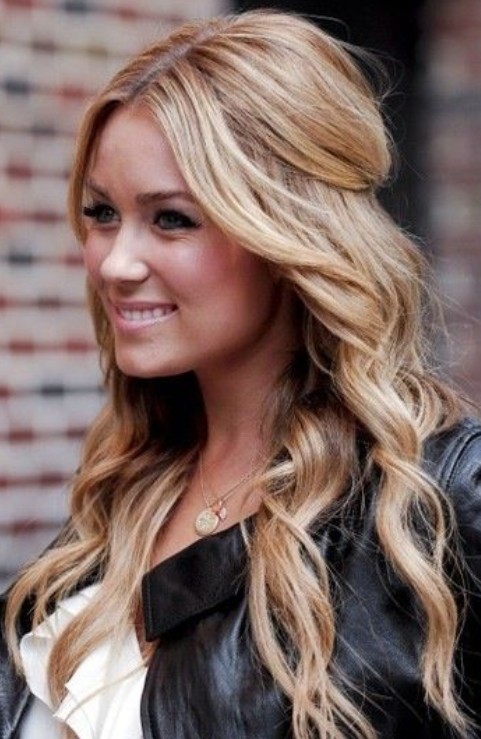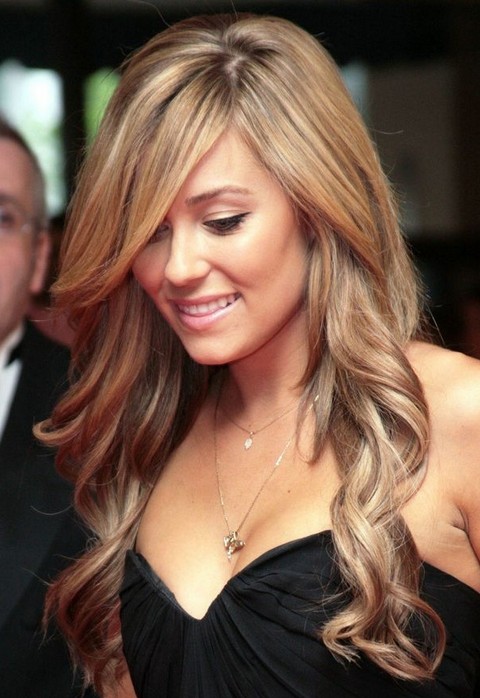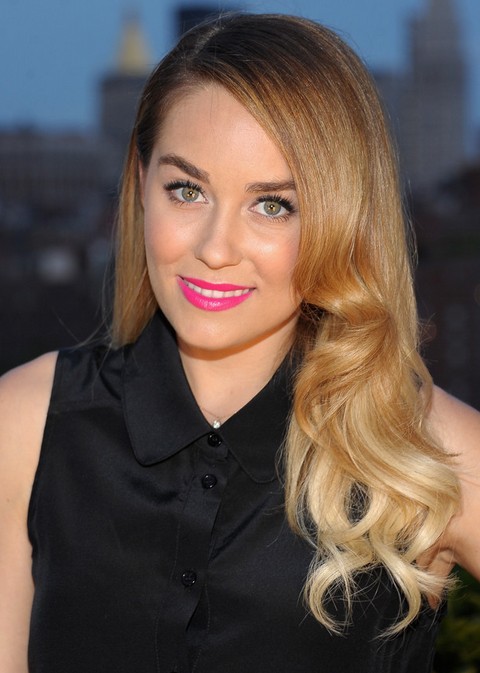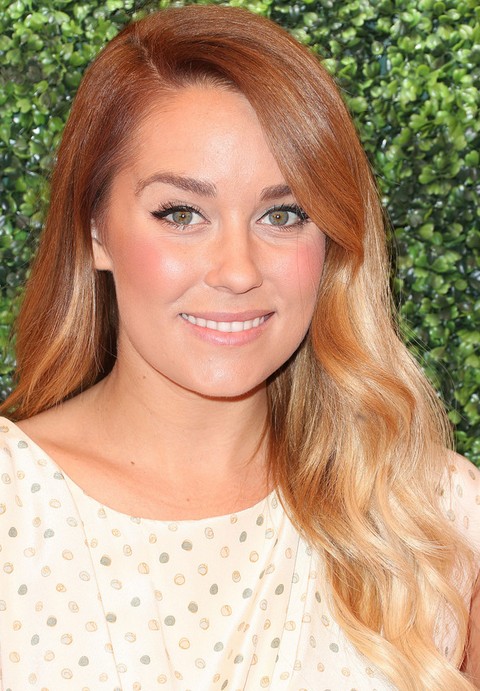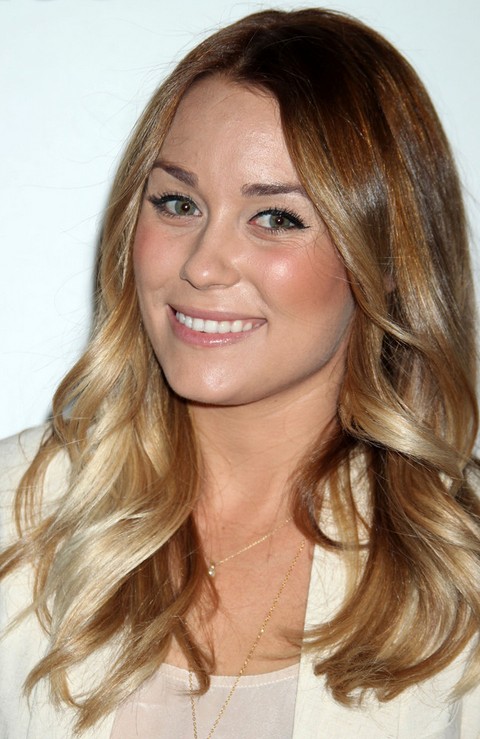 Lauren Conrad Hairstyles: Partially Pinned Curls
Lauren pins a small section of her hair to make the curly hairstyle lively and totally different.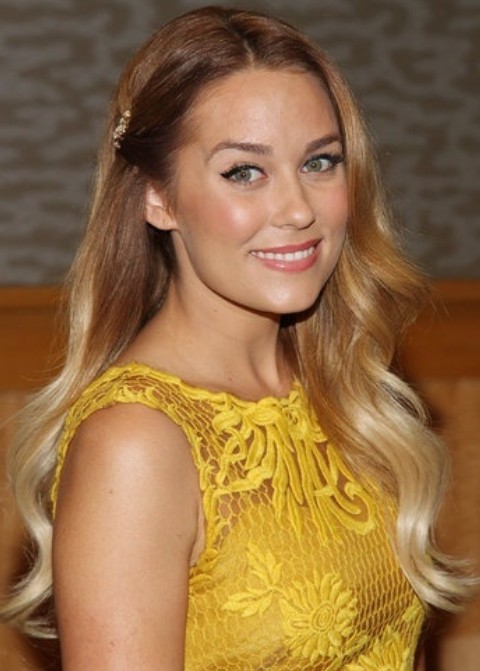 Lauren Conrad Hairstyles: Messy Updo
Lauren rocks a messy updo for a trendy look. The messy strands flap on the face and give the best shape to it. Younger women will be stunning with this messy hairstyle.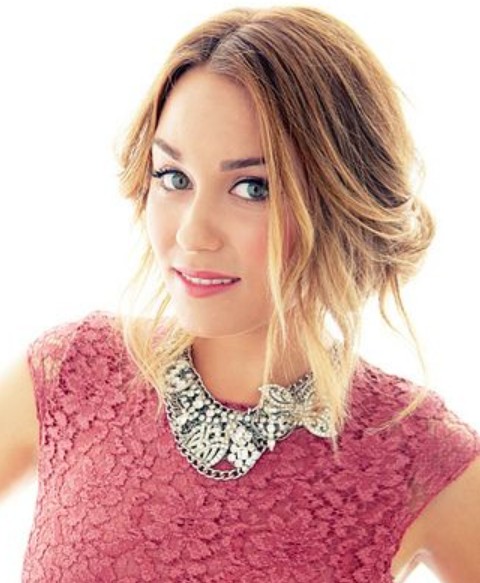 Lauren Conrad Hairstyles: Adorable Loose Bun
This loose bun is sweeter and more adorable. All the locks have been teased to one side neatly and fixed into a loose bun. The side-parted fringe has been pinned back and a small strand of hair has been left in the front to make the look cute and chic.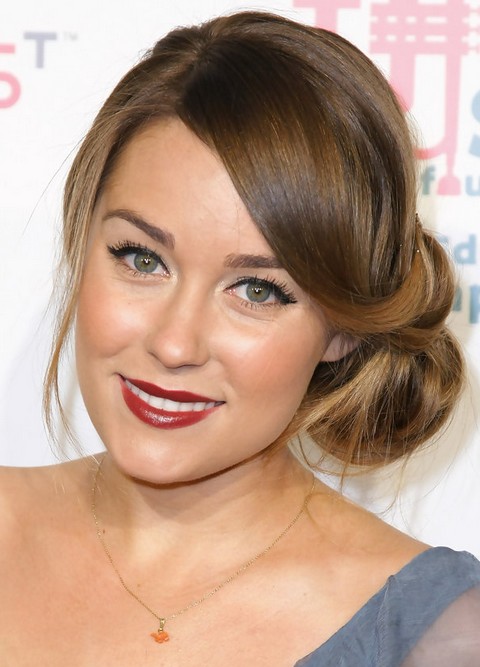 Lauren Conrad Hairstyles: Partially Braided Hairstyle
Lauren wears her golden hair in an ingenious way. She gives the hair a moderate center part and makes an interesting braid just on one side. This partially braided hairstyle will be fascinating on younger women.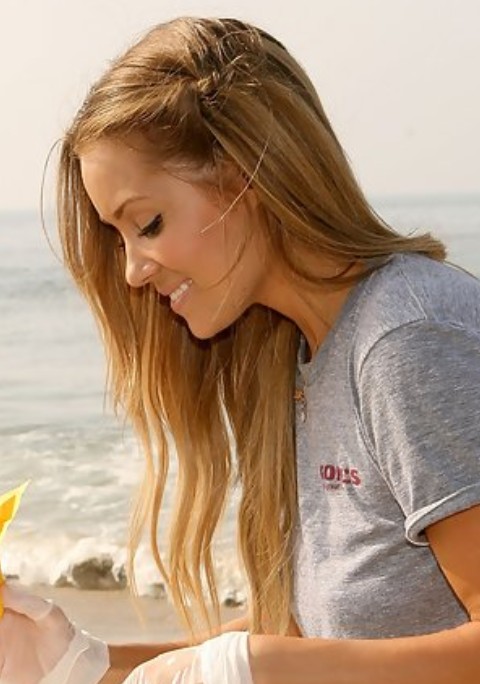 Lauren Conrad Hairstyles: Sleek Ponytail
Lauren goes for a sleek look with this side-swept ponytail. She looks spirited and lively with it. The deep side part adds femininity to the look. Less is more! Maybe that is the best translation of this hairstyle.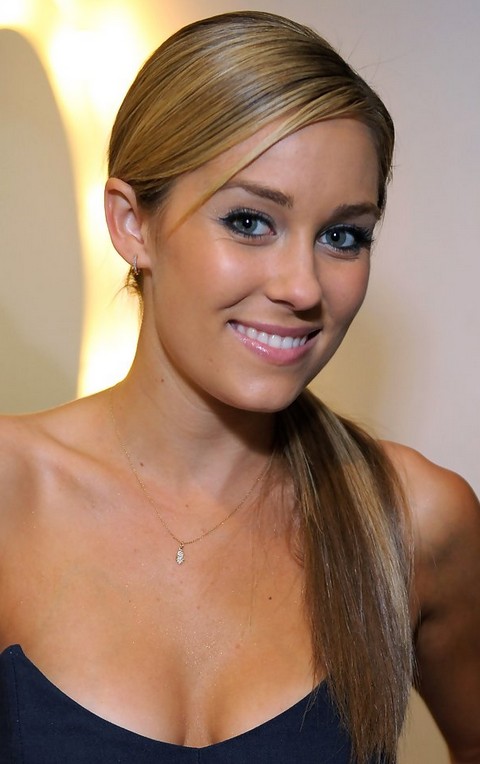 Lauren Conrad Hairstyles: Ombre Hair
Lauren looks edgy-chic with this Ombre updo. She fixes most of the waves back while leaves half of the short curls on the left to half-cover her beautiful face. That's amazing!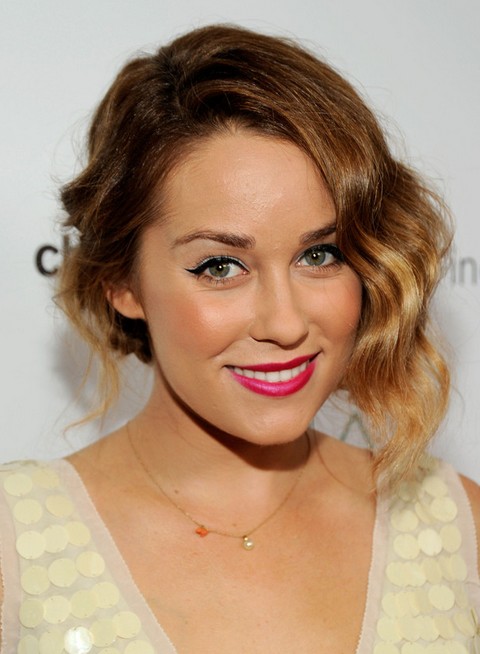 Lauren Conrad Hairstyles: Classic Bun
Finally, let's have a look at this voluminous bun. All locks have been teased back in a sleek way and the hair has been styled into a voluminous bun. It's an edgy and interesting look for any occasion.