6 Trending Accessories for Women & How to Wear Them
2020 has been a strange year, not least because of the pandemic, but also because it has meant that fashion has taken a bit of a hit. Where once we would be out showcasing our latest trendy purchases, most of us have been relegated to staying indoors and socializing online.
However, the year is coming to an end, and the coronavirus won't be here forever. If you're looking for trendy items to spice up your wardrobe now and into the winter months, below are a few items to watch out for.
Bucket Bags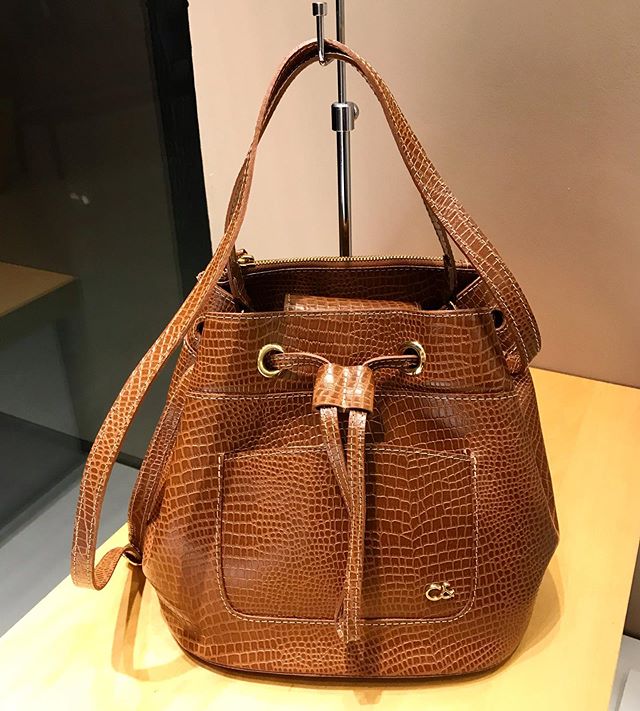 Bucket bags have been around for years, but they are more popular than ever. With so much room and easy access due to the drawstring opener, these bags are great for carrying around all your essentials. On-trend this year are cool designs ranging from soft to firm, depending on your preference. They also come with a variety of handles, making these accessories as versatile as they are stylish.
Smart Watches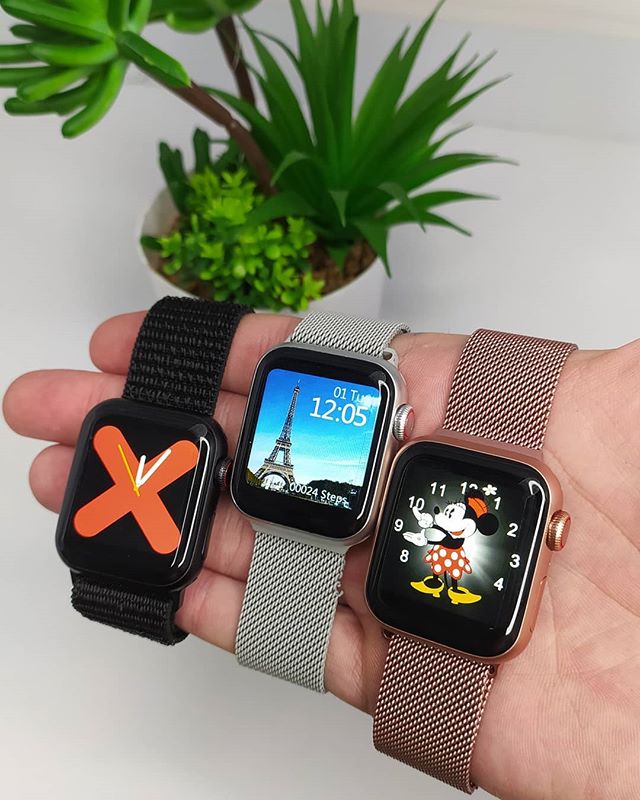 Smart watches are all the rage due to their multiple functions. Men and women everywhere are sporting these new gadgets that can control your music, monitor your sleep and heart rate, track your steps, and allow you to take and make calls and text messages. If you're undecided on what type to get, you may want to check out reviews like Apple Watch vs Fitbit. Many of these watches are not only elegant, but they also allow you to customize the style with different straps.
Padded Headbands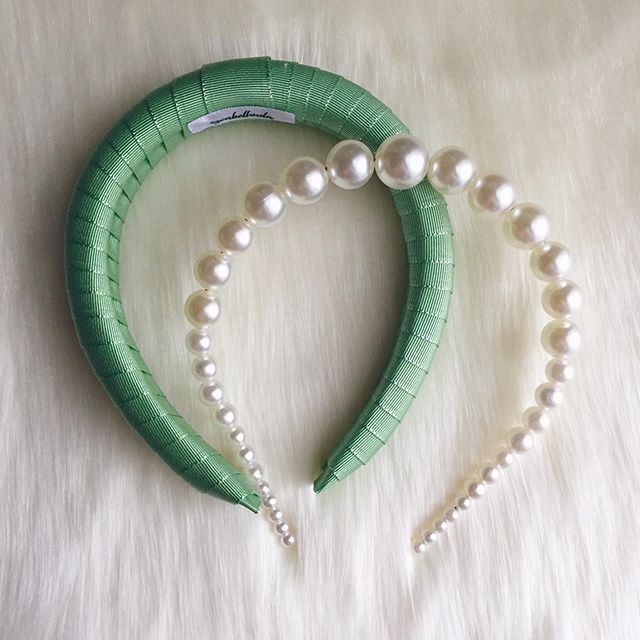 Who doesn't love a good headband? While headbands have been worn in many ways over the years, padded headbands are particularly fashionable for both long and short hair. These are best worn with a low bun or with either straight or slightly wavy long hair. Other popular headbands at the moment include embellished, velvet, braided, or knotted.
Colored Sunglasses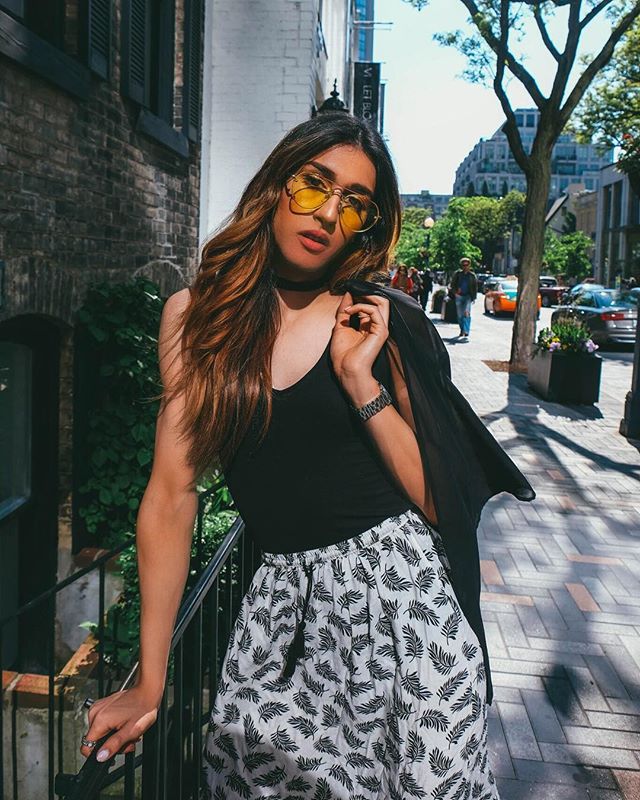 While summer has come and gone, it doesn't mean you have to stop protecting your eyes. One of the big trends this year are colored sunglasses with vibrant frames that can enliven any outfit. Whether you opt for monochrome or ones with bright edges, colored sunglass frames can keep the sun at bay in style.
Hoop Earrings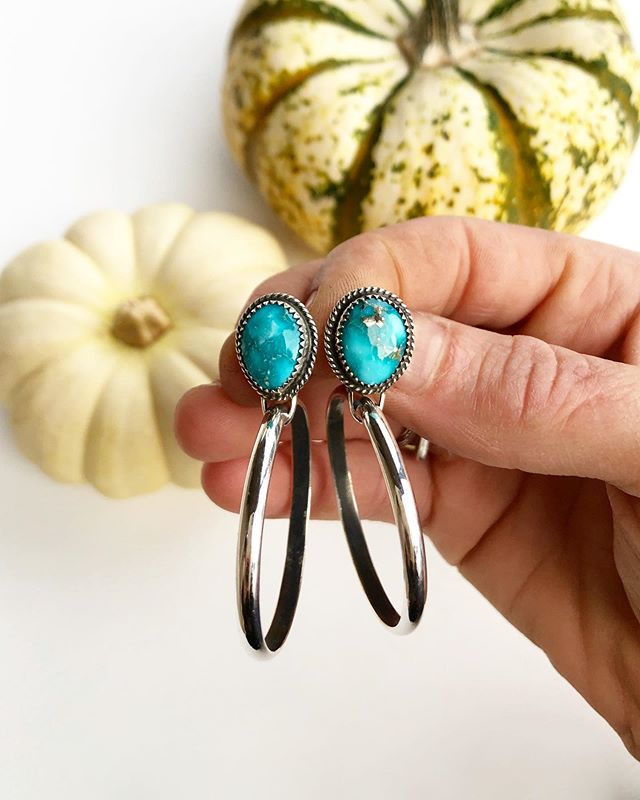 Earrings will always glam up your looks, but hoops are making a big comeback this year. Choose from simple, elegant designs, or go for something a bit more over the top with embellishments or gemstones. Whether you wear them with your hair tied back or against your long locks, hoop earrings can be the finishing touches to your outfit or something that adds a bit of spice.
Wide Waist Belts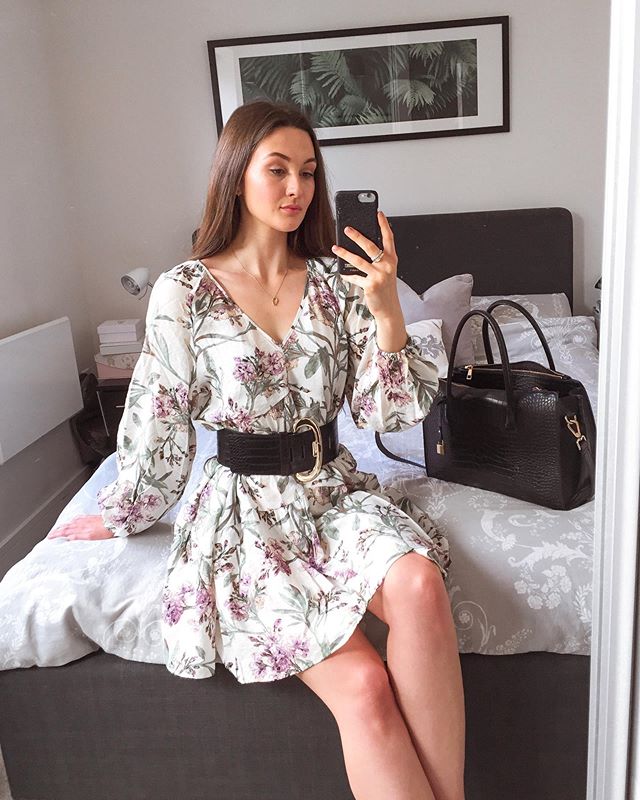 Belts can transform any outfit, whether it's donned over a dress, skirt, or a long top. This year, wide waist belts are in, and the beauty of these accessories is that they can help you create that elegant hourglass shape. You can try these belts in monochrome or with patterns and designs, depending on the look you're going for. Belts will always be in style, so have fun and purchase a few of these to mix and match with different outfits.