17 Trendy 2-Minutes Half Bun Hairstyles
Hey, girls! There's a totally new hair trend for you this season. This trend is called the hun or the half bun. It looks very cute and chic and will be very easy to create for all pretty girls. You can follow our step-by-step tutorials below to achieve that look. This hairstyle can work greatly for both medium and long hair. Check out 17 trendy half bun hairstyles in this post and be ready to get inspired!
Many celebrities wear this hairstyle for their casual daily look. They chose to style it very high over the crown while leaving the rest of hair free. The half bun hairstyle is perfect for a bad hair day. It can be paired with outfits of all styles. Besides, you can also create your half bun hairstyle for a stunning look with the help of hairspray and hair pomade.
Trendy Half Bun Hairstyle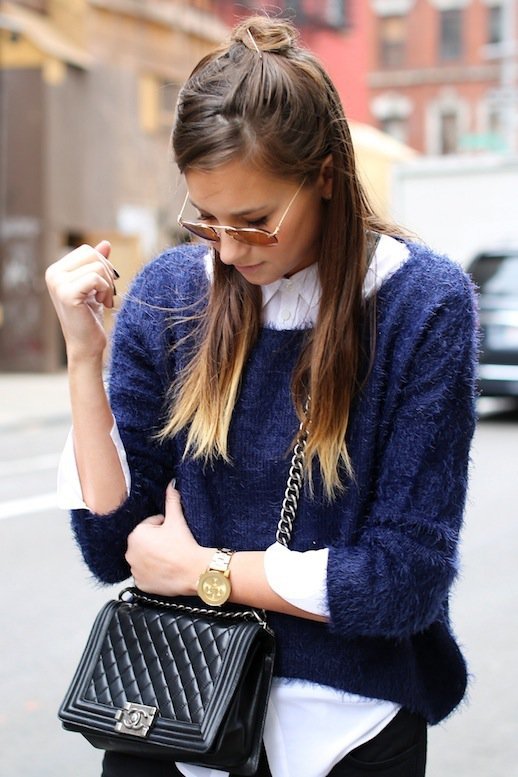 Pretty Half Bun Hairstyle for Girls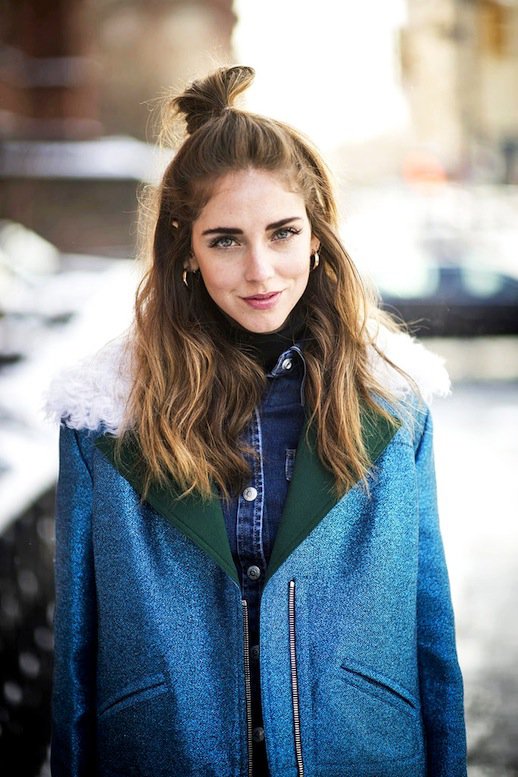 Messy Half Bun Hairstyle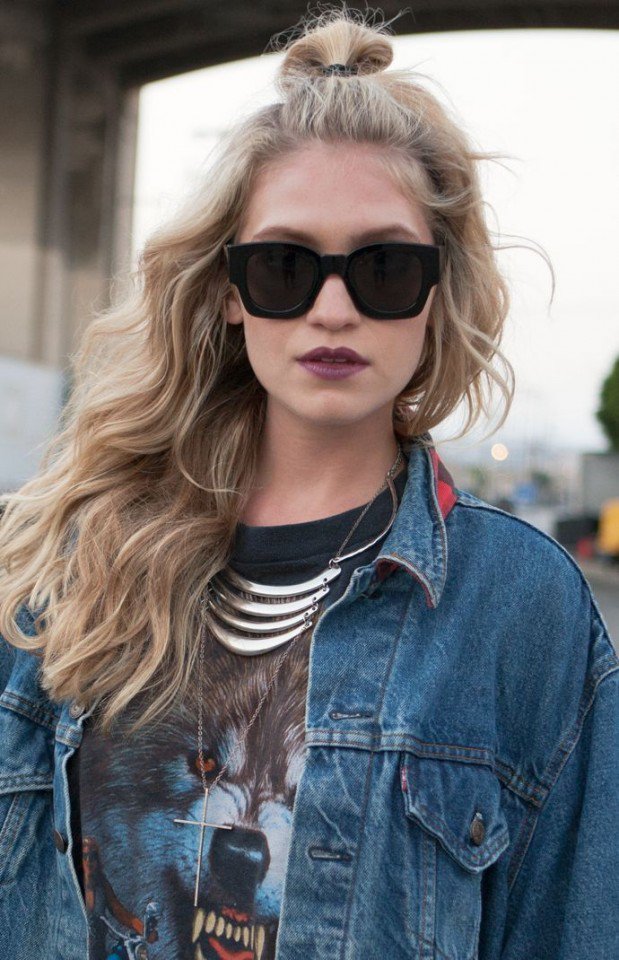 Half Bun Hairstyle with Braid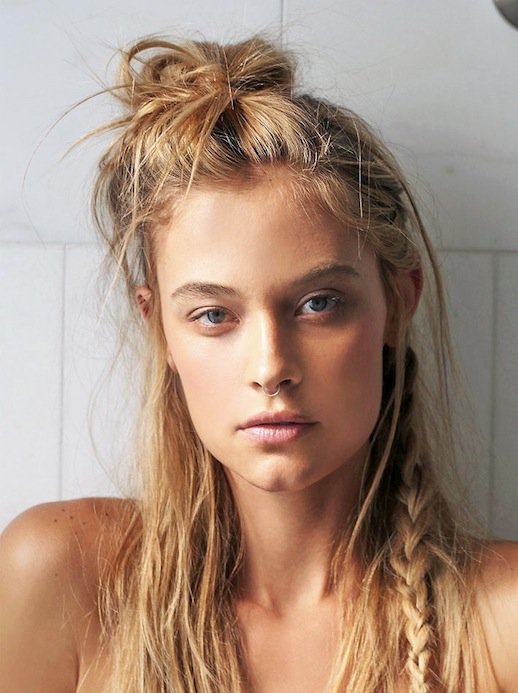 Half Bun Hairstyle Tutorial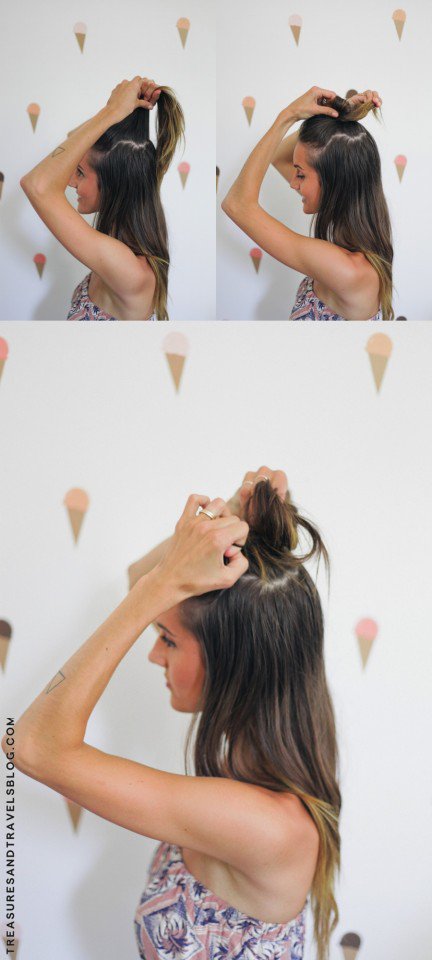 Half Bun Hairstyle for Wavy Hair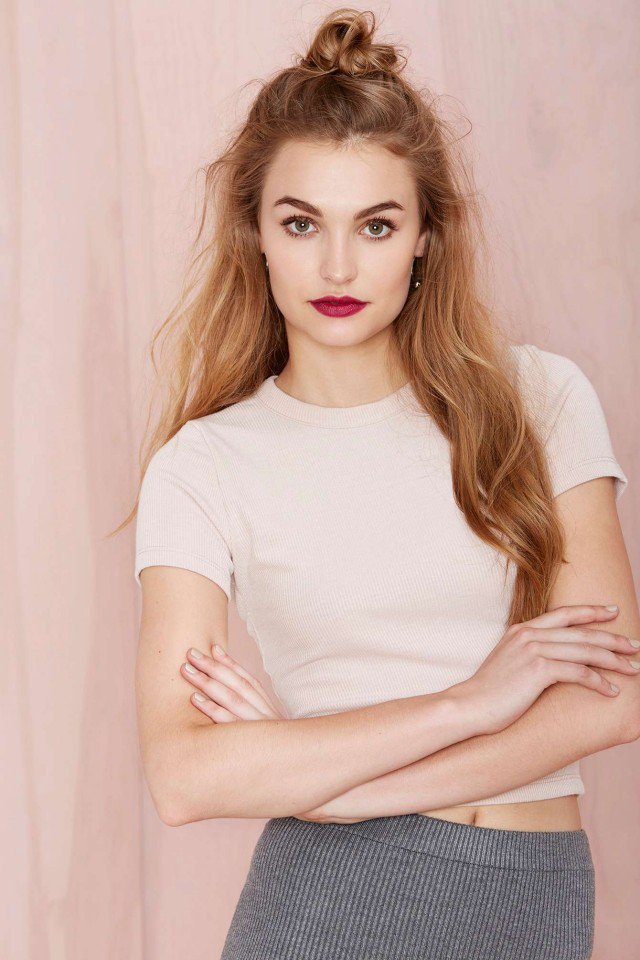 Half Bun Hairstyle for Straight Hair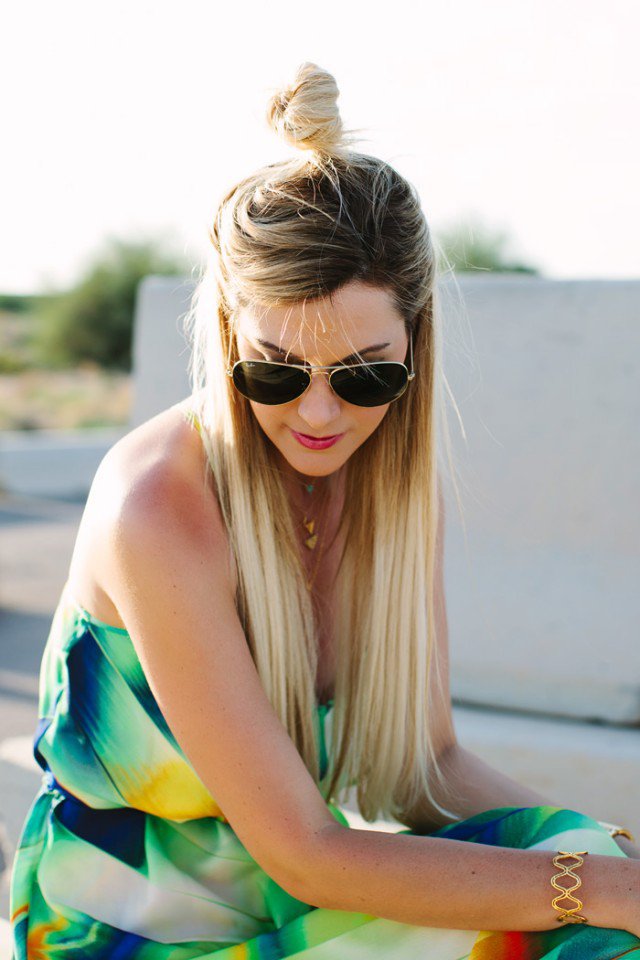 Half Bun Hairstyle for Ombre Hair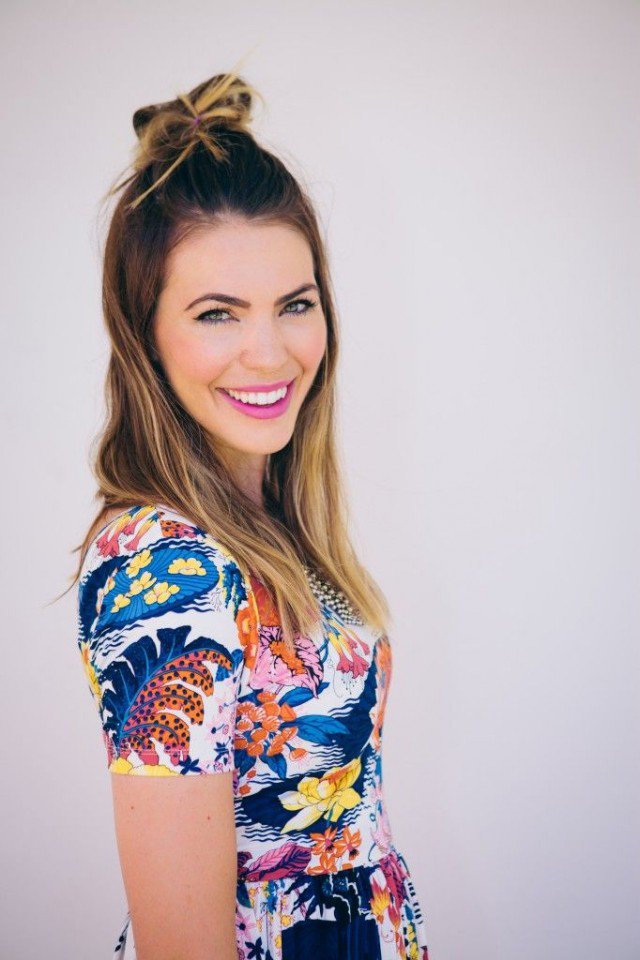 Half Bun Hairstyle for Mid-Length Hair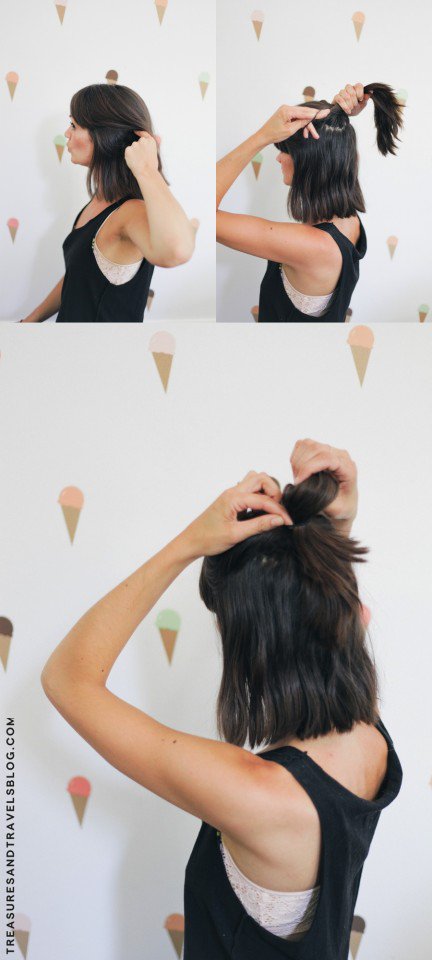 Half Bun Hairstyle for Curly Hair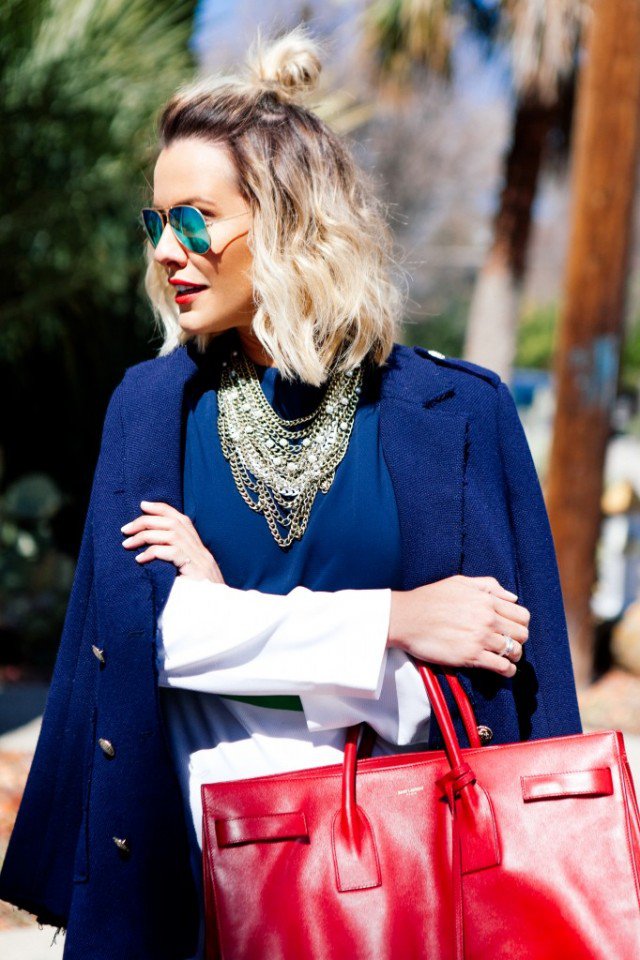 Half Bun Hairstyle for Blond Hair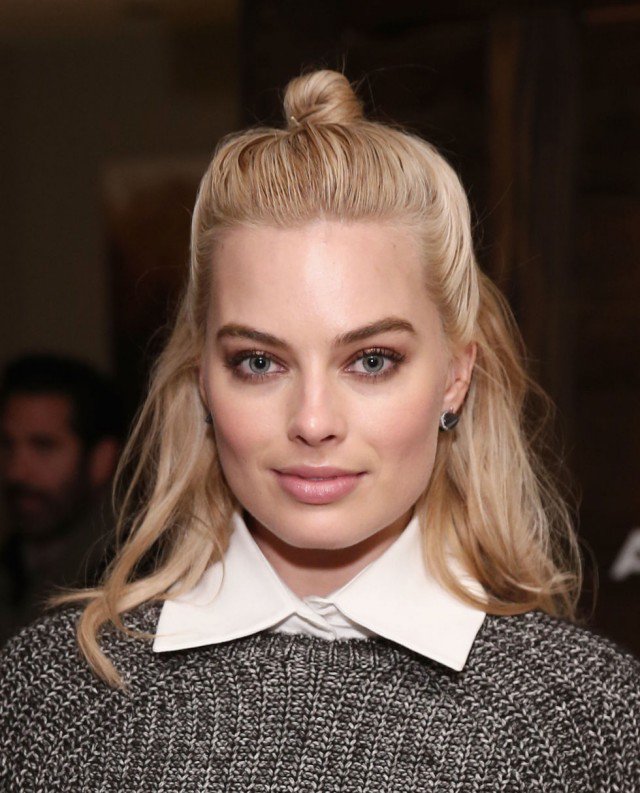 Glamorous Half Bun Hairstyle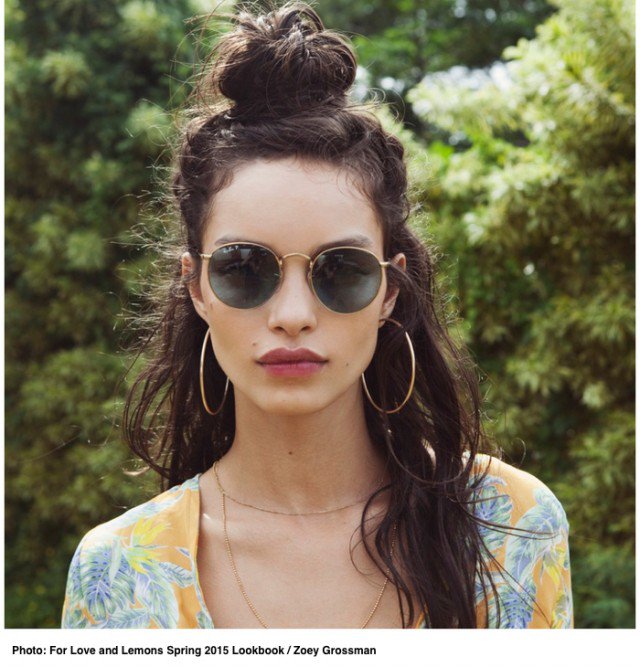 Edgy Half Bun Hairstyle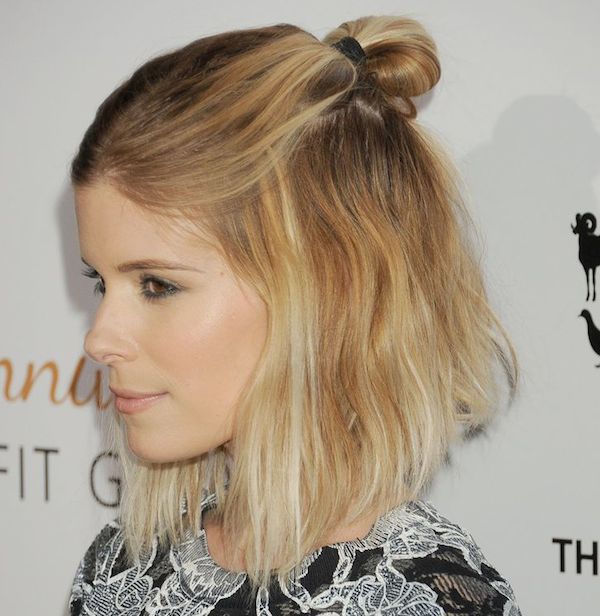 Cute Half Bun Hairstyle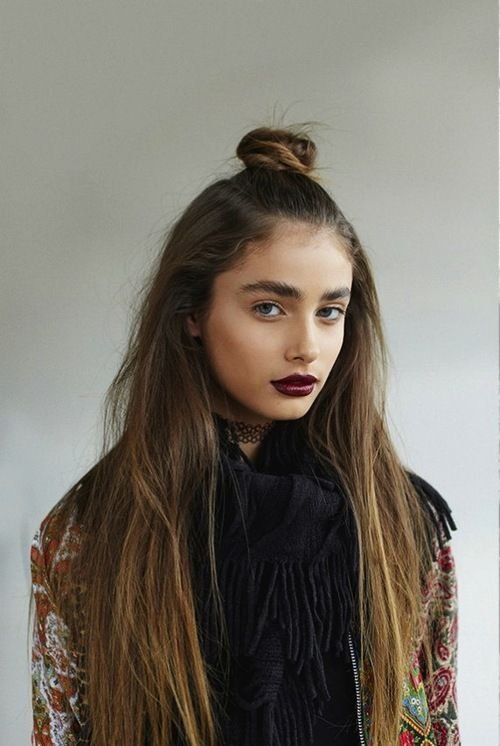 Cool Half Bun Hairstyle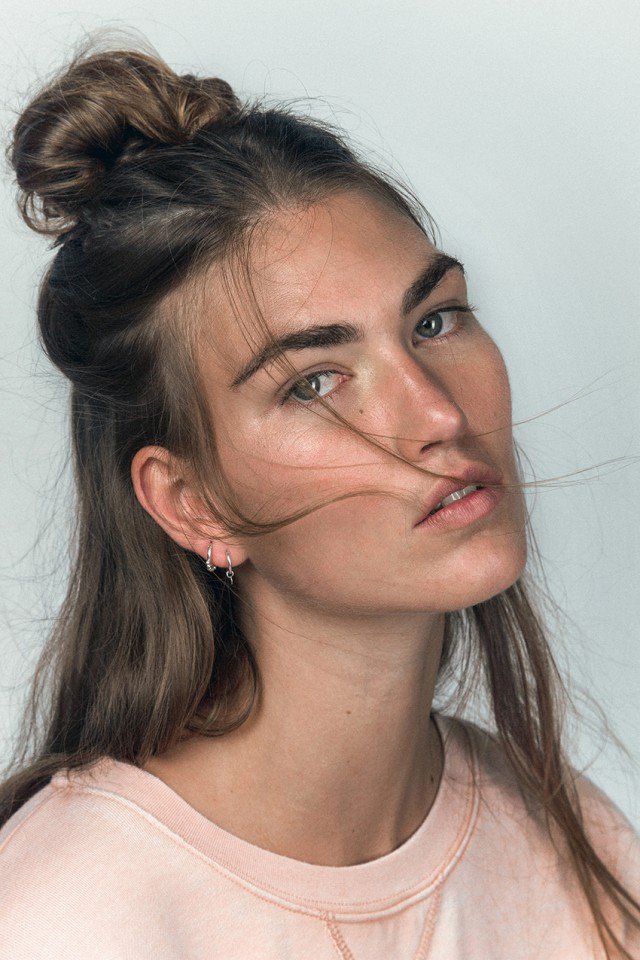 Chic Half Bun Hairstyle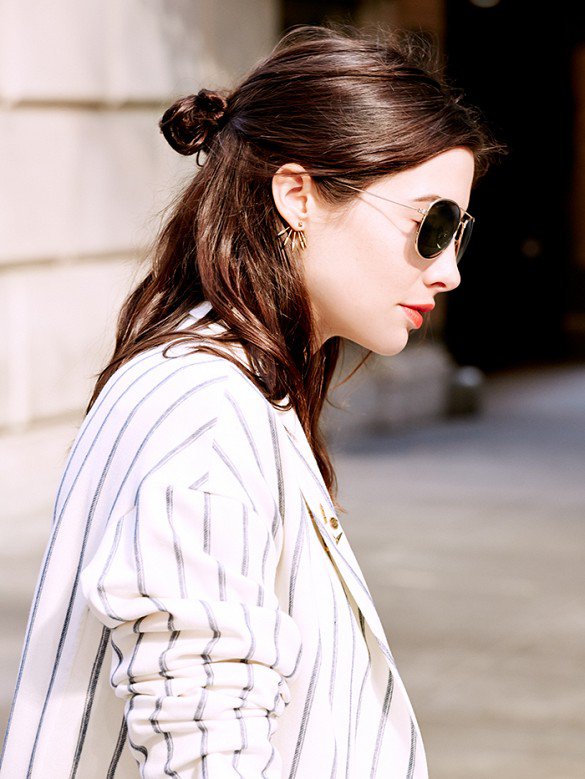 Casual-Chic Half Bun Hairstyle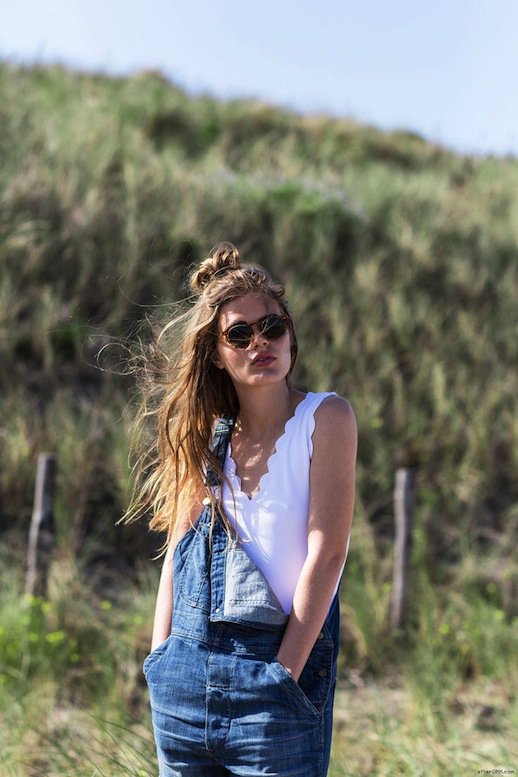 You can find more (half bun hairstyles) on prettydesigns.com