22 Ultra-Chic Hairstyles for Mid-length Hair
There're so many different hairstyles for mid-length hair on the sites and do you know which one would be the most popular one for 2015? It could be a medium straight hair or styled with loose beach waves. Who knows? But whatever, it will definitely give a trendy and glamorous for us. As the vintage styled curls is coming back for us, so you can surely make your flattering shoulder-length hair into twists for your new look this season!
Taylor Swift Medium Wavy Hairstyle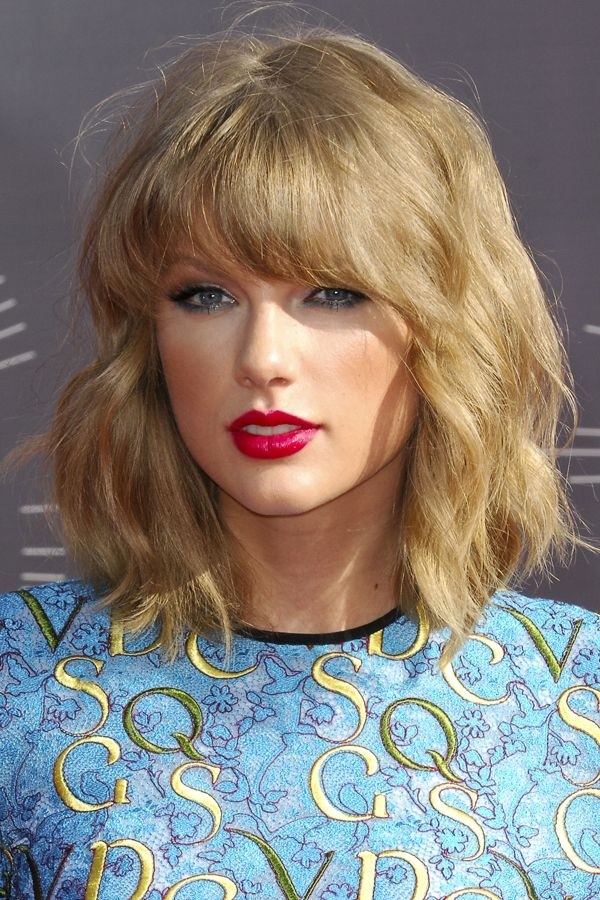 If you still have no idea about what to do with your mid-length hair, then why not try to make them into the glamorous vintage style? And it will look very charming when paired with bloody red lips like Taylor Swift.
Straight Long Bob Hairstyle in Red Color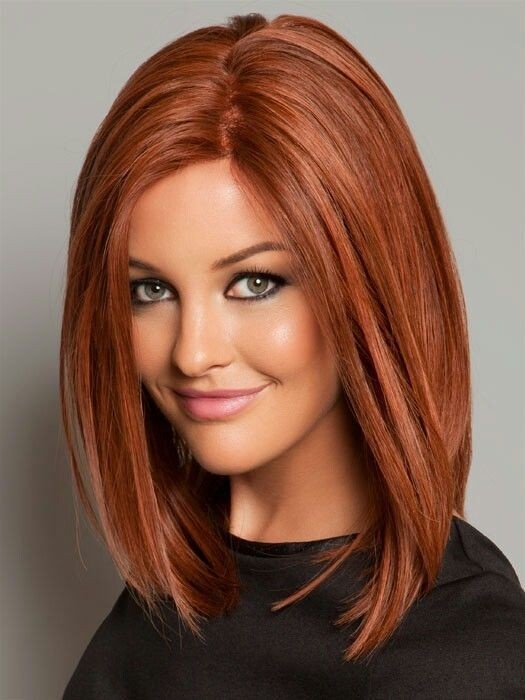 As the Mascara red is being so hot this year, you can also style your shoulder-length hair in this color. It will work wonders on straight with a slightly off-the-center part.
Choppy Bob Haircut for Purple Hair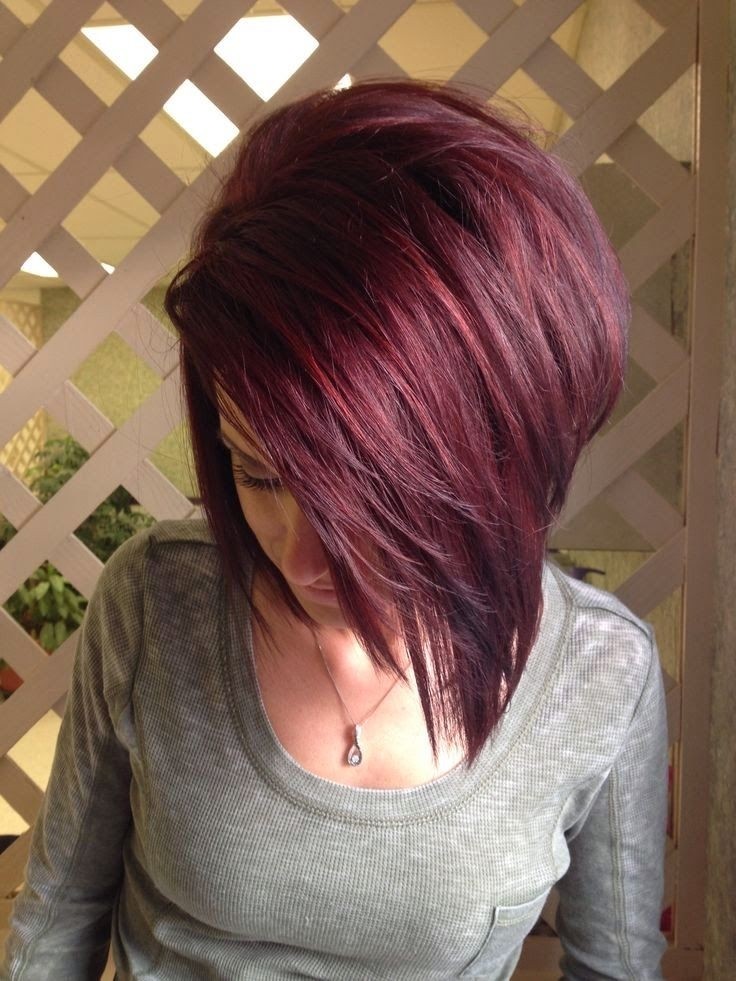 Layers will make your medium hair look more fabulous. They can be tapered along your face shape and add extra height over the crown.
Shoulder-Length Blonde Wavy Hairstyle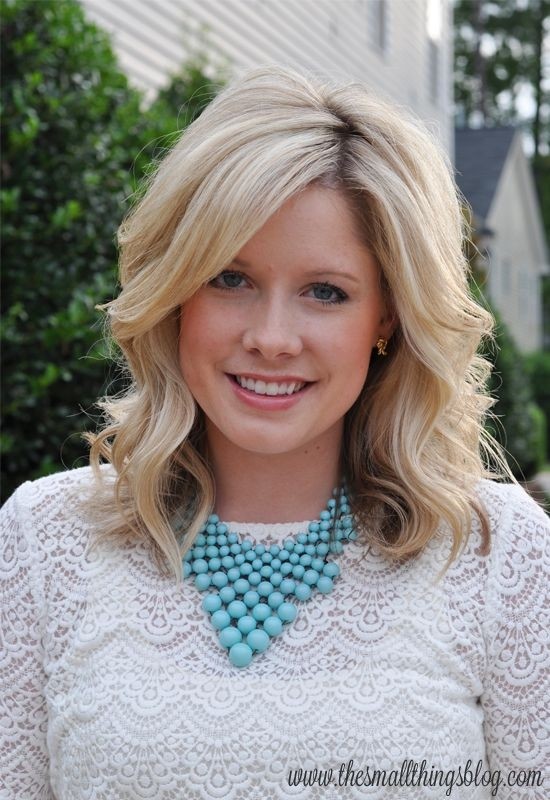 Curls can add extra volume and bouncy for your mid-length hair look. You can add stylish long side bangs for a prettier look.
Pretty Medium Wavy Ombre Hairstyle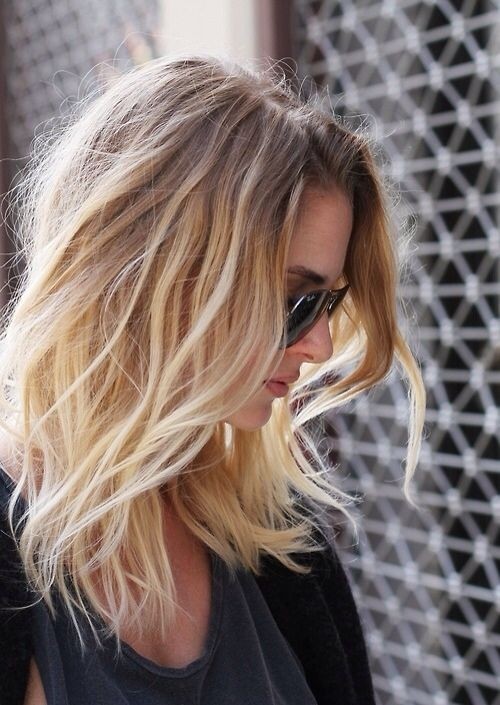 Medium hairstyles look effortlessly cool when styled in the tousled and messy shape.
Mid-Length Wavy Brown to Blonde Ombre Hair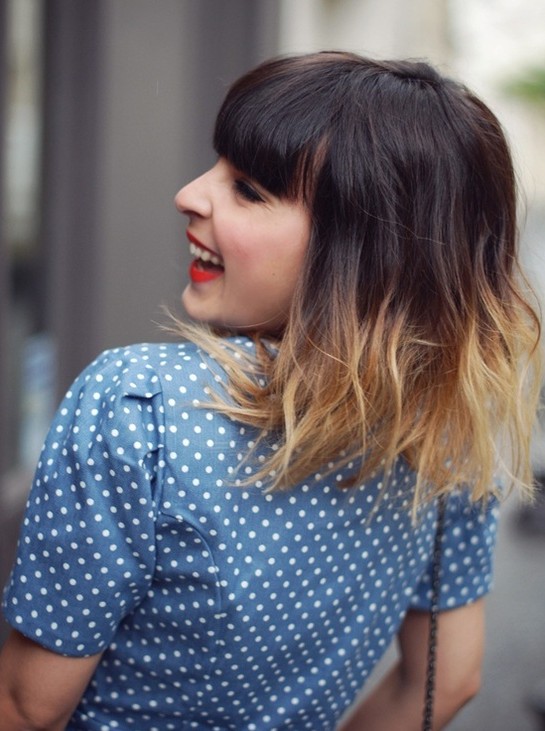 Blunt cut bangs are being able to make every hairstyle look pretty and cute, including the medium wavy hair. Some color magics will be a big bonus for your final effect.
Mid-length Ombre Wavy Hair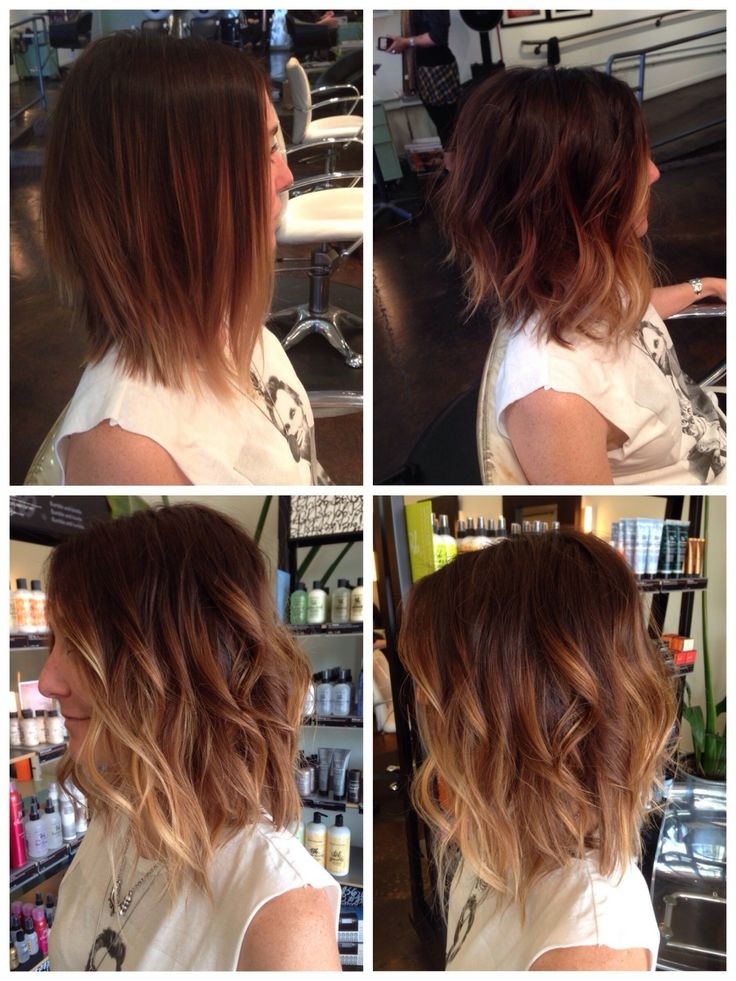 Ombre straight hair looks so fabulous and it will work wonders when you style it with loose waves. The color would change gradually along the curves.
Medium Wavy Hairstyle for Thick Hair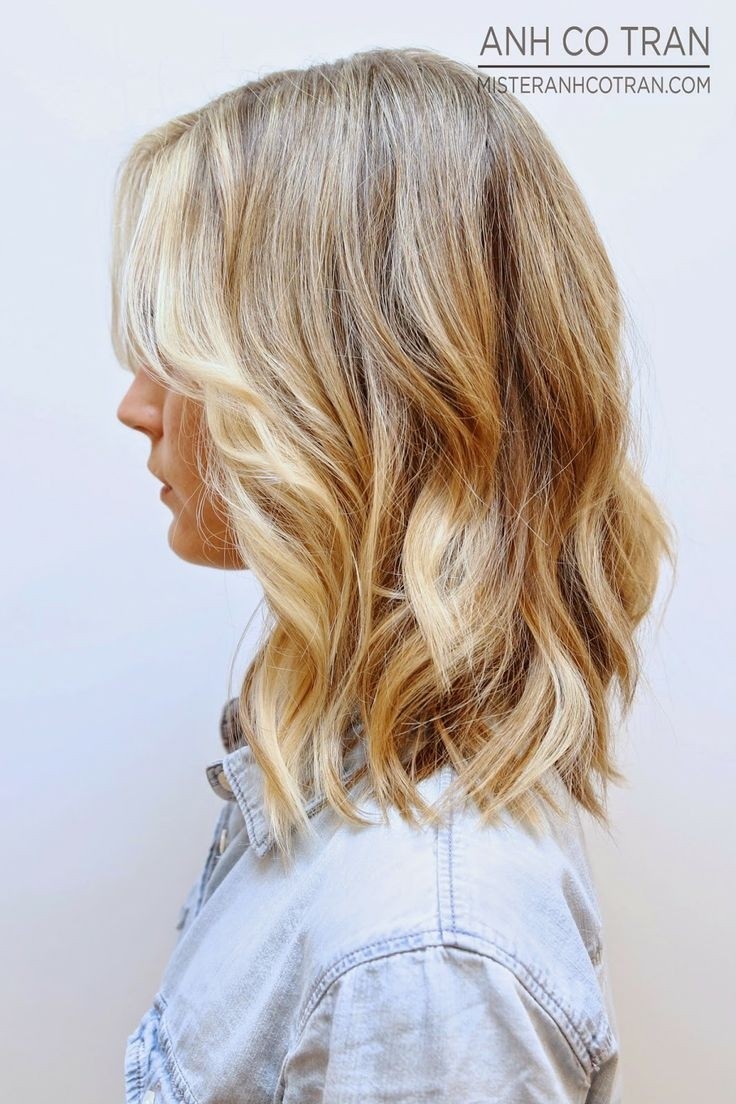 Different tones of blond would create a sweet sun-kissed effect for your mid-length hair. Finish with a hairspray for more textures.
Medium Straight Haircut with Blunt Bangs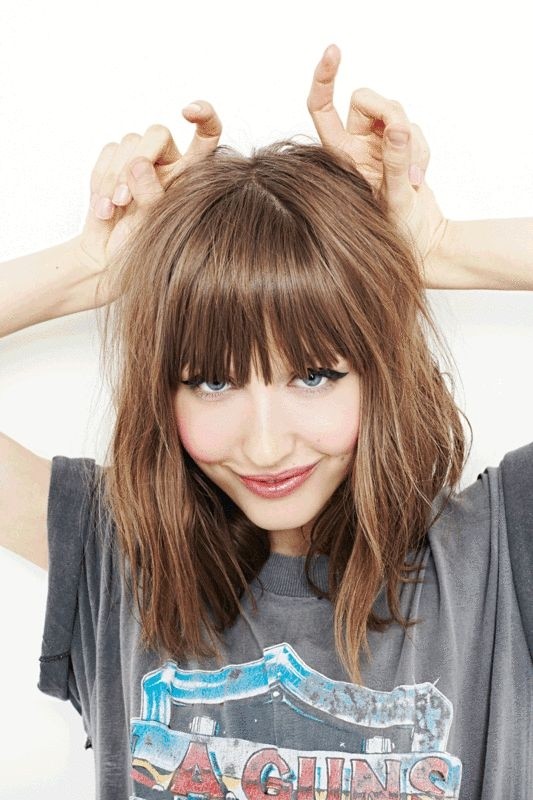 It seems that the new season is going to be more about curls. Style your mid-length hair with loose curls like this photo above and finish with some hairspray for extra shine and hold.
Medium Curly Hairstyle for Ombre Hair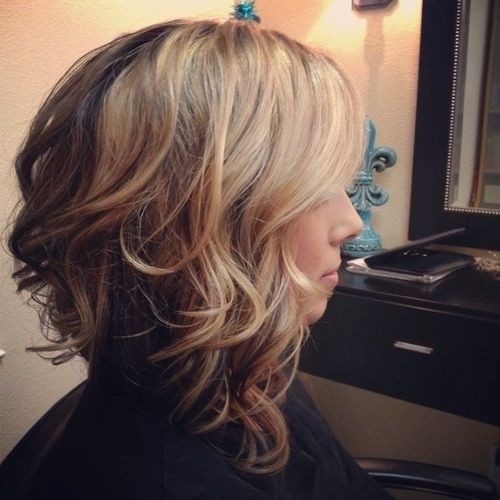 This is a very cute hairstyle with so many lovely twists into your medium blond hair.
Medium Wavy Hairstyle for Blond Hair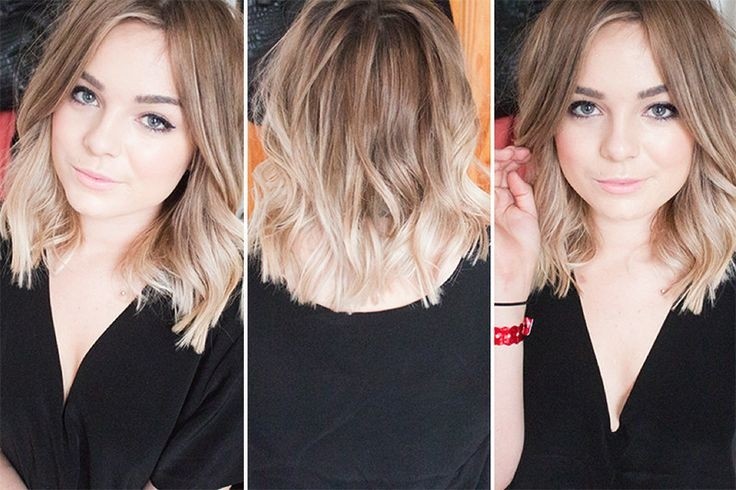 Medium wavy hair will look very gorgeous with a middle part. This is a perfect hairstyle for all blond hair girls.
Amy Macdonald Trendy Medium Ombre Hair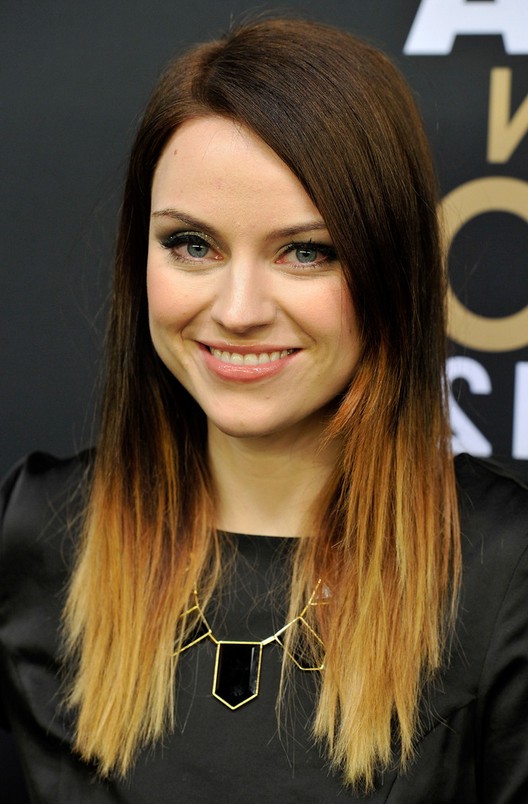 Keeping your hair sleek straight is one of the most flattering way to show off your natural hair texture. This will definitely be one of the best medium hairstyles for 2015.
Medium Brown Hair with Blond Highlights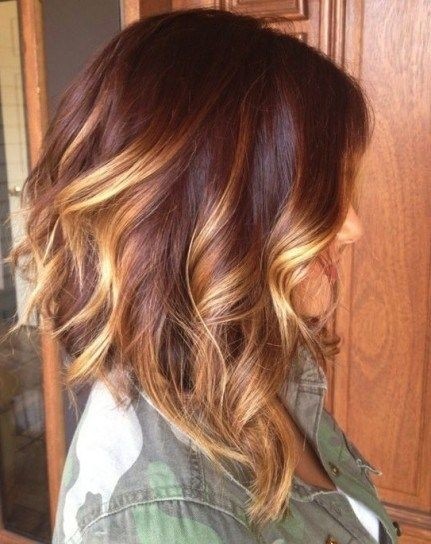 Curls are a best way to add volume for your hair look. They will give tons of textures and movements to your mid-length tresses coupled with the lively blond highlights.
Dark to Brown Ombre Hair for Shoulder Length Hair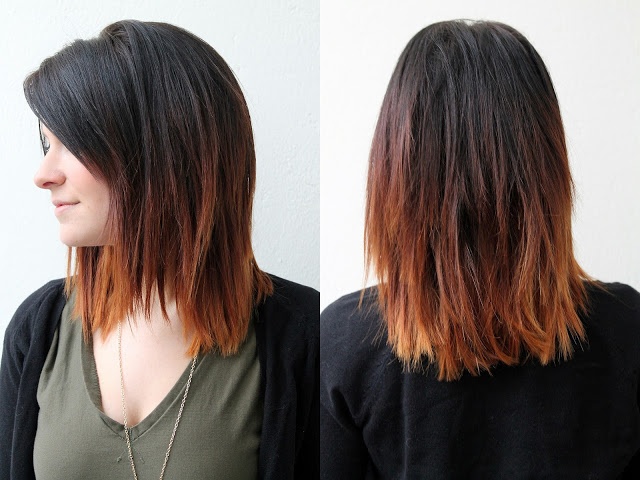 There's an easy to spice up your medium hairstyle with plenty of choppy layers throughout. They would look more fabulous for dark to brown ombre hair.
Taylor Swift Medium Wavy Hairstyle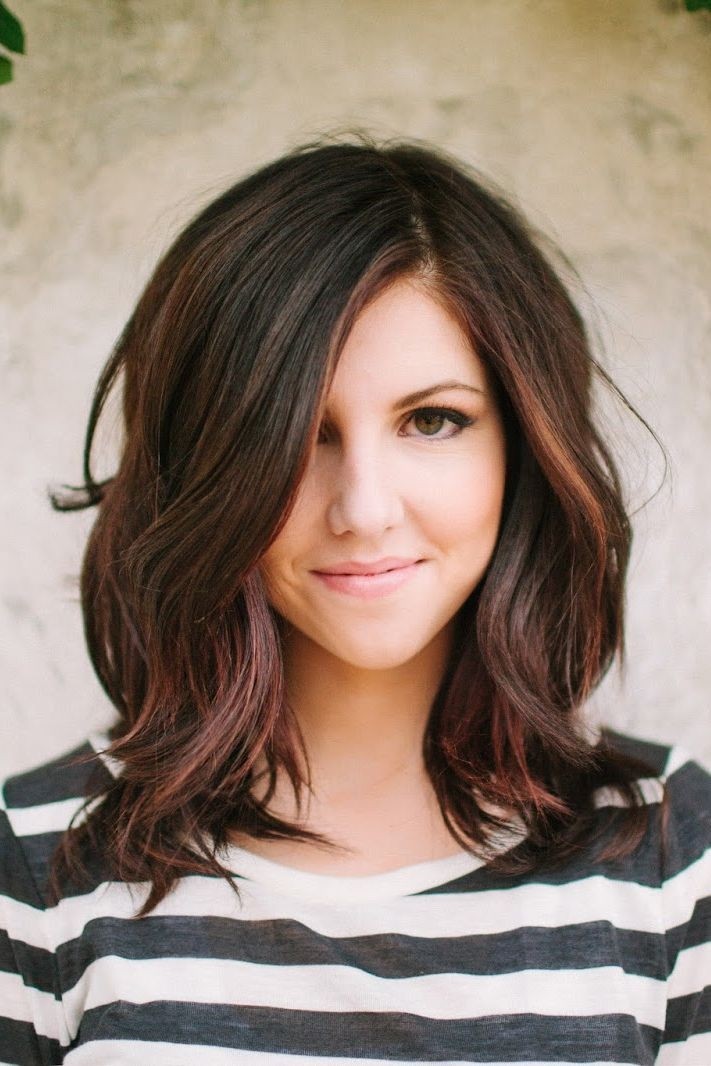 Style your flattering shoulder-length hair with extra-large, soft waves for a cool and relaxed holiday look. It can be suited up with all your casual outfits.
Medium Brown to Pink Ombre Hair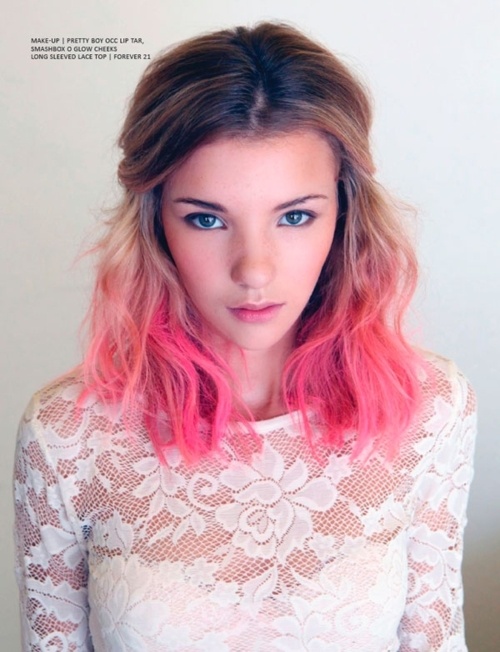 If you think all the medium hairstyles above are not good enough to draw your attention, just check out this medium brown to pink ombre hair. Its striking shaded ends can definitely create the head-turning effect for you on street.
Medium Hairstyle with Double Braids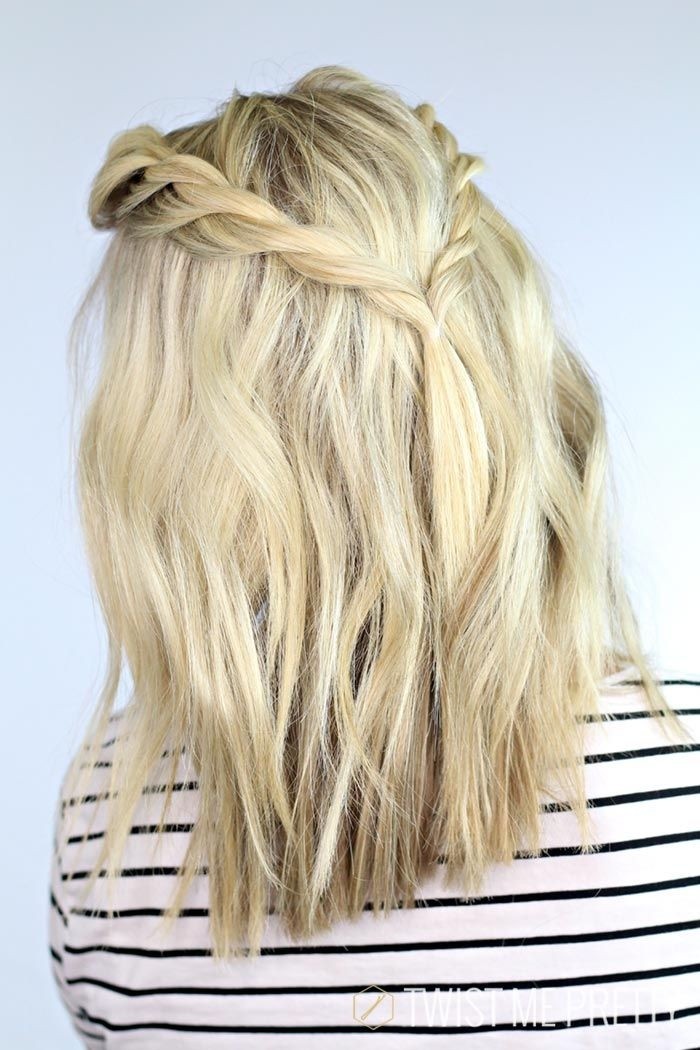 This is a cute Boho-inspired hairstyle for young teenage girls. You can get this pretty look by pulling the front sections of your hair back and securing with a rubber band at the center.
Easy Shaggy Hairstyle for Brown Hair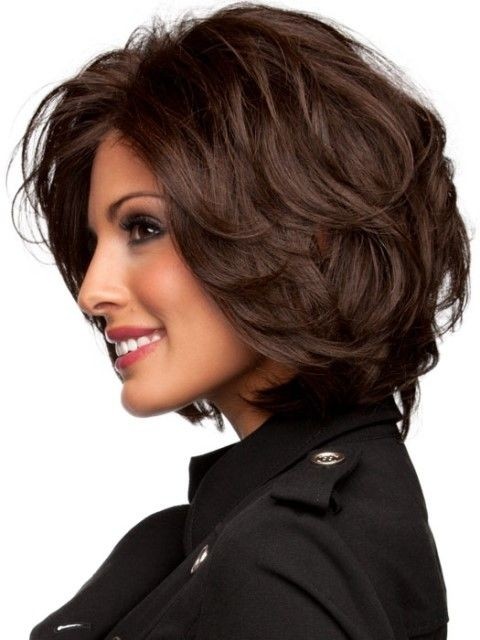 Medium hair also looks perfect for women over 40. You can get this look by curling your hair with a large hot iron.
Ashley Greene Medium Bob Hairstyle for Ombre Hair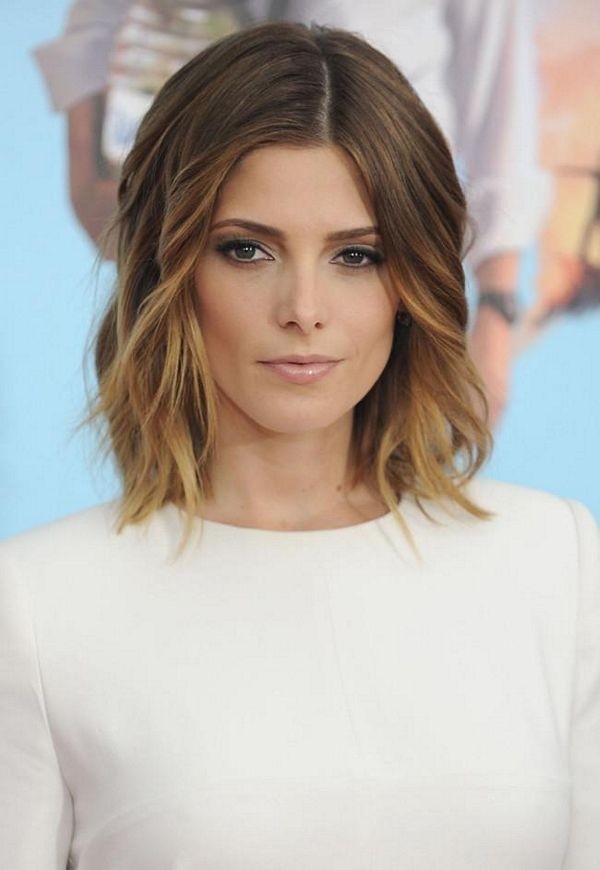 It will never go wrong to style your mid-length hair into the long bob style. Ashley Greene provided a strong case for us.
Medium Ombre Hair for Fine Hair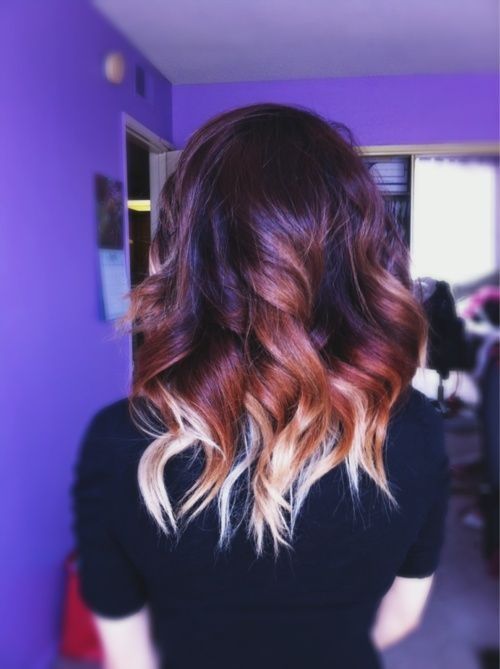 This is an ideal hairstyle for those girls who are going to have a holiday and vacation with its bouncy volume.
Medium Wavy Hairstyle for Ombre Hair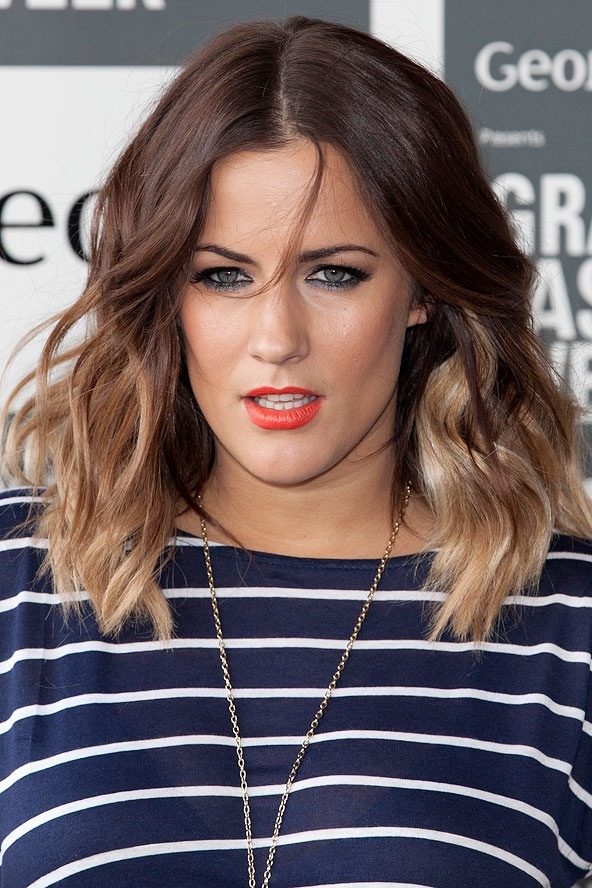 The medium hair can be styled into a wild look with the magic ombre technique. Along with the understated middle part and tousled waves, it still looks glamorous.
You can find more (hairstyles for mid-length hair) on prettydesigns.com