Ultra-pretty DIY Crafts with Nail Polish
You always think that nail polish is just for nail arts? You are not exactly right. Nail polish can be used in other projects, like DIY crafts. I have never spiced up things with nail polish, but I want to have a try and change a new look to my headphones after I find the DIY tutorials below.
Every girl can do the project as long as she has nail polish and enough imagination. You can color your phone case by nail polish instead of buying a new one. You can change a new color to your scandal heels. Though the phone case and the scandal heels are outdate, they can be renewed just by bottles of nail polish.
DIY projects need time and patience. If you want to have a perfect DIY crafts, you will spend time and take patience for the projects. Have fun with the DIY tutorials and the nail polish.
Painted Sunglasses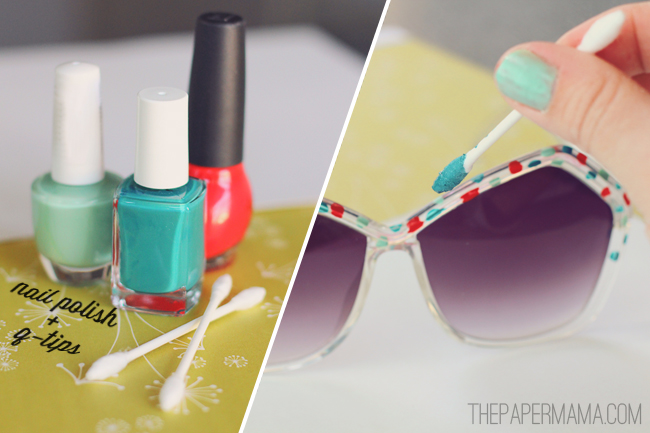 Colorful Keys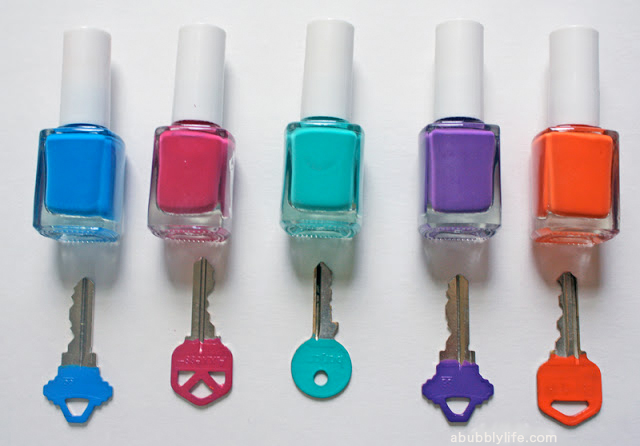 Colored Headphones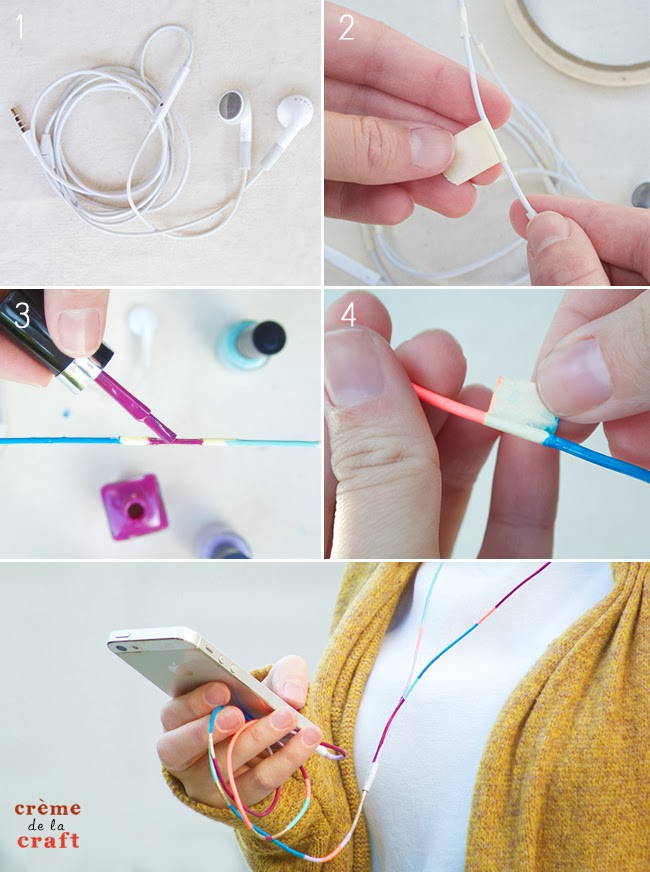 Colored Necklace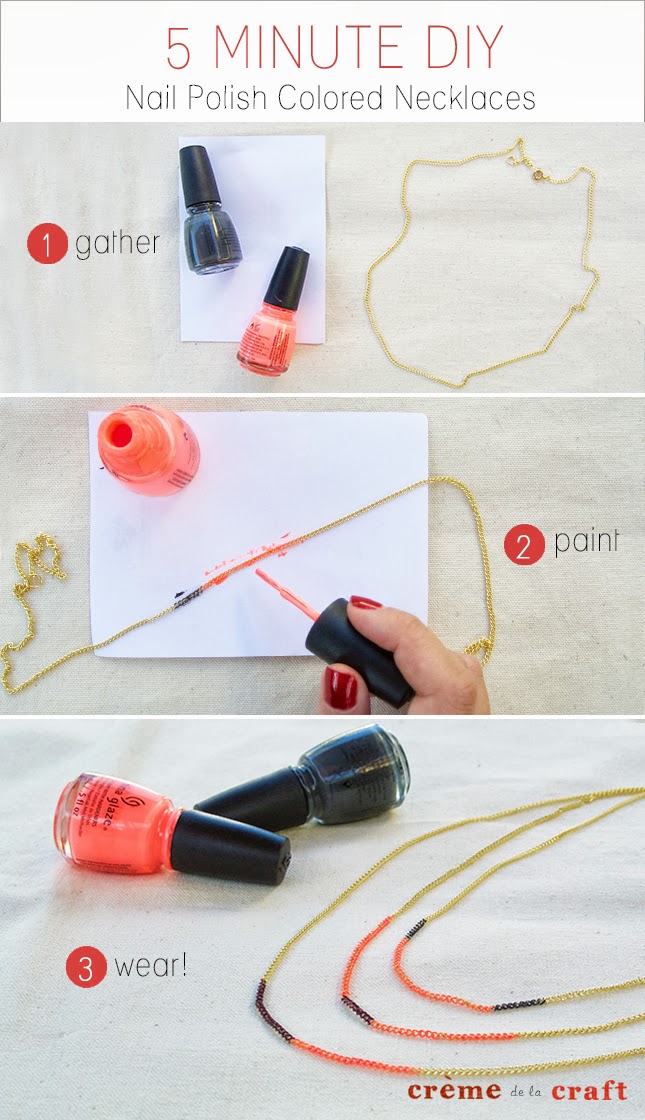 Earrings

Easter Eggs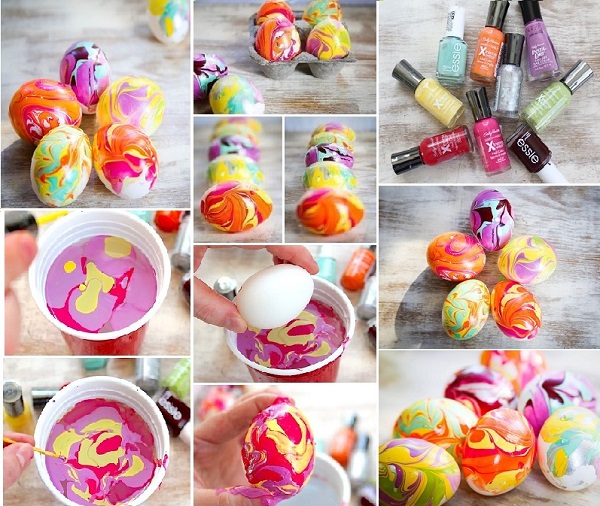 Colored Phone Case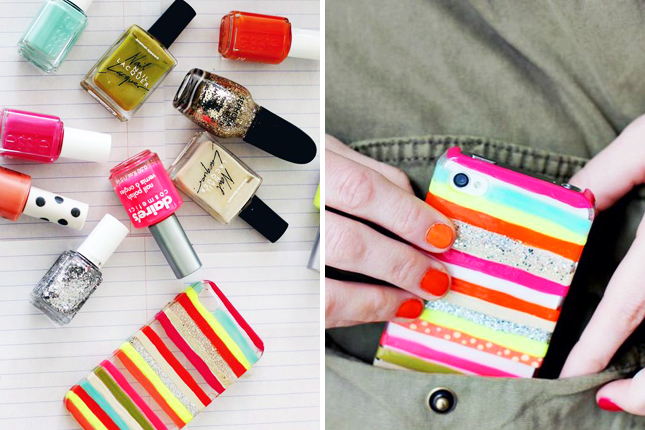 Neon Scandals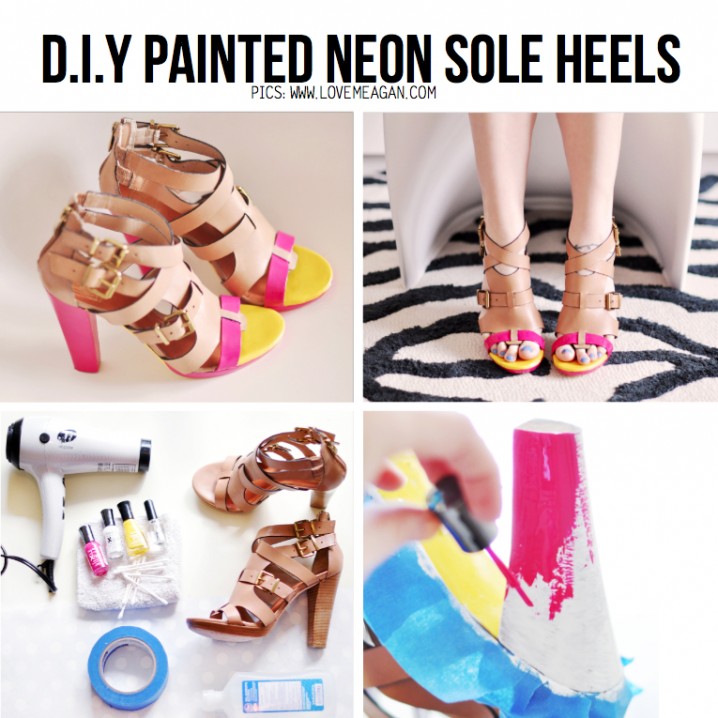 DIY Planter