Upgrade your T-shirts: DIY Crop Tops
It's common for girls to wear t-shirts for the hot summer days. Is it bored to wear the ordinary t-shirts? Girls always want to glam a pretty look, so they will have many an idea to upgrade their t-shirts and create rock looks.
To upgrade the t-shirts, you can cut them short or convert them into a fringe style. In today's post, you can find some useful tutorials to refashion the simple t-shirts. The tutorials are easy and pretty. Some of them don't even need to sew. If you have some old t-shirts or if you want to make changes to the dull t-shirts, you can have no hesitation to get your hands busy.
Through the post, you will not only improve your sewing skills, but also spice up the summer wardrobe. Have a nice crop top for your next event. Enjoy!
Woven Crop Top

White Crop Top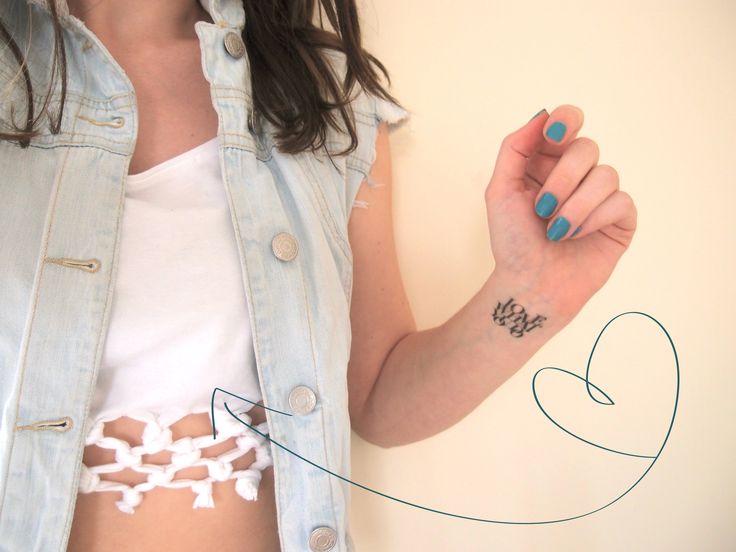 Blue Crop Top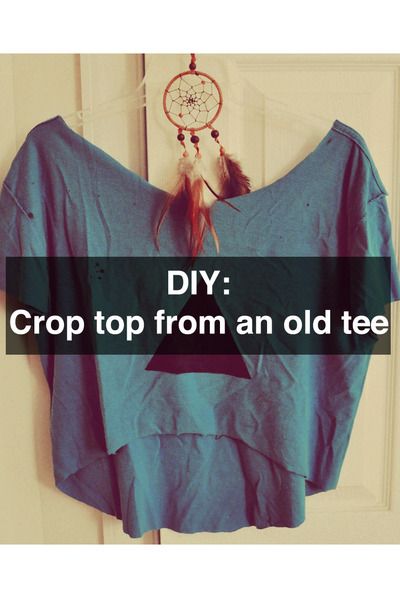 Crop Top with a Knot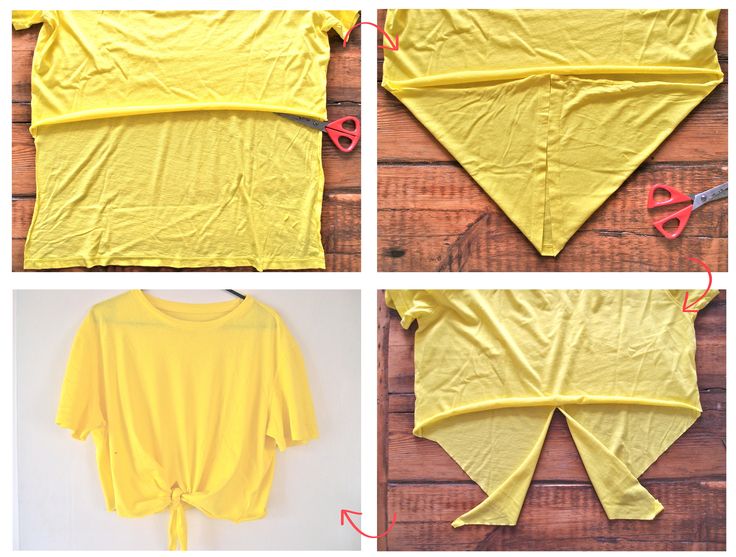 Fringe Crop Top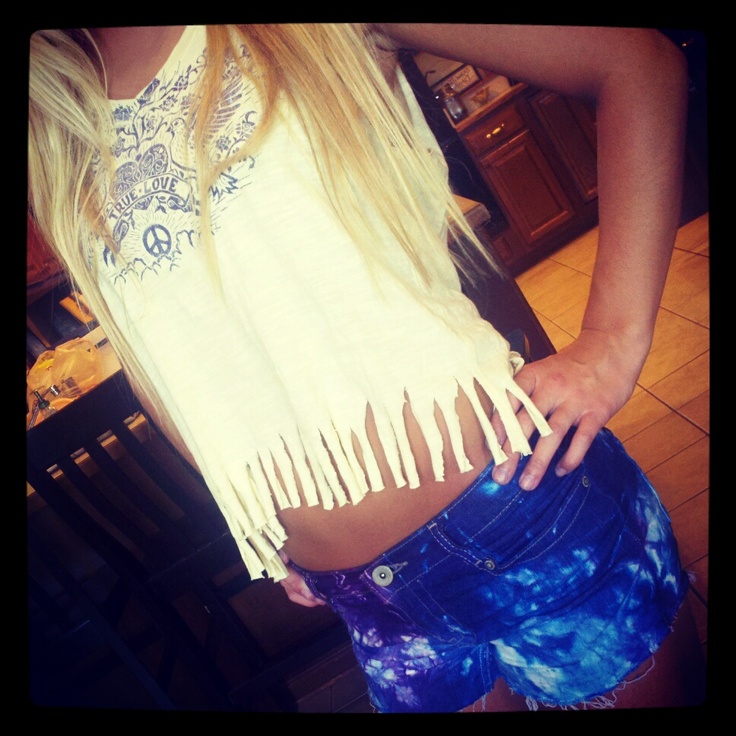 Button-up Crop Top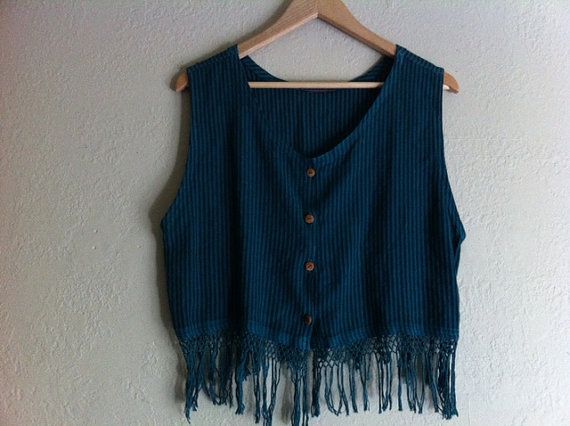 Cropped Blouse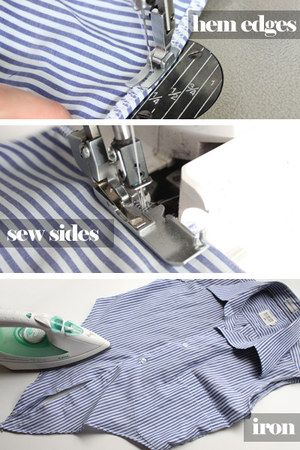 Adorable Cropped Top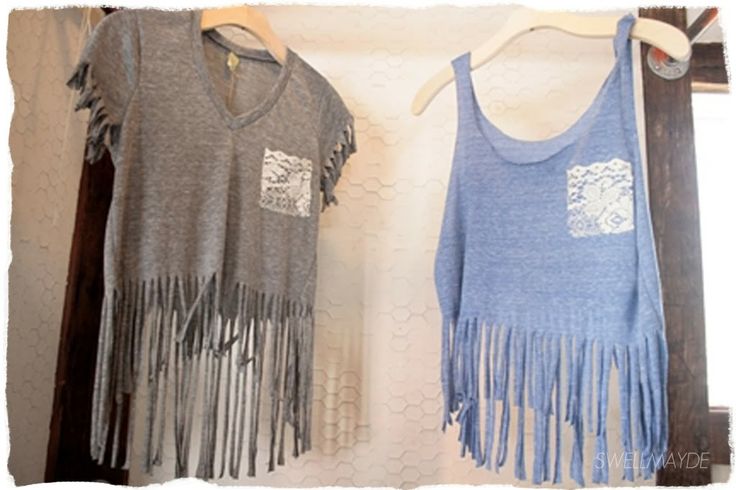 Cropped Tee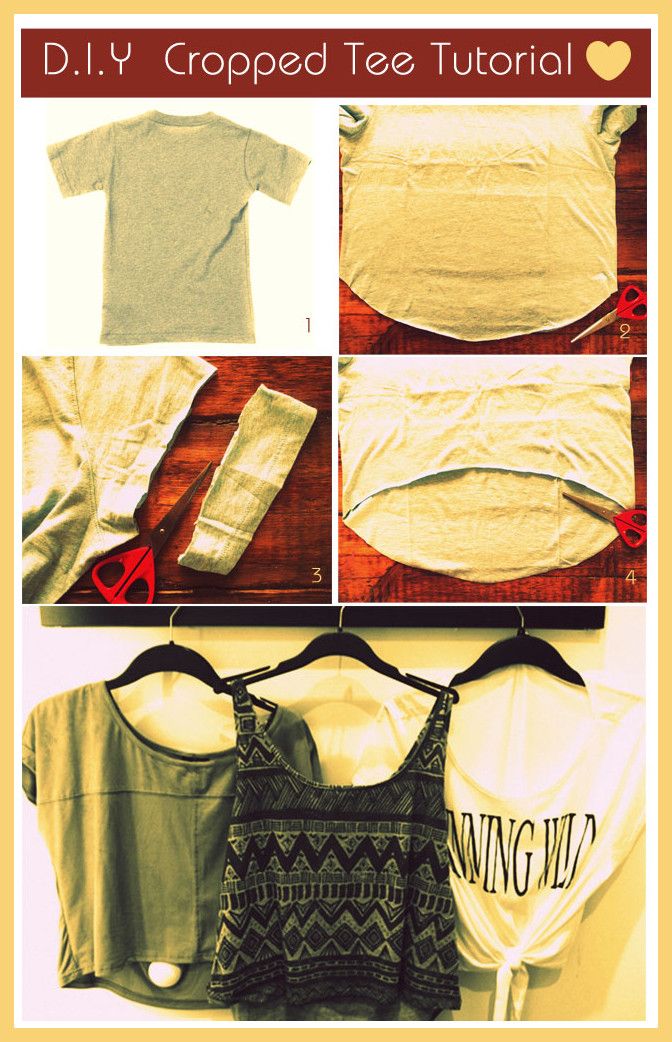 Crop Top