Useful Makeup Tutorials for A Sophisticated Look
The love of beauty is the nature of human beings. As gorgeous women, we are always trying our best to make us look prettier and keep our skin and complexion in the best state. Although no one is born as a perfect diva, with some clever makeup tricks, we can make ourselves much closer to perfection.
In this post, we present you 7 makeup tutorials. They are quite useful because all the face makeup tricks are included. You can learn how to get rid of the flat and fat faces, how to make your brows punch and how to make your lips alluring etc. This post will tell you the wise makeup tricks to modify your brows, lashes, liners, nose and lips so that you can create a successfully sophisticated look. Check out the makeup tutorials below, and I hope they can be of great value to you.
Useful Makeup Tutorials for Sophisticated Looks: Kissable Complexion

 Useful Makeup Tutorials for Sophisticated Looks: Radiant Lip

 Useful Makeup Tutorials for Sophisticated Looks: Smoky Eyes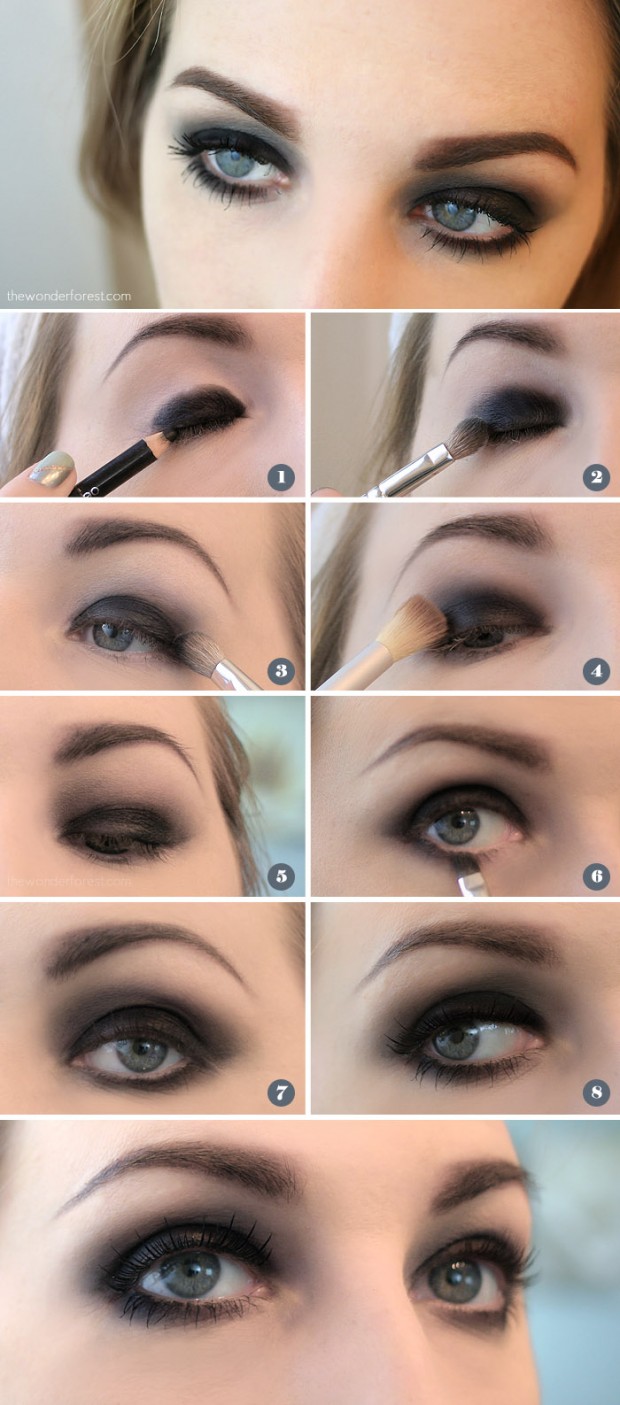 Useful Makeup Tutorials for Sophisticated Looks: Liner Trick

 Useful Makeup Tutorials for Sophisticated Looks: Brown Punch

 Useful Makeup Tutorials for Sophisticated Looks: How to Smudge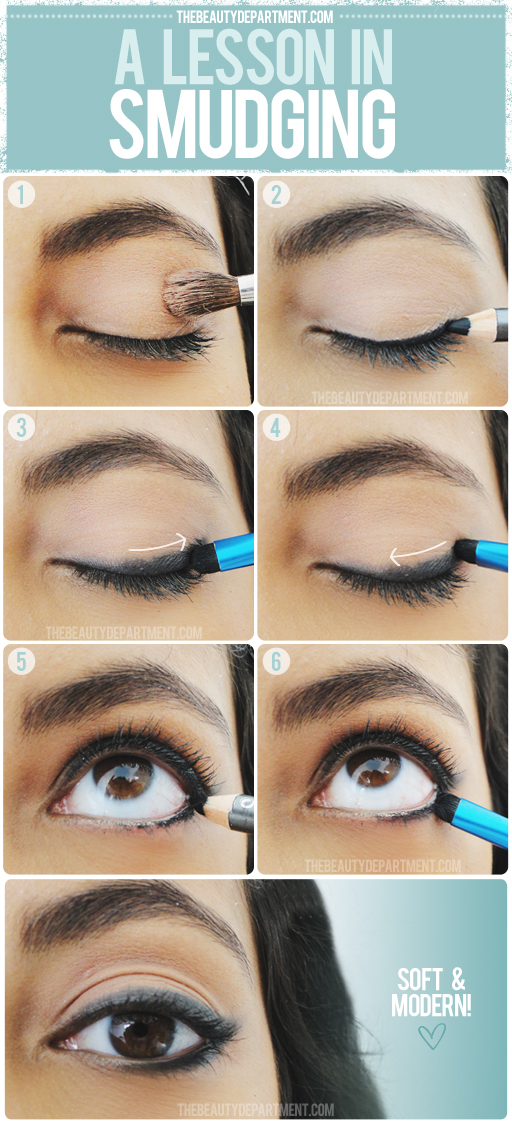 Useful Makeup Tutorials for Sophisticated Looks: Thicker Lashes Trick