How to Wear Blazers: 15 Outfit Ideas
What are your staples for your spring look? I am going to glam a spring look with a stylish blazer. A simple blazer can fit my work outfits as well as my weekend looks. I can't go wrong with the staple and I need blazers in bright colors this year in order to welcome the sunny days.
I will share some outfit ideas with great blazers in today's post. The ideas will show how versatile the blazers are. You can pair your jeans or skinnies with a blazer. Also, don't forget to complete your look with flats or heels.
Check the post out and get inspired.
Red Blazer and Jeans

Black Blazer and Ripped Jeans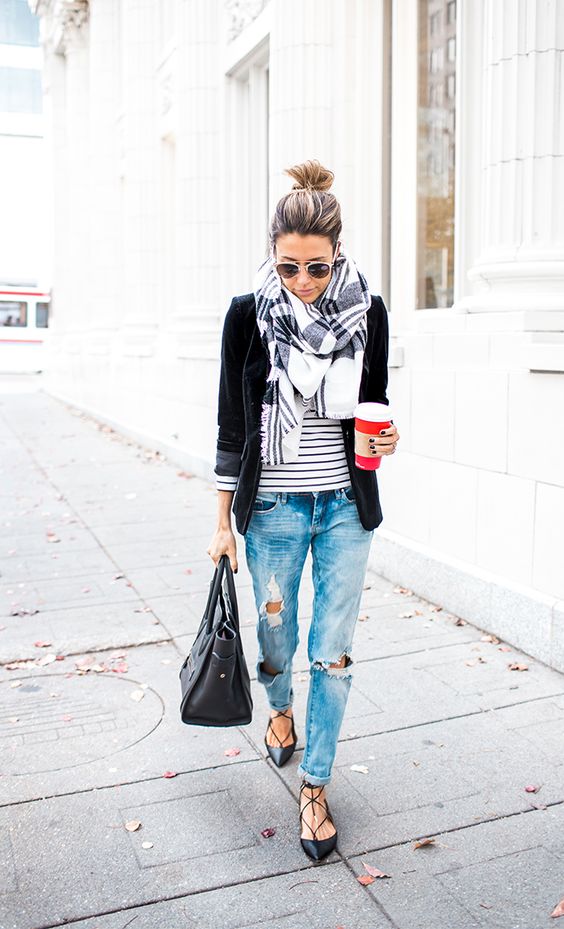 Grey Blazer and Pale Jeans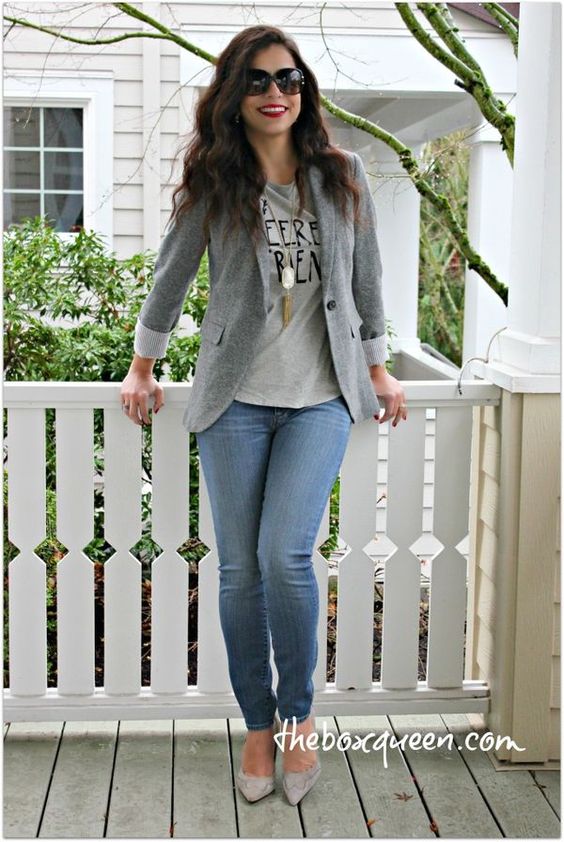 Light Blazer and Yellow Blouse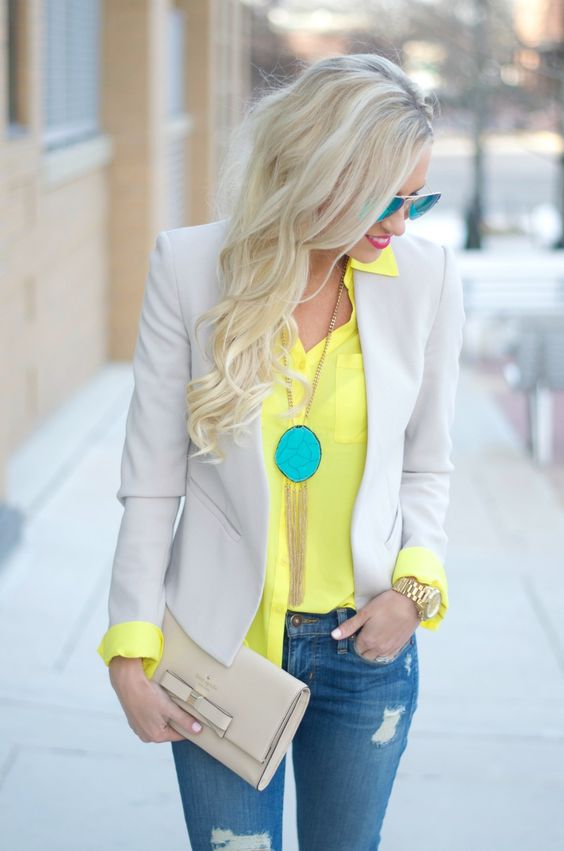 Classic Black Blazer

Purple Blazer and Jeans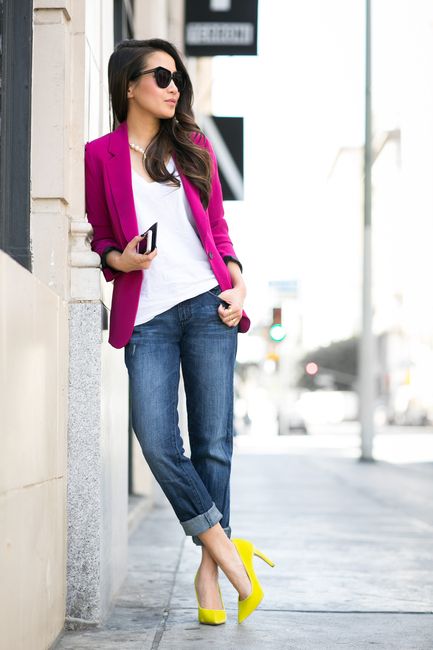 Collarless Blazer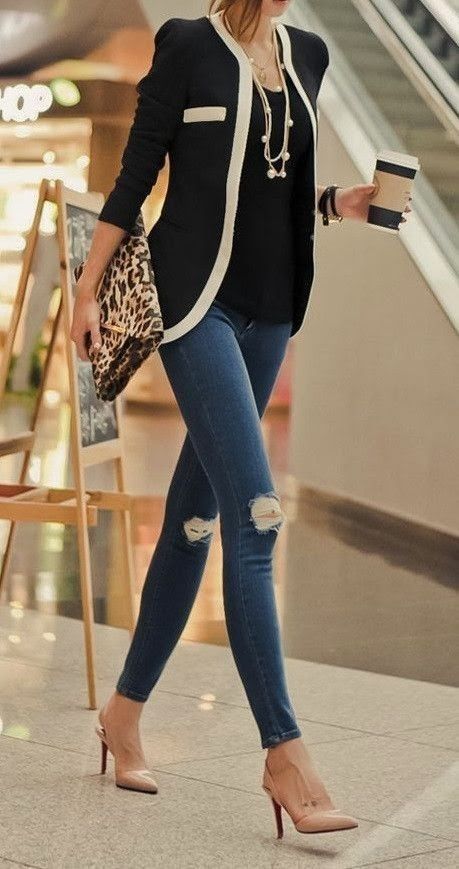 Business Blazer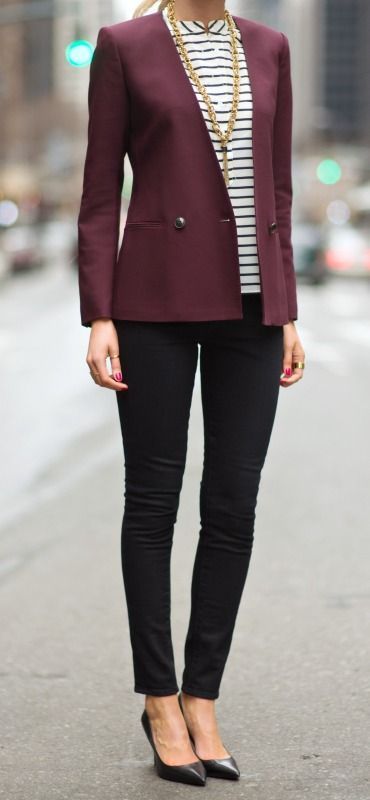 Camel Blazer

Black Blazer and Brown Skirt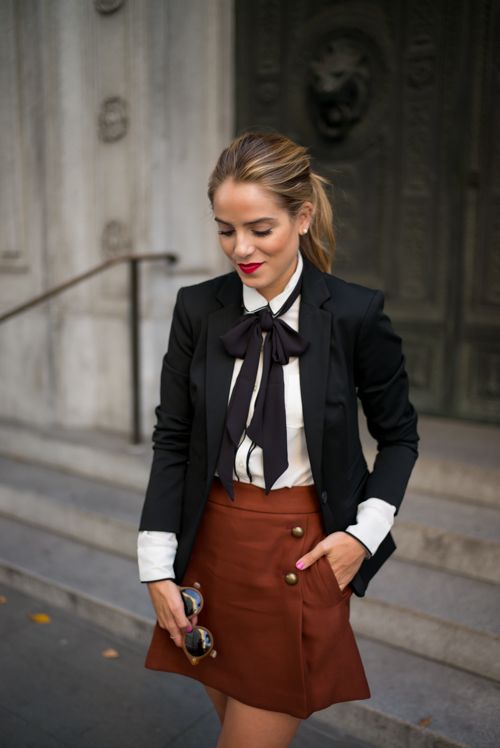 Blazer and Skirt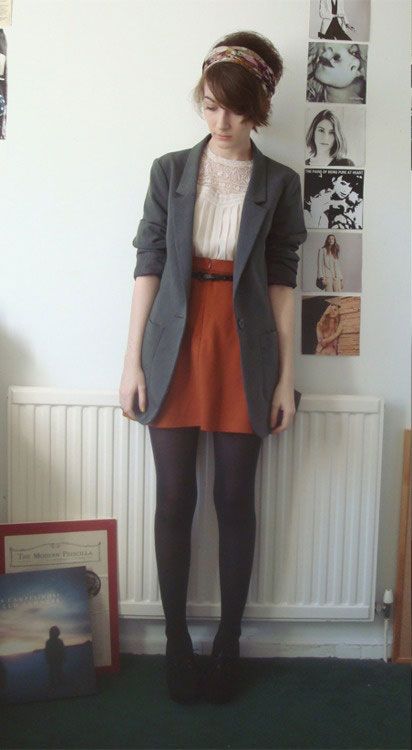 Black Blazer and Jeans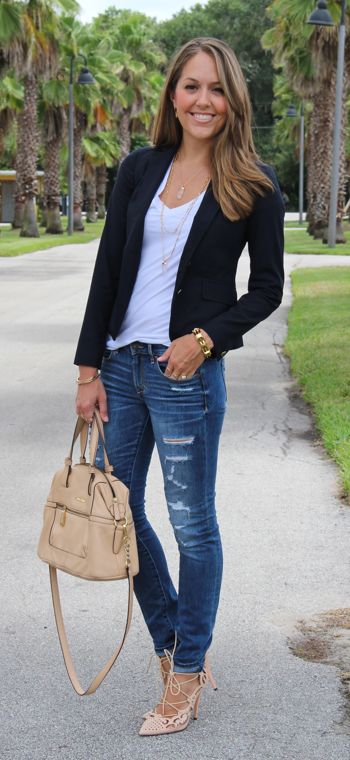 Blazer and Leggings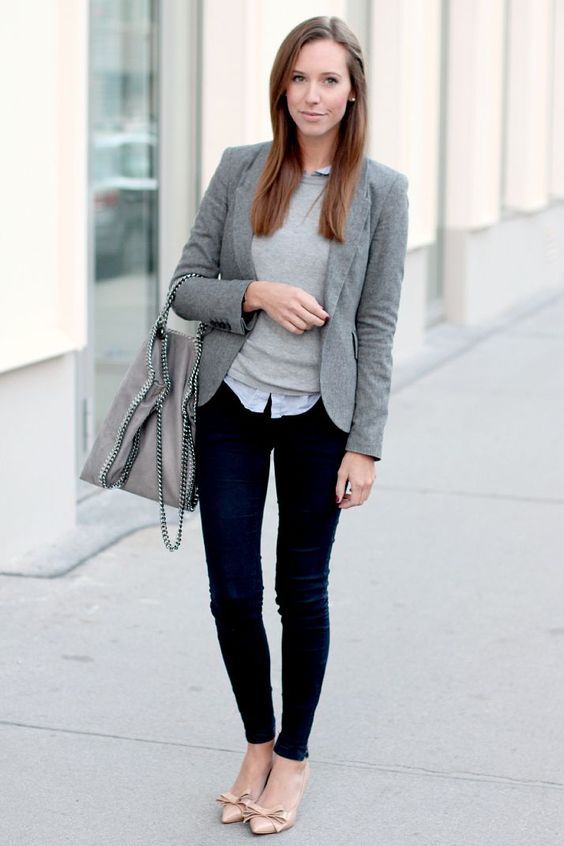 Burgundy Blazer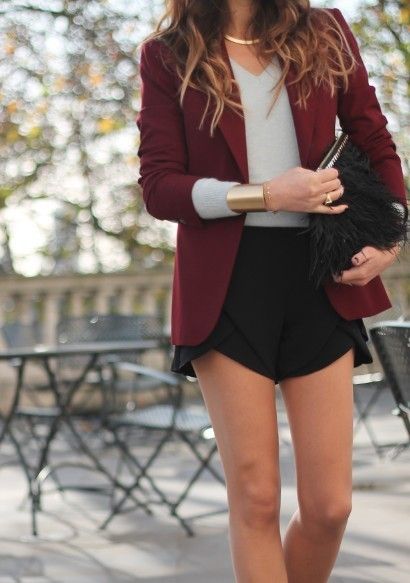 White Blazer and Jeans