12 Makeup Products Storage Ideas You Need to Know
Do you have any trouble finding the instrument that you need in the morning? It may be very frustrating and will influence the mood of your whole day. If your vanity table is in a mess now, then you are in the right place. There are plenty of ways to solve these problems and ease your life on the net. For today, I've make a collection of 12 makeup products storage ideas you need know in this post. Check them out and find one that will fit your table!
All of them are very clever and easy. You won't have any difficulties to follow them. They will keep all your makeup products in a neat and well-organized way and make it much easier to get the very item that you need next time. Besides, they can also decorate your table in a flattering way and make your room look fancier.
Glass Sugar Bowl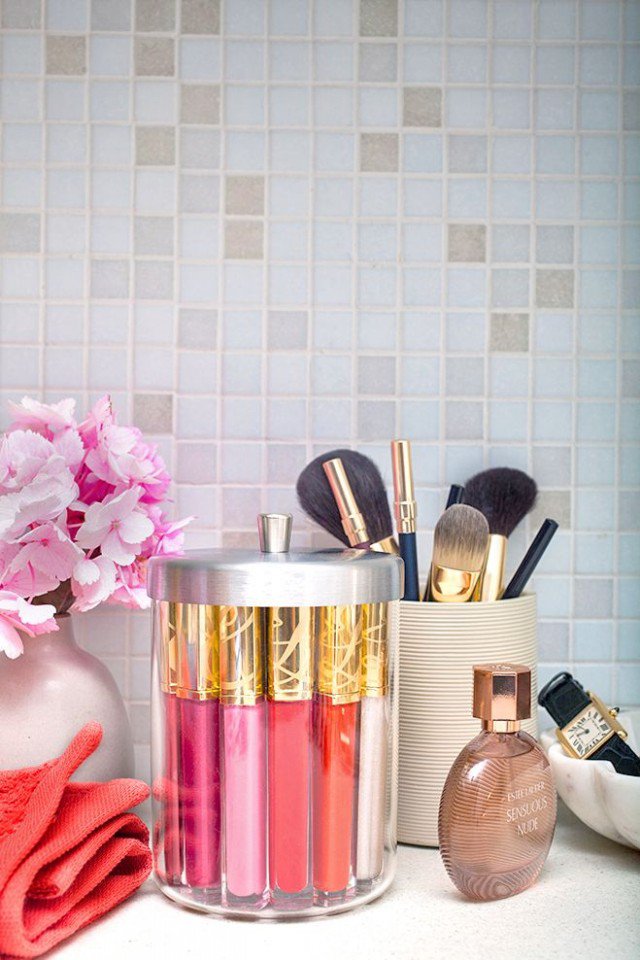 Plastic Makeup Organizer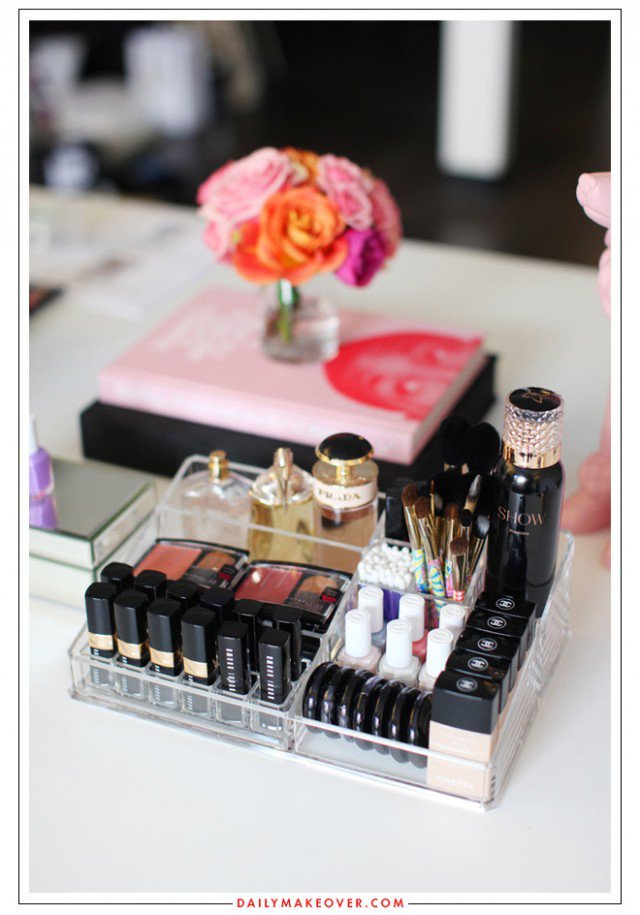 Glass Flower Vase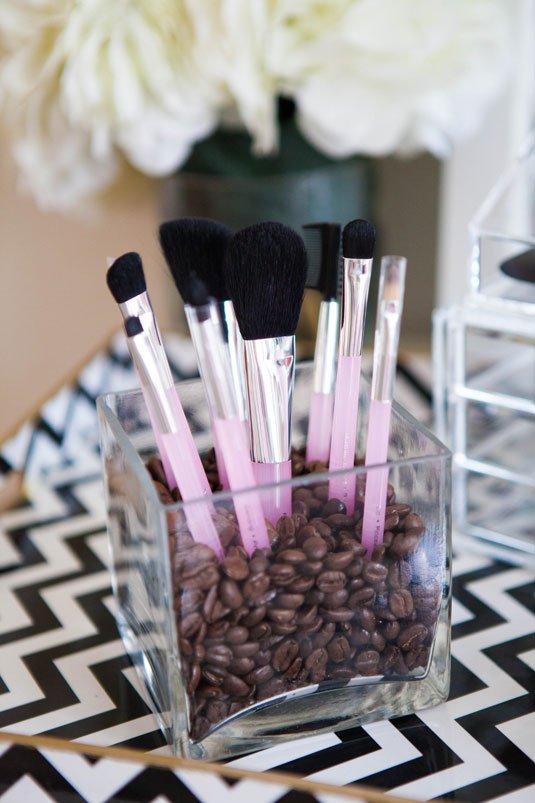 Beauty Products Tray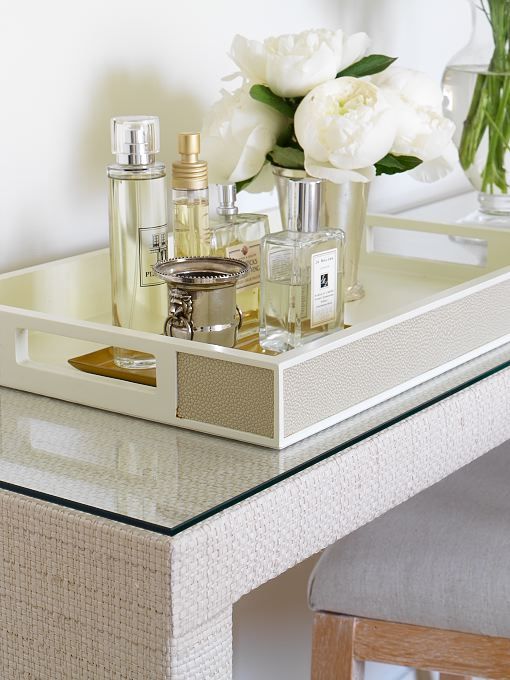 Cake Stand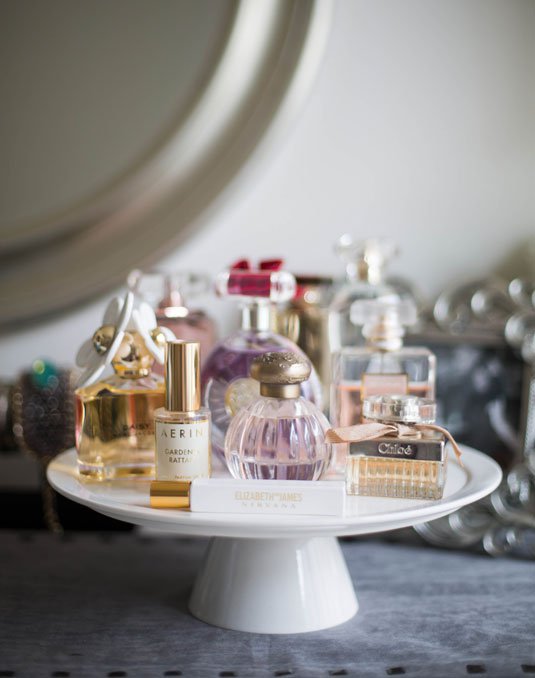 Bandt Pan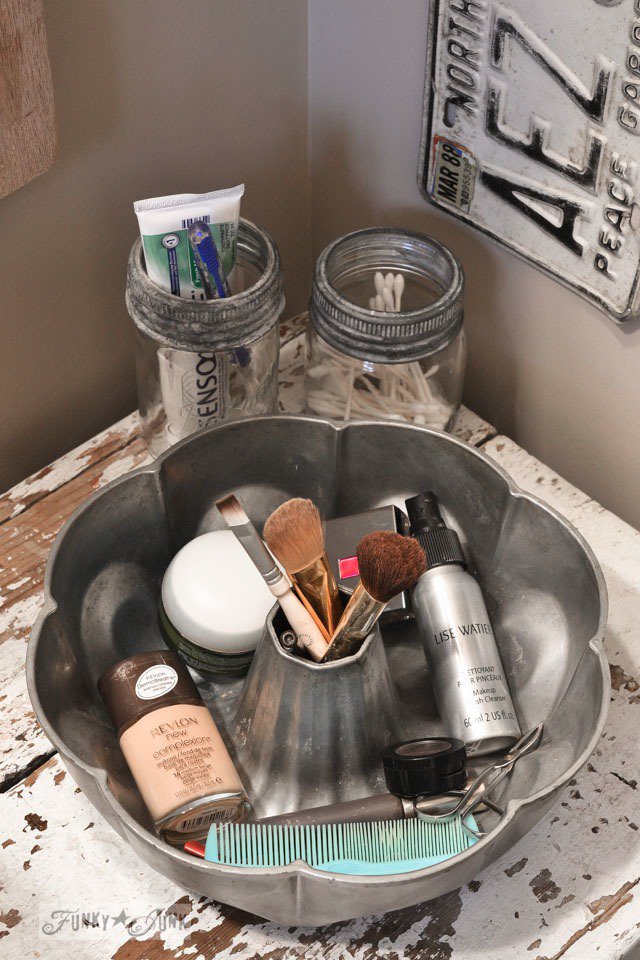 Kitchen Utensil Organizer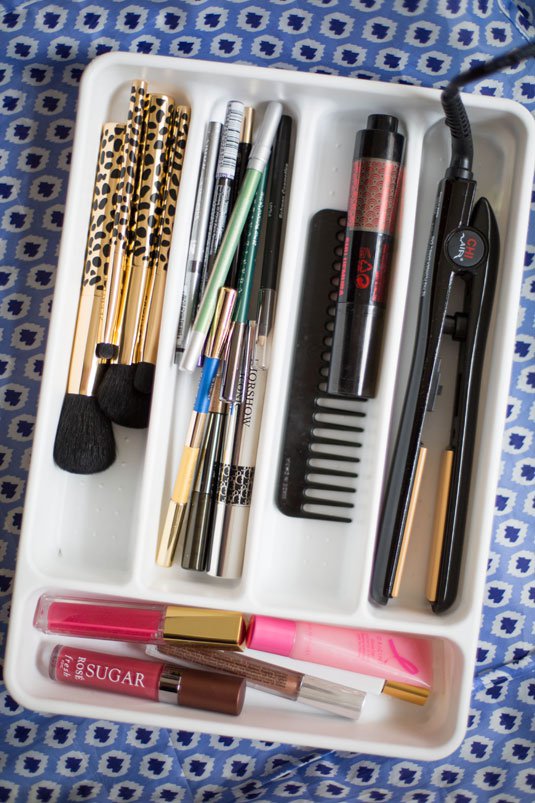 DIY Hanging Buckets

Old Sunglasses Case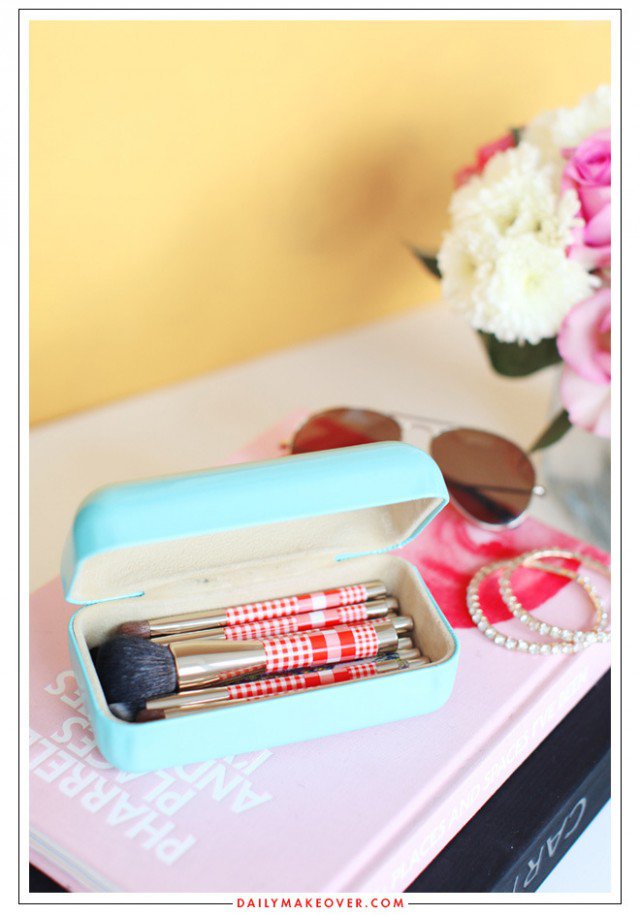 Wine Rack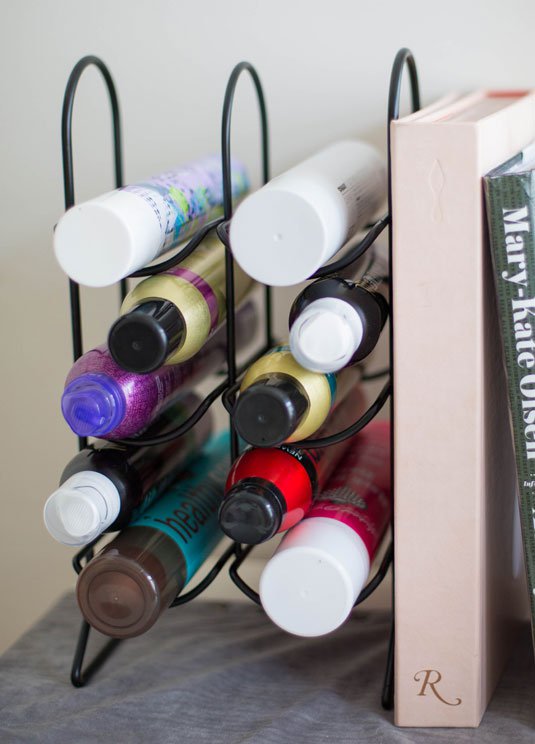 Shoe Organizer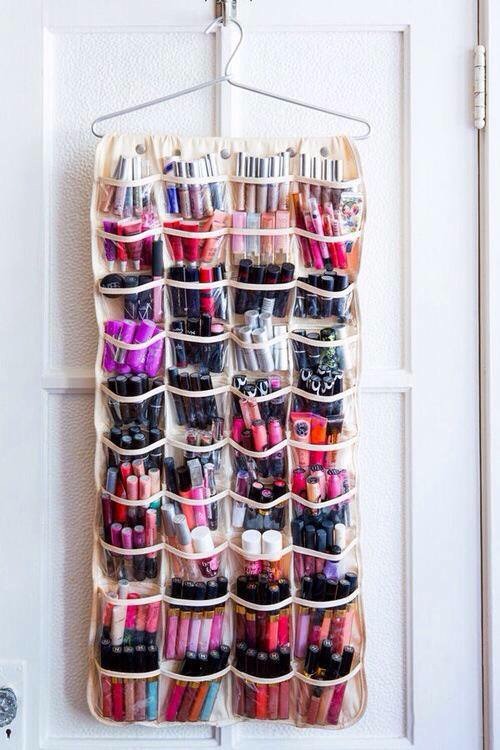 Spice Rack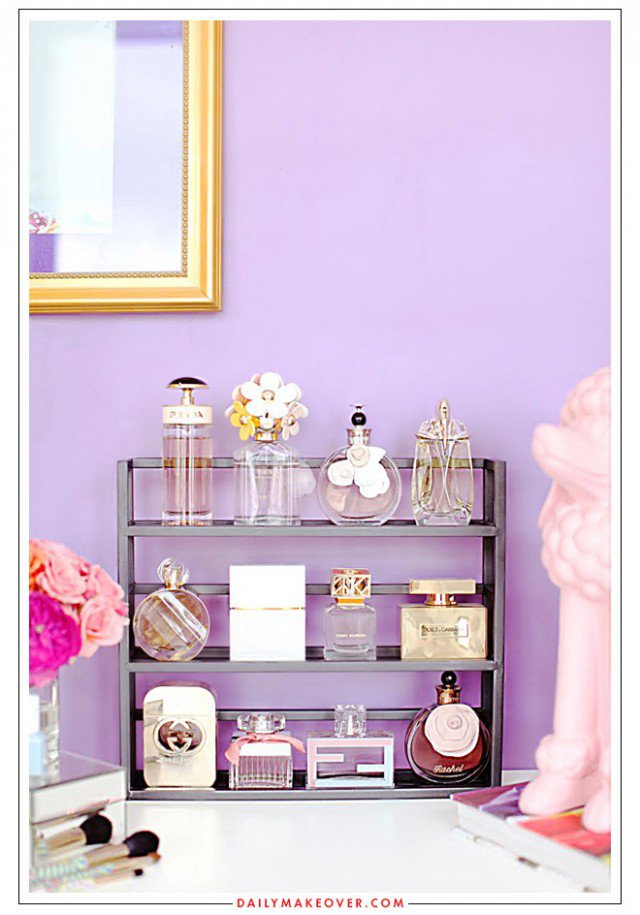 You can find more (makeup products storage ideas) on prettydesigns.com