How to Wear Olivia Wilde's Mock-Turtleneck Oscars Dress by Valentino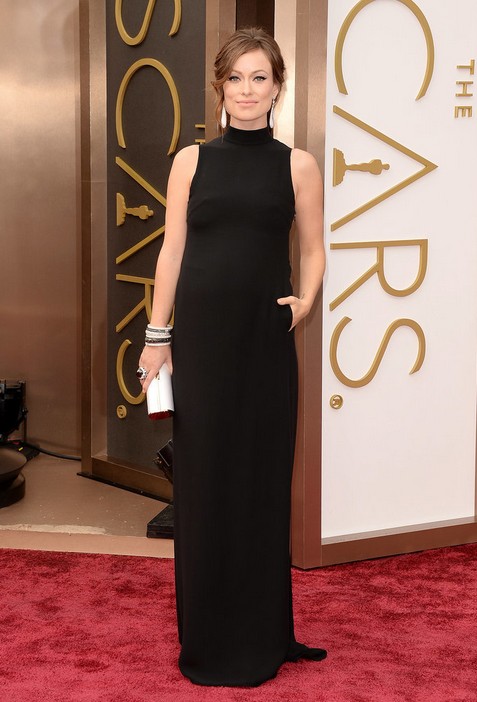 Once again! We will feel proud of Olivia Wilde's brilliant dressing-up skills for the red carpet night. Her chose of a black-and-white Valentino Pre-Fall 2014 number for tonight's Academy Awards looks effortlessly gorgeous under her proper deduction.
We should say that the high mock-turtleneck cut is really seldom seen on the red carpet show for past years. But she pulled it off terrifically and made every girl want to own a turtleneck dress for this season too. To finish this glamorous look, she went for clutch and sandals by Jimmy Choo. Besides, you can also customize your turtleneck dress with your favorite accessorize too.
Shop out the Olivia Wilde-inspired turtleneck dress right here!