10 Adorable Moccasins for Fall and Winter
Moccasins have derives from the original version. They are made to fit the modern life. They are no less than comfortable shoes. The shoes are made of soft leather and have hard soles. They are comfy as well as stylish.
When the sun sets, you are off work. You want a pair of shoes desperately to keep you from the high heels which you wear in the office. The perfect choice is the moccasin. Whether you are going to a party or a girls' night, it's sure that the shoe can relax you and create a fun vibe. Moccasins also work with a lot of outfits. So you can step out and spend your lazy time with a pair of moccasins.
We pick up 10 adorable moccasins here. You can check out and put one of them into your closet.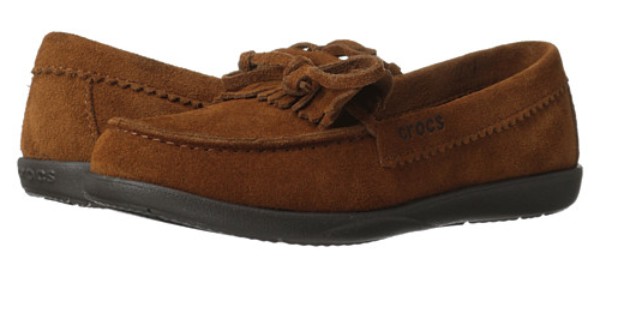 The shoes are a pair of classic style moccasins. They are embellished by fringes and bows. They are street-ready type. They are simple but popular. It's sure that they are well worn and last for seasons.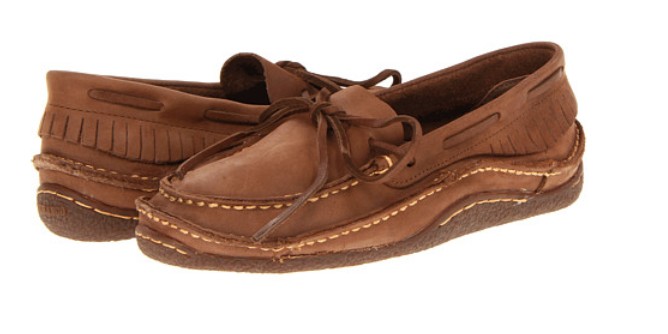 They are a pair of stylish moccasins with a fringe trim and bows. They are made of leather, so they feel very soft. It's easy for you to slip on. They are chic and versatile.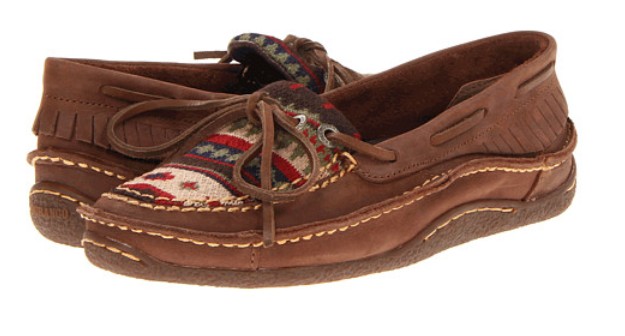 They are so cute and stylish. The shoes are low moccasins with amazing stitching. They have soft leather upper and brown soles. The soles are also stylish.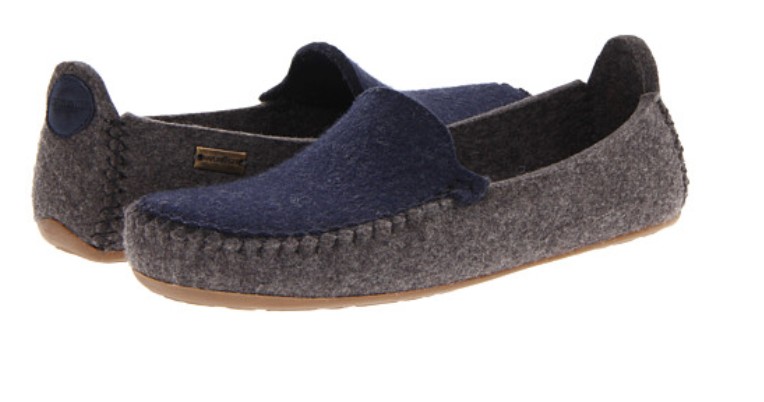 The shoes are no longer the brown moccasins. They are two-tone shoes in grey and blue. They are made from wool. Cozy and style go hand in hand. Of course, they are another slip-on design.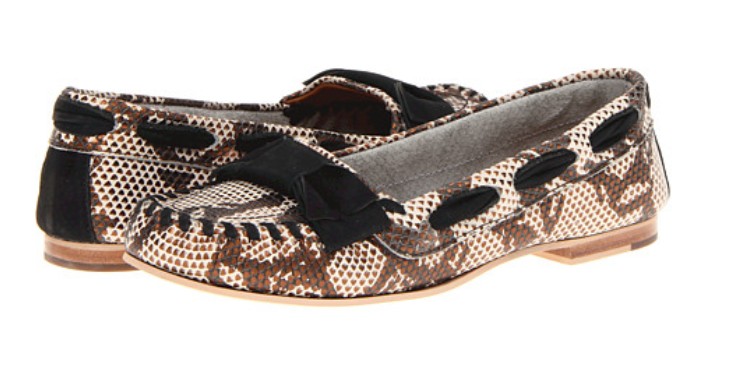 The shoes are print moccasins with black embellishments and stylish stitching. They are oh-so-beautiful. Plus, they can silhouette the shape of your feet. They are the best for your lazy time.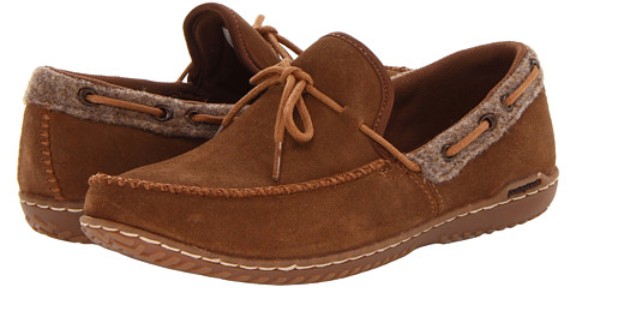 The shoes are a little different from the moccasins above, but they are easy slip-on style. They are brown shoes with durable soft leather panels. The front fastenings are so stylish for everyone.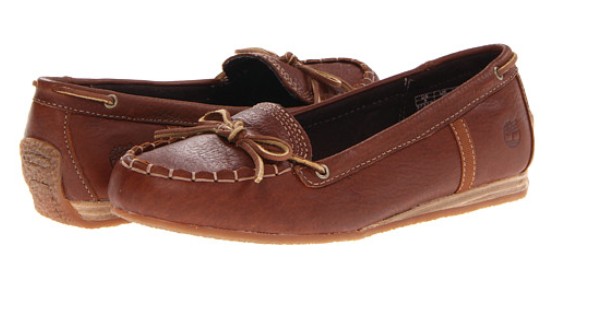 They are effortless comfortable because of the durable materials. Also, they are a pair of environmentally-friendly shoes with the stylish trim. They are soft enough for you to feel the earth.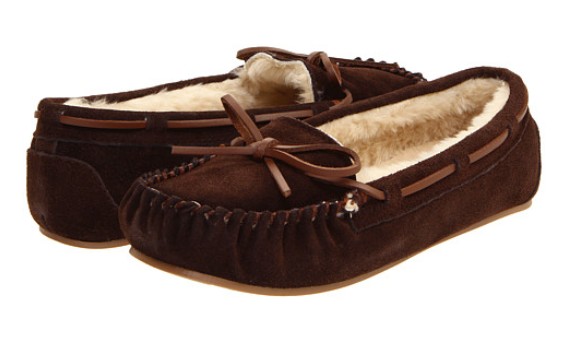 They are a pair of brown moccasins with suede uppers. They can be worn indoor or outdoor. They have fuzzy insoles. They can keep you from the cold weather.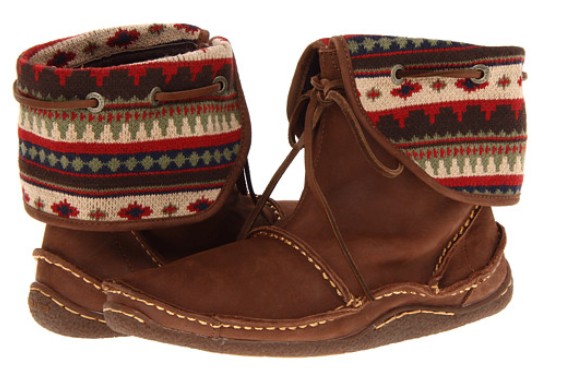 The shoes are moccasin-inspired boots. They have sophisticated trim. They are fold-over boots with soft leather upper. They are soft, cozy and sassy.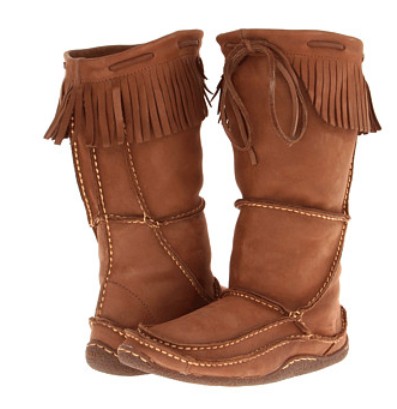 They are the high boots with soft leather uppers and tan stitching. You can pair your leggings with the shoes. They create an edgy look.
Have one of them and enjoy your lazy days.