10 Best-Dressed Model Looks of This Week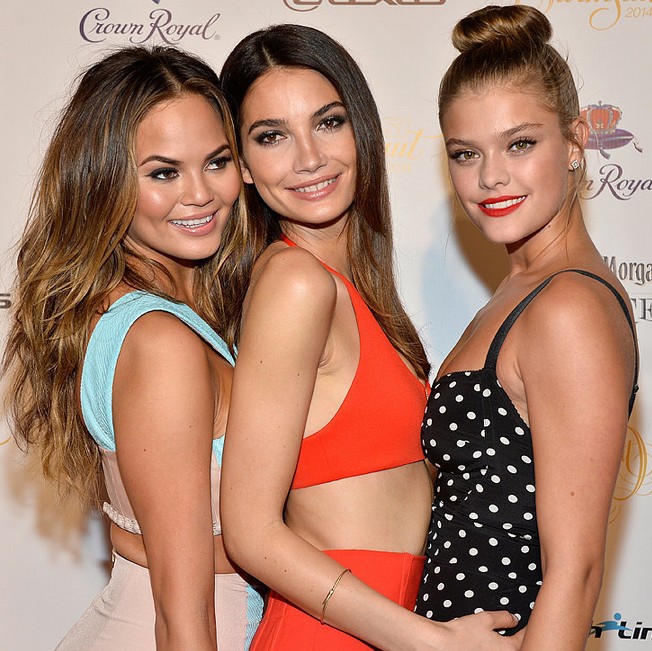 Apart from the Fashion Week in London, do you still have another event to notice? Yes, there's a party held to celebrate Sports Illustrated's 50th Swimsuit Issue in Miami recently. And so many top models joined here, including the cover girls Chrissy Teigen, Lily Aldridge, and Nina Agdal. Besides, Gigi Hadid and Kate Upton were showed up there too.
Earlier in this week, Cara Delevingne and her sister Poppy, along with other famous models and designers attended the annual Elle Style Awards and others like Tom Fod, Roksanda Ilincic, Isabel Marant, Jourdan Dunn, and so on. There's no doubt that Cara was the focus of this week, especially when she launched her new bag line with Mulberry.
Check out all these lovely young ladies and what they wore right here!