10 Best Smoky Makeup Tutorials for Christmas Parties
Christmas is a holiday that creates so many parties. Since it's appraching, you may be required to make some preparation to get the spirit of the celebrating holiday. Have you begun to decorate your house with the Christmas ornaments or have you brought the gifts? Of course, don't forget to learn some makeup skills to rock the parties.
Today we have picked up some useful makeup tutorials for you. You can find many a smoky makeup skill in the post. No matter what color you decide to apply for your eyes, these skills can always help you make a perfect smoky eye makeup.
Check the post out and learn the tutorials. After practicing, you will be satisfied with the results. Just enjoy.
Bronze Cat Eyes

Sliver Cat Eyes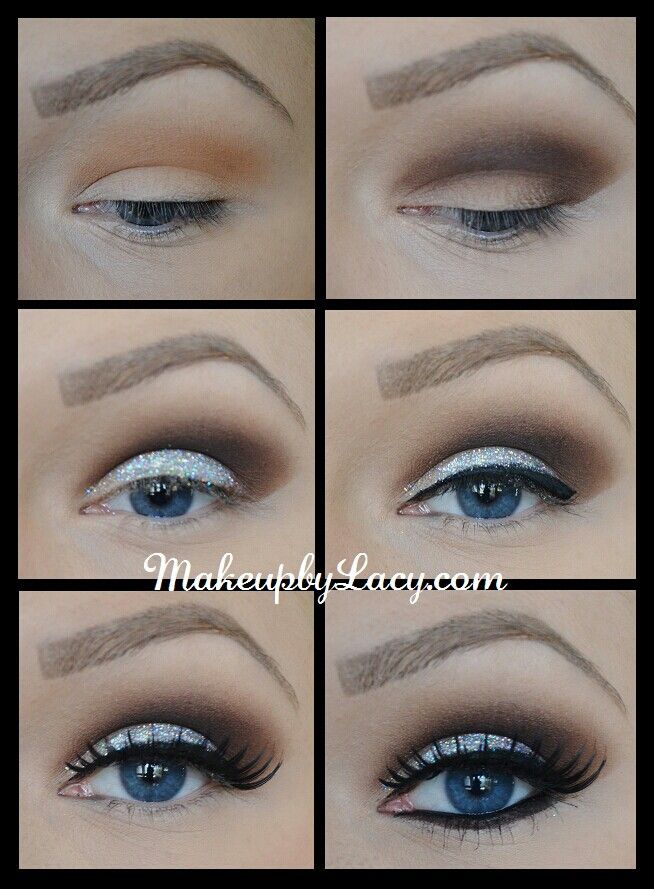 Dark Blue Smoky Eyes

Purple Smoky Eyes

Pink Smoky Eyes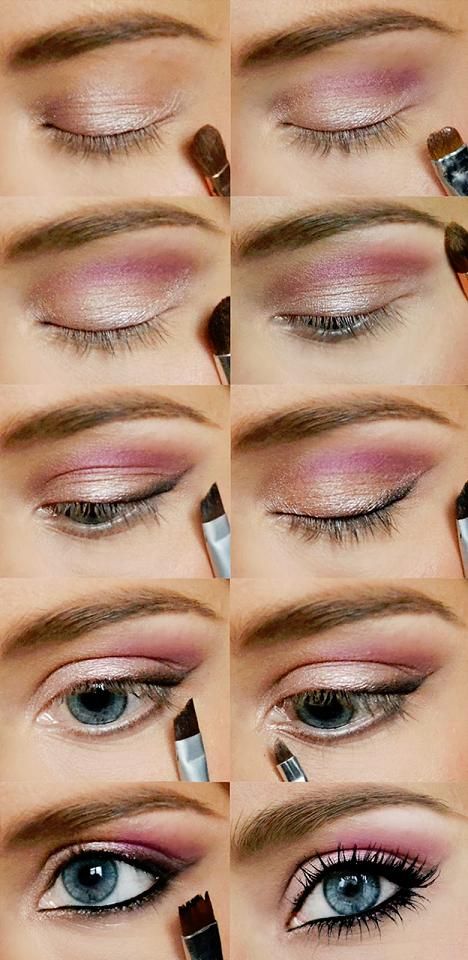 Black and White Smoky Eyes

Romantic Smoky Eyes
Ombre Smoky Eyes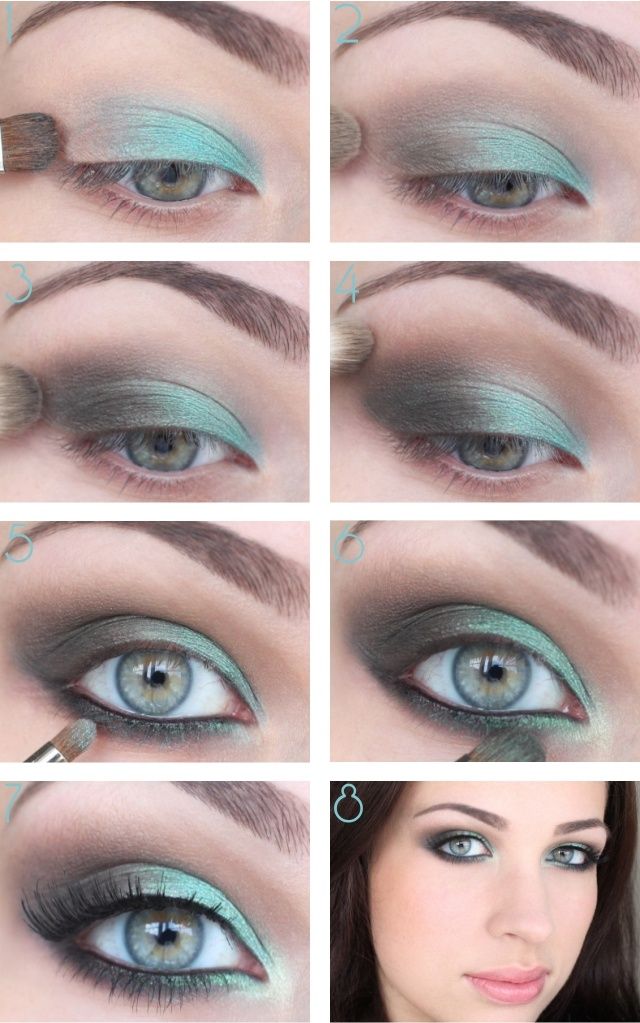 Simple Smoky Eyes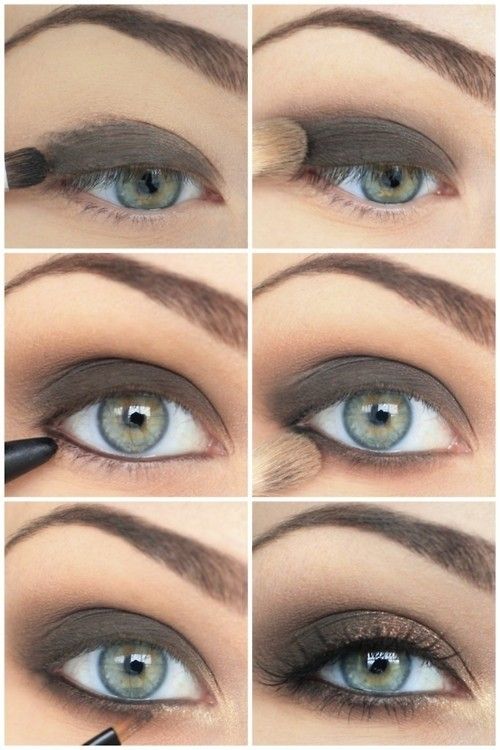 Light Purple Smoky Eyes