16 Great Hairstyle Ideas for Thick Hair
You should really feel lucky if you are born with fine textured, thick hair. There will be plenty of hairstyles that will work perfectly on you. As to those girls who are not being lucky enough, you can buy some useful hair extensions or use a hot iron to achieve that effect. Today, follow us with some great hairstyle ideas for thick hair in this post!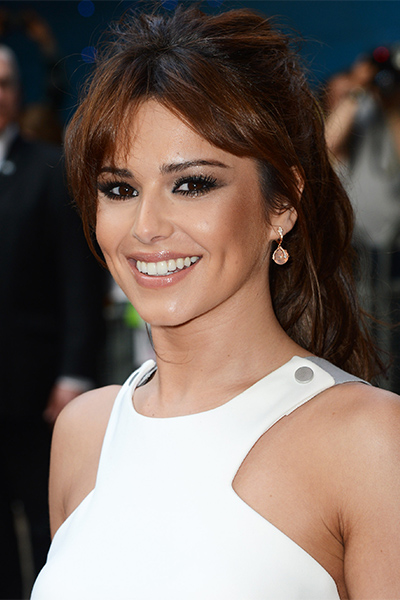 The simple ponytail is always being a best choice for all girls. You can make it high over your crown and add stylish wispy bangs for a more fabulous style.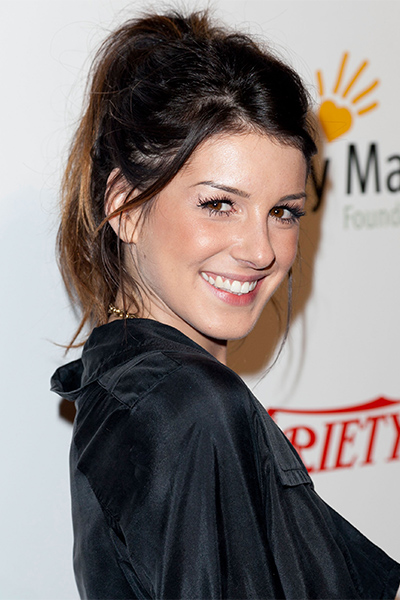 Shenae Grimes gave her standard ponytail a messy-chic style while keeping her small wispy hairs in the air.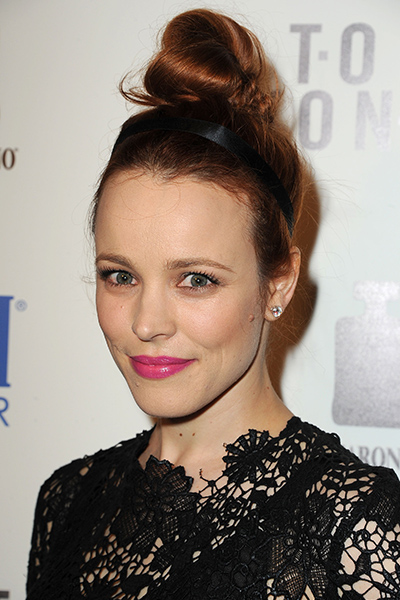 Top knots are an easiest way to style long hair at daytime. Pull your hair together and secure with an elastic. To get a special effect, you can also add a pretty headband around the head.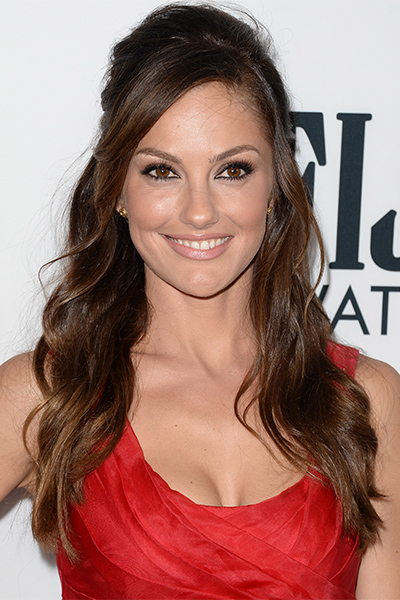 Minka Kelly looked so glamorous in her long wavy brunette hair. To get a fresh style, she pinned the front section up and created a boosted volume around her crown.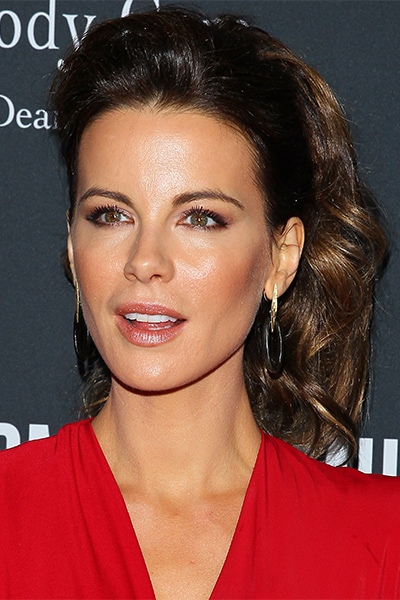 Create a bouffant shape over your head to balance out the hard features of your face. This is also a best way to make a difference for a simple ponytail.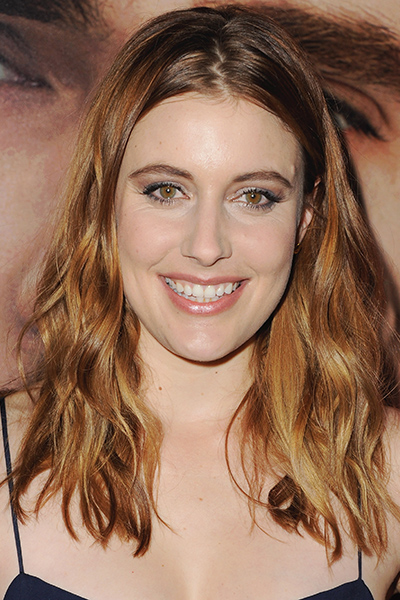 The slightly crimped hair will create a trendy look for young teenage girls. And you can make a casual-chic off-center part for your hairstyle like Greta Gerwig.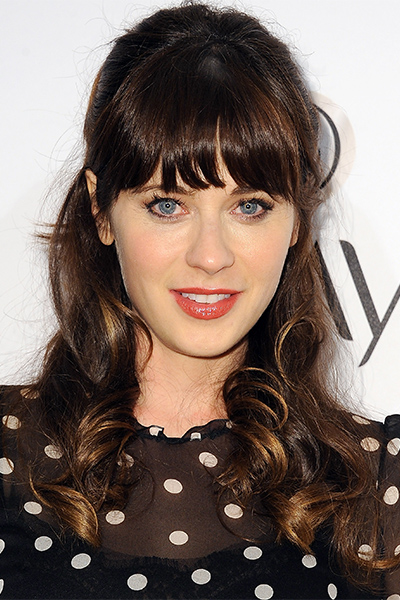 For those pretty girls, you can wear this cute half up hairstyle with stylish blunt bangs like Zooey Deschanel. It can also remind you of the old-fashioned '60s style.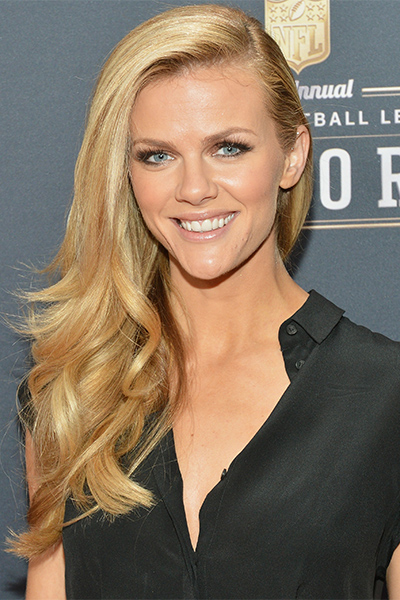 A deep side part can bring out a very stylish look for any hairstyle. This long wave hair worked perfectly with Brooklyn Decker's sweet smiles.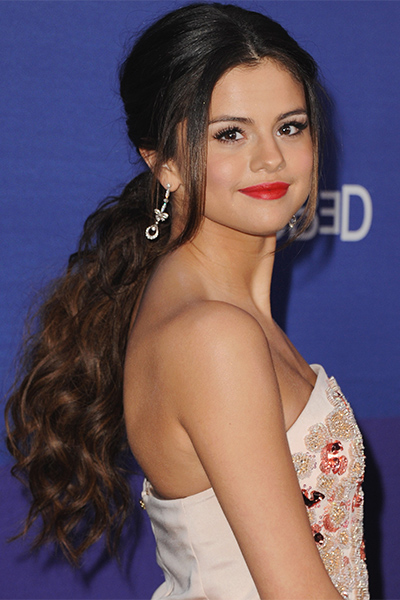 Selena Gomez showed us how to wear a low ponytail in a romantic way. Curl your long tresses slightly and leave the long side bangs fall along your face for a sweet look.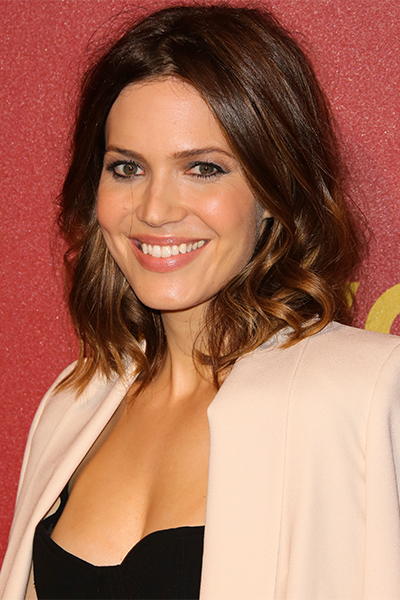 Layers will be able to create a lightweight effect for your overall hair look. Mandy Moore cut them in the flattering shoulder-length for a super pretty look.
This medium curly bob looked so perfect on Vanessa Hudgens. She created a loose effect at the ends to make this hairstyle look more fabulous.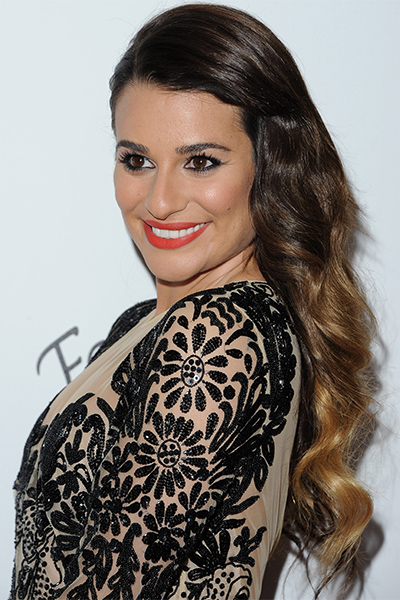 When you style your long side bangs out of your face, it will give you a best chance to show off your delicate facial features.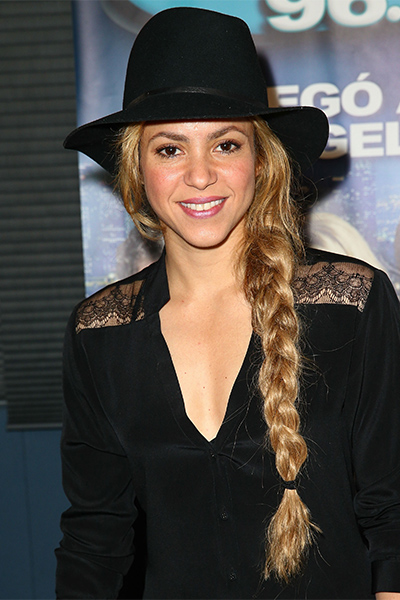 It will always be a great idea to make your thick hair into a loose braid. Of course, you can style it over your one shoulder for a stylish street look.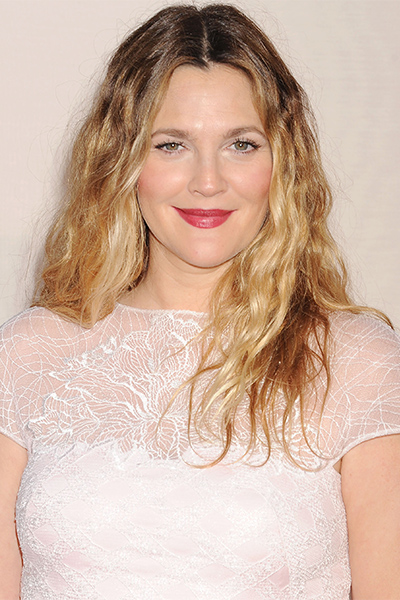 Keep your soft waves in a loose shape and make a center part for a bohemian-chic style for your long wavy hair.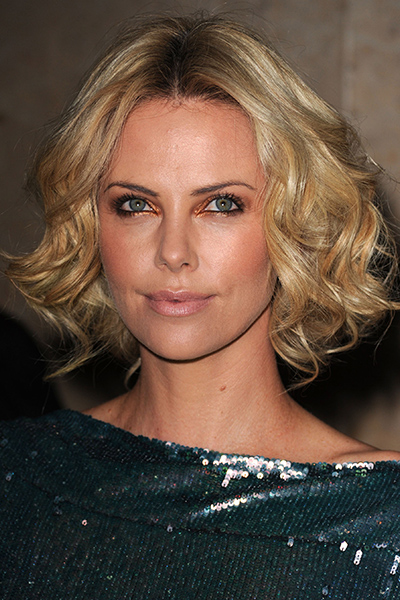 Charlize Theron looked so charming in this medium blond curly bob. If you are a short hair girl, you can create this flattering hairstyle with a curling wand.
You can find more (hairstyles for thick hair) on prettydesigns.com