12 Pretty Hairstyles with a Bandana
Do you own a bandana in your wardrobe? It does not belong to menswear anymore. Nowadays, we can wear a bandana as pretty hair accessories for the hot summer days. There are many different ways to style it depending on your likes. You can even wrap a bandana at the lower part of your wrist or tie it around the waist as a belt.
The bandana is an ideal way to create a rebellious and edgy look for young teenage girls and you can find one of every color, pattern and fabric. Besides, it will look very fabulous with the denim outfits as the denim trend is being a very hot this season. For those girls who love going out, the bandana can be paired with any outfit like tank top, shorts and leggings. Check out 12 pretty hairstyles with bandana for girls in this post below!
Twisted Bun Hairstyle with a Bandana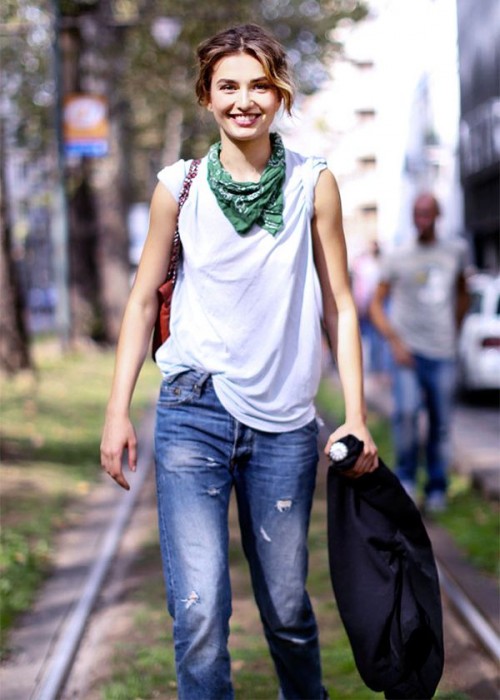 Short Hair with a Bandana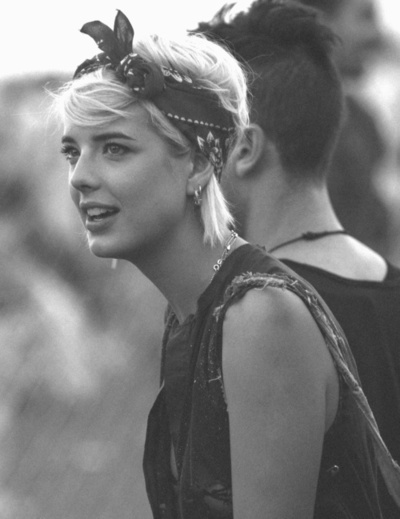 Pinned Up Hairstyle with a Bandana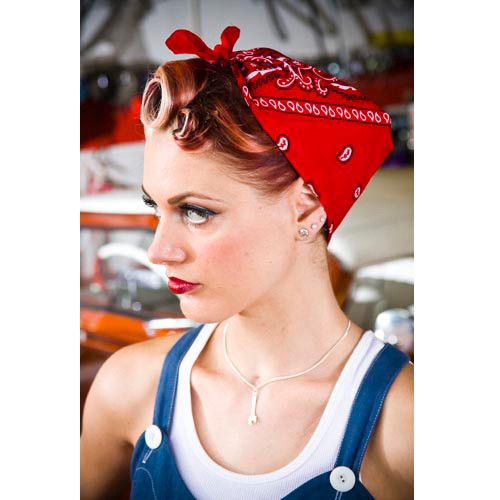 Messy Bun Hairstyle with a Bandana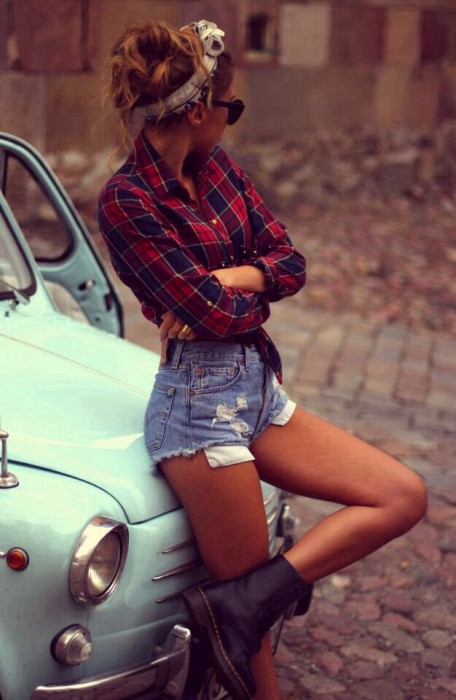 Medium Wavy Hair with a Bandana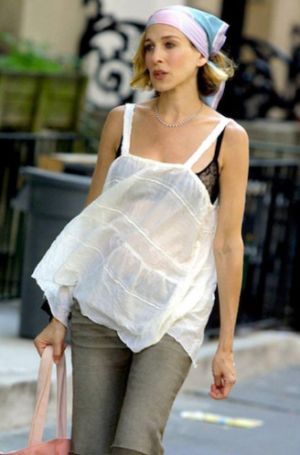 Long Wavy Hair with a Bandana
Long Blond Hair with a Bandana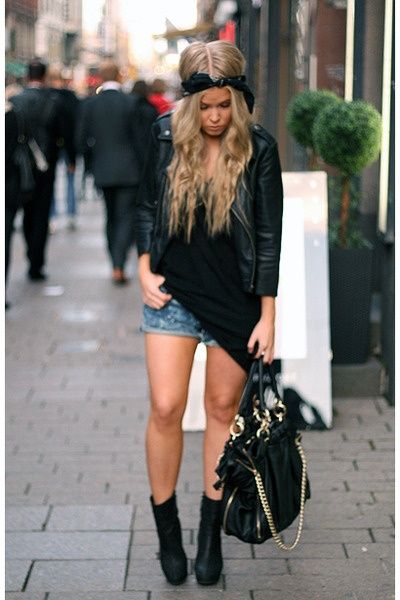 Double Braids with a Bandana
Curly Hair with a Bandana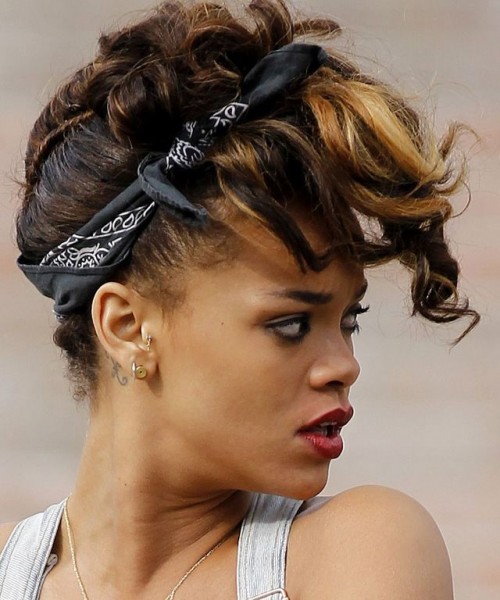 Bandana as a Belt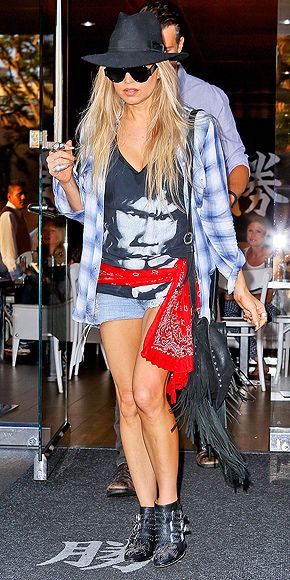 You can find more (hairstyles with a bandana) on prettydesigns.com