10 DIY Projects for Your Office
Whether your office is at home or in a high building, you'd better make it organized and tidy so that you can make everything easily. Today prettydesigns will offer you 10 DIY projects for your office or home office. We don't think that you will miss it for your tidy work place.
When talking about office, you will find piles of magazines, files, paper… You may feel annoyed if you have a busy day and you don't find the essential files. So you need to make some boxes to organize the files. Here is a DIY idea for you to save money and make everything settled.
Check the post out. You will find more DIY projects for your office. Click the links and learn more.
Paper Sorter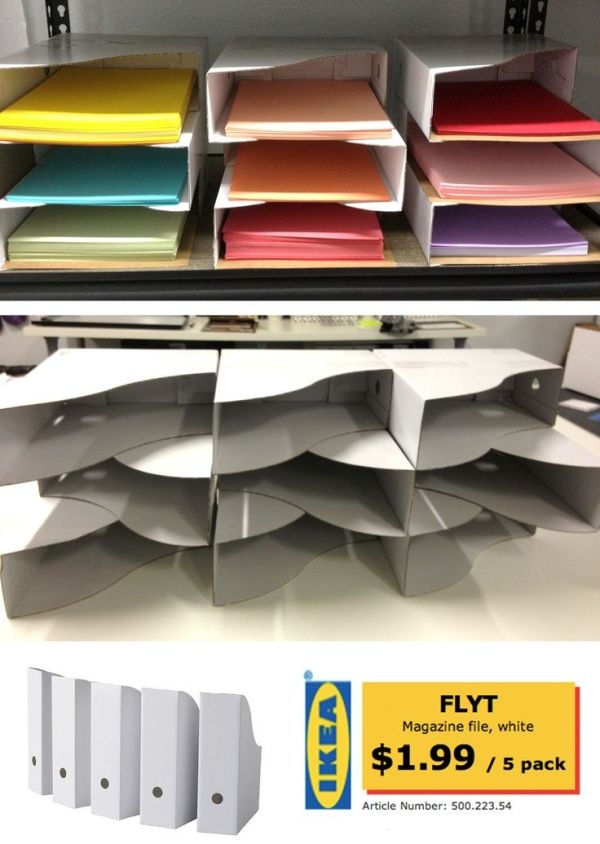 Pencil Holder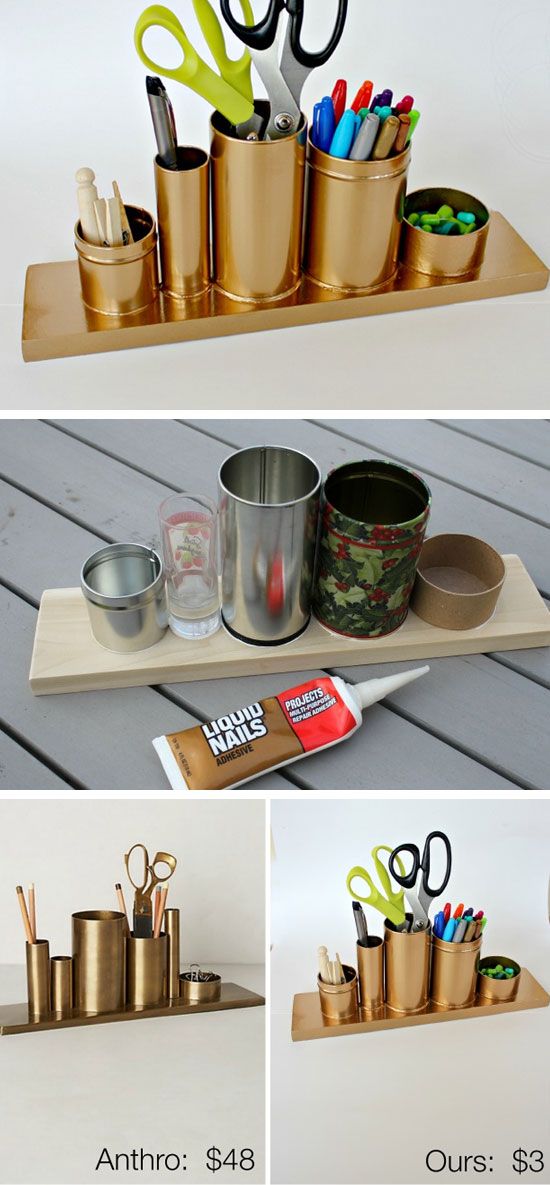 An Under-the-desk Foot Hammock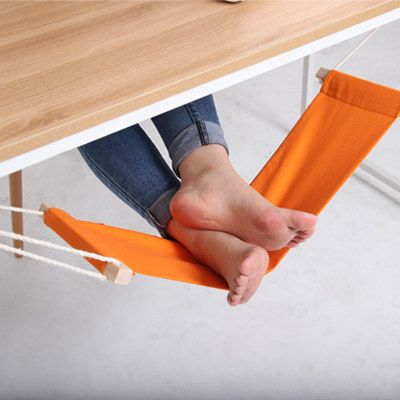 Free Paper Organizer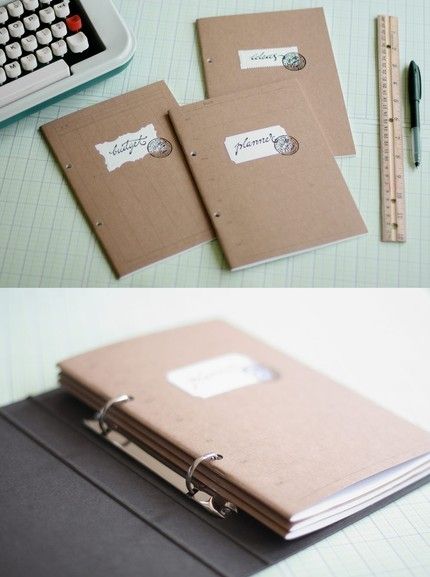 Printable Grocery List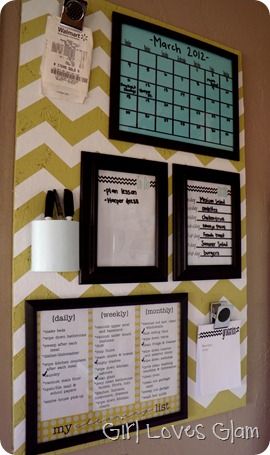 DIY Desk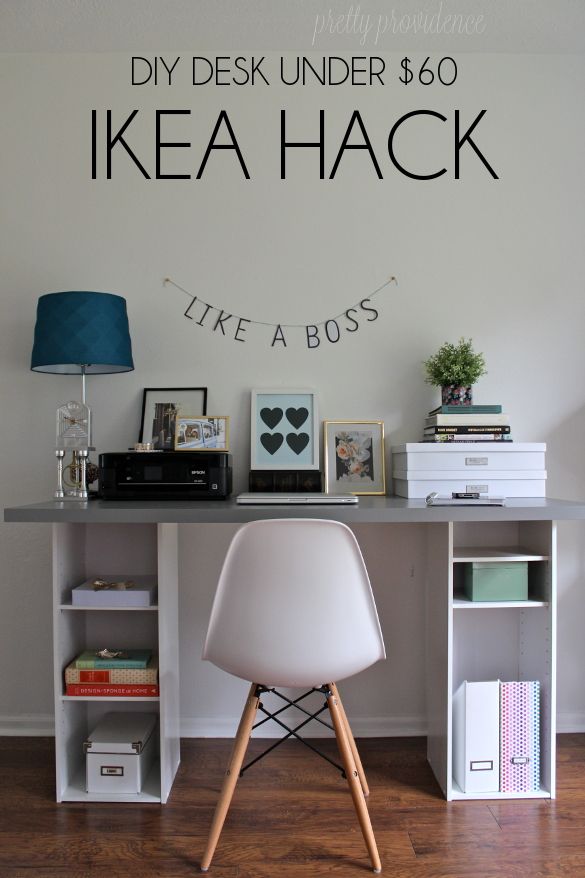 DIY Desk Deck

Home Office Idea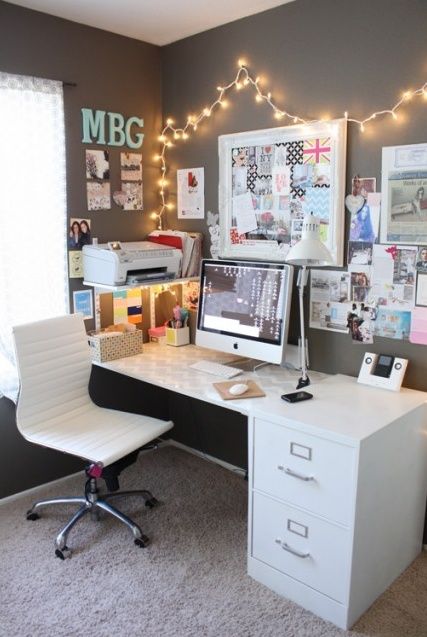 Bow Paper Clips

Apothecary Jars for Storage