18 DIY Household Projects
Have you been troubled with all those old stuffs that you are about to throw away? They are being so useless but still take a lot of space in your room. Today, I'd like to show you some impressive ways to rebuild them with a new life. You will definitely feel amazed with the final outcome. Follow us with 18 DIY household projects below and hope you will copy one of them!
The cutest thing among all the items is this pretty pink sofa which is made from an old oil barrels. You can also reuse it as a bike rack and paint it with any color you like. There's still another project to be noticed is the stunning dessert tray. Unexpectedly, it is transformed from a vintage chandelier. These solutions are very cheap and environment-friendly. They won't cost a big fortune and being very innovative for anyone of us.
Vintage Dessert Tray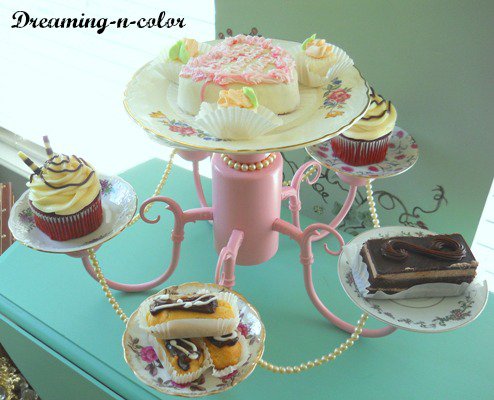 Wall Mirrors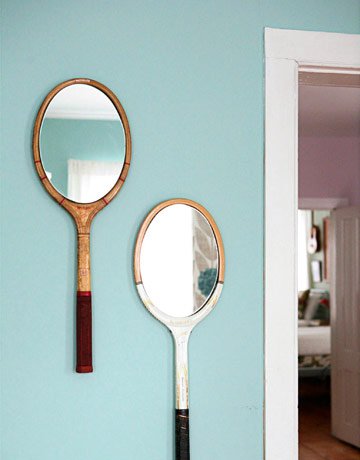 Wine Glass Holder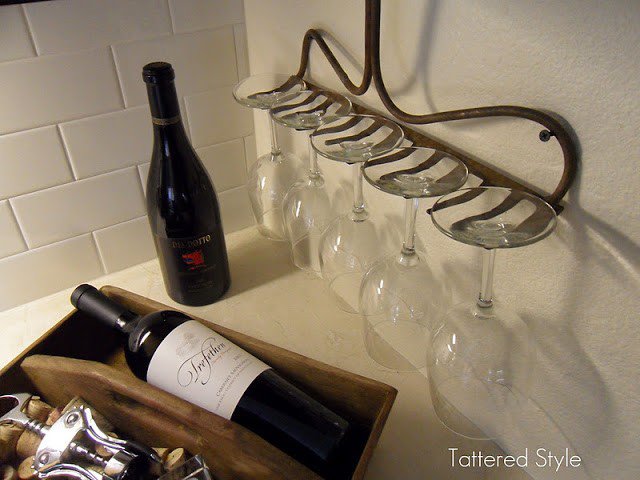 Utensil Holder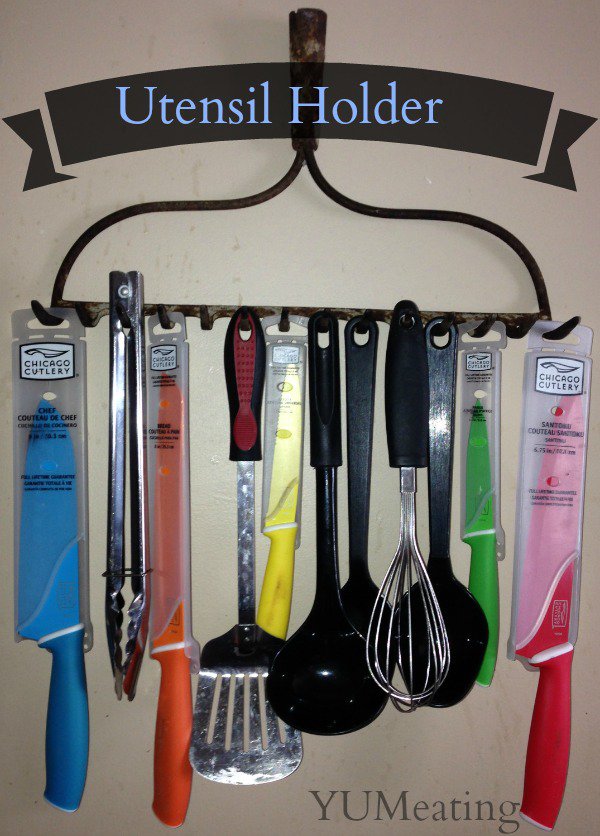 Tiebacks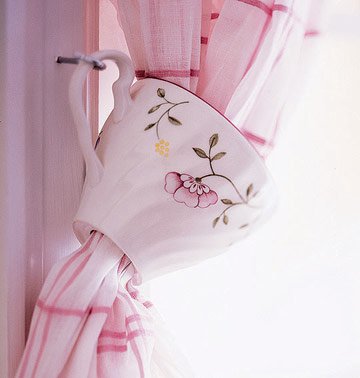 The Piano Project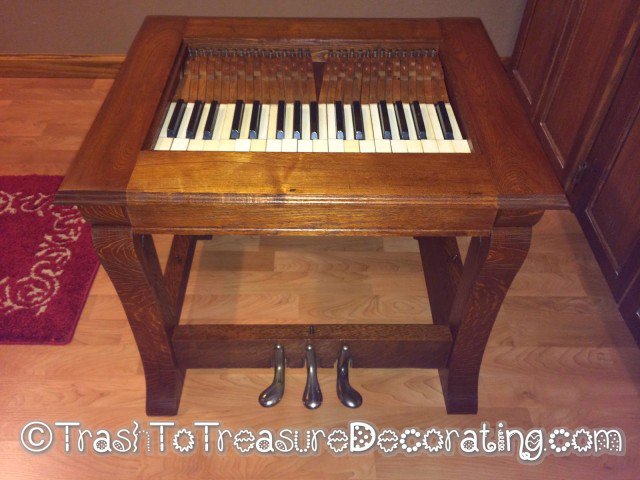 The Entry Bench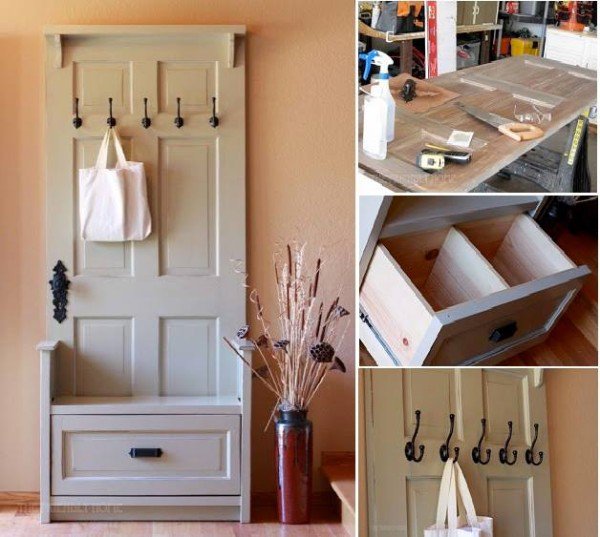 Swing Chair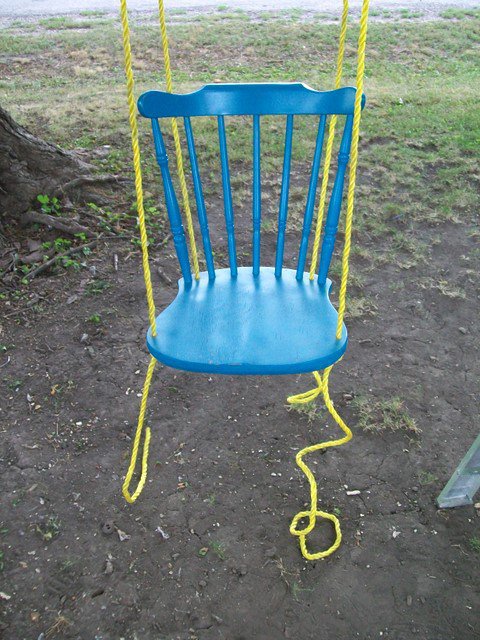 Sofa Couch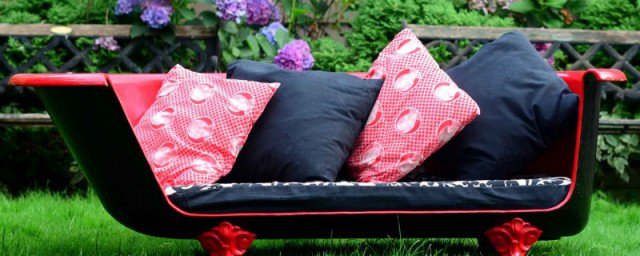 Shelves
Pink Sofa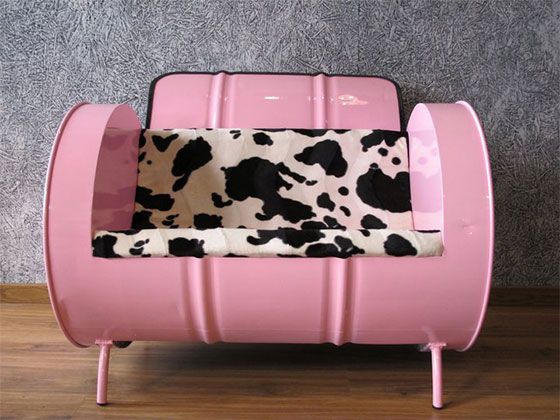 Liquor Cabinet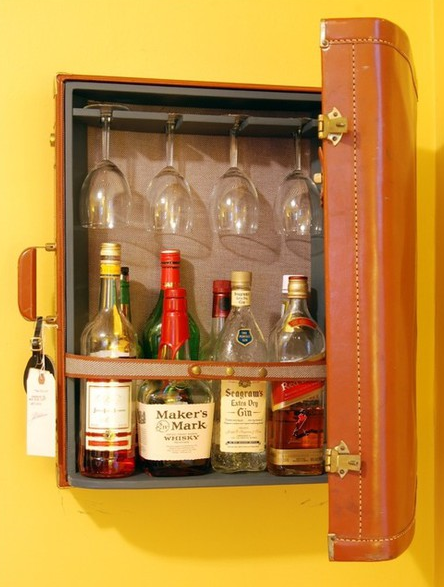 Fish Tank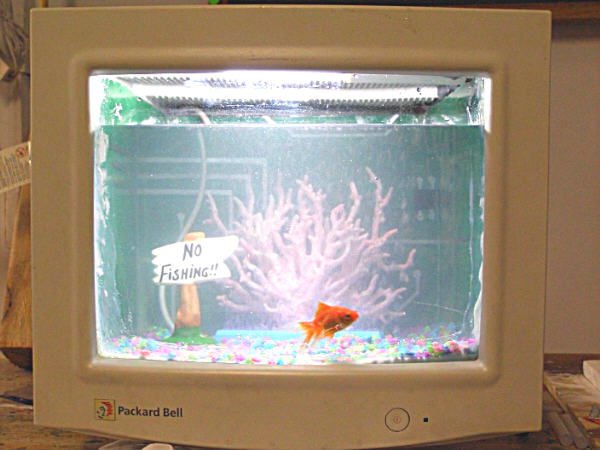 Earring Stand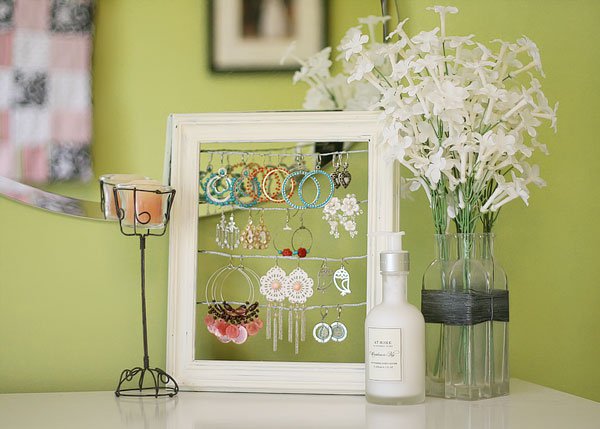 Drum Ottoman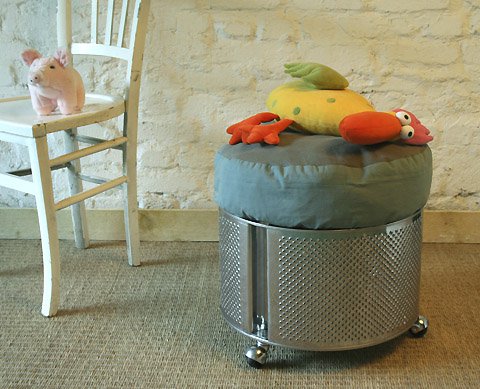 Daybed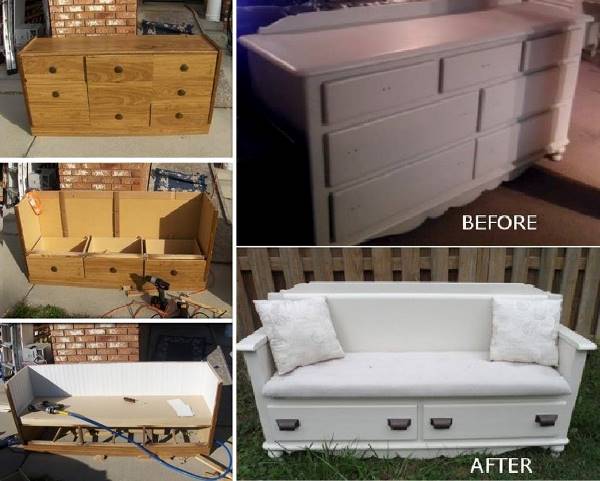 Coffee Table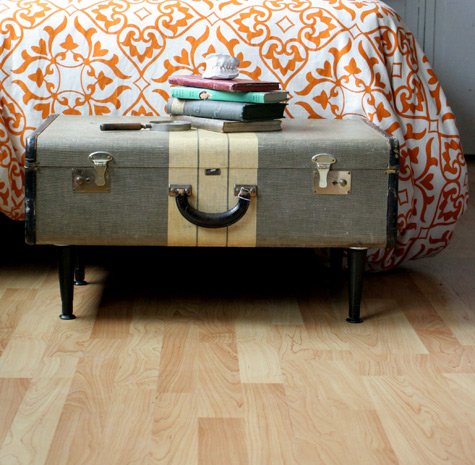 Bike Rack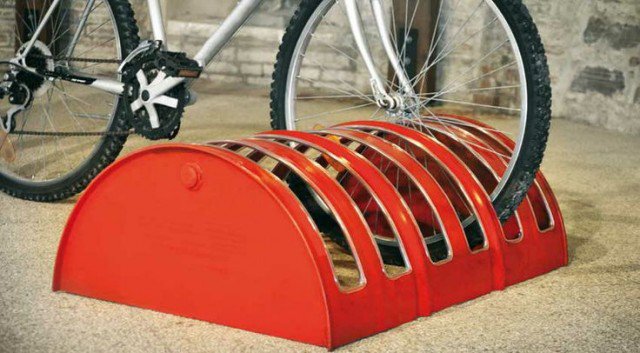 You can find more (DIY household projects) on prettydesigns.com