Top 10 Hairstyle Tutorials for Summer
Hey, fashionistas. Is it necessary that women have to cut their pretty long tresses into the short haircut for a cooler summer look? Absolutely No. Short haircuts are chic and popular for summer, but If you are not so interested in the short hairstyles, that doesn't matter at all. Because we are presenting you 10 pretty hairstyles for women with long hair to go through their hot summer days now. After seeing the nice hairstyle pictures, you will find that long hairstyles can be rather gorgeous in summer and you won't feel uncomfortable during those hot days.
In this post, you will see the Top 10 best hairstyle tutorials for summer. They are of different styles, but they are all stunning. Hairstyle trends in this year are all about the classy casual curls, French braids or twists, or the interesting ponytail hairstyles and the chic high bun…
These ten different hairstyles are suited for every woman and every occasion.They are fabulous enough for you to glow from each Monday to Sunday. The best thing is that they are so easy for you to do by yourself at home. Check out with the great step by step tutorials below and have a try. Enjoy!
Cute Ponytail Hairstyle Tutorial

 Low Woven Ponytail Tutorial

 Side-swept Knotty Ponytail Hairstyle Tutorial

 Low Rolled Bun Hairstyle Tutorial

 Sock Bun Hairstyle Tutorial

 Hair Bow Tutorial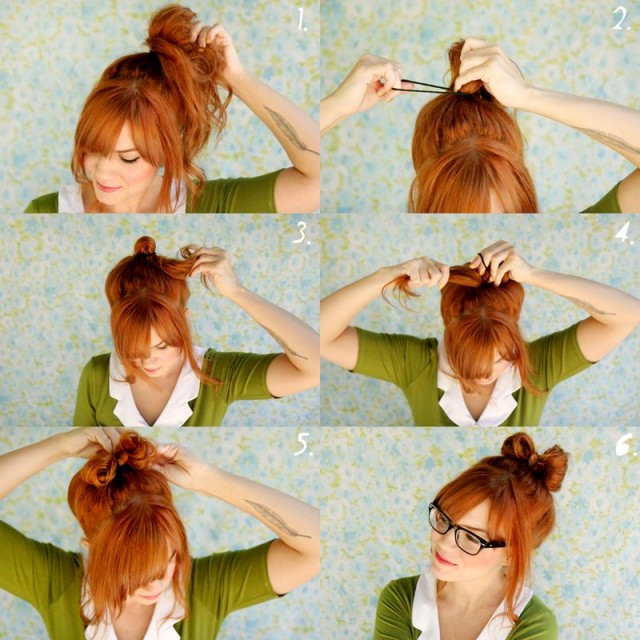 Easy Ponytail Hairstyle Tutorial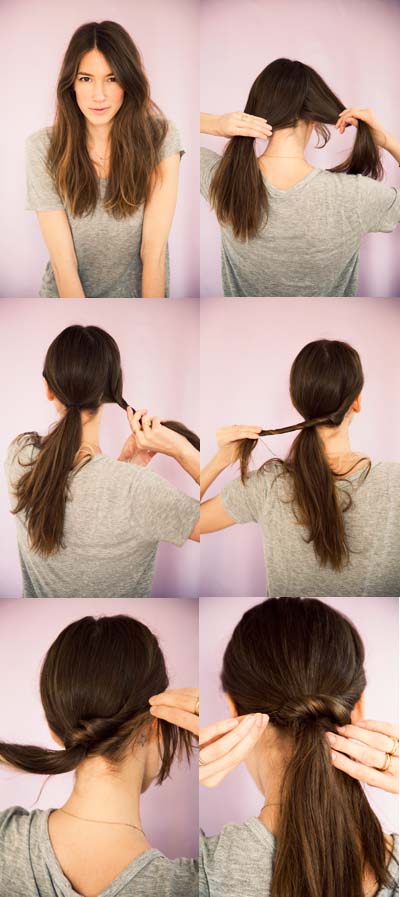 Braided Updo Hairstyle Tutorial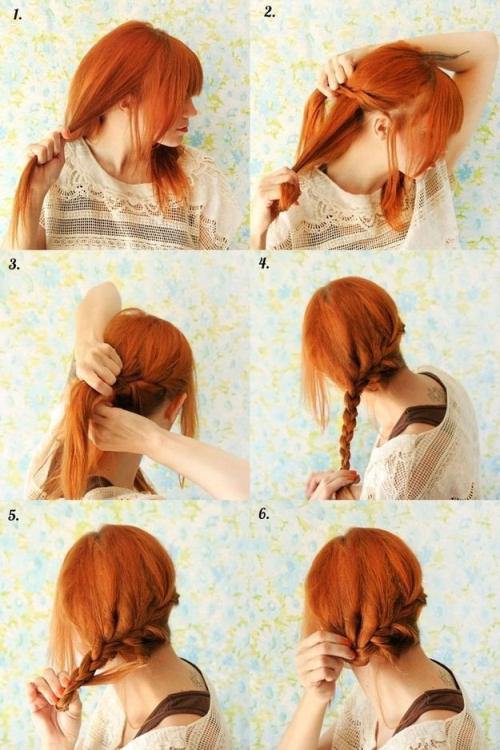 Twist Hairstyle Tutorial

 Braided High Bun Tutorial