Top 10 Best Running Shoes for Women
After working long hours in the office, people need to stretch their bodies instead of sitting on the chair again. They will choose jogging or running to release their pressures and they will gain both the peace of their mind and the health of their bodies. Then the need of the running shoes increases rapidly in modern society. To meet the need of customers, the shoes manufacturers produce many great running shoes. Here we select top 10 running shoes for women to check out.
10. Saucony Originals Women's Bullet Sneaker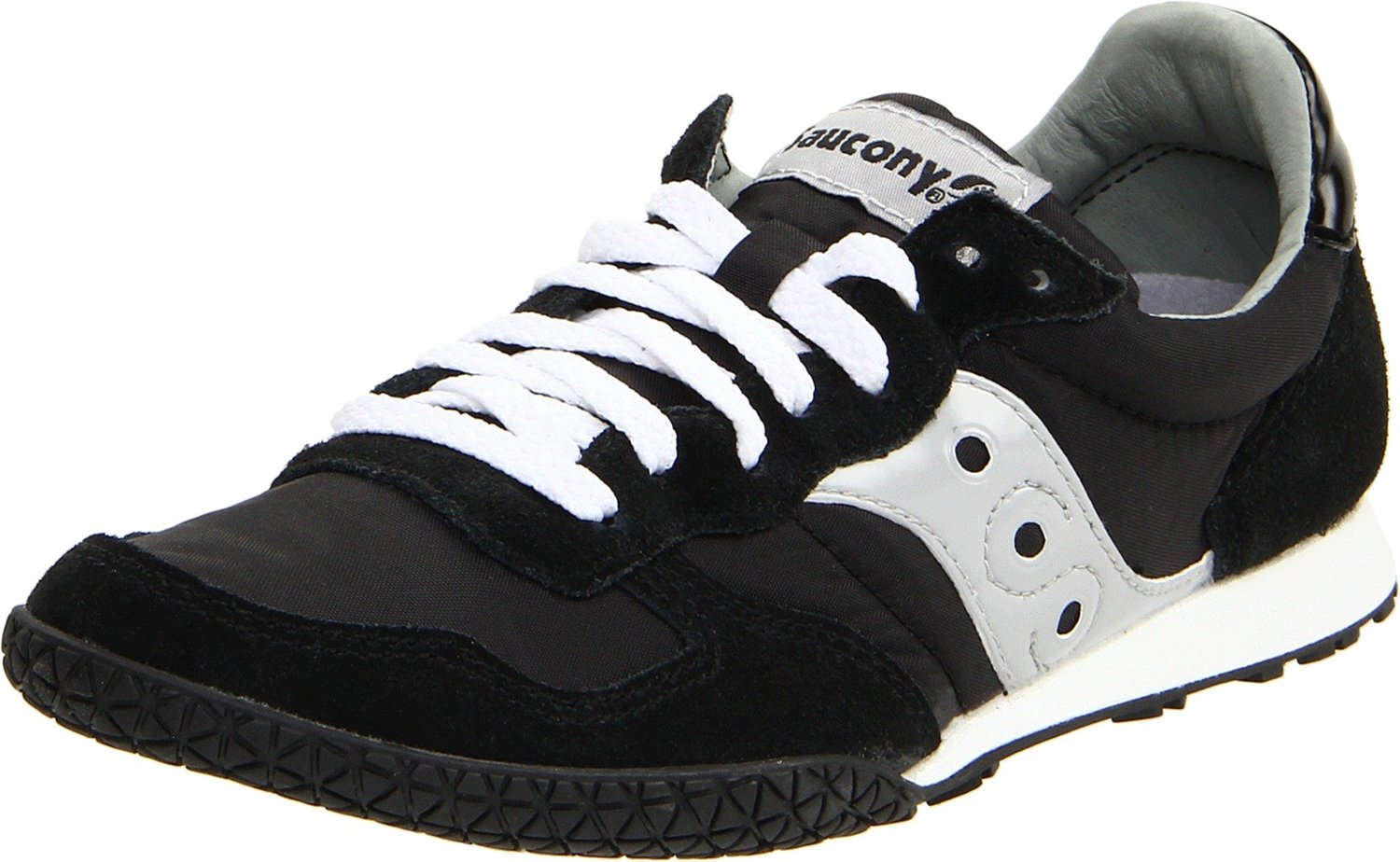 The shoes have different colors to choose, from pastel colors to deep colors. They are all cute but low-profile. The instep is made of fabric and leather and the sole is made of rubber which can fit your feet well. The sneakers are designed in good silhouette.
These shoes are suitable for running, jogging, hiking, climbing or walking. They can be worn for any place, like parks, tracks… It is comfortable for women to do sports or it is great for daily life and vacation. You can feel free and relaxing in the shoes. They won't give too much weight on your feet.
9. adidas Performance Women's Vigor 6 Tr W Running Shoe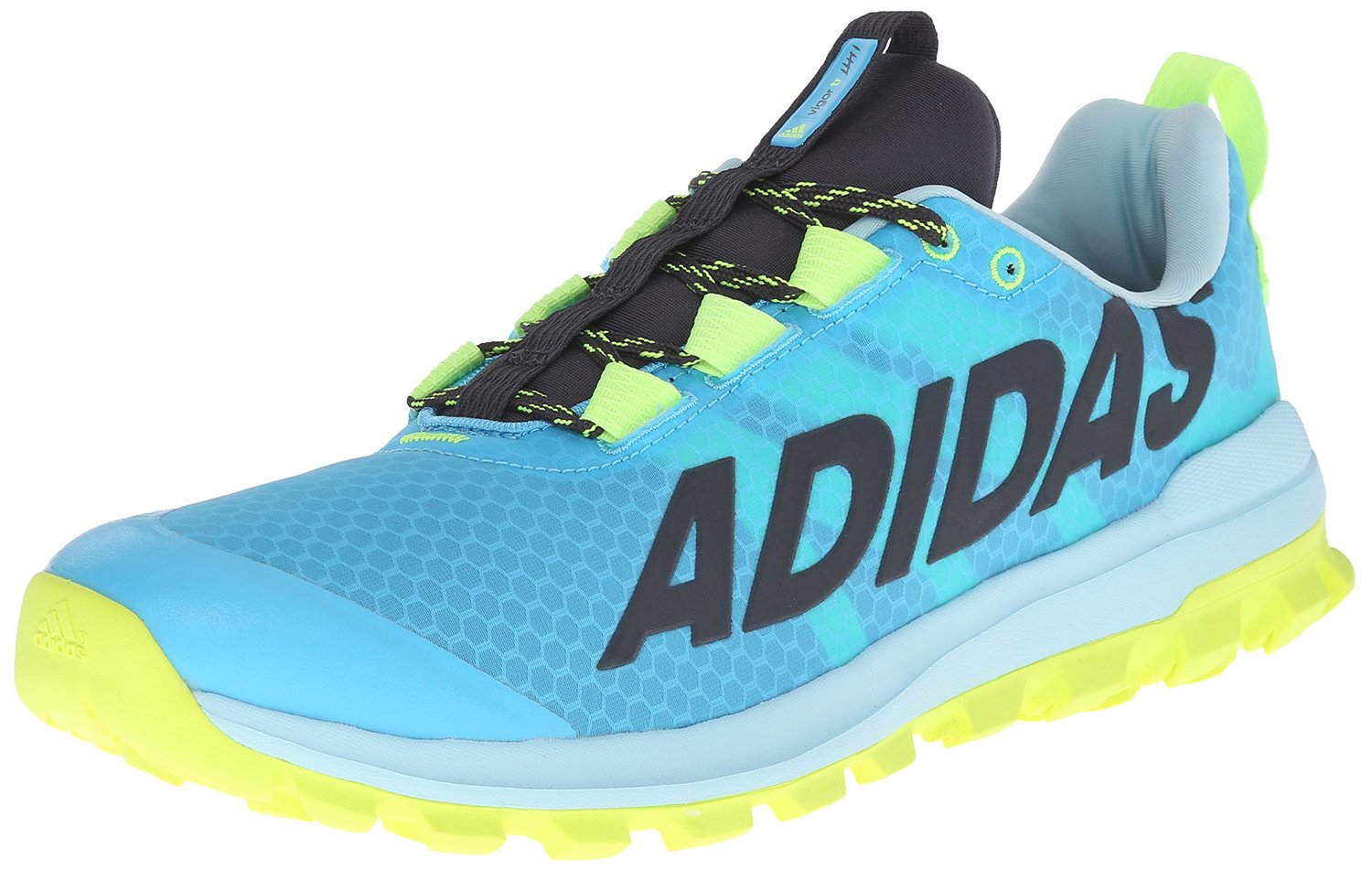 The running shoes can have high performance for women. They are made by Adidas. They can be worn for running trails, mud, path… It is comfortable to have the shoes because the comfortable textile and synthetic. What is more, the air mesh will give the feet breathability while the rubber sole will fit your feet perfectly.
There are several colors for you to choose. The neon colors will break through the night. Also, Adidas logo is printed on side of the shoes. The shoes are helpful for your daily life. Use them to walk, to run… You will be satisfied with the performance.
8. New Balance Women's WT410V4 Trail-Running Shoe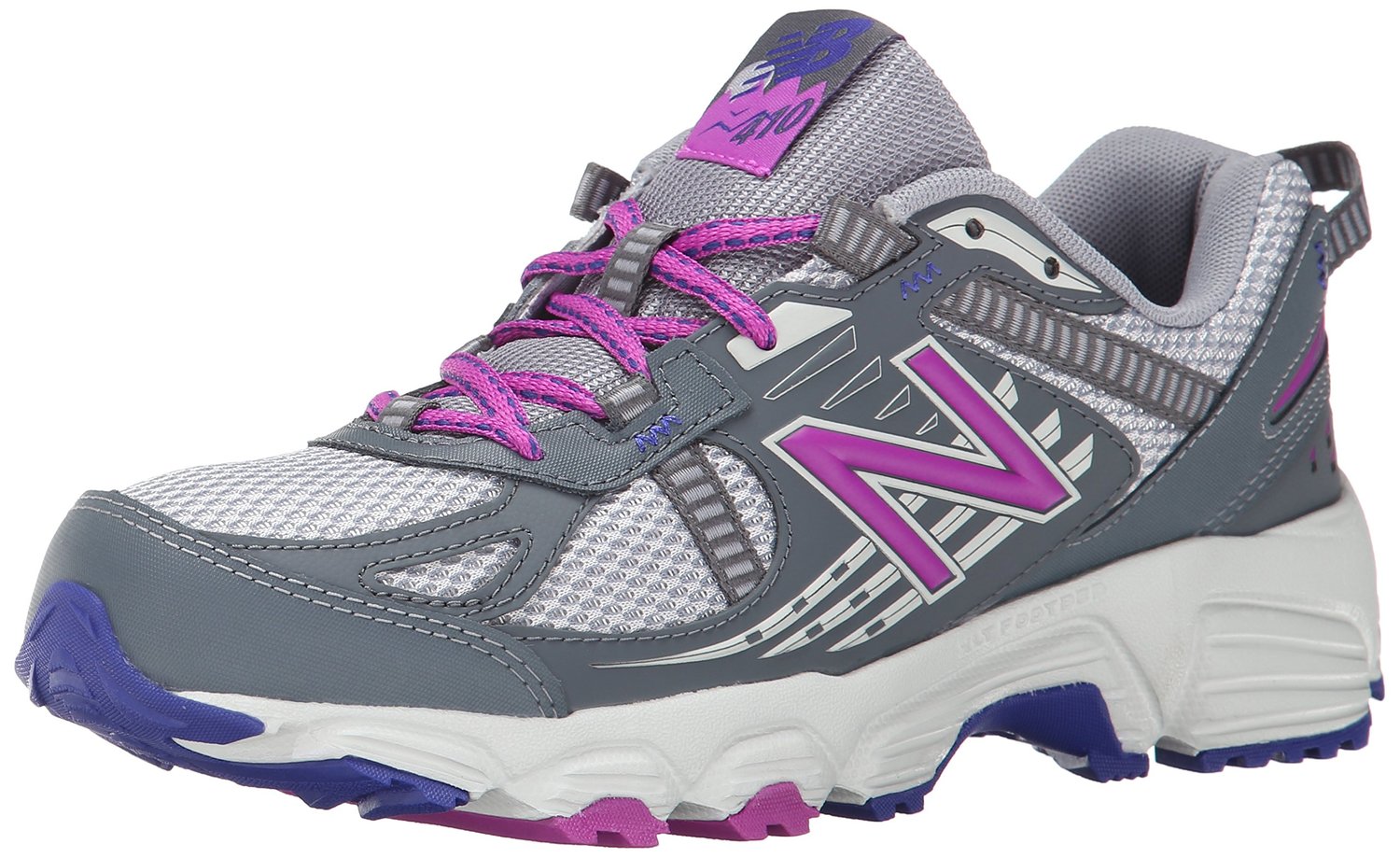 New Balance produces WT410V4 Trail-running Shoes. The famous brand always meets costumers' needs. It tries best to design and produce perfect shoes for costumers. The WT410V4 is one of the great words from the brand. The shoes are made of textile and synthetic. They have rubber sole inside and comfortable footbed. There is New Balance logo on side. The shoes are not designed in bright colors this time but they still look pretty.
If you choose this style of NB shoe, you can use it for running, walking or hiking. It is good for price as well as comfortable to fit any foot. The shoes will not let you down with their high quality.
7. ASICS Women's GT-2000 3 Running Shoe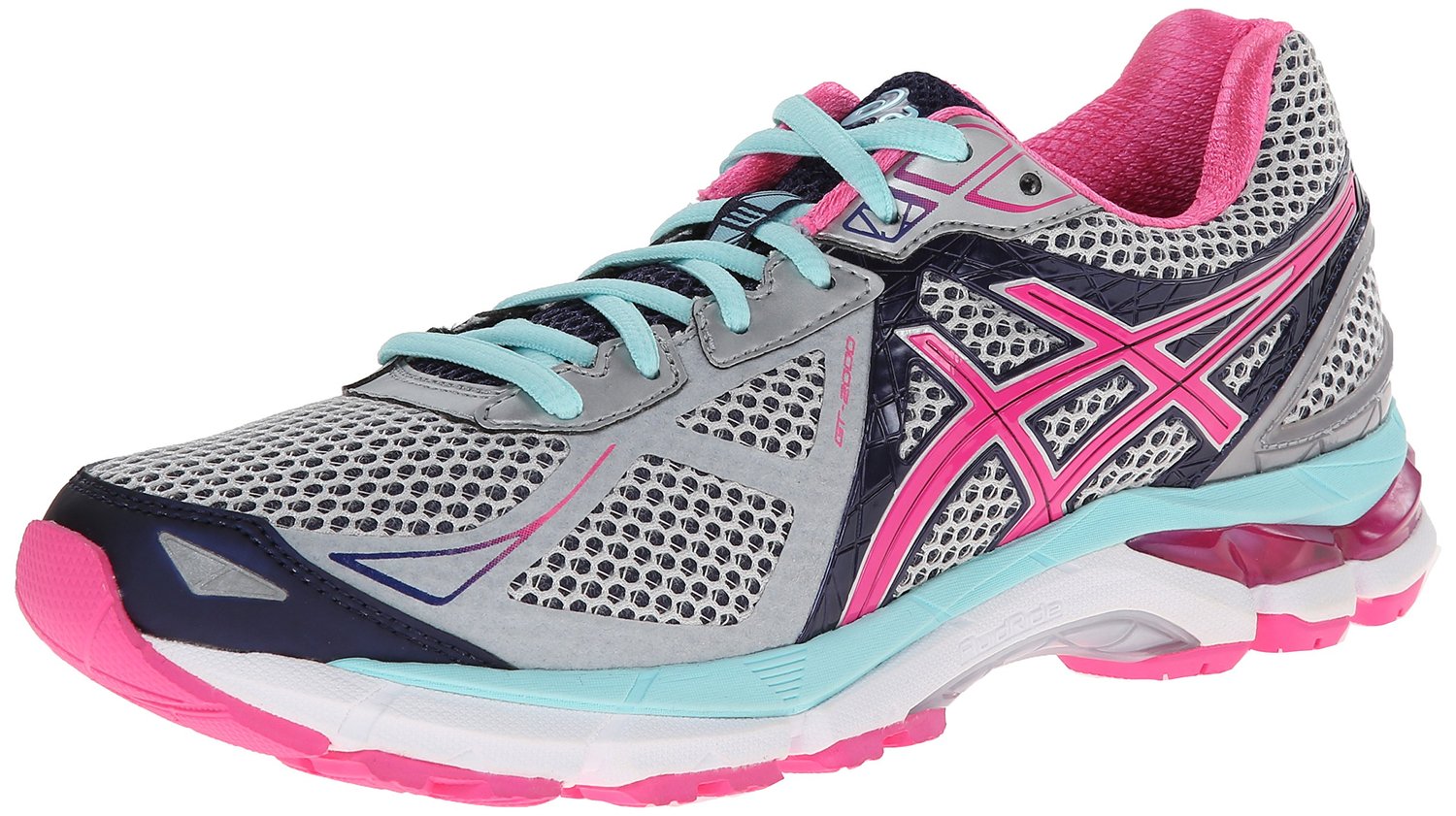 The colors of the shoes look super young and energetic. There are several colors to be chosen, lightning/hot pink/navy. They can pair your colorful sports' clothes. The GT-2000 3 Running Shoes have mesh upper in order to make the foot breathe. In addition, the rubber soles fit the feet well.
This lightweight running shoe guarantees longer performance against pressure. The shoes can be worn for running, jogging or walking. Whether you are a hard core runner or a fitness walker, you will be pleased with the high quality shoes. They are comfortable enough to be worn every day.
6. Champion Women's Gusto Runner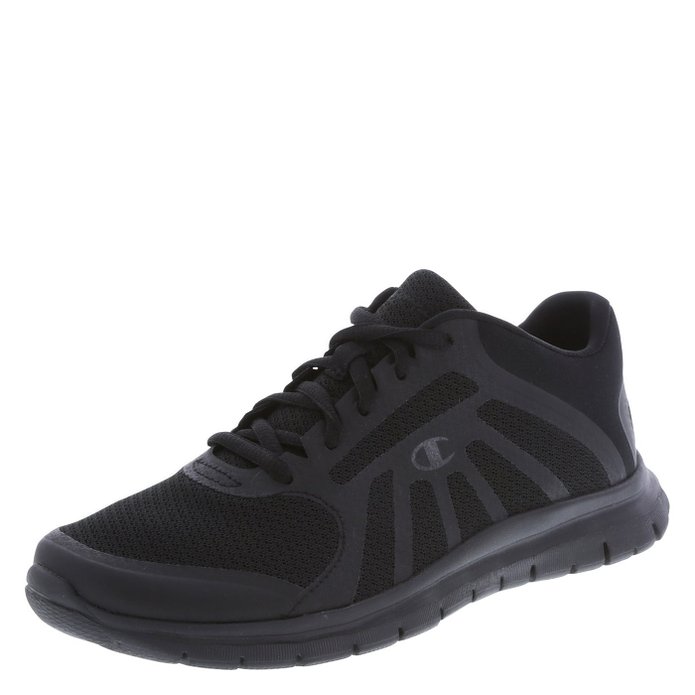 The shoes are made from Champion. They are fabric shoes which are breathable with mesh upper layers. The Champion shoes have memory foam insole that can fit your feet perfectly while have flexible outsole. You can run, go hiking or walk in the comfortable shoes. There are various colors to choose, from bright colors to deep colors.
In addition, the price is reasonable. You can get a pair of great shoes with low price. You can wear the light shoes for sports or supermarkets and you will feel easy to step on them. Enjoy your life with Champion Women Shoes.
5. Loom Smart & Vegan Running Shoes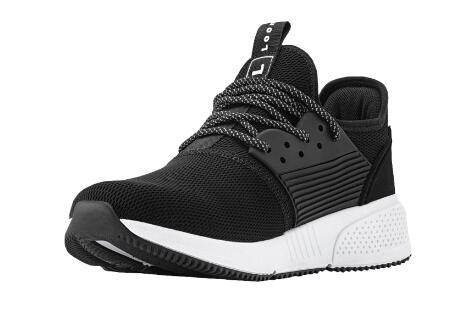 These waterproof running shoes are incredibly lightweight and comfortable. Loom Footwear didn't joke when they said they want to create the best running sneakers on the market! These shoes are both waterproof and breathable, and do you know what the best part is? They are vegan-friendly! Keep your feet dry and fresh while running safely! Their sole has been designed by podiatrists to maximize energy return and absorb shock, protecting your ankles, shins, and knees from hard terrain and rough surfaces. Loom waterproof sneakers exist in black and white, for both men and women.
4. ASICS Women's GT-1000 4 Running Shoe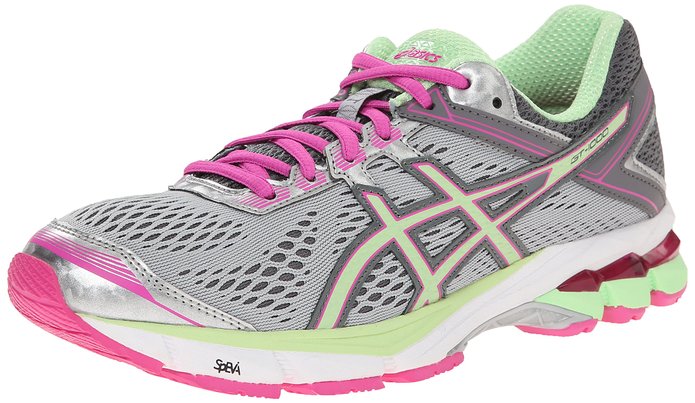 ASICS Women's GT-1000 4 running shoes are ranked No. 4 in the list. The price is not too expensive. You can spend under $100 for a pair of high quality shoes. Shoes from ASICS are always multipurpose. They can fit your foot perfectly and give you a comfortable experience when you do sports. You can run, ride a bike, go hiking or walk in the shoes. The shoes are overlaid by mesh upper. The soles are comfortable and the outsoles are fixable. What's more, SpEVA midsole material can prevent the midsole from breaking easily.
Now you can choose various color combination for a pair of running shoes. Any combination will show youth and energy. The shoes can be worn every day.
3. Asics Womens GEL Noosa Tri 10 Running Shoes

The shoes introduced are still from ASICS, but they are a little too colorful. However, they can be someone's favorite running shoes on the shelf. The mixed colors can bring a vivid vibe when you run or walk everyday. Besides the outstanding color, the running shoes have great performance for its materials. The shoes are mainly made by synthetic, but they have breathable mesh upper. What's more, the shoes have both rear and forefoot gel cushion to guarantee the safety and the comfort for foot. The components of outsole are the blending of organic and non-organic materials which can fit situations, like rainy days or sunny weather.
2. ASICS Women's GEL-Venture 5 Running Shoe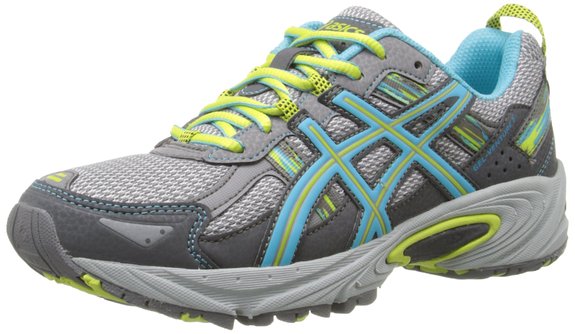 The ASICS women's GeL-Venture 5 running shoe is ranked in the second place. The shoe uses the synthetic sole instead of the rubber sole. And it has breathable mesh upper as well. The outsole is made for multi-trail in order to enhance the traction. Gel-venture 5 also has Gel Cushioning system to protect your foot.
There are different colors to choose. Though they are not bright colors, they are useful and comfortable for your daily life. You can choose one of the colors and do some exercises in the comfortable shoes.
1. ASICS Women's GEL-Contend 3 Running Shoe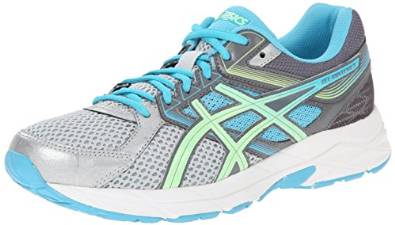 This ASICS shoe is under $100. ASICS always achieves your goal with its good products. The shoes are high quality but in low price. They will be adored by women. The color of the shoe is normal, not too bright or too deep. They can be worn for running in daytime or at night. The sole of the shoe is rubber and it fits the foot well. The sockliner can be removed if you want to change or clean. Also, the style has rear Gel cushioning to protect the heel and it has mesh upper layer.
The lightweight and comfortable shoes are always considered as the staples for the shoe shelf. The Gel-contend 3 is one of your good choices for daily life. Check it out and find your favorite color.
You can run in the parks, along the riverside or on the tracks. If you are always willing to run, you can run everywhere with a pair of running shoes. However, it is important to choose a good pair of running shoes. A pair of running shoes which fit your feet well can protect your feet and they can bring you to any place of the world.