10 Pretty Dresses You Should Own
Dresses are definitely being an essential part for every girl's wardrobe. They own a versatile of styles and can make a pretty and romantic look. Among all kinds of dresses, the little black dress is to be considered as the most classic choice for women. You can wear it for evenings, parties and meetings.
As it can be seen, the colorful floral print dress is great to create a pretty day look. You can complete the whole look with a pair of nude pumps. Besides, you should also update your wardrobe with a piece of black and white as it will help you out from an interview. To create more spot of attention, some delicate accessories like jewels and bracelets can be added as you like. Scroll down to find 10 pretty dresses in this post and hope you will love them!
White Floral Dress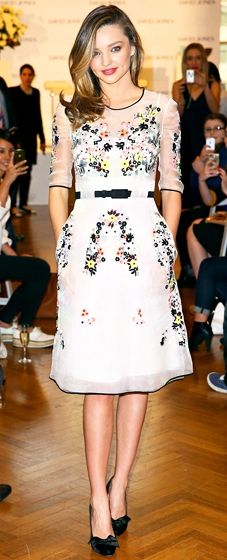 White Evening Dress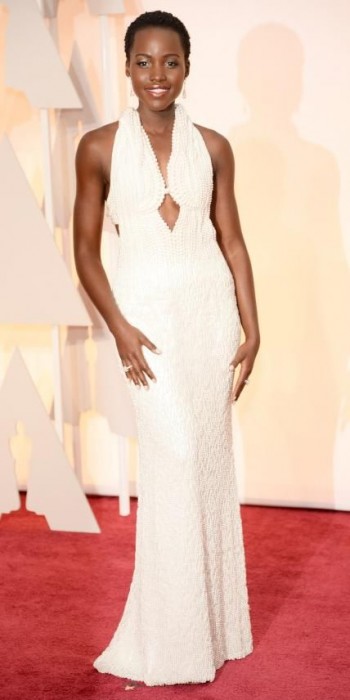 Summer Floral Print Dress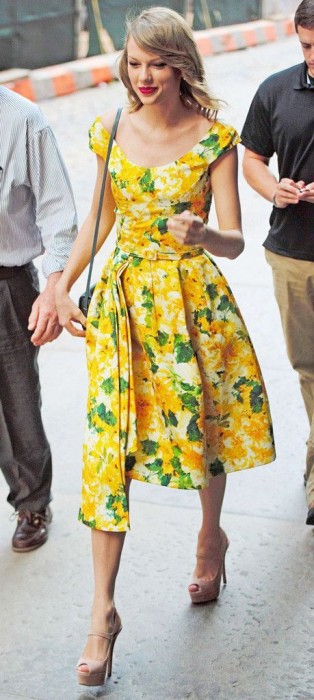 Black and White Dress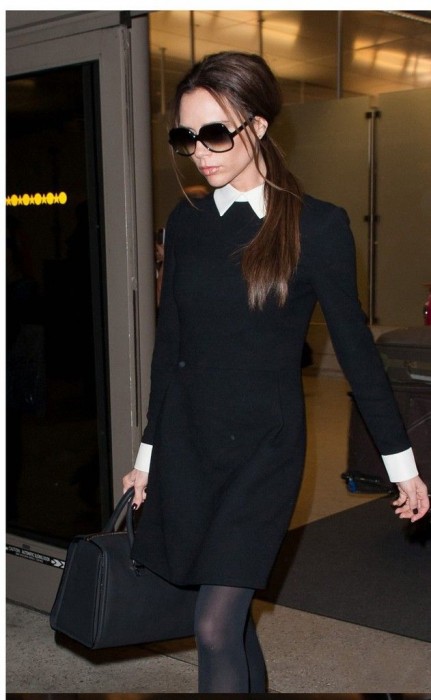 Sequined Dress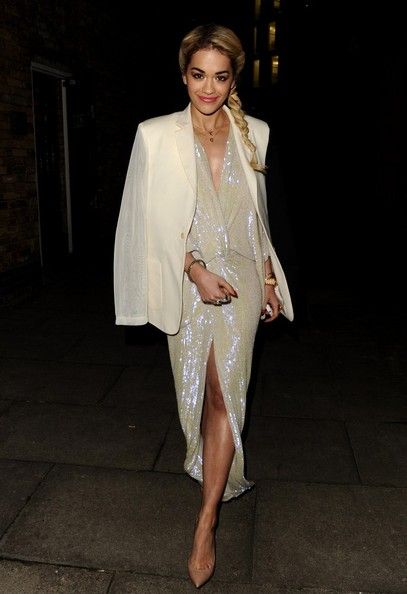 Red Dress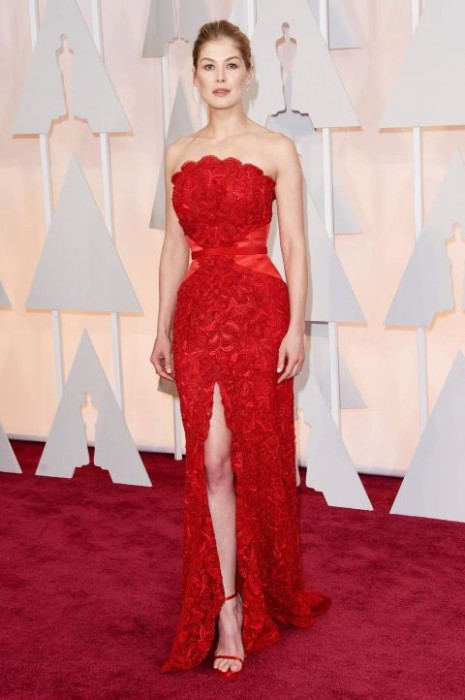 Little Black Dress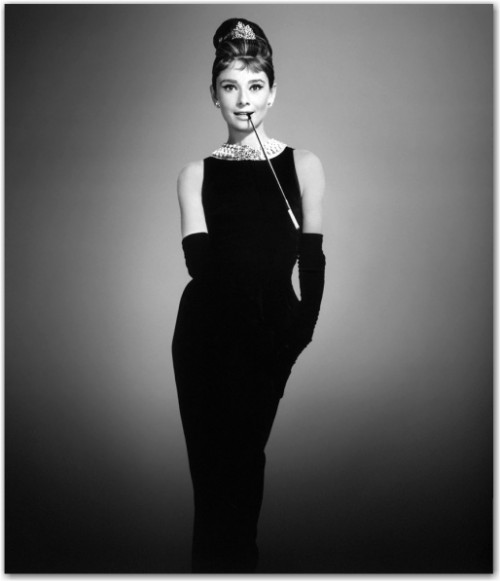 Winter Knit Dress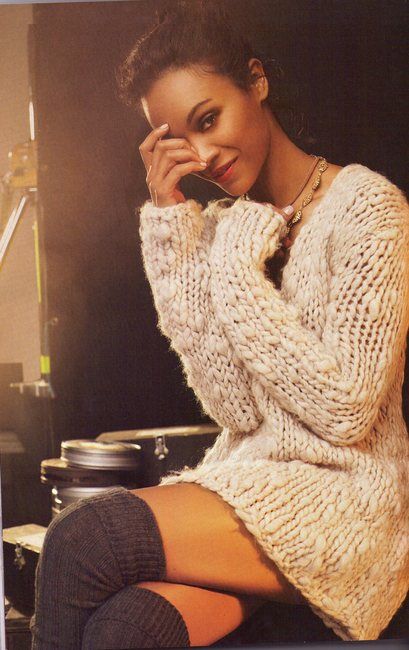 Little Nude Lace Dress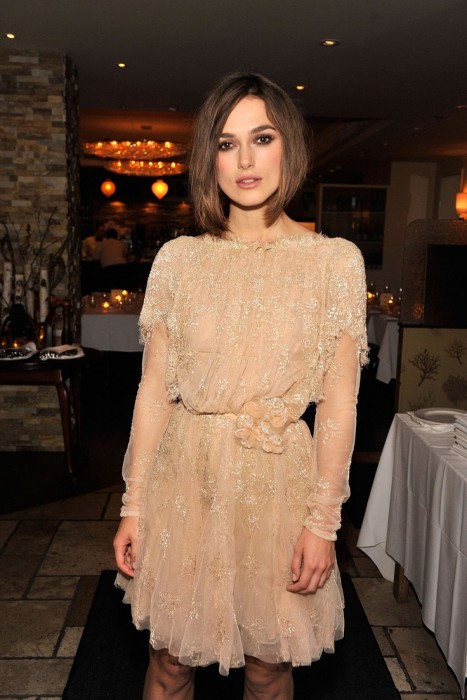 Tailored Dress

You can find more (dresses) on prettydesigns.com