12 Cute Hairstyles with Headbands
The headband hairstyle will remind us of the vintage 60s look. It does not belong to schoolgirls any more. There are plenty ways to style it in a very trendy and chic look. No matter you are having long wavy hair or short hair, you can always wear a pretty headband to update the whole style in a great way.
A low ponytail with a crystal headband is ideal for any special occasions. It will look very gorgeous with an evening dress. For those girls who love pretty and fresh looks, you can pick a bright pink colored headband to flatter your simple outfit. Besides, the flower headband is being a best way to create a boho-chic or hippie look for young teenage girls. Check out 12 cute hairstyles with headbands in this post and hope you'll find your next look here!
Taylor Swift Wavy Bob Haircut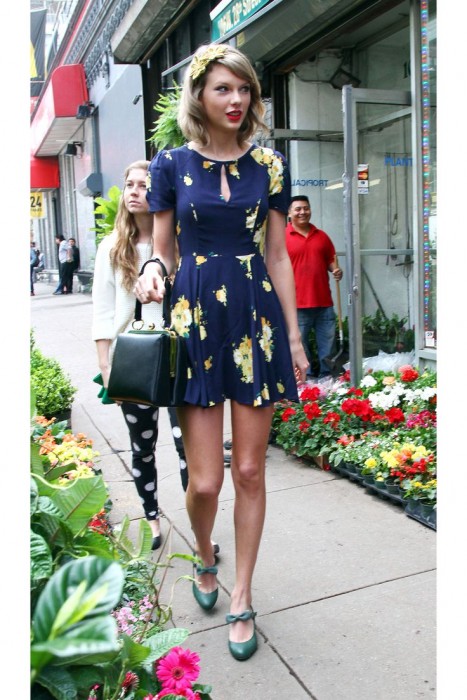 Leighton Meester Long Wavy Hairstyle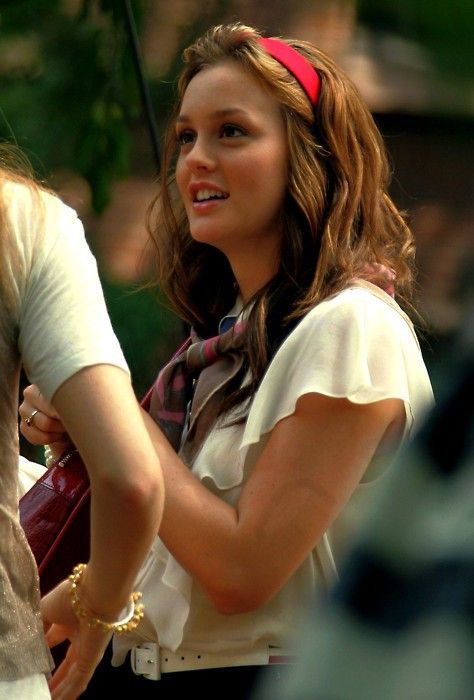 Keira Knightley Messy Bun Hairstyle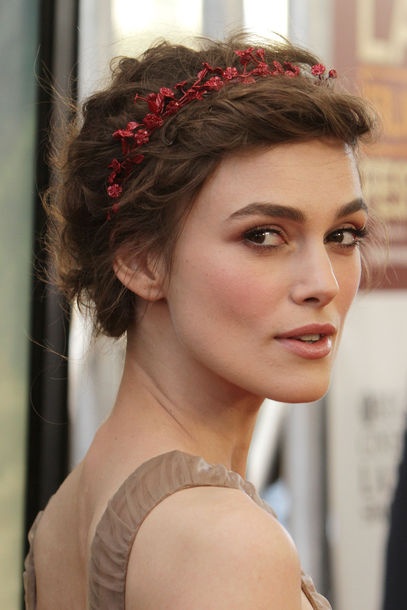 Emily Blunt Sleek Bun Hairstyle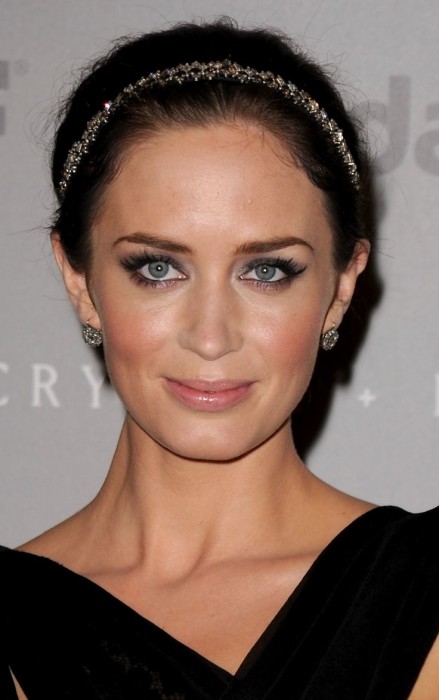 Blake Lively Long Wavy Blond Hairstyle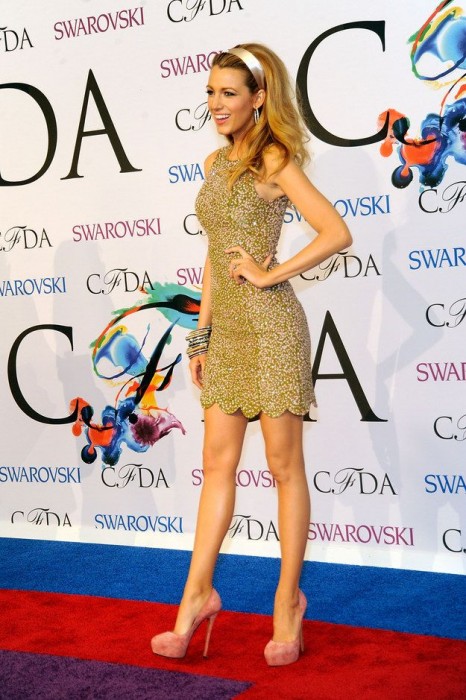 Ashley Tisdale Messy Low Ponytail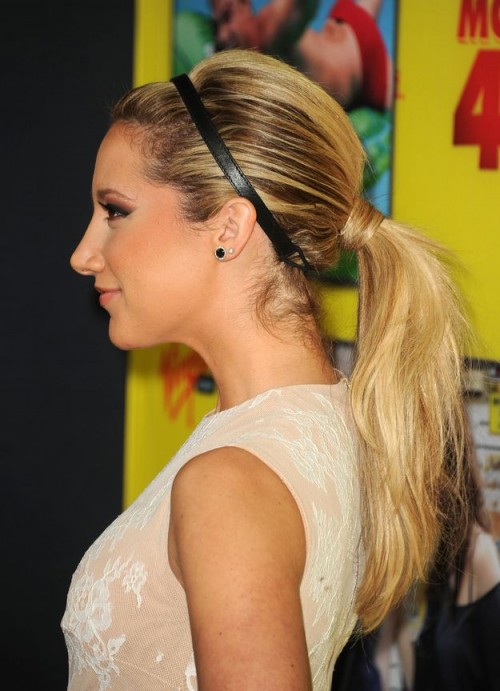 Nia Long Top Bun Hairstyle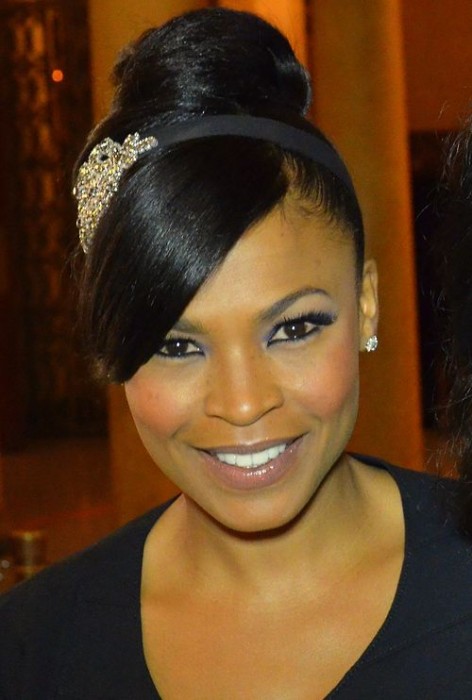 Ashley Olsen Long Straight Blond Hairstyle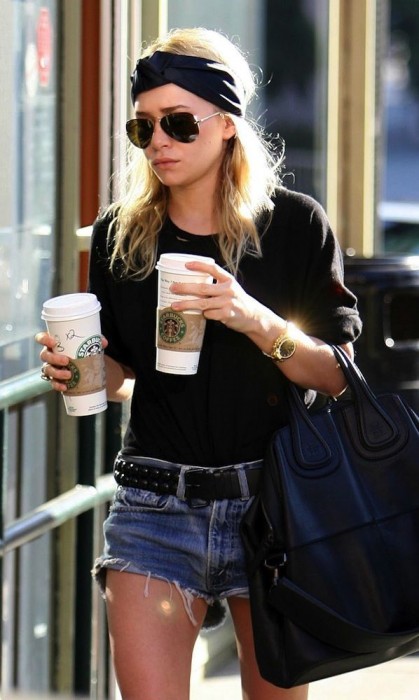 Mischa Barton Long Wavy Hairstyle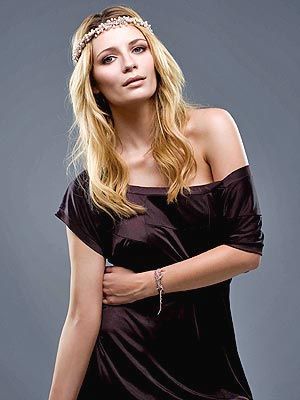 Jenny Finch Braided Ponytail Hairstyle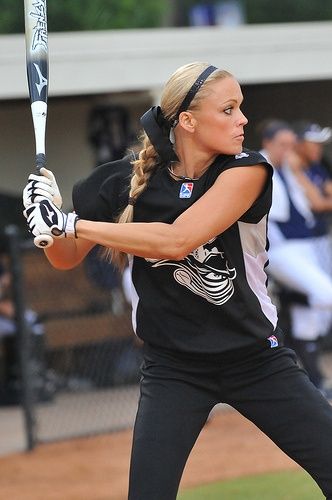 You can find more (hairstyles with headbands) on prettydesigns.com