10 Top Bun Tutorials to Glam a Winter Look
When it is winter, you need to put on thick clothes or clothes with high collars in order to keep from cold weather. For girls who have long hair, it's not easy for them to arrange the flying hair in such cold days. To glam a top bun will be a good idea to create a winter look.
Wearing a top bun can not only hold all the locks atop, but also pair the high collar tops in winter. Today, we are going to introduce some top bun tutorials to you. You will find different ways to style a pretty bun for winter. All the tutorials are easy to learn if you take some time to practice.
Have no hesitation to check out the tutorials. Choose one of the tutorials and try to style a top bun in the season.
Top Bun with Side Part

Classic Top Bun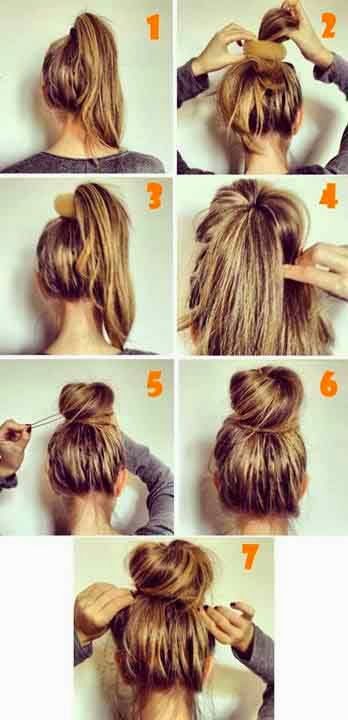 Braided Top Bun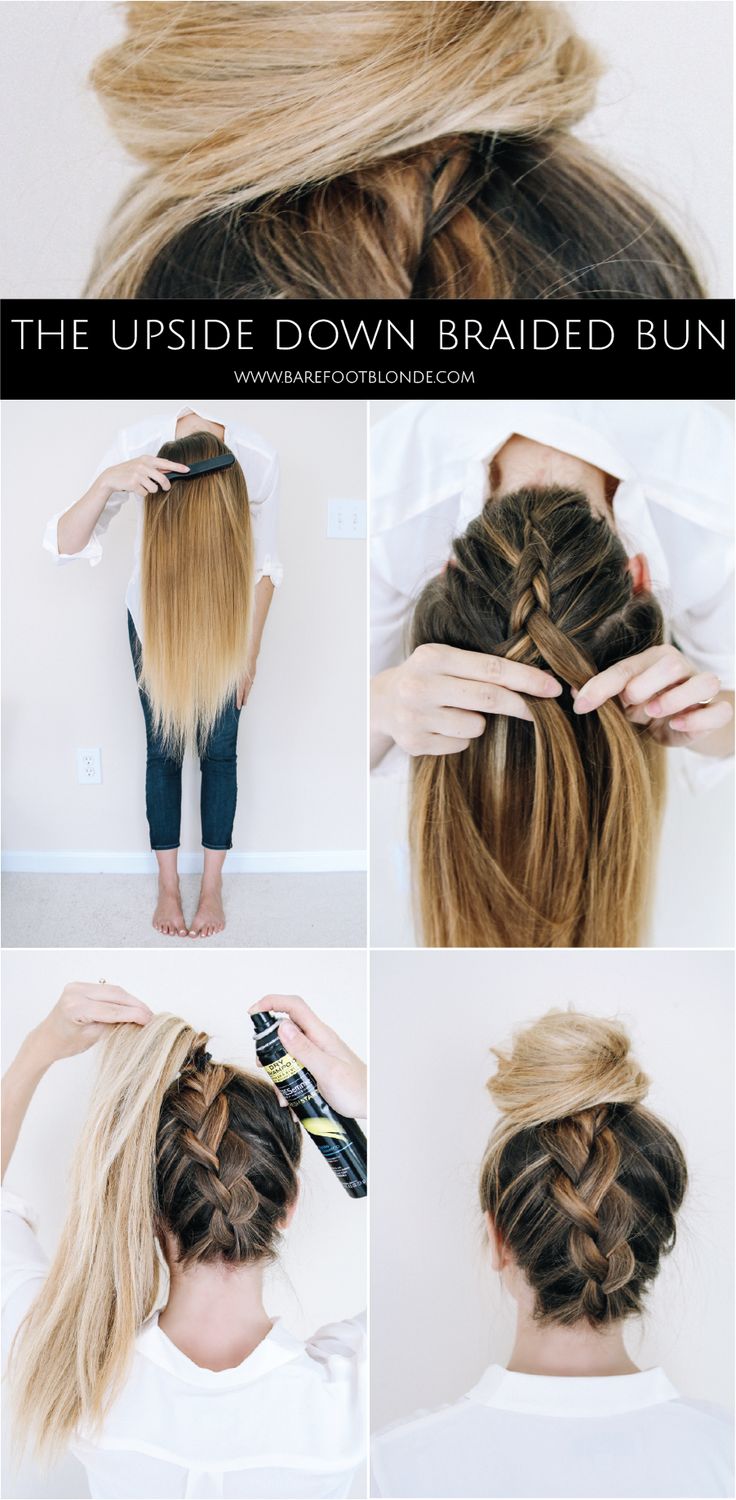 Charming Top Bun
Small Top Bun

Great Top Bun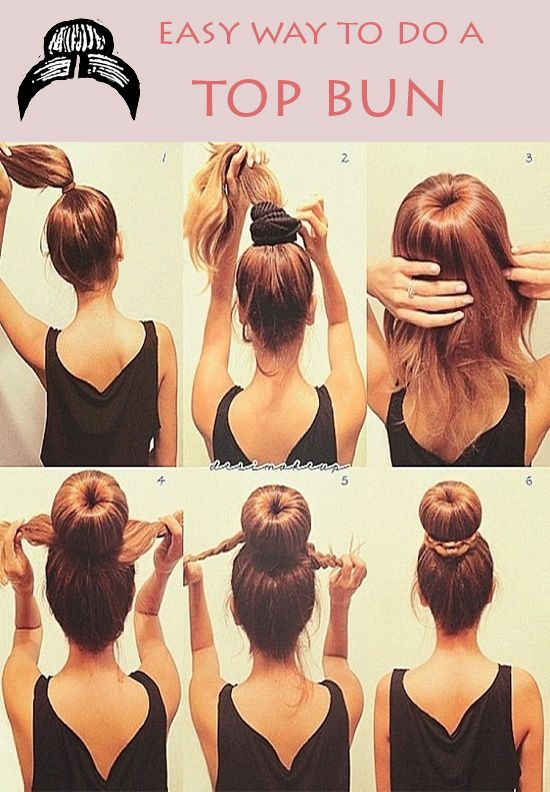 Bow Bun

Loose Top Bun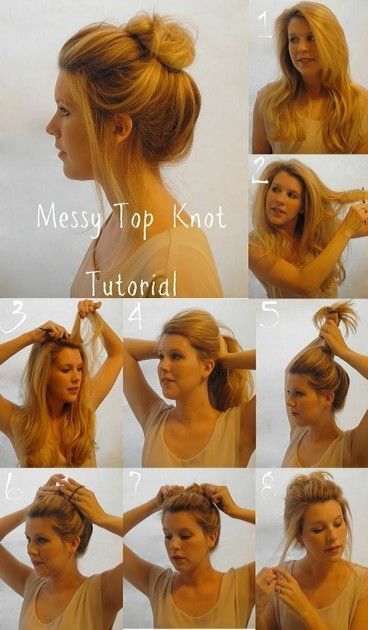 Small Top Knot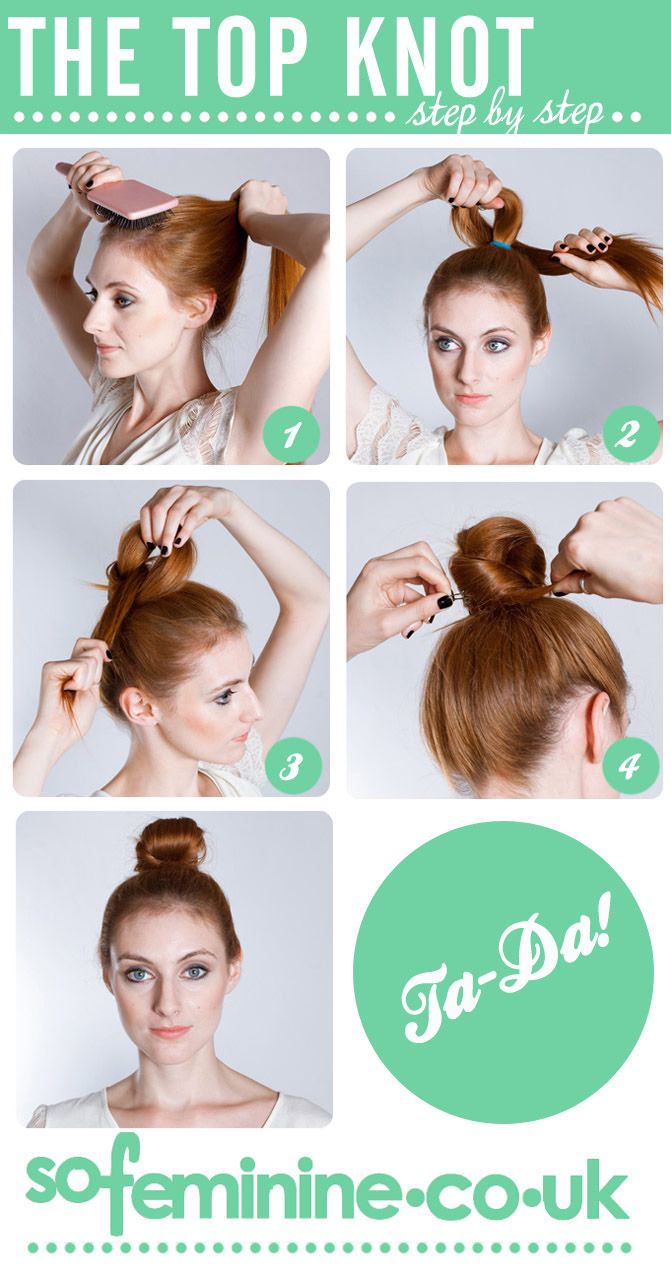 Easy Top Bun