How to Make a Pink Look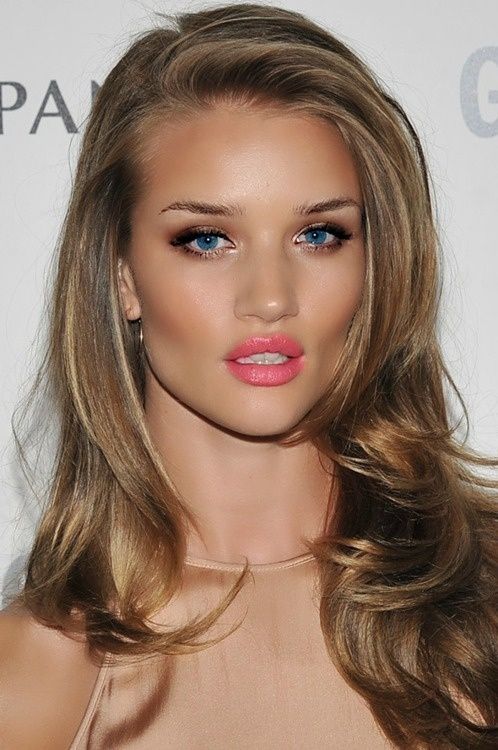 How to make a pink look? You can begin with your face. That's to say, you can glam a pink look with a pink makeup first. Don't know how? Don't worry. Today's post will give you some advices to make your face go pink!
When you want a pink look, you can apply pink eye shadow, pink lipstick and pink blush to pop your face. Or you can just choose one of them in order to pair the whole look. It's amazing that you pair your cat eyes with a neon pink lipstick. Like Rosie Huntington-Whiteley, she applys a neon pink lipstick to spice up her look.
More pretty pink makeup ideas can be found in the below pictures. Enjoy and try your own pink look for the next event.