10 Warm Slippers for Your Family in This Winter
The first day of winter just came, so the day would become shorter while the night would become longer. It will be getting colder and colder. When the surrounding is full of cold air, you will miss something warm very much. Do you think that you may shove your feet into something warm as quickly as possible when you come home and take off your work shoes? Then the warm slippers must be put on your shoe shelve.
There are 10 warm slippers picked up here. They are comfy as well as stylish. Every member from your family could enjoy the comfortable shoes at home. They are fluffy. The fur feels cozy and tame. Wearing them, you can enjoy reading books, a cut of coffee warmly after work every day for winter.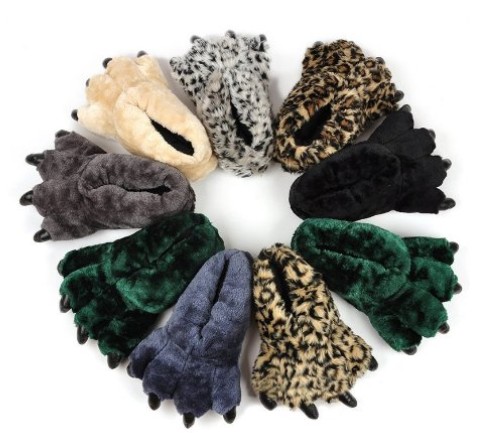 Obviously, the slippers are fit for the whole family. From grandparents to grandchildren, the shoes can offer a family a house-warming. They are cozy shoes made from fleece. They come in different colors and prints, so everyone can find a favorite one. However, if you want to dress up as a bear for a particular party, it will be the best choice.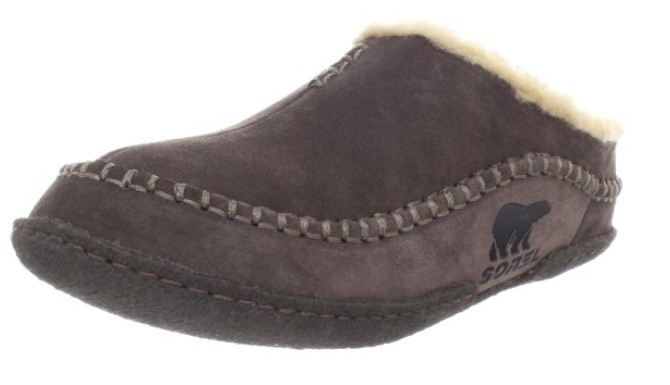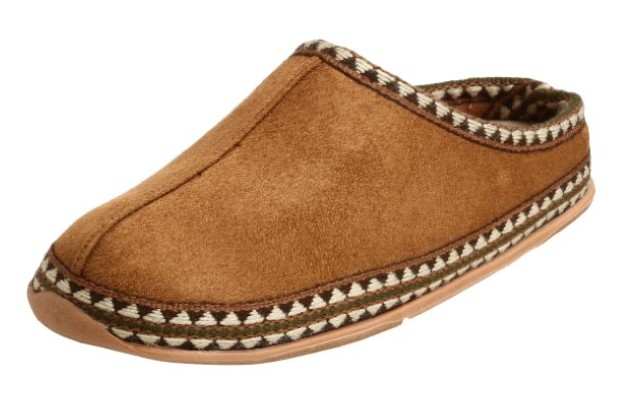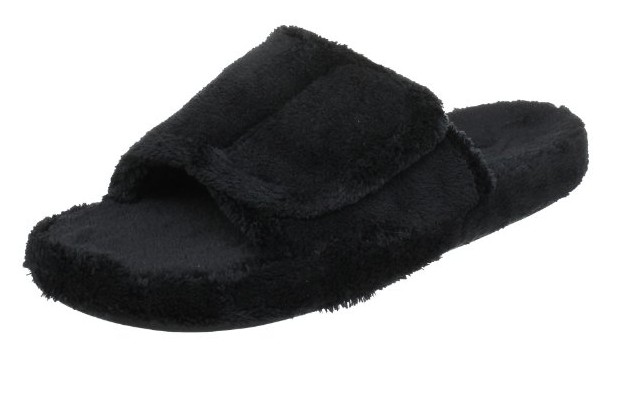 When you see the shoes, who do you think of? Yes, father and old grandpa. The deep colors reveal paternal love that will not be expressed much. Yet, they feel soft and warm. Also, they are easy to slip on. Why not buy one as a present to your father or grandfather for this winter?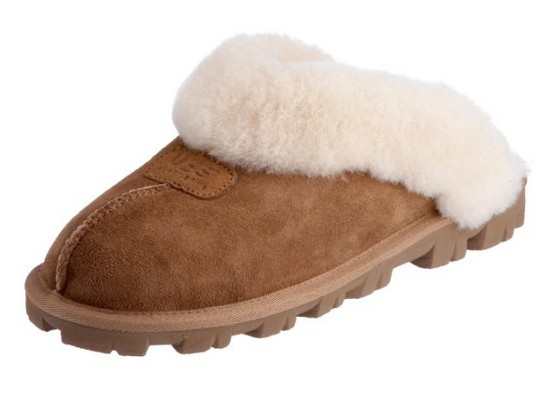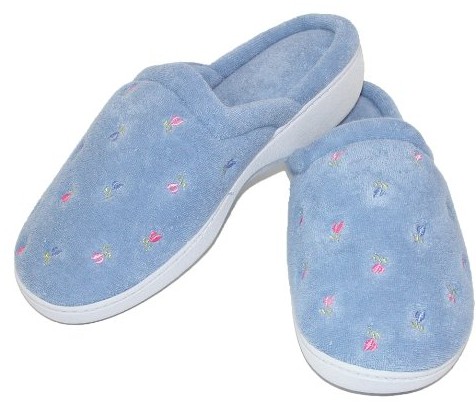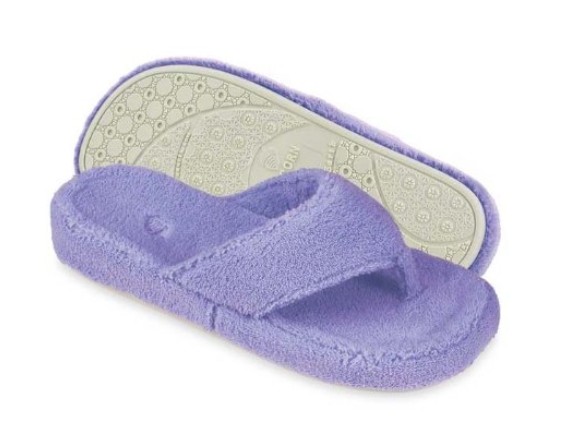 The shoes are for Moms! The colors are bright. They can be worn by female members in the family. Moms and grandmas can enjoy the softness of the shoes while they are baking.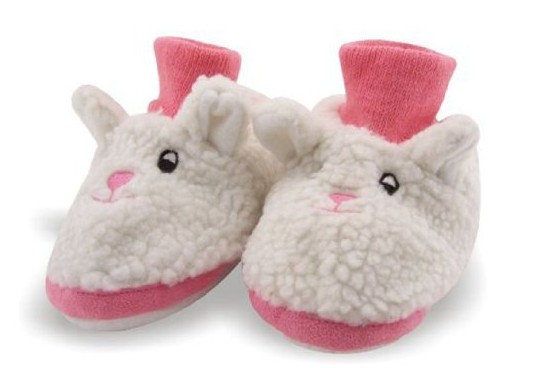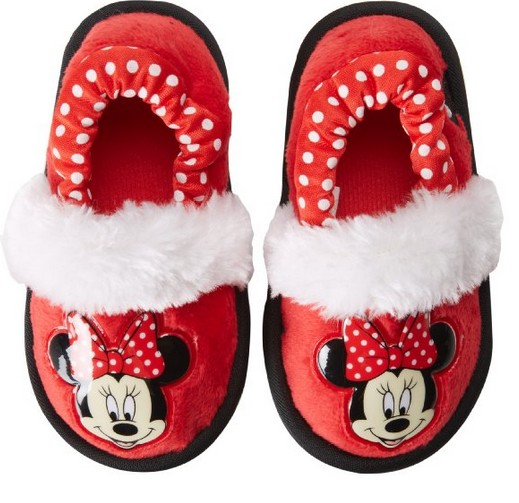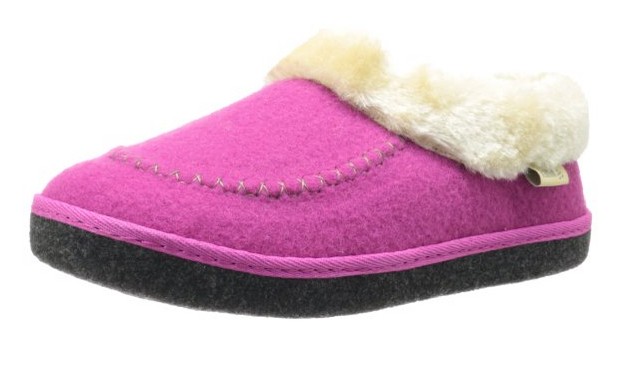 Last, they are of course for children. Minnie Mouse icon brings a childish vibe. A white rabbit looks lovely. It's perfect for your children to play in the soft slippers around the house for chilly days.
Have a pair of warm slippers and enjoy your winter days.