20 Stunning Wedding Nails Designs 2024 – Wedding Nail Ideas
Are you going to be a bride and excited about the upcoming wedding day? Don't worry! We are always here to help you and get you inspired. The wedding dress is of the most importance for every woman. But we should also pay attention to other details like hairstyle, makeup and nails to achieve a complete look. Today, we've rounded up a collection of stunning wedding nail designs for you in this post and draw some inspirations!
The white is the most commonly seen color for wedding nails. This year, you can definitely pick some other colors like rose quartz, gold and silver as needed. A perfect nail design can give you a far more glamorous wedding look and beautify your hands with ease. For those brides who'd prefer a simple yet classic style, just try the French manicure and you will surely be the center of attention on that day.
Glitter Pink Wedding Nails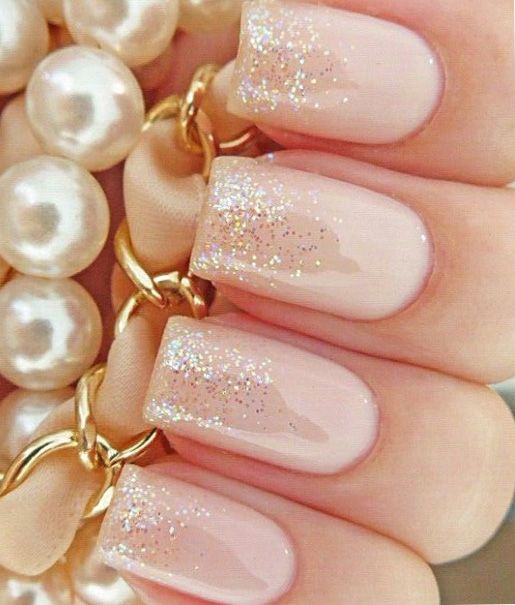 Embellished Wedding Nails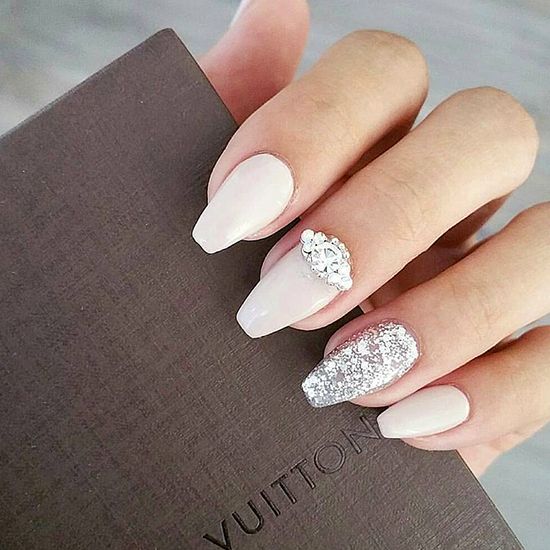 Perfect Wedding Nails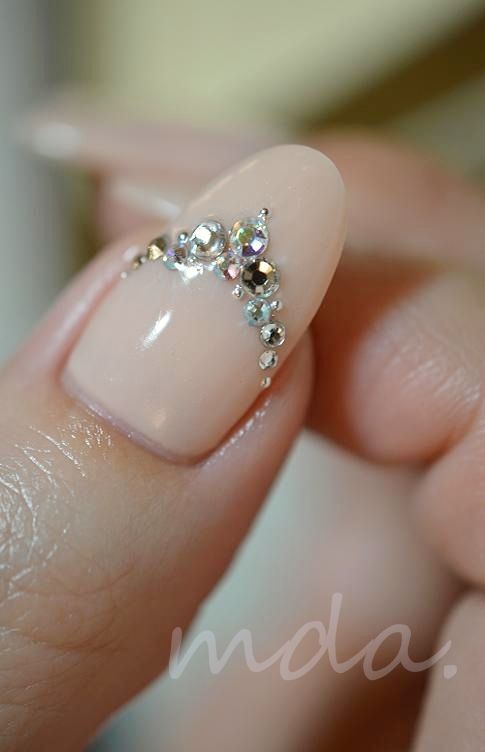 Nude Wedding Nails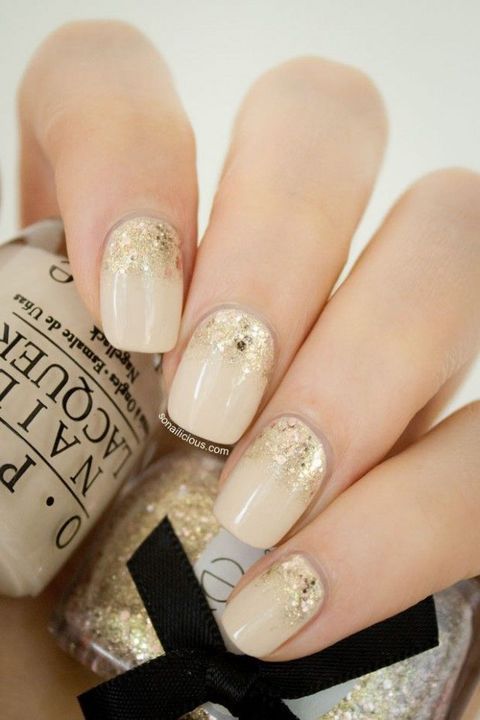 Lovely Pink Wedding Nails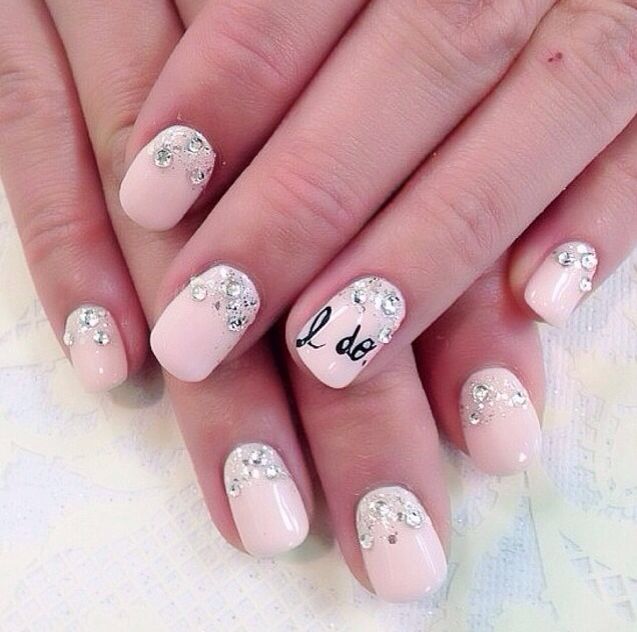 Rose Quartz Wedding Nails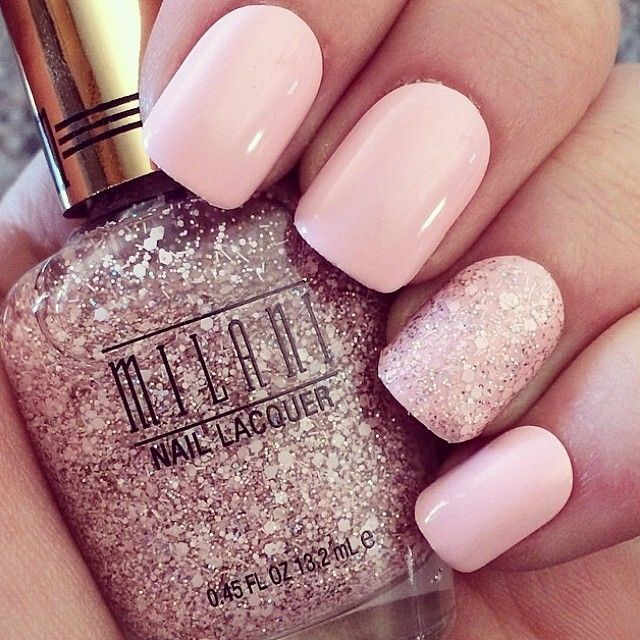 Simple Wedding Nails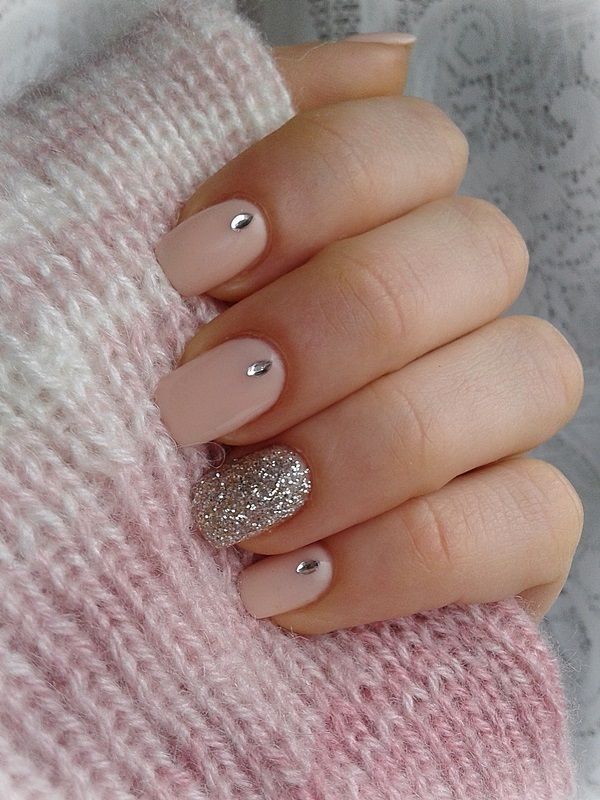 French Tips Wedding Nails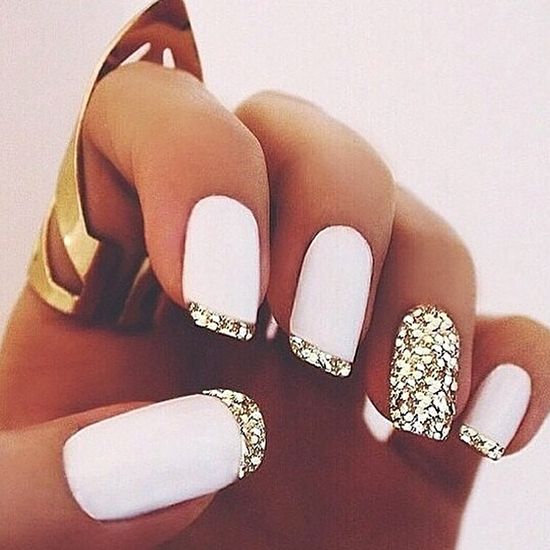 Glitter Wedding Nail Design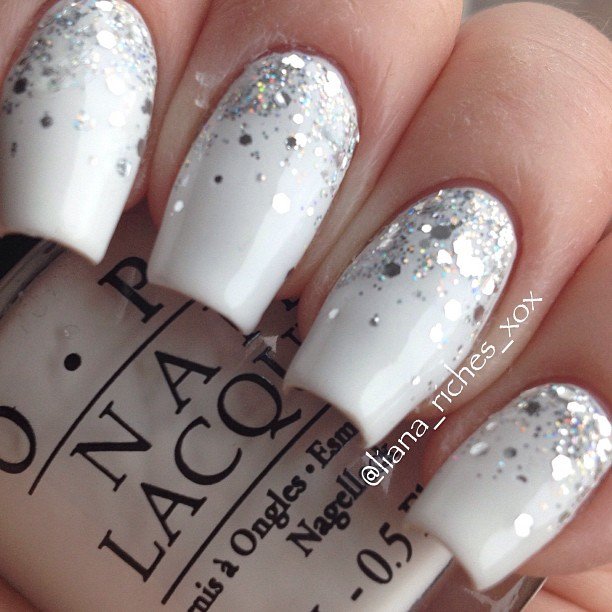 Rose Quartz Wedding Nail Design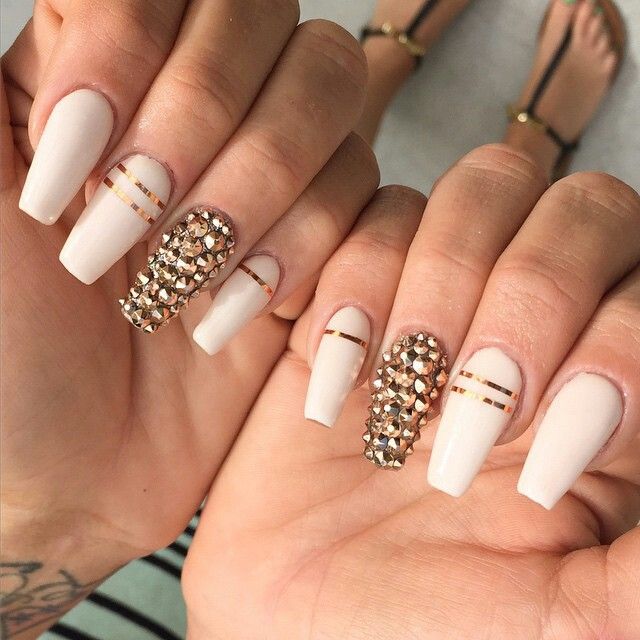 Rose Quartz Wedding Nail Design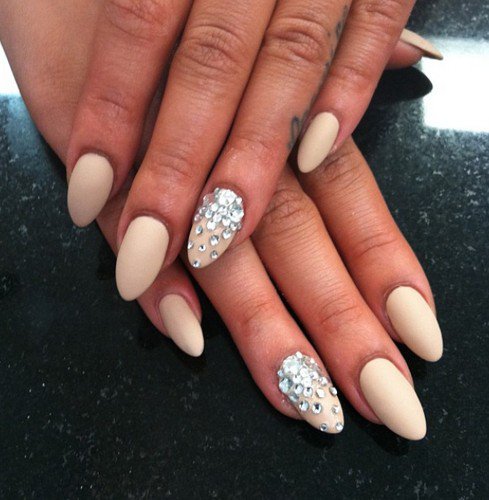 French Tips Wedding Nail Design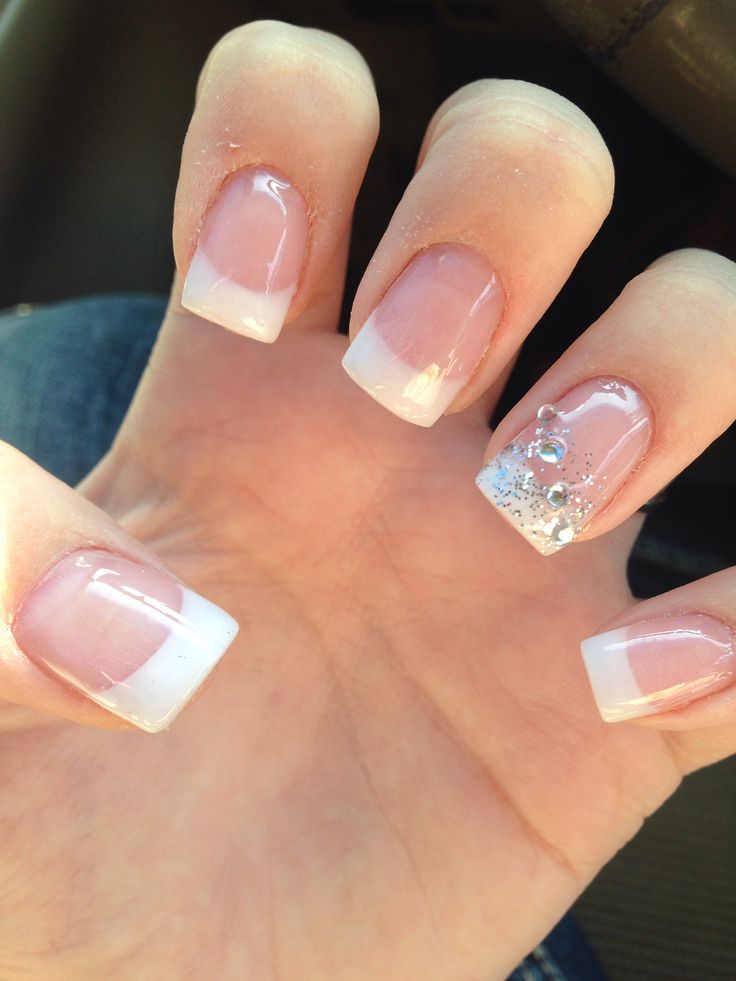 Glitter Wedding Nail Design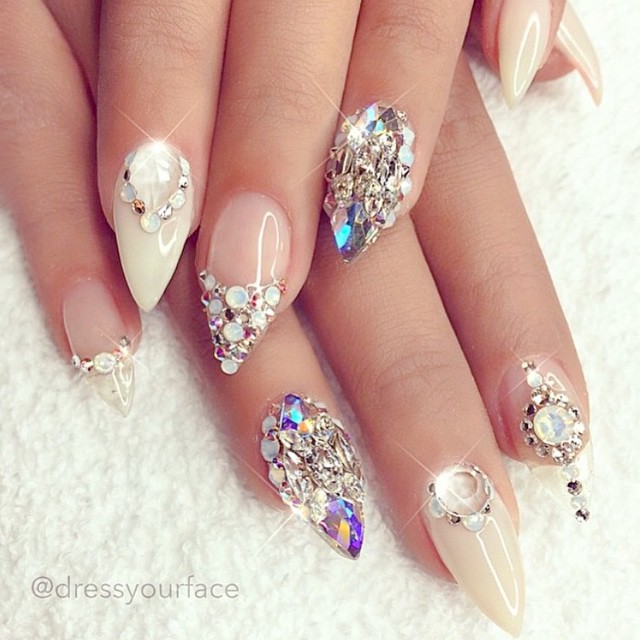 French Manicure Wedding Nail Design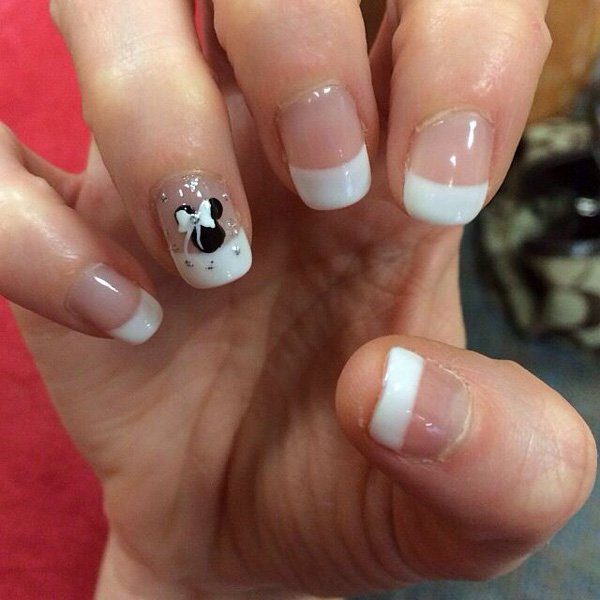 Stunning Wedding Nail Design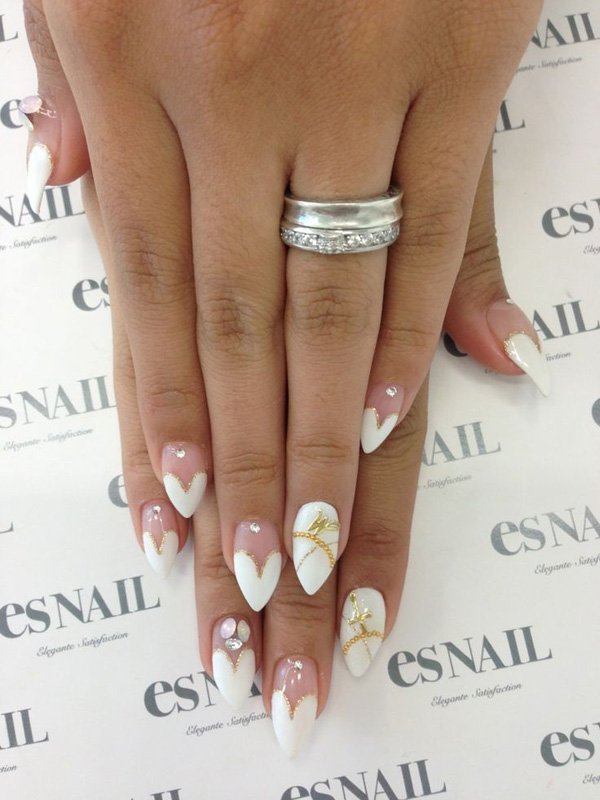 Embellished Wedding Nail Design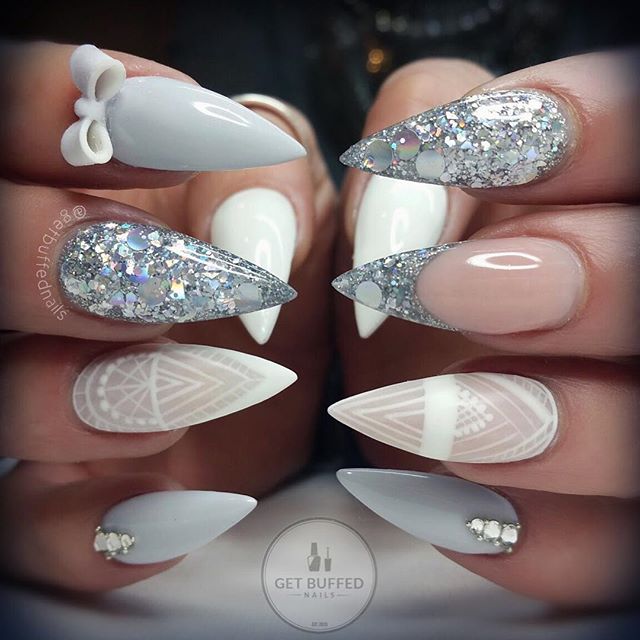 Embellished Wedding Nail Design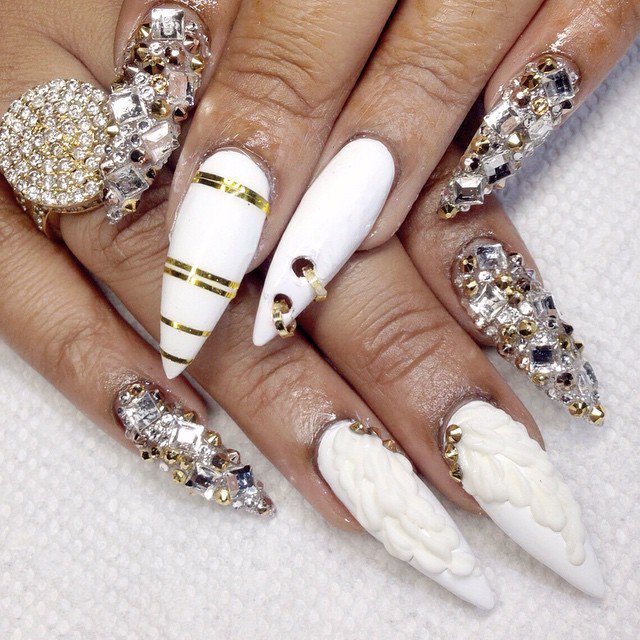 Embellished Wedding Nail Design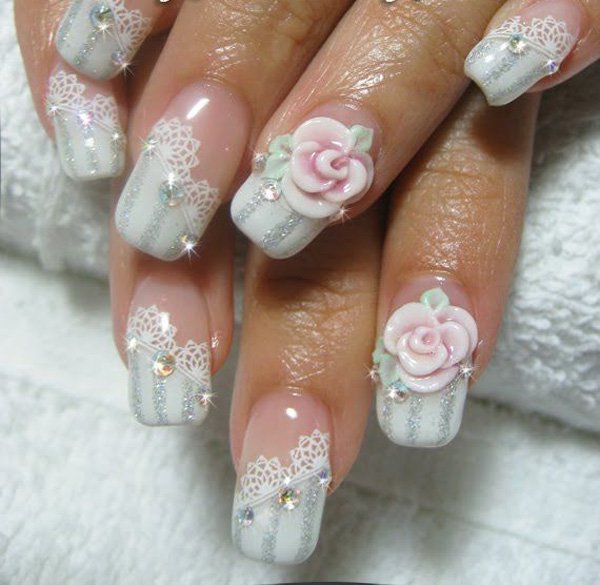 You can find more (wedding nails) on prettydesigns.com