8 Creative Ideas for Making Book Crafts
Do you have old books lying here and there on the floor of your house? If you say yes, why not organize them well and use some of them to DIY projects. You may not think of using the old books as material when you make some DIY projects to spice up your home. Here there are 12 creative ideas for you to make book crafts. They will tell how amazing the book crafts are.
Old books can be used to create many decorations. You can make paper flowers to decorate the tables or you can make a bracelet by old books. Here you can find useful ideas to let your books be organized well and make something beautiful at home.
Check the creative ideas out and get inspiration from the post. Pick up your old books right away and make a better place for living.
Wall Art

Paper Wall Art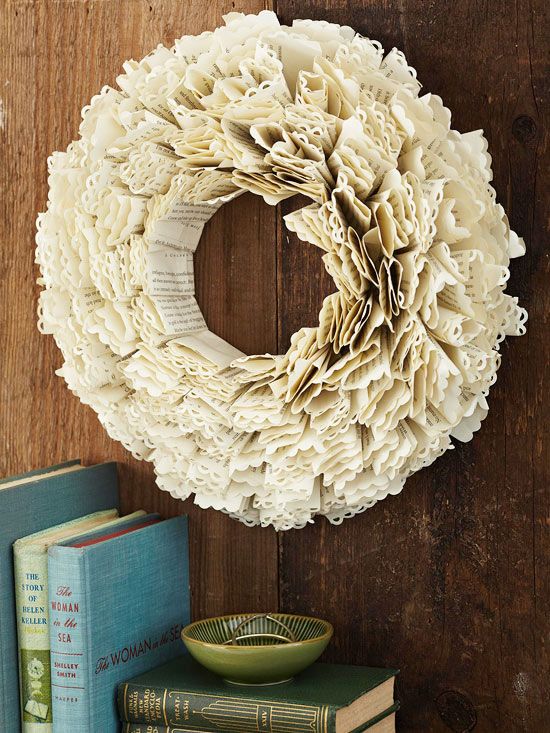 Paper Lanterns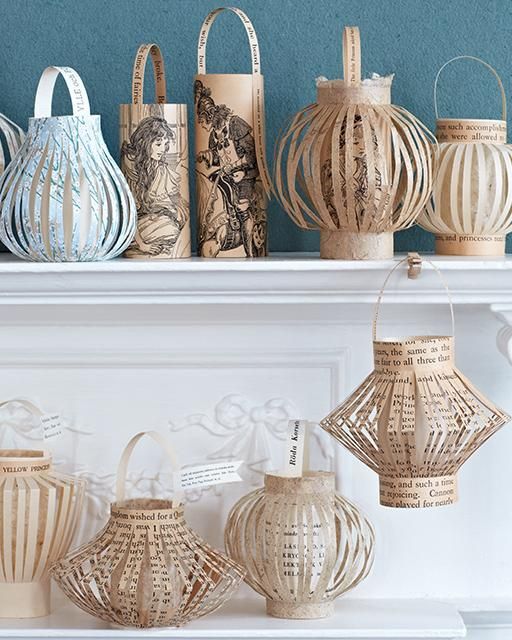 DIY Organizer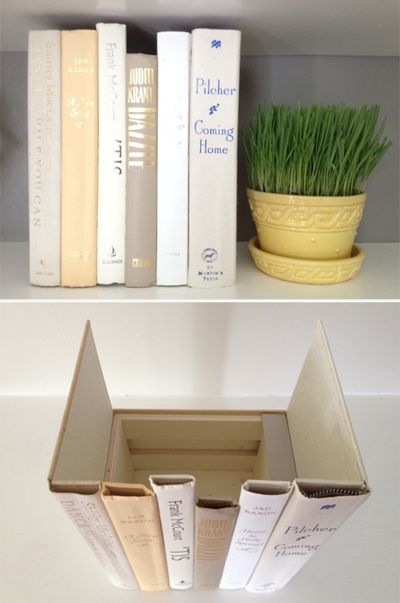 Bracelets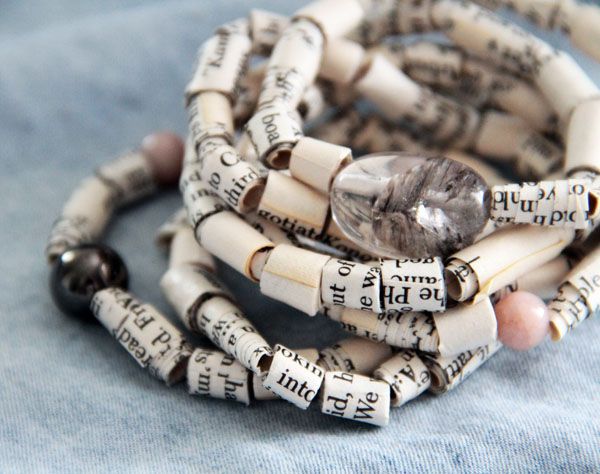 Necklace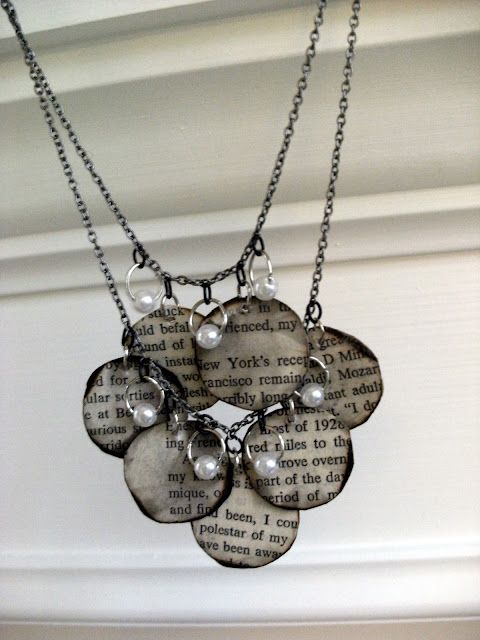 Creative Wall Art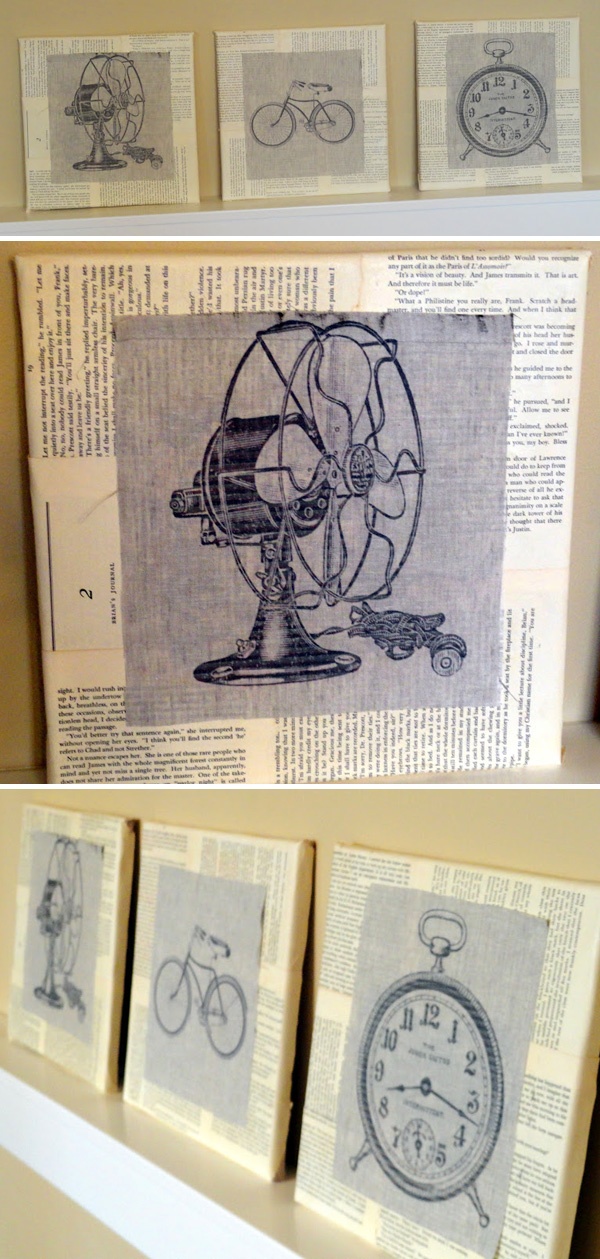 Creative Idea for Recycling